Tripican.com, the premiere online movie ticketing platform is pleased to announce its partnership with Lyf.ng. Now, movie lovers can get even easier access to purchasing their movie tickets.
This partnership, we believe, will go a long way to reaching out to more cinema lovers, and ultimately remove bottlenecks in ticket purchase thereby improving cinematic experience.
According to Tope Akinremi, the project manager of Lyf.ng, "Lyf.ng is proud to partner with Tripican.com to help bring the speed and convenience of online Movie Ticket purchase to her users as well as the other internet users who use the Lyf.ng directory to find and review businesses in Lagos".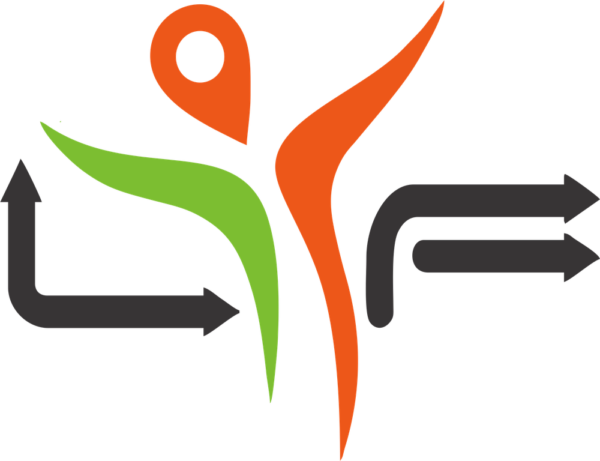 Recently launched, Lyf.ng is an online platform that helps consumers find great businesses, while helping these business connect to consumers and make online sales. Purchasing tickets on Lyf.ng is easier, faster, more convenient, and you can easily reschedule the use of your tickets, in the case of unplanned circumstances.
Tripican intends to make the purchase of movie easy and accessible, and would keep exploring ways of making this achievable. With partnerships with banks (mobile apps), Quickteller, Paga, and most recently Lyf.ng, purchase of movie tickets on these platforms are made to be easier, faster and more accessible.