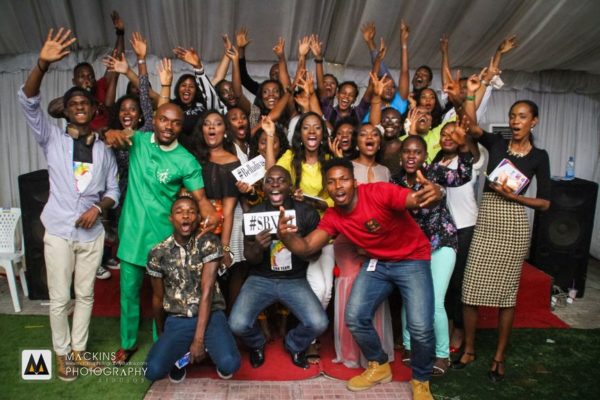 For two days, Rukoma Event Center, Warri, Delta state hosted over 40 exhibitors who showcased their products and services in the maiden edition of the Southern Business Expo.
From beauty, to fashion, photography, music and more, vendors at the Sbxpo showcased their very best. The event was well attended by guests looking to buy a thing or two.
Lots of guests enjoyed discounts and giveaways on products that were being showcased.
Check out photos from the event below!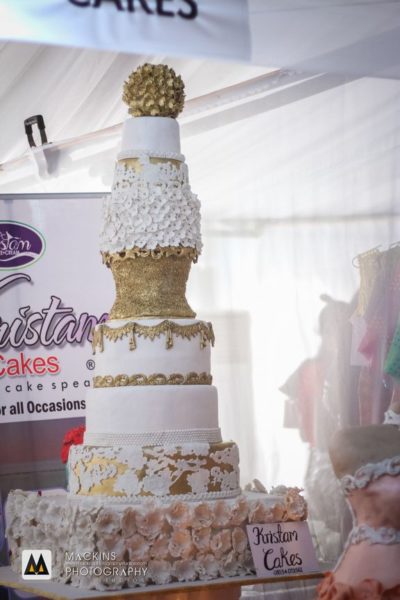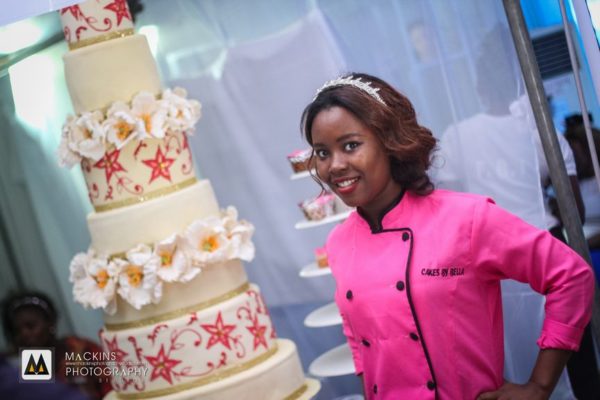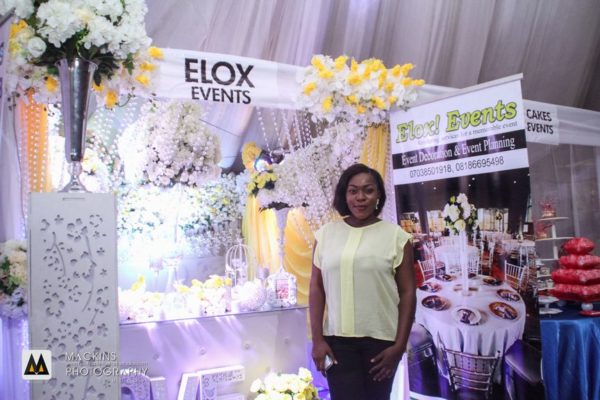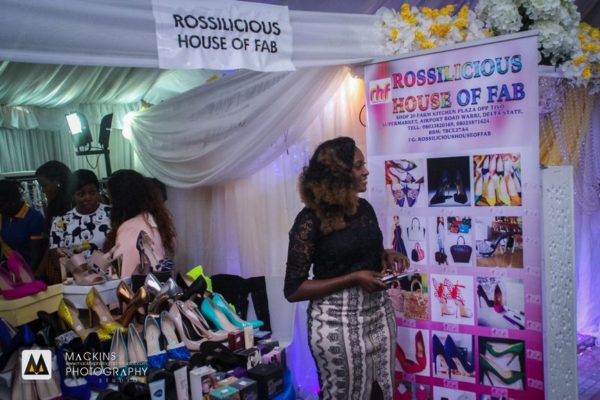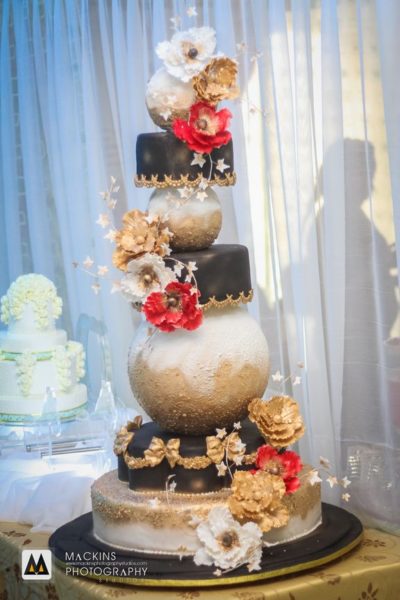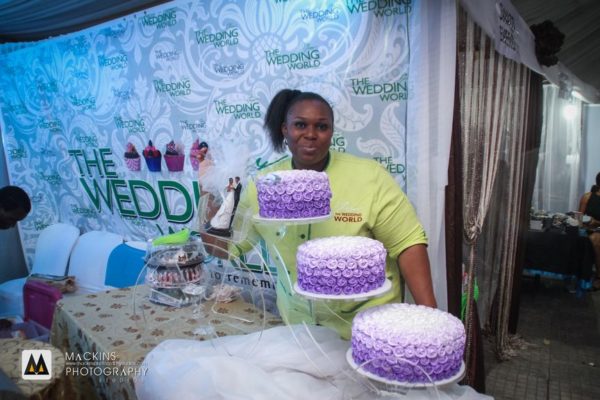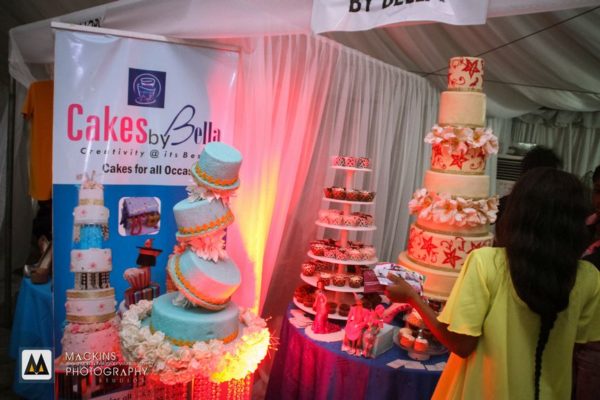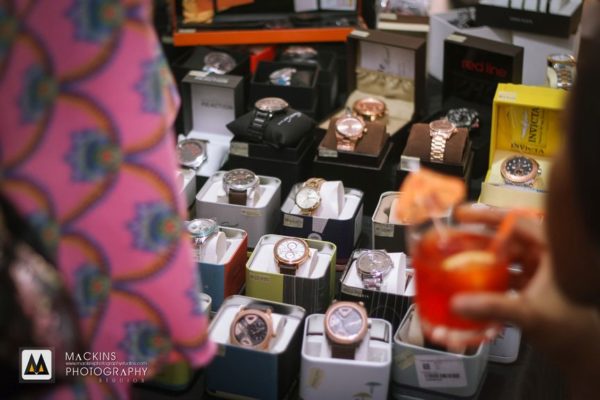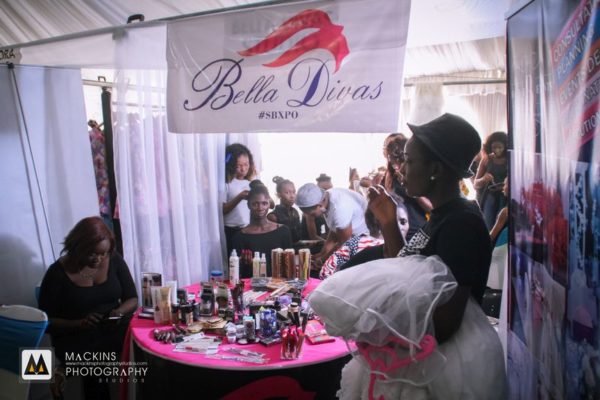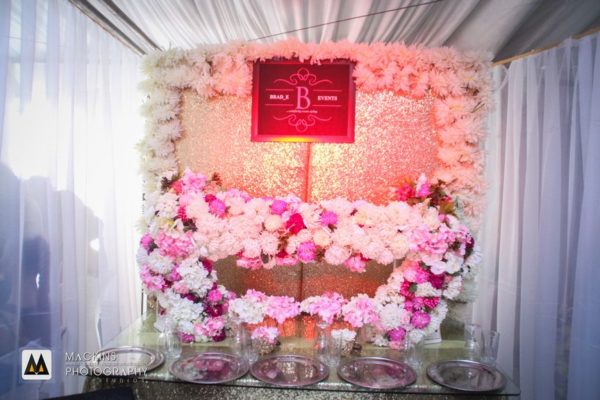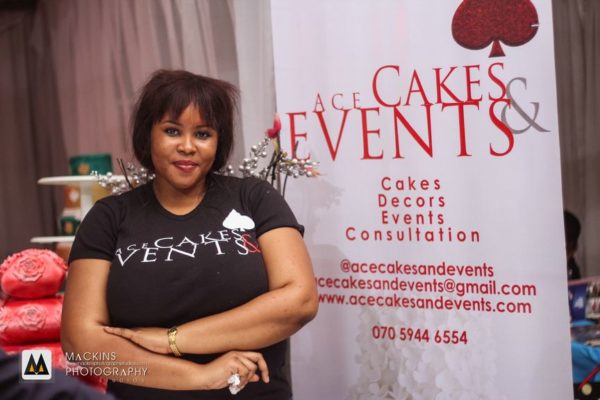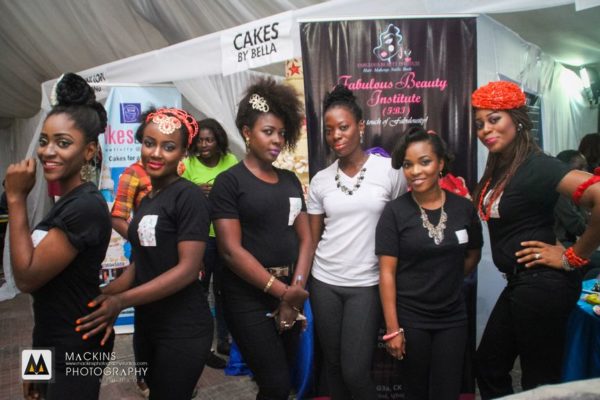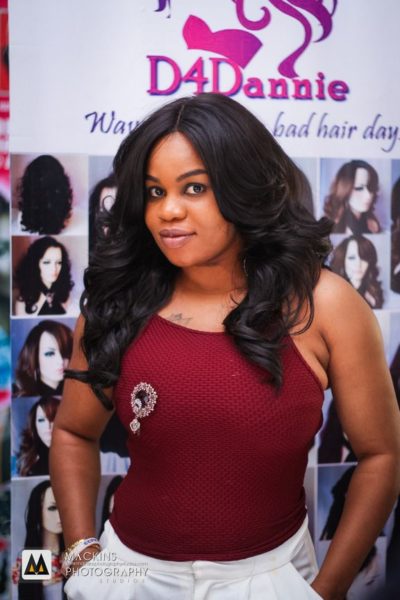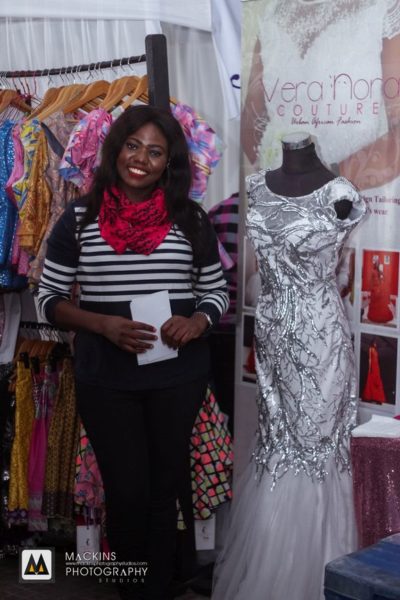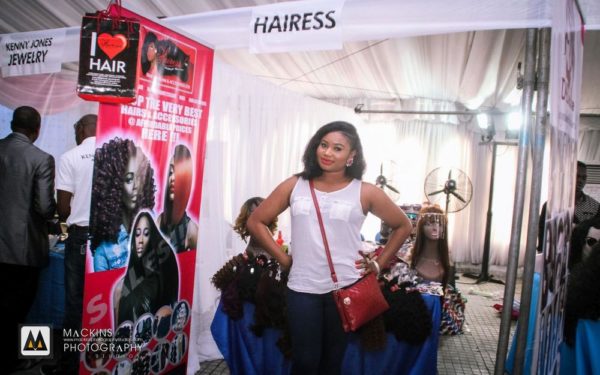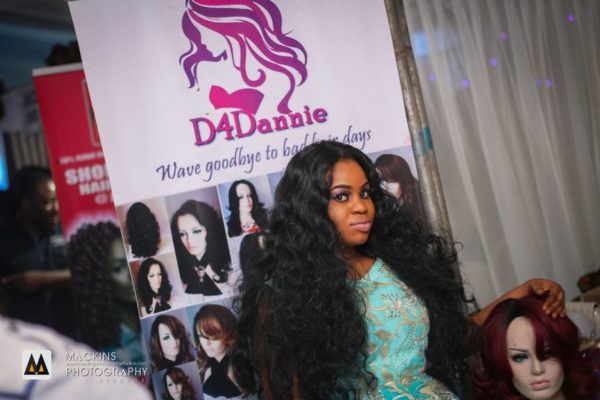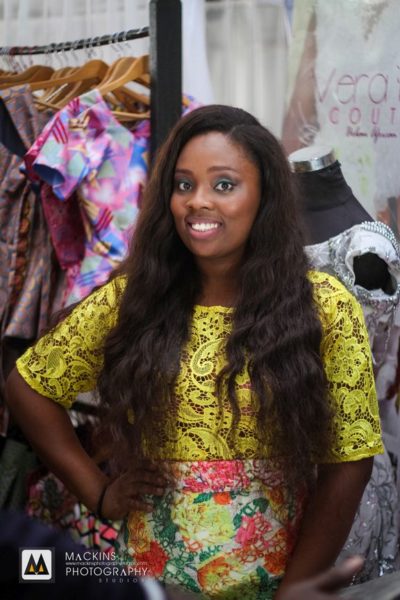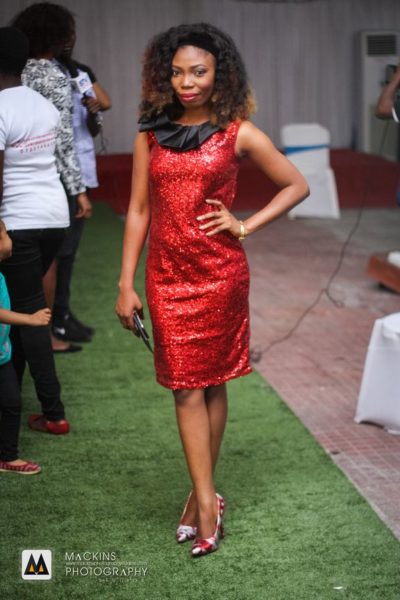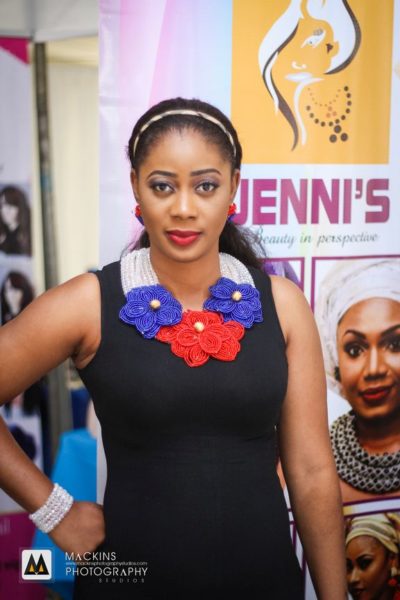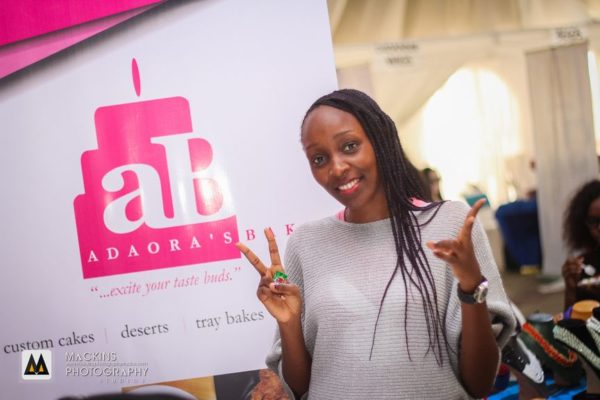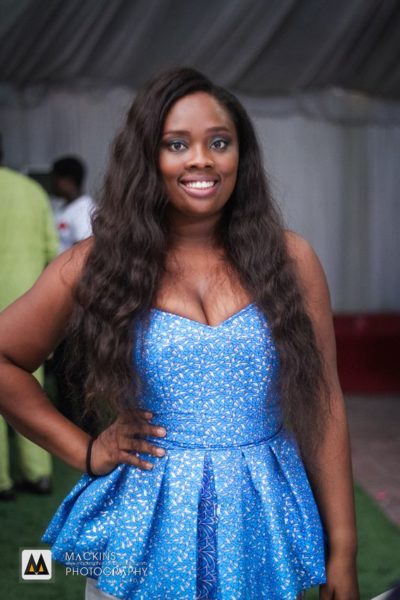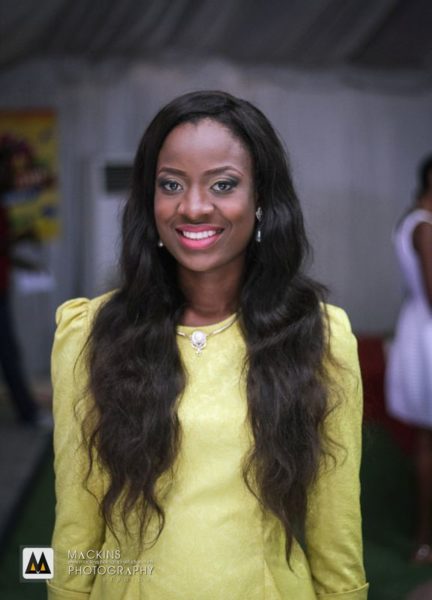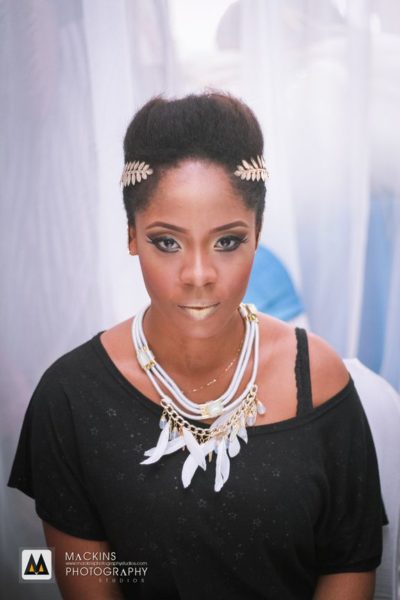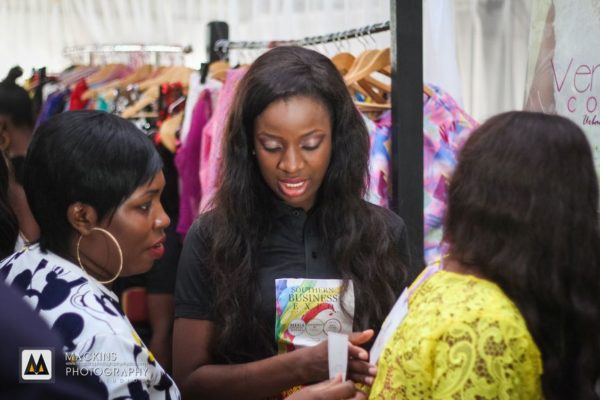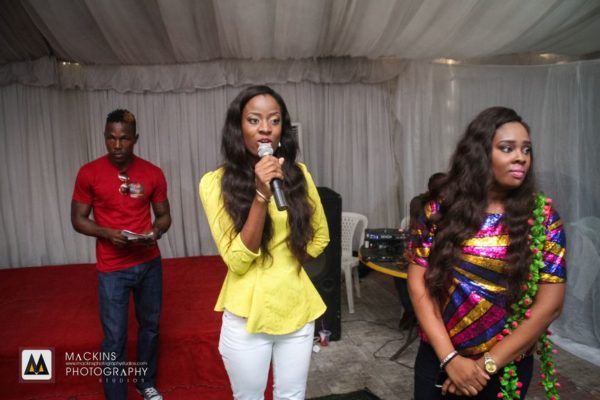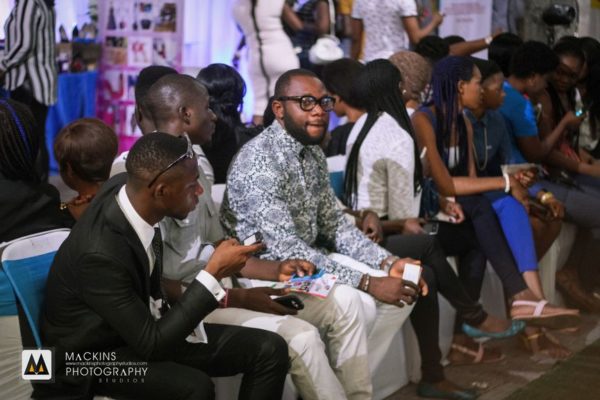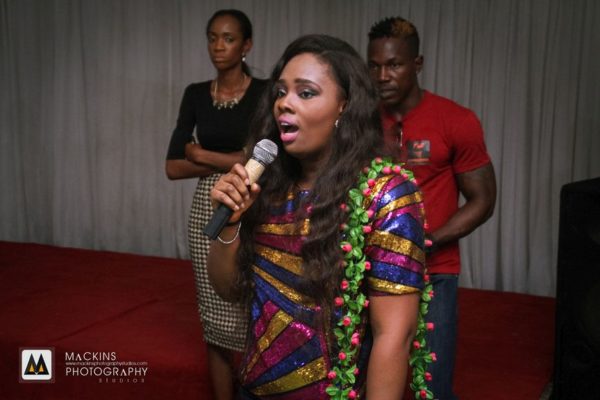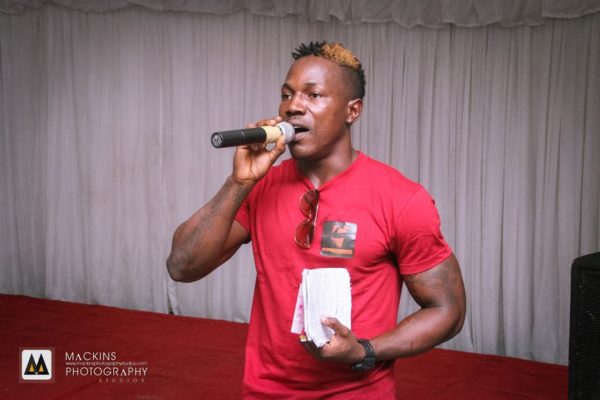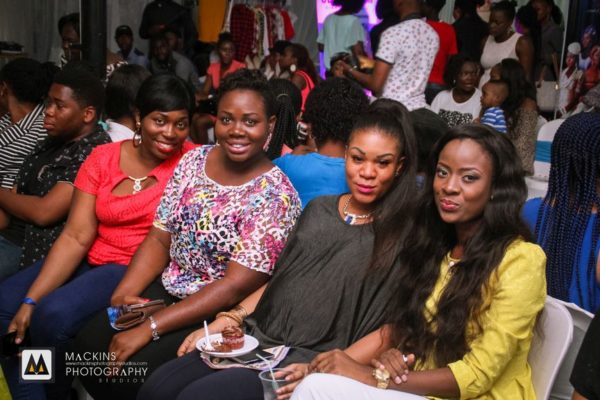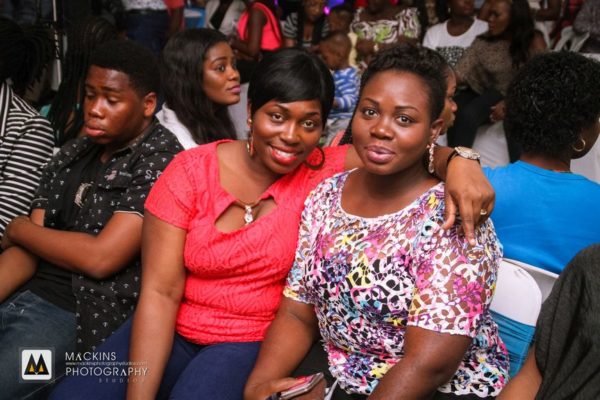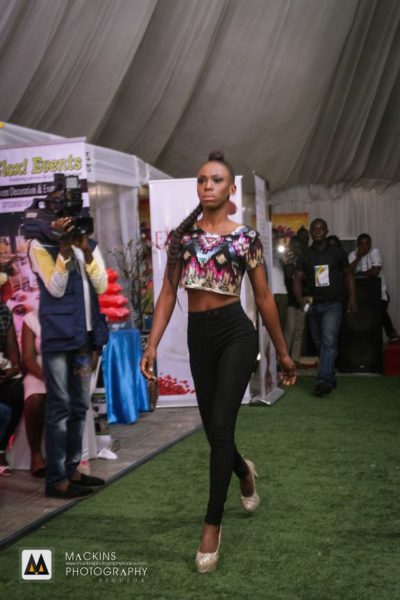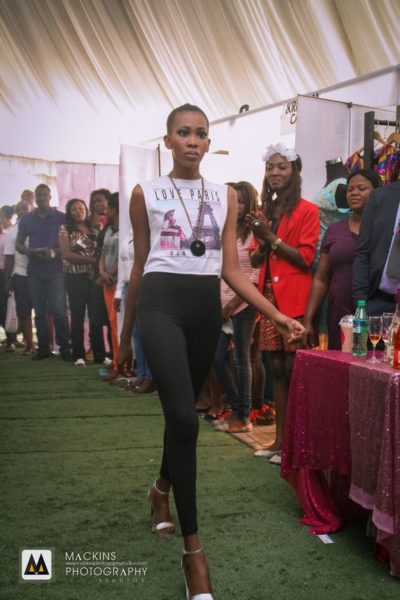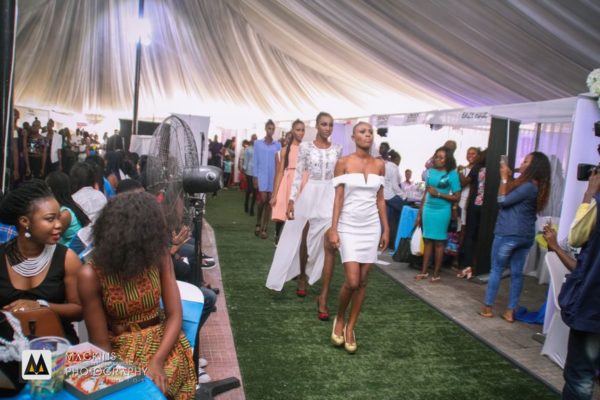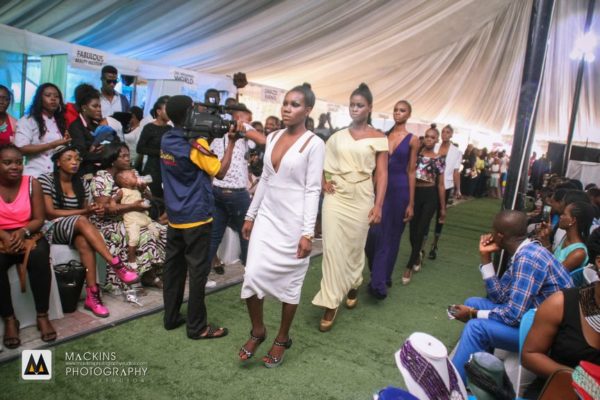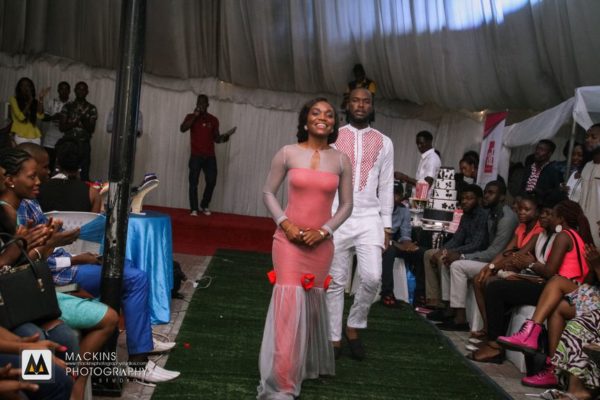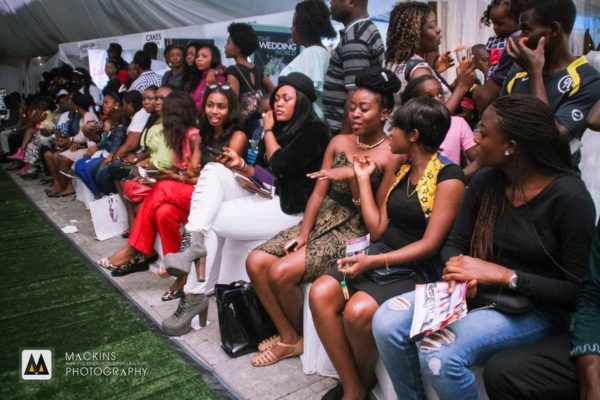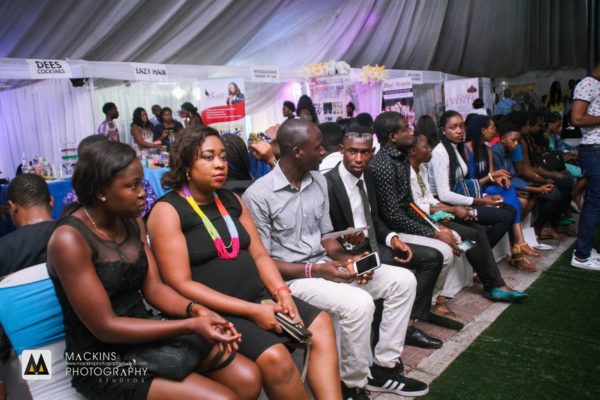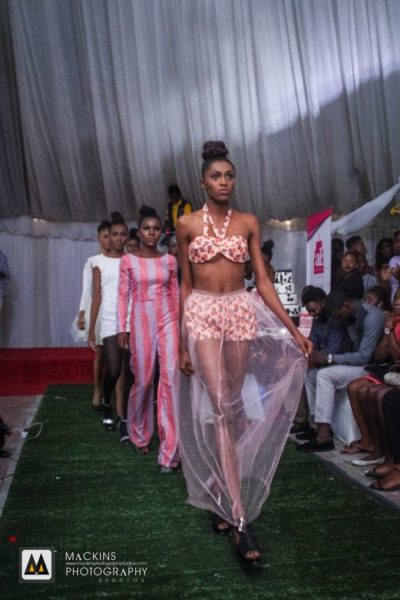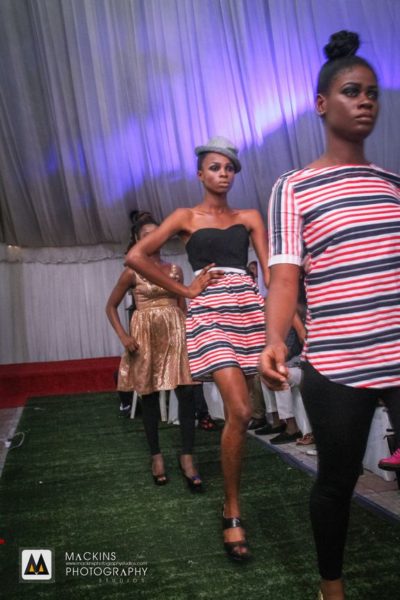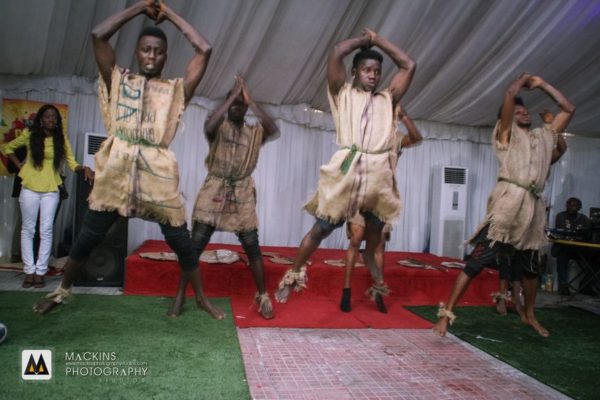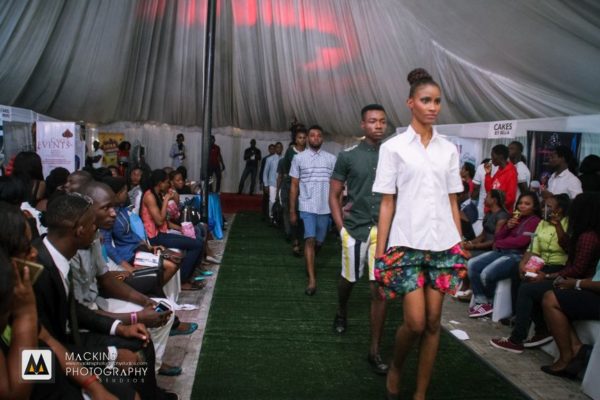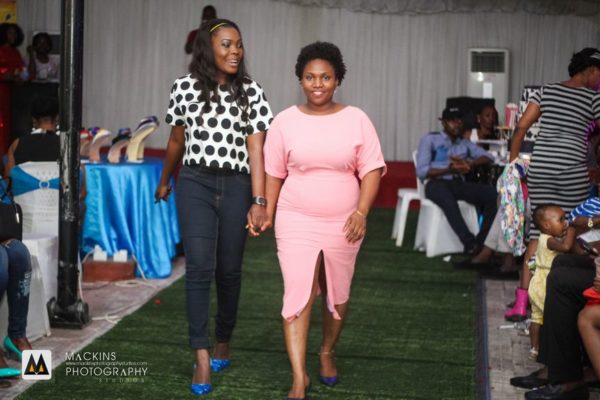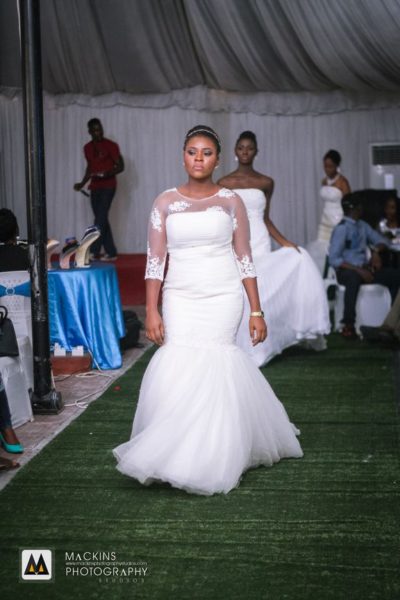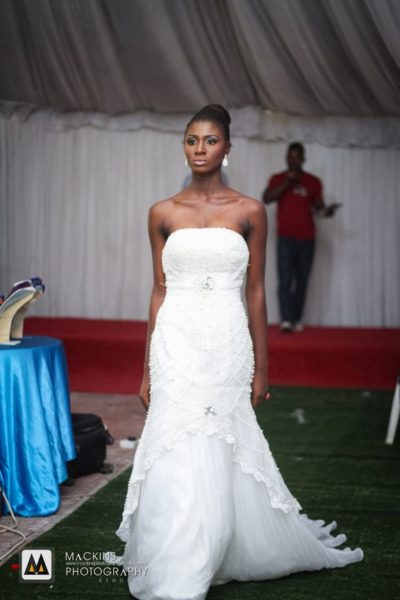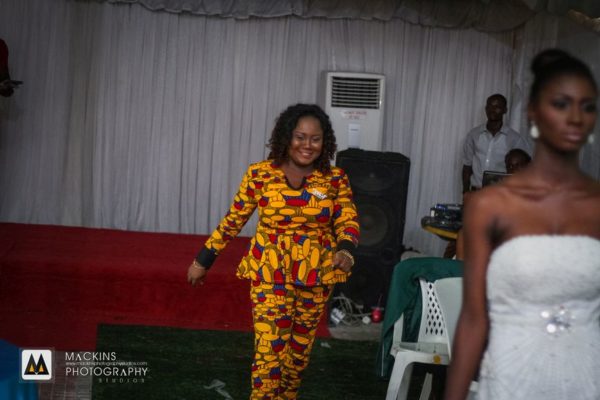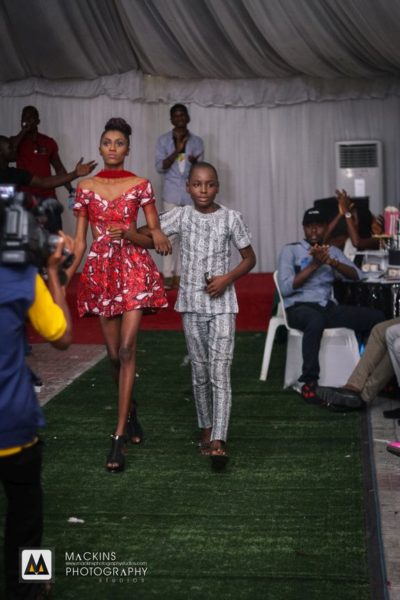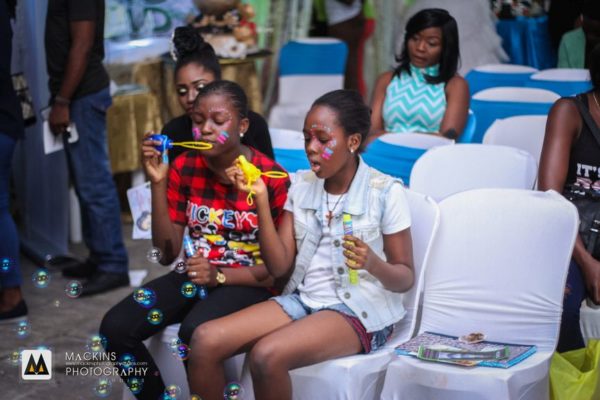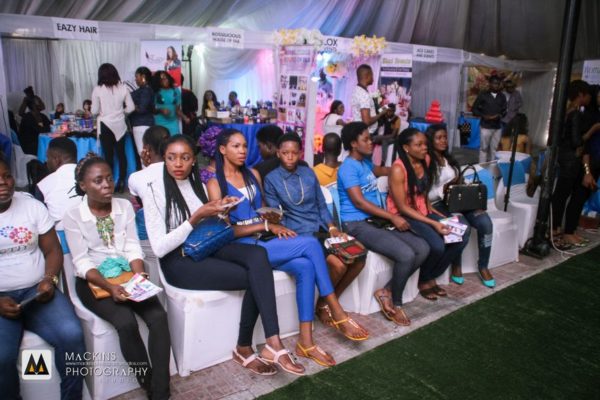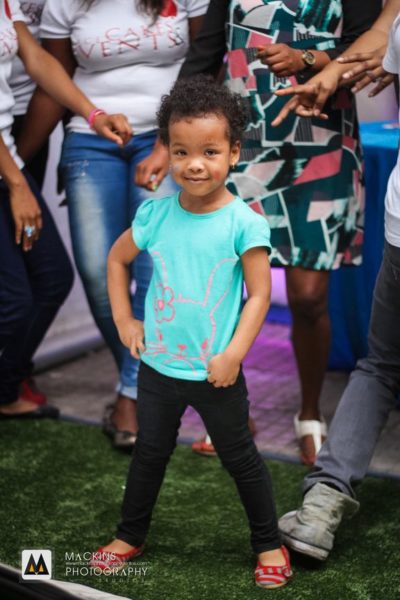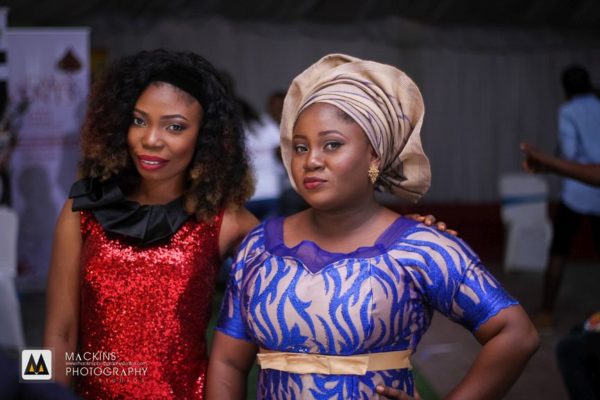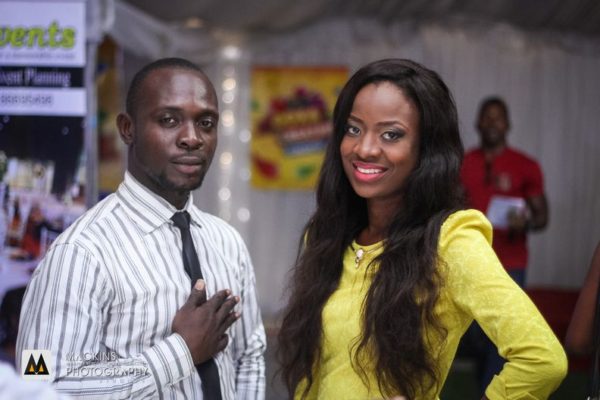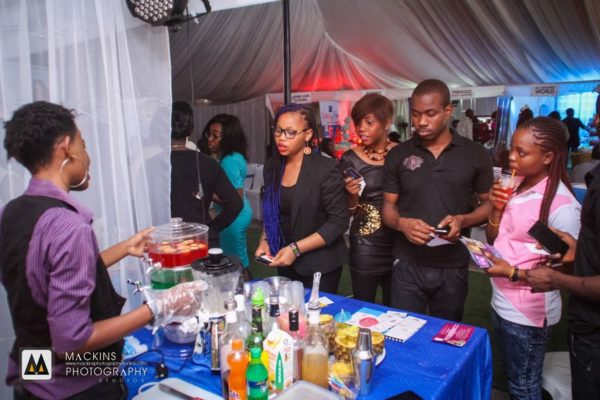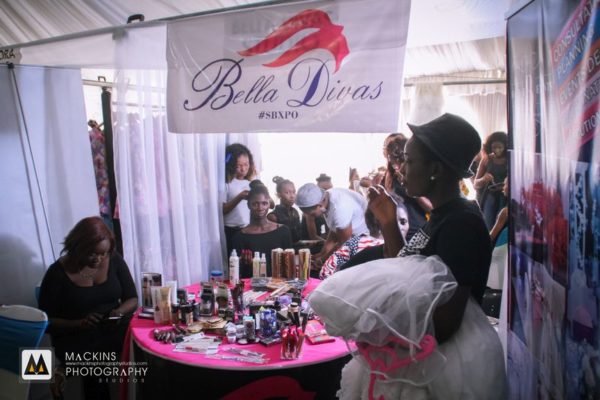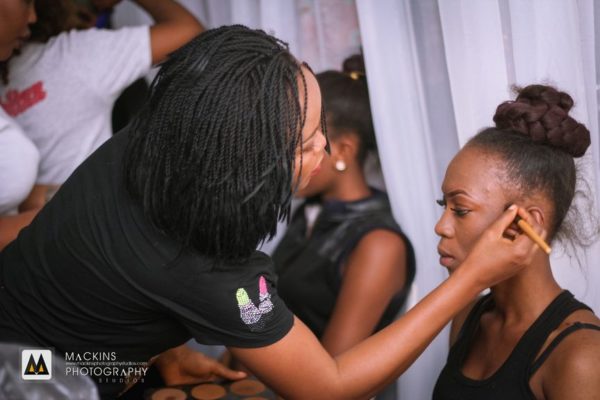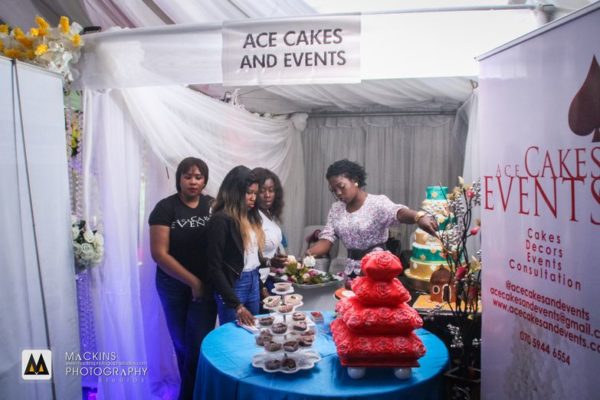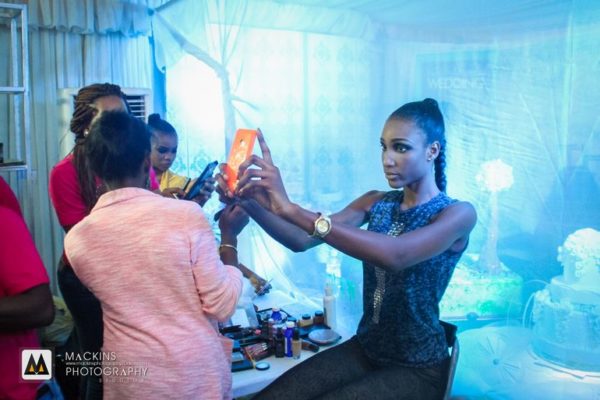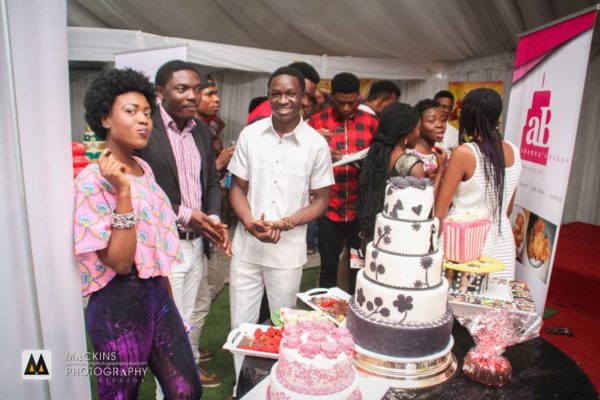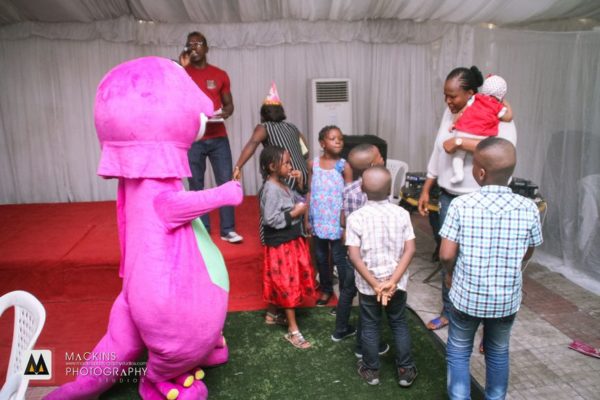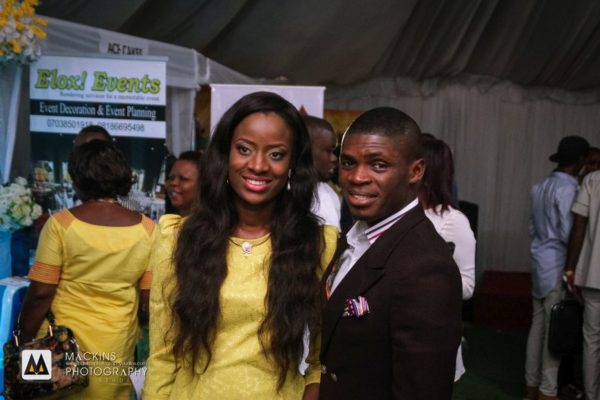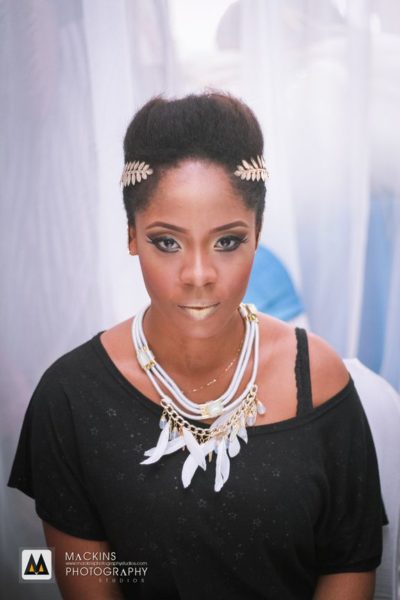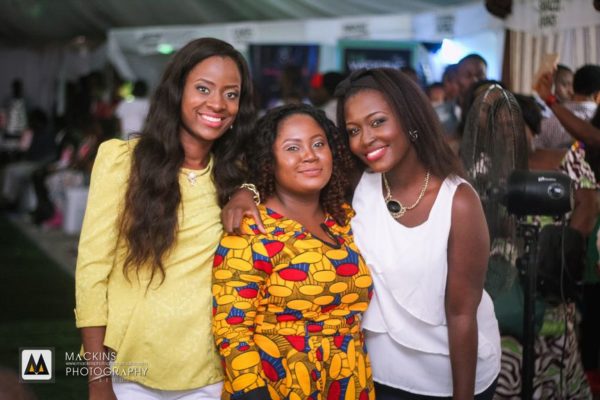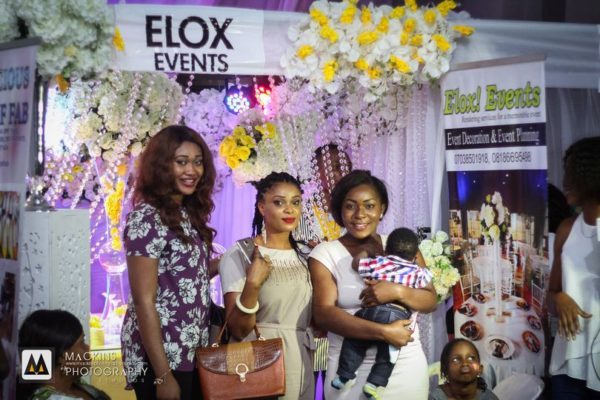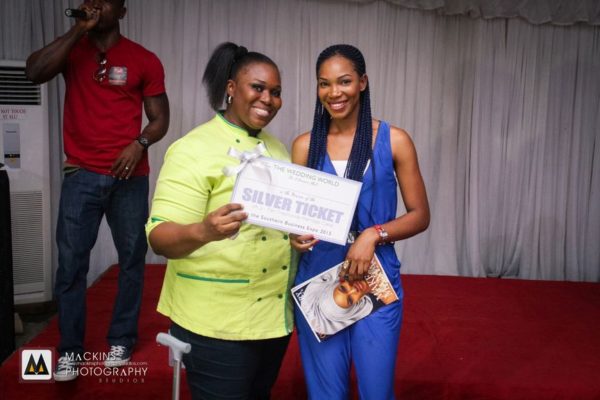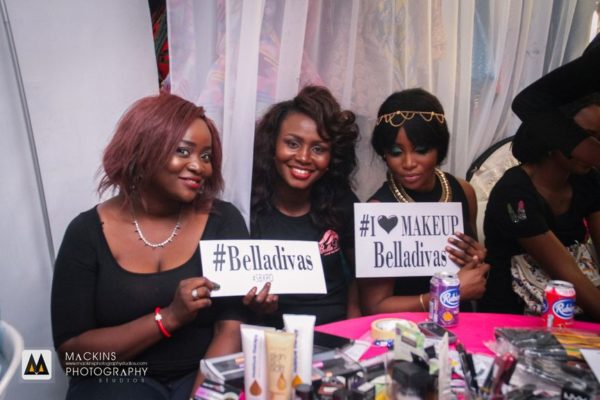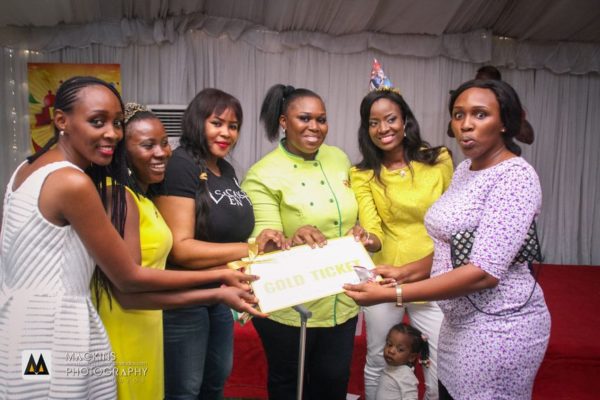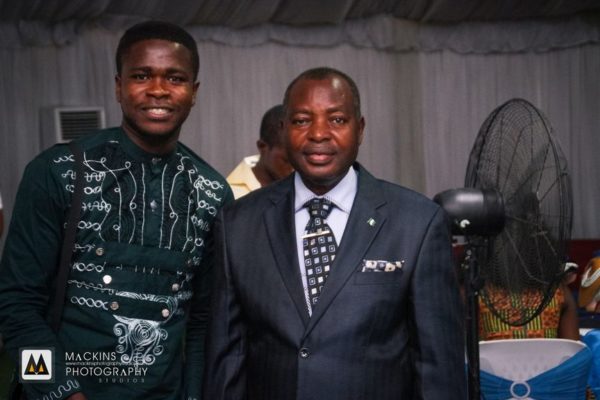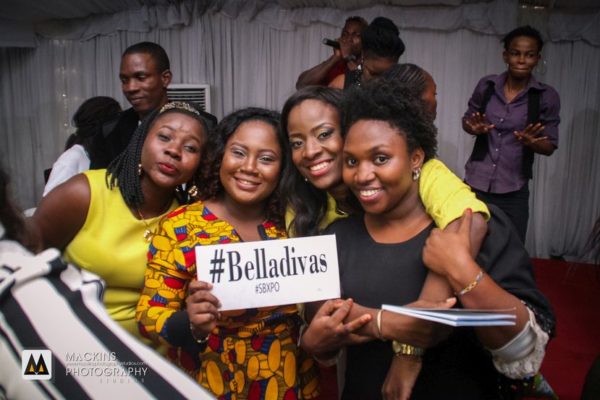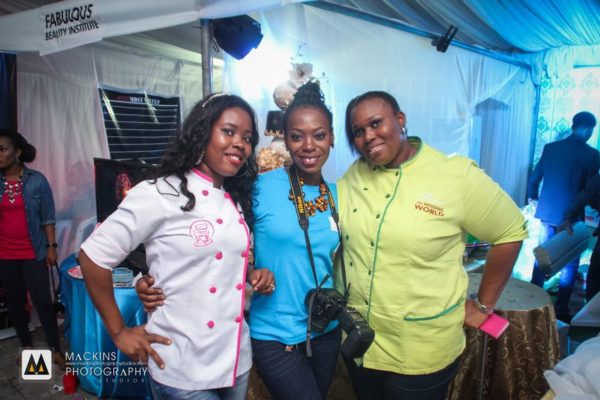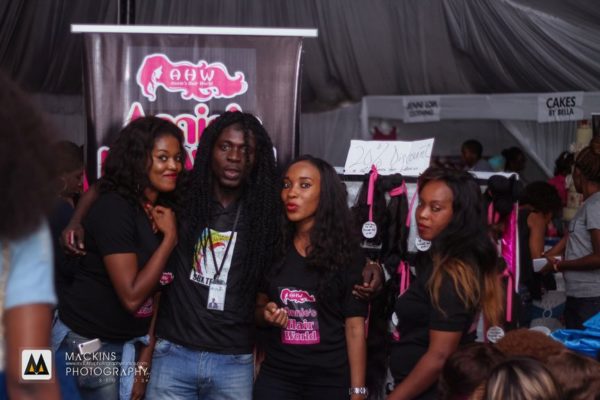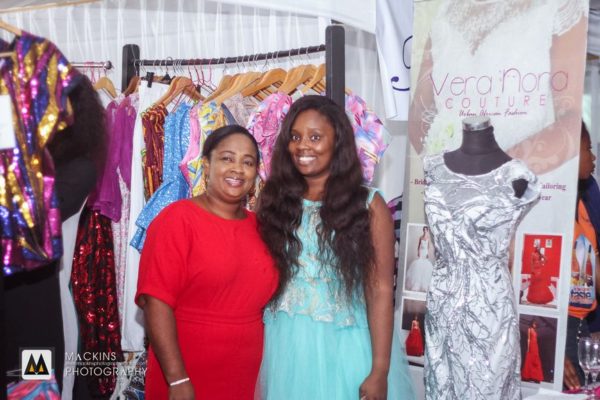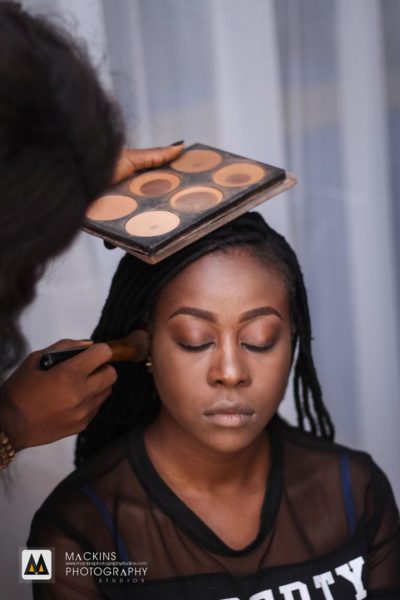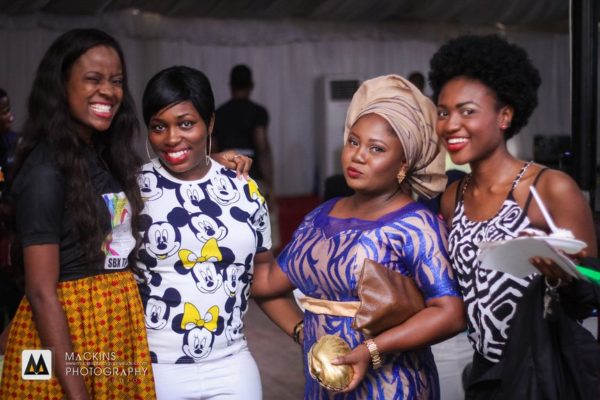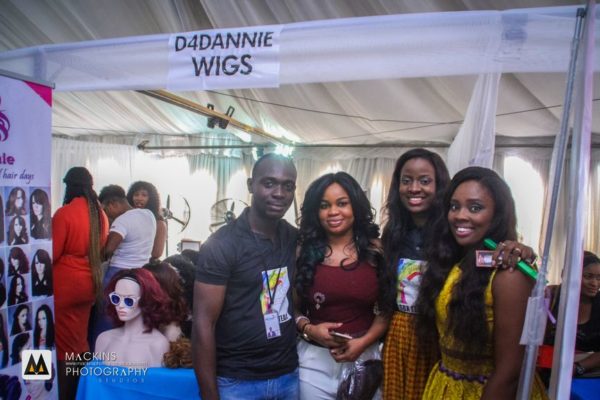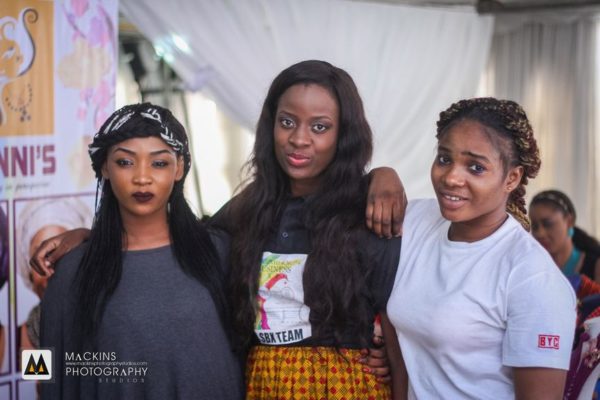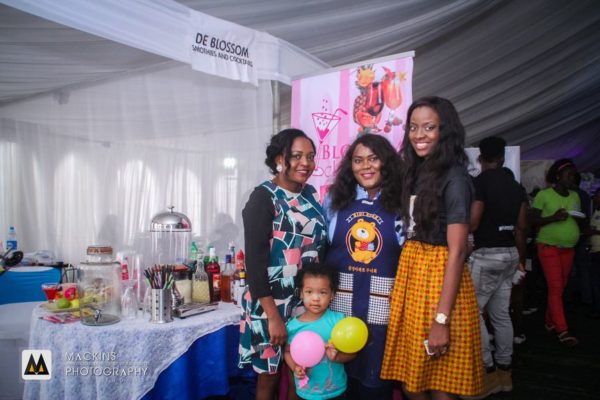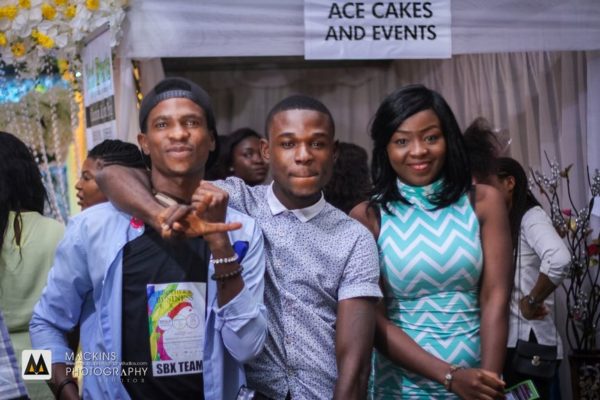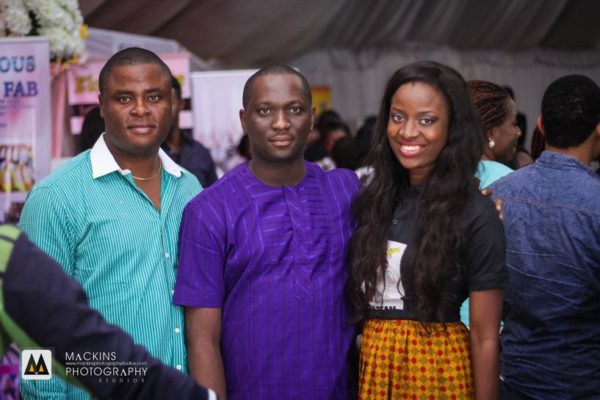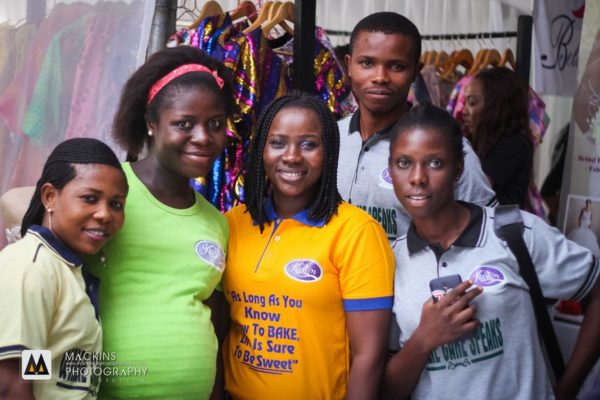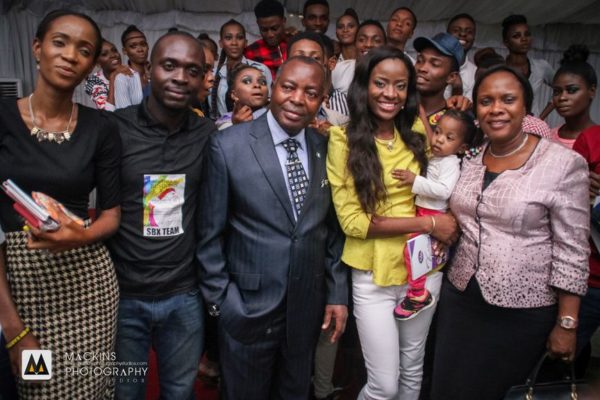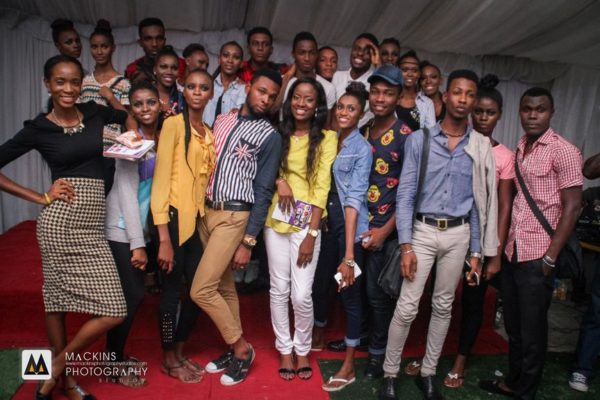 See more photos on www.sbxlive.wordpress.com.
________________________________________________________________________________
Sponsored Content