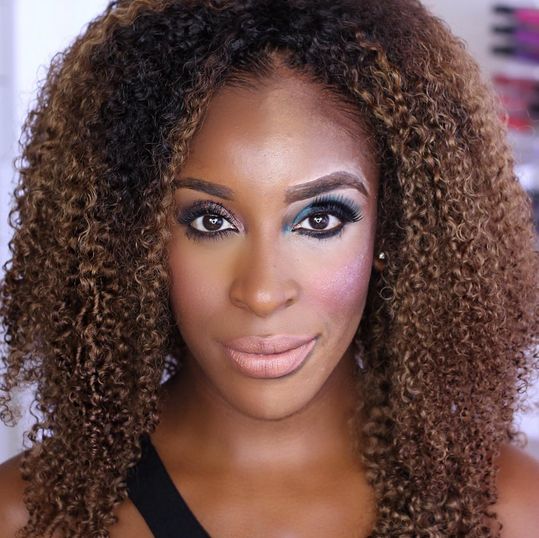 When you apply makeup, do you look more like the right side or left side of her face?
To help you through some of the most common makeup mistakes out there, Nigerian/American beauty vlogger, Jackie Aina is here with a new video. In a little over 12 minutes, she  explains how contouring, highlighting, drawing eyebrows, using nude lipsticks, eyeshadow application can go terribly wrong and have you looking like Cruella de Ville.
As she goes along in the video, she discusses each tip with interim makeup tutorials showing you the wrong and right way to apply makeup.
Watch!

Photo Credit: @JackieAina (Instagram)