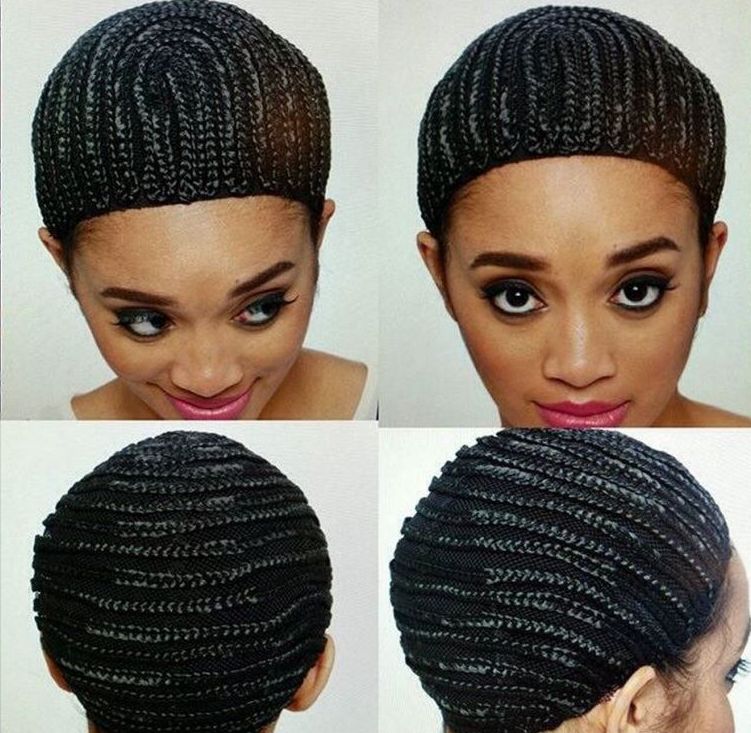 Ladies, this might be a great way to reduce the stress on your natural hair during sew-ins!
Hollywood actress, Vivica Fox, started her hair collection line in 2009, and since then has been promoting and discovering new hair inventions.
One of them is the corn row cap.
This cap, which is very much like a wig cap, comes with corn rows already attached so it makes it easier to have your wigs sewn in. The brand claims it is "a corn row cap for easier sew ins! Less stress on your natural hair and the convenience of a wig!!"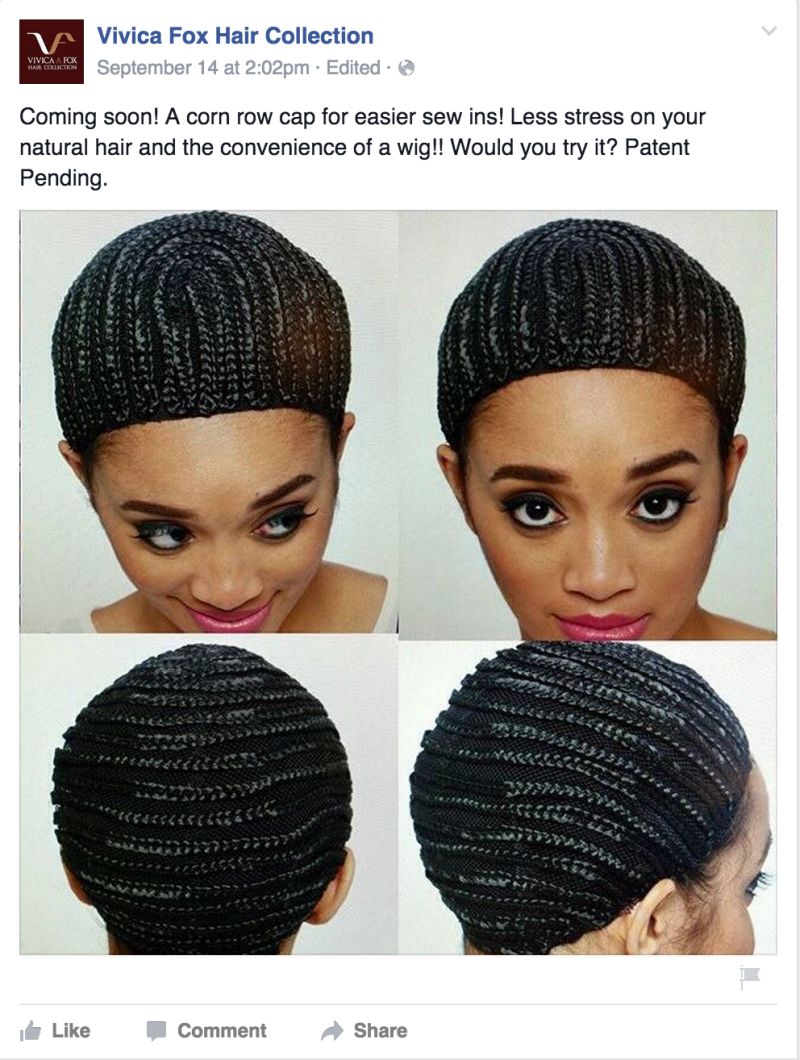 We love anything that would make our time at the salon less stressful, but aren't quite sure about this one.
Some social media users are not loving the idea, and think it takes away from the art and beauty of getting your hair done, even if that process comes with a little pain. Others love the fact that they can just wear the corn row cap, and spend half the time at the salon during sew ins.
What do you think? Is this something you would buy?
Photo Credit: Vivica Fox Hair Line (Facebook)