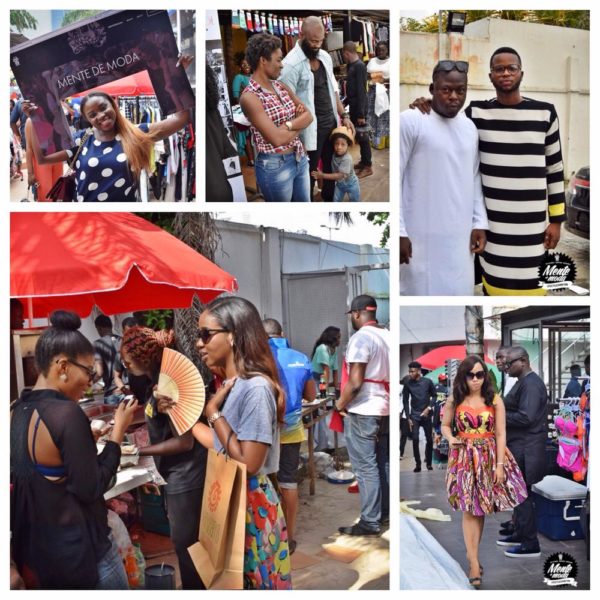 MDM July was full of so many beautiful people in trendy cuts and consisted of new and already established brands being introduced to the market not to mention fire breathing magical acts, spoken poetry from F.Shaw and a live set from fast rising singer Samad.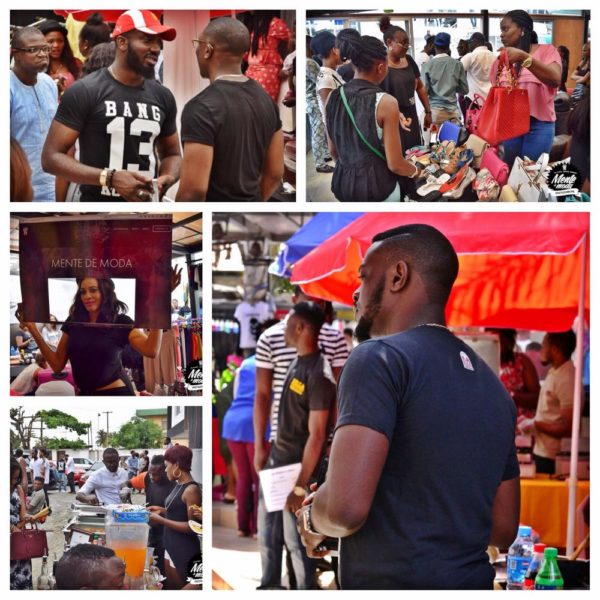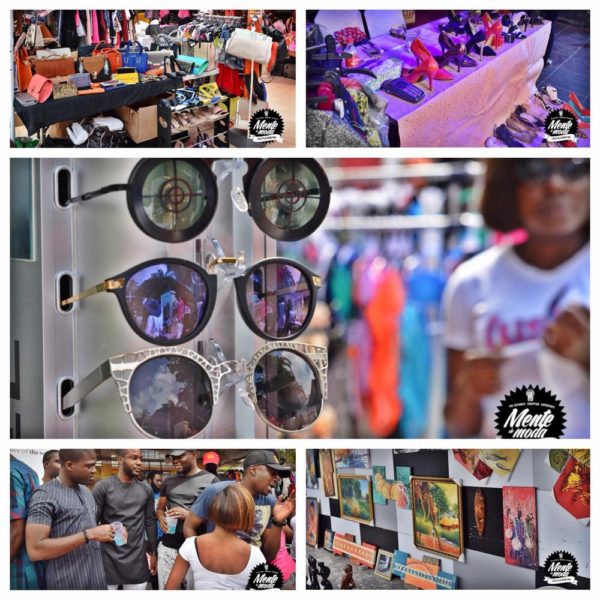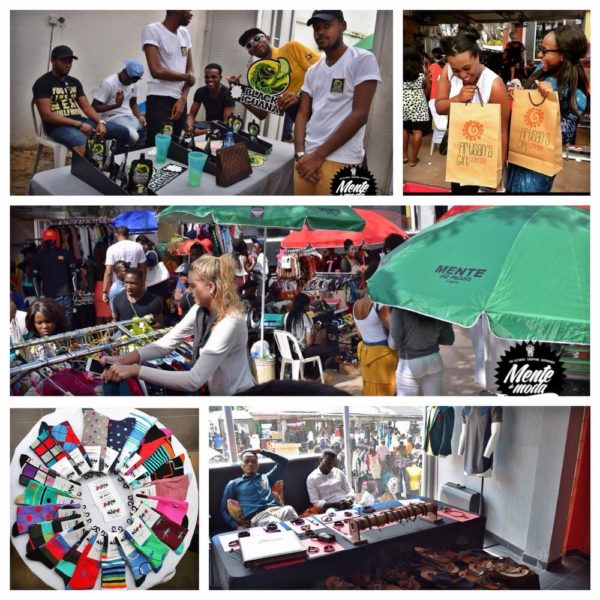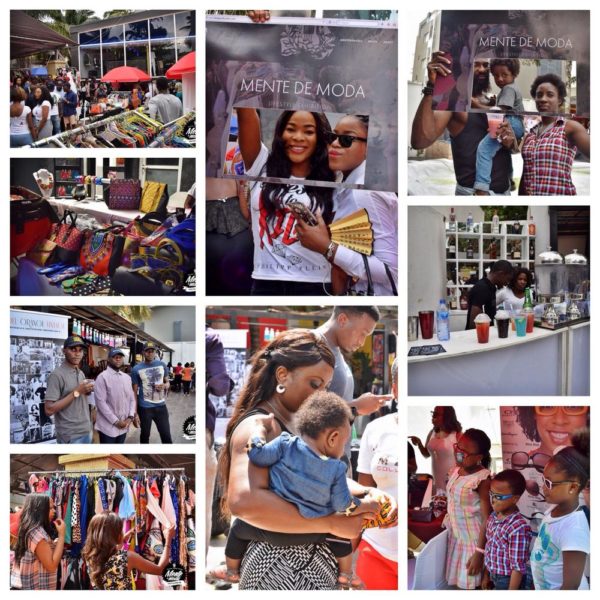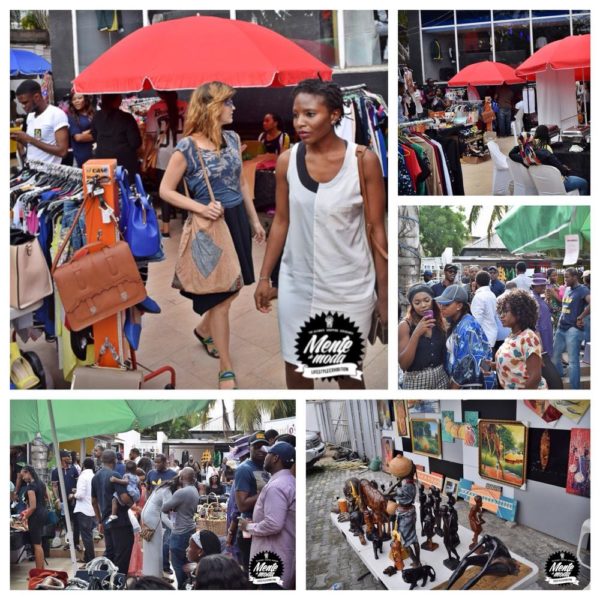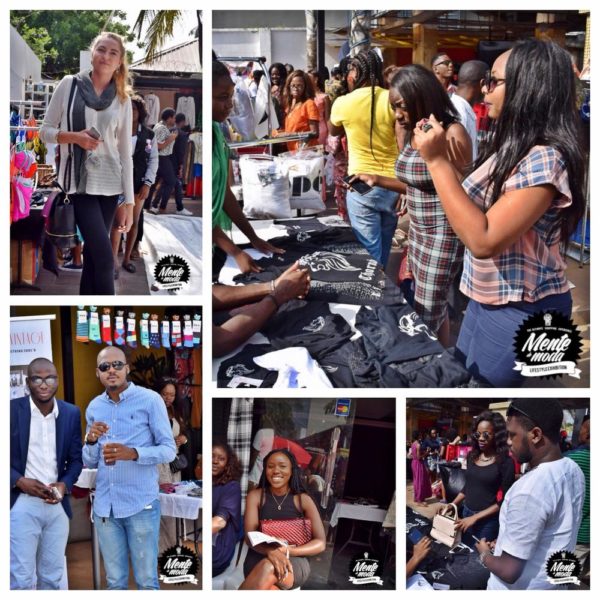 Now we are just days away from a shopping experience that has become as part of our city culture as the everyday yellow and black "Danfo" buses. Mente de Moda – September Pride this Sunday will blow your mind.
Date: Sunday, 6th September
Time: 12 Noon
Venue: Maddox, 82, Adetokunbo Ademola street, Victoria Island, Lagos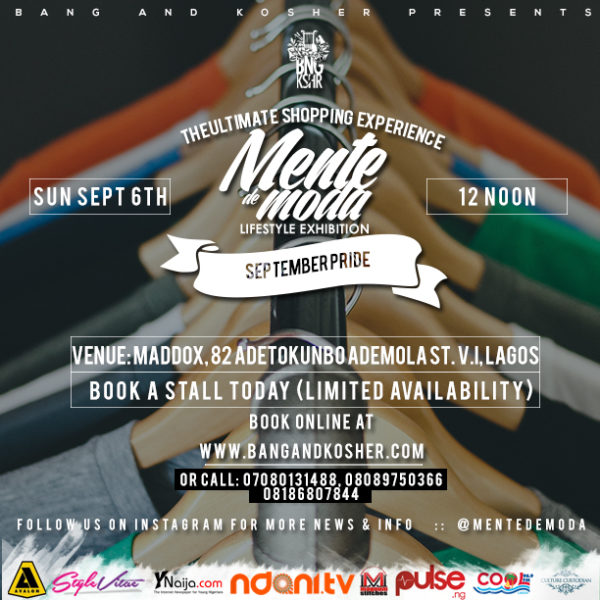 Book a stall TODAY for the September Pride Edition online at www.bangandkosher.com/mentedemoda or call 07080131488, 08089750366, 08186807844.
____________________________________________________________________________________________________
Sponsored Content