A few days ago we brought you the first photos from the opening night of the MultiChoice Africa Content Showcase Extravaganza (click here if you missed it) in Mauritius and now we have even more photos of some of Nigeria's biggest movie stars!
The magical night was star-studded with the crème de la crème of the African entertainment industry. Guests walked down the African media Walk of Fame onto a red carpet that opened up to a sensational night of fun and entertainment.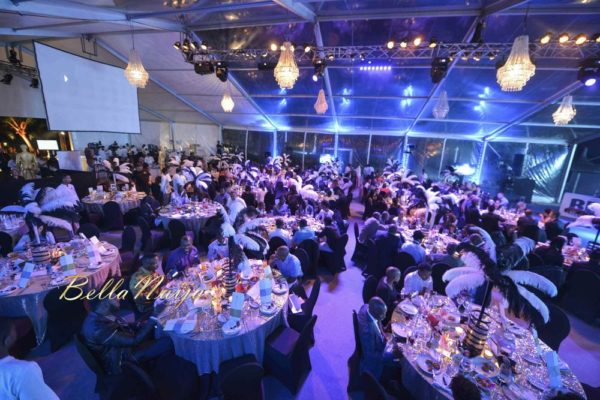 The opening ceremony was called 'Night of a Thousand Stars' and guests included Genevieve Nnaji, Rita Dominic, Desmond Elliot, Ramsey Nouah and more.
Flavour, Stonebwoy and the Mavin Crew gave amazing performances while hosts Ik Osakioduwa and Eku Edewor kept things interesting.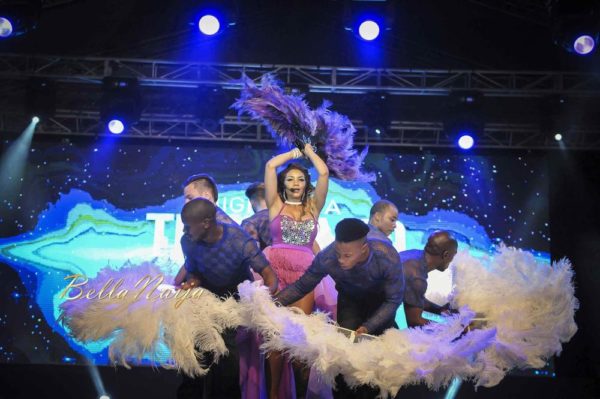 MultiChoice Africa's CEO Tim Jacobs also took to the stage to welcome guests with a promise that the video entertainment service provider will do all it can to make only the best content available to its subscribers on any platform, on any device and at any time.
M-Net Regional Director West Africa, Wangi Mba-Uzoukwu, reminded guests that M-Net has a near 30-year history on the continent, where it started with a daily 12-hour broadcast on a single channel. Now, having changed the way television is viewed across the continent, the broadcaster leads the way in producing, acquiring and showcasing the best entertainment content in Africa.
The MultiChoice Africa Content Showcase is a dynamic 5-day content extravaganza.