tw Magazine's first ever Luxury edition is here and the cover girl is Aisha Muhammed-Oyebode.
Aisha is a wife, lawyer, philanthropist & retail mogul responsible for bringing Pandora Jewelry, BO Concepts Furniture and most recently Modan Luxury Fashion to Nigeria.
She is also the daughter of late head of state, Murtala Muhammed.
She speaks exclusively to tw Magazine about her father's legacy, learning the entrepreneurial ropes from her mother & grandmother, her involvement in women's advocacy and why luxury is for everyone and not the exclusive preserve of a select few.
In the 'Luxury' issue, there is also a 12 page fashion editorial which was shot at Nigerian luxury concept store – ALARA – and features stunning pieces from Nigerian & international designers that will take you on a journey to bring out your inner luxe shopper.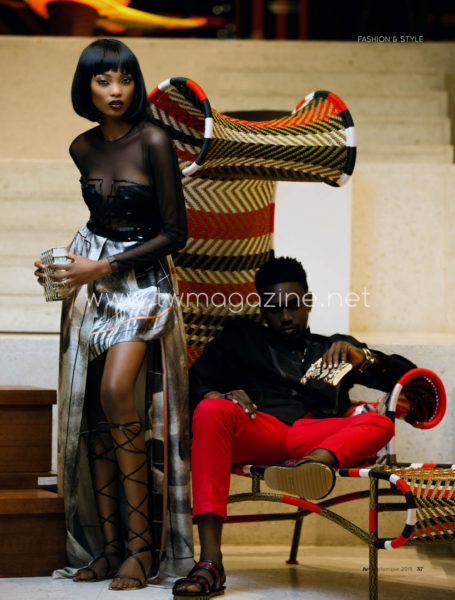 Nollywood actress Uru Eke models a fascinating mix of high end and high street pieces in the Practical Girls Guide.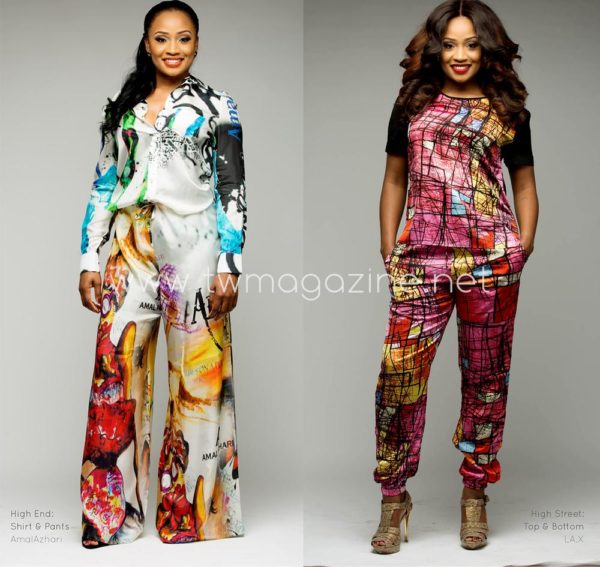 Style in the September 2015 issue, style aficionado, Ifeoma Williams talks fashion, extravagance and the growth of the luxury industry in Nigeria.
This luxe edition is packed with tw's regular features, it's definitely not one to be missed!
tw Magazine is out now! Available at newsstands & vendors nationwide! You can also get tw on your iPad, iPhone & Android device. Download the free iOS app HERE & the free Android app HERE
Go further and connect with tw Magazine via their official website: http://www.twmagazine.net, Facebook, Twitter and Instagram.
Read tw, tell us what you think about our new look and you stand the chance to win a fabulous prize! Send your thoughts on our current issue to [email protected]
Cover Credits
Photography: TY Bello
Creative Direction & Styling: TY Bello
Cover Outfit: Subject's Own
Cover Story: Feyikemi Emmanuel
Make-up: Madeup of Meekness
Jewelry: Pandora
Hair: Zubi