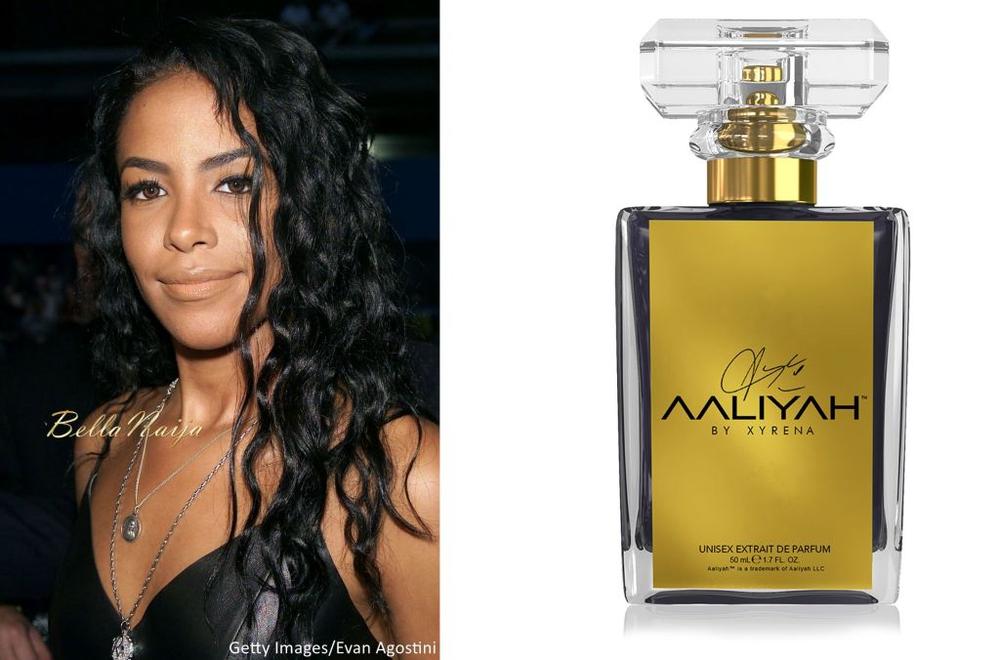 We still don't know if Aaliyah fans will be getting a MAC collaboration inspired by the beloved deceased singer, but now they can look forward to a signature fragrance to remember her by.
According to reports, Aaliyah's brother & mother – Rashad Haughton & Diane Haughton have partnered with online perfume company, Xyrena, to release a fragrance dedicated to the singer this Fall.
The company confirmed the new perfume collaboration saying, the "'Aaliyah' by Xyrena is a first and only fragrance tribute to the princess of R&B. Xyrena crafted a true aromatic tribute inspired by actual fragrances Aaliyah wore."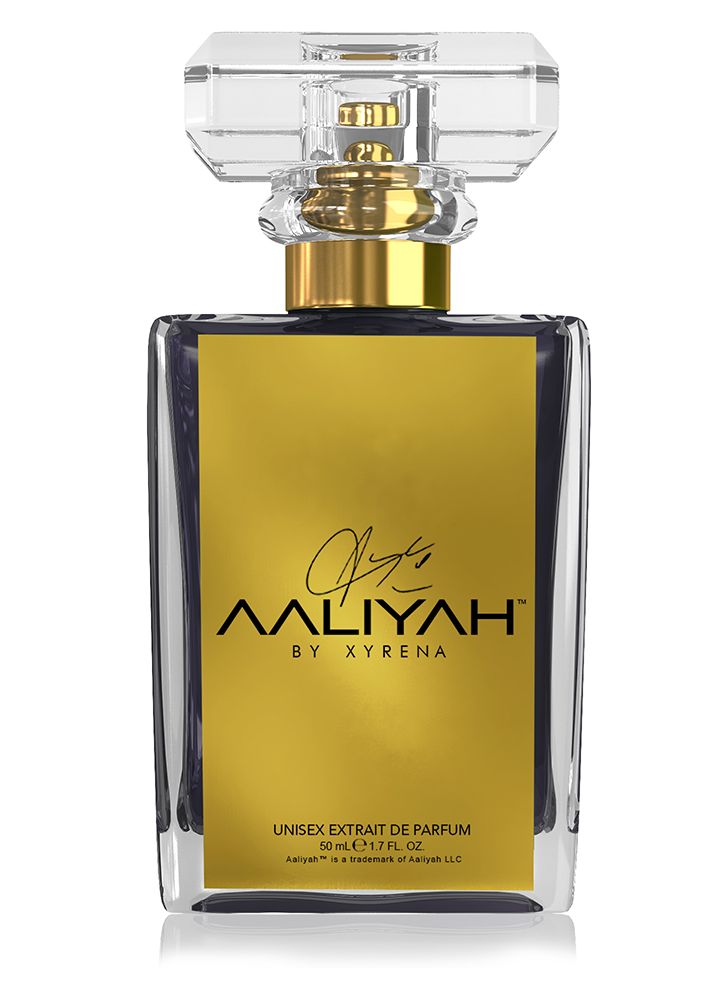 So what do we know about the fragrance? It's a unisex scent that leans more to masculine fragrance. The company decided to make the scent strong because Aaliyah favoured traditional men's scents which went with her signature tomboy image. We also learned that 5% of the proceeds from the sales will go towards the Aaliyah Memorial Fund.
Hopefully this will motivate MAC to create their Aaliyah-inspired products.