Nigerian musician P.R.E (Real Name: David Kosowei Etete) majorly embarrassed a young lady on instagram today.
What Happened?
The lady had posted a photo of herself in front of a mansion, claiming it was her home. P.R.E on the other hand, claims this is his father's house.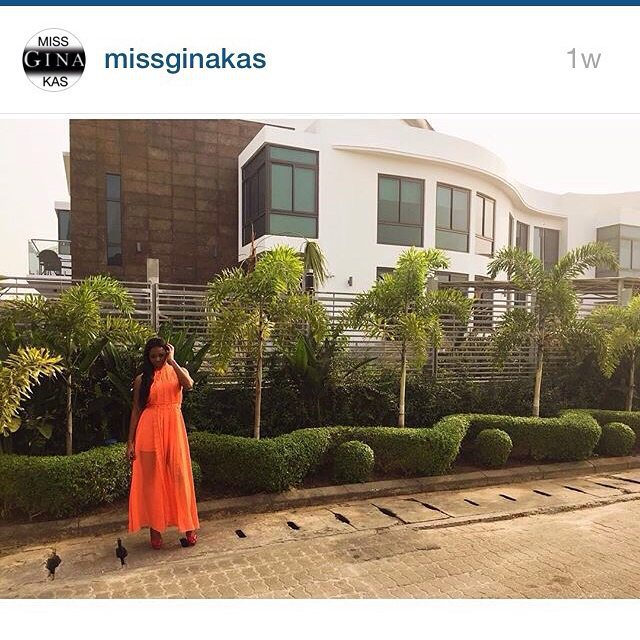 P.R.E discovered the photo and began leaving comments accusing her of "fake Instagram posing."
Since then, he has been taunting her with comments and posts on his page.

The accused instagramer has deleted the contentious photo and gone on with posting other luxurious images and videos from her jetset life.