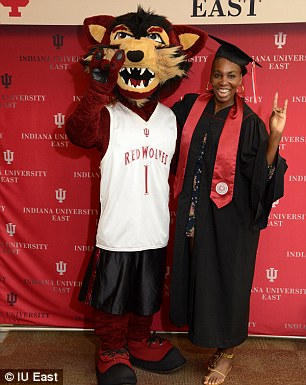 Venus Williams has achieved her dream of getting a college degree as the American professional tennis player who is a former World No. 1 received her diploma from Indiana University on August 14.
Unlike a lot of honorary degrees that have been given to so many celebrities, Venus Williams hit the books and earned a Bachelors of Science in Business Administration from Indiana University after enrolling in IU East's online degree completion program in 2011.
In a press release sent to Indiana University, Venus revealed "I've learned so much. It was always my dream to have a business degree, and I ended up going to art school so many times, but in the back of my head I felt like I needed the tools to be a better leader, to be a better planner, to be better at all of the things I wanted to do in my businesses because I'm so hands-on."
The 35-year-old also earned an associate degree in fashion design from the Art Institute of Ft. Lauderdale in 2007.
Photo Credit: IU East