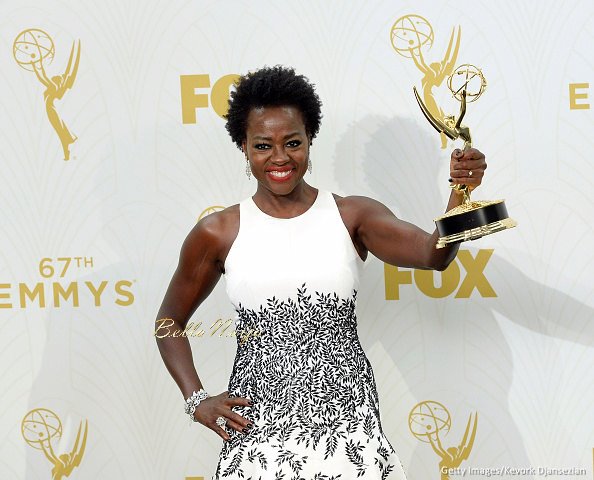 Viola Davis made history at the 2015 Emmy Awards by becoming the first black woman to win in the Lead Actress in a Drama Series category.
Just a few years back, Kerry Washington became the first black woman in nearly two decades to get a nomination in the category. She thanked other women who have paved the way, including Taraji P. Henson, Kerry Washington, Gabrielle Union, Nicole Beharie, and Meagan Good and quoted Harriet Tubman in her acceptance speech.
Watch the speech below.
Photo Credit: Getty Images/Kevork Djansezian