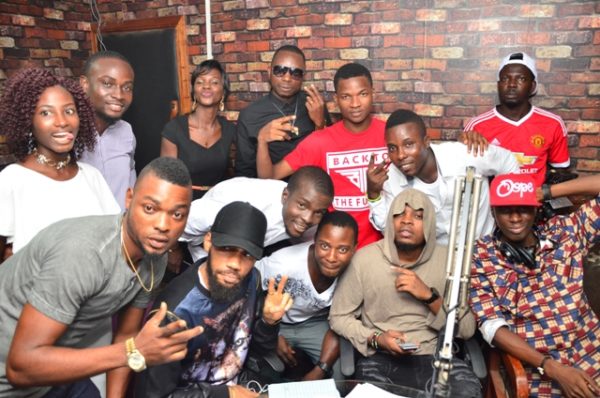 From Enugu, to Lagos, to Port Harcourt and finally Benin… It's been quite an amazing experience with the City Made of Black campaign! Turning the lens on all of us and spot lighting extraordinary people and in the process, showcasing the uniqueness of these four cities and their residents. So much excitement, positive fun, high energy … with Guinness lighting up people's lives, and creating unforgettable moments.
Hey guess what, on Saturday, October 17th, it was the turn of Benin City to come alive and celebrate the Guinness Made of Black Heroes. It was indeed a night to remember as Guinness fans and the Guinness brand ambassadors Phyno and Olamide rocked and partied with their made of black heroes. Many fans called it the "Blackabration" in Benin.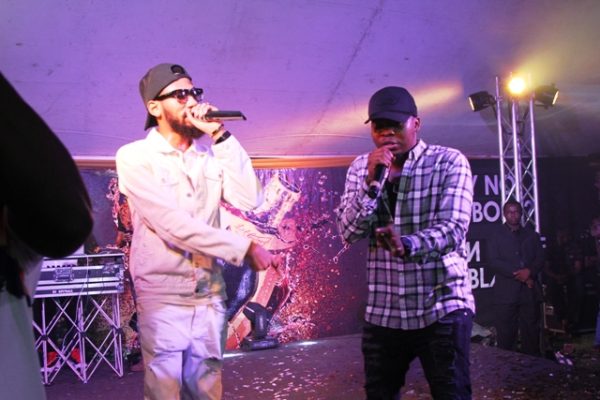 The Benin heroes; Osagie Irhue, Rosemary Kahain, Phynix Lee Banks, Sandra Onwualu, Bonaventure Anyawu, Tonia Babaobi, Steven Odih, Jedeye, Amakhian Best, Philtown, were thrilled to be in the spotlight and share the moment with family and friends. Guinness rolled out the drums; friends, family and Guinness lovers came out to celebrate these heroes; people who have been able to carve their own path, dared to dream and be different.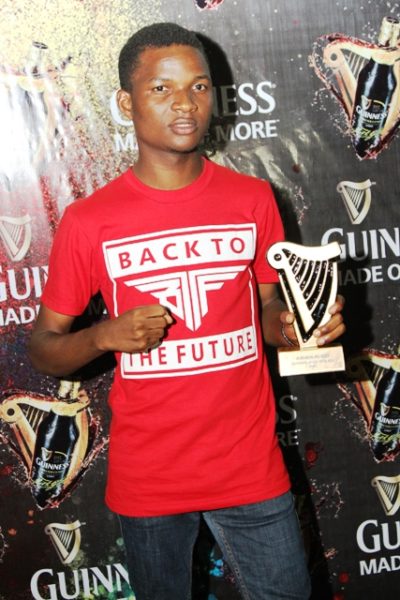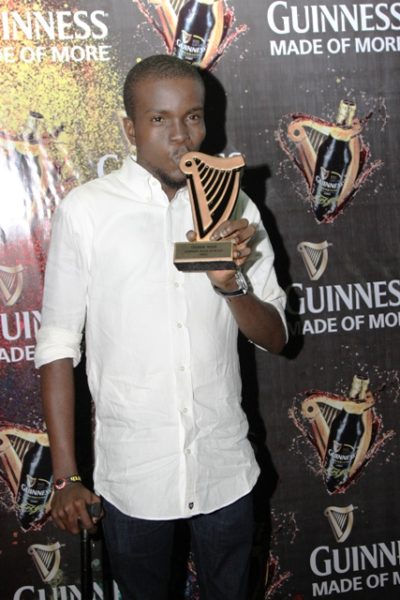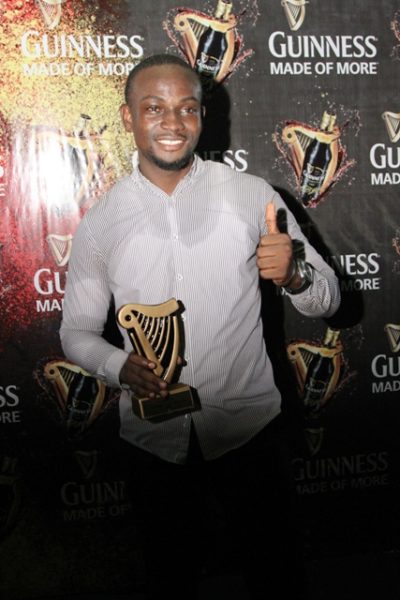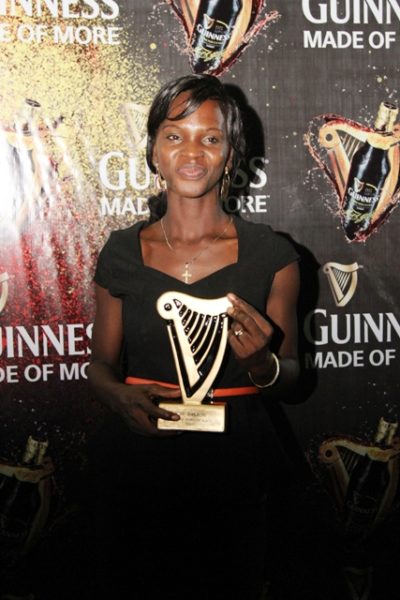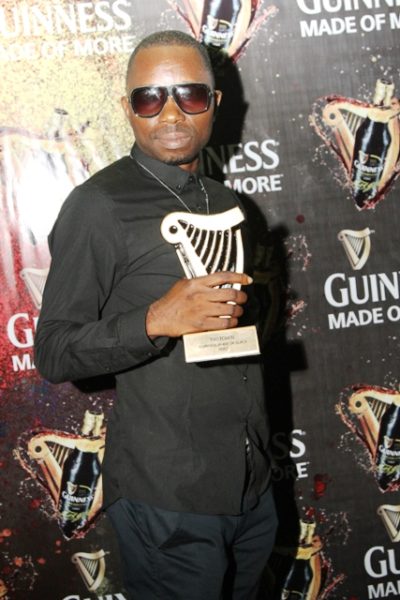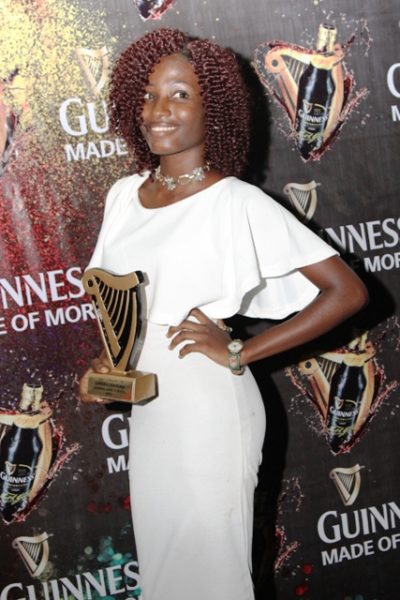 The highpoint was that treasured moment when the Made of Black heroes were invited on stage and presented with customised plaques and certificates. The night turned out to be quite remarkable as expected, popular comedian Don General and M.O.G who were the event hosts kept the audience entertained with their rib cracking jokes, performances of the night included the Benin comedian/artiste, Maleke as the event also gave opportunities for up and coming talents to showcase their talent. The Benin party also witnessed high performance from the Dance crew, Dance Na The Main Thing. It was another grand evening filled with so much energy.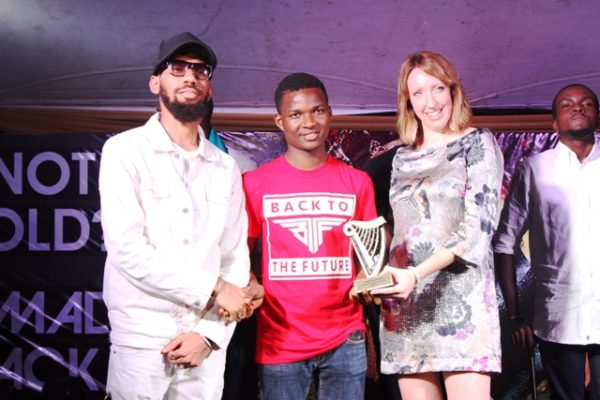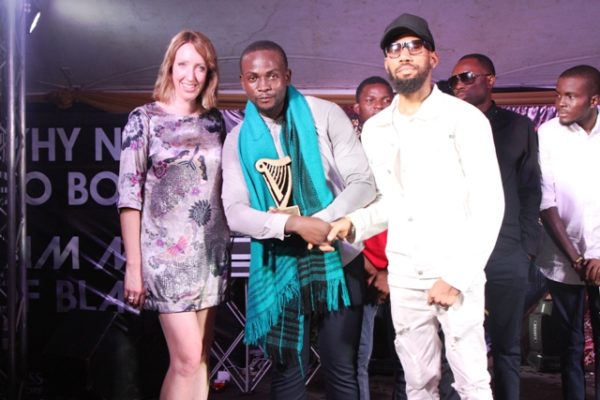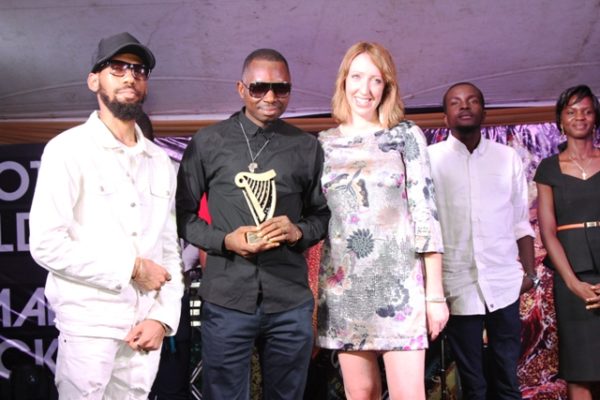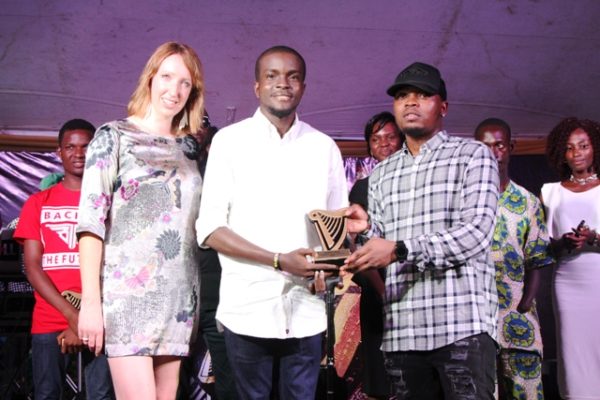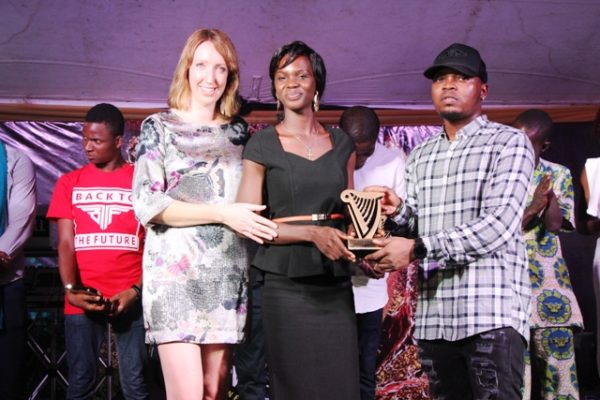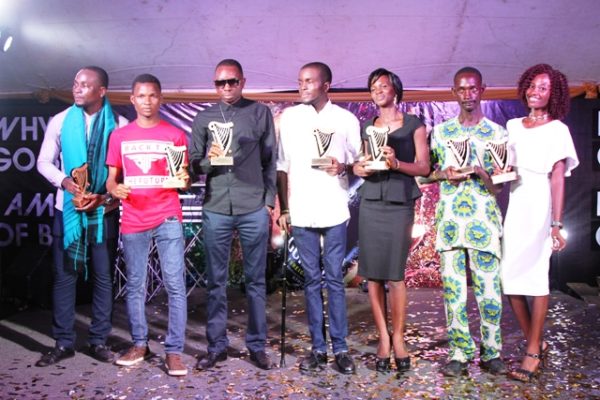 The Made of Black heroes were indeed appreciative of Guinness for the recognition and the opportunity to be celebrated.
Thank you Benin City! You guys gave the celebration a befitting end!
See more photos below: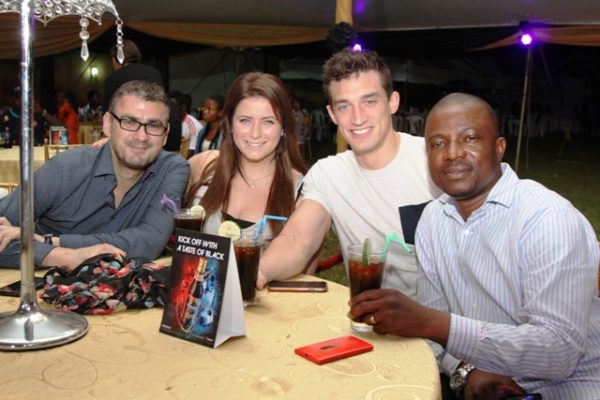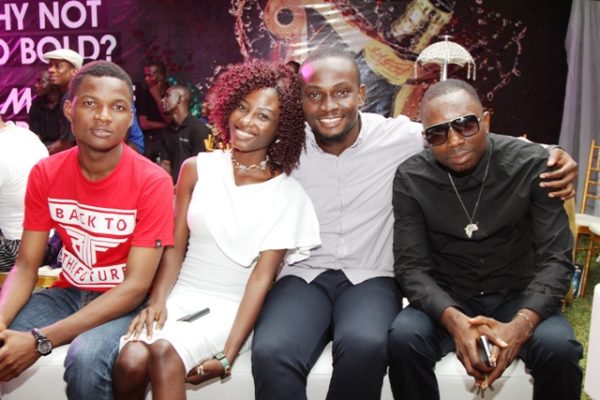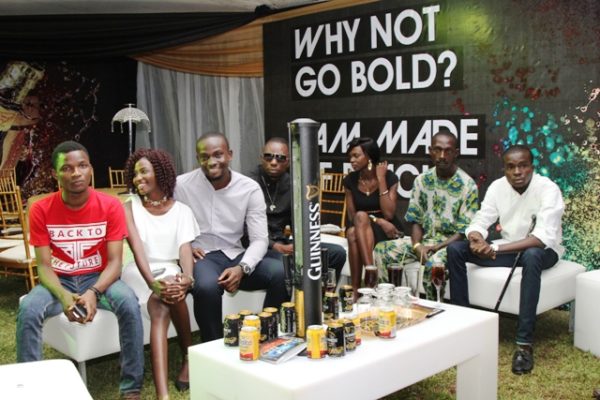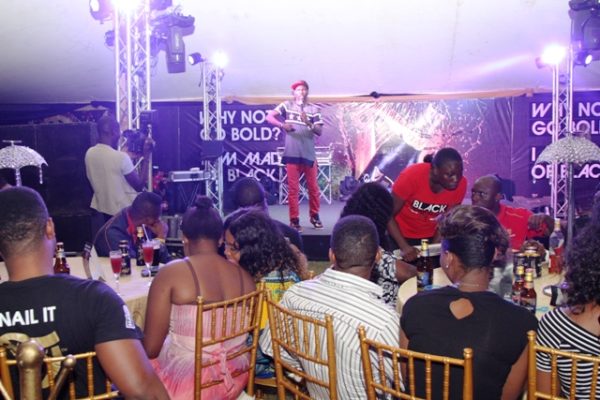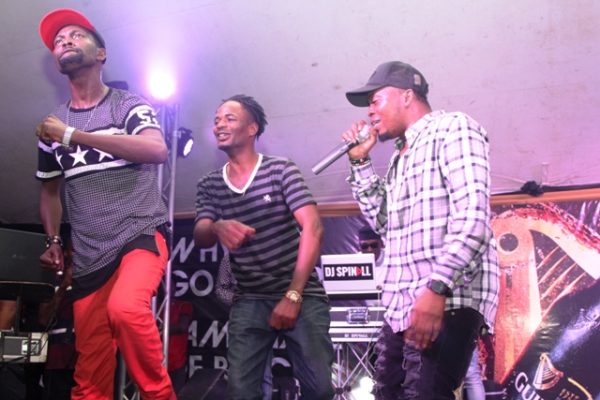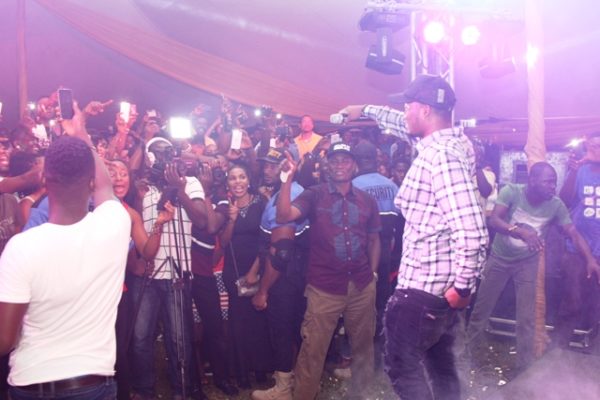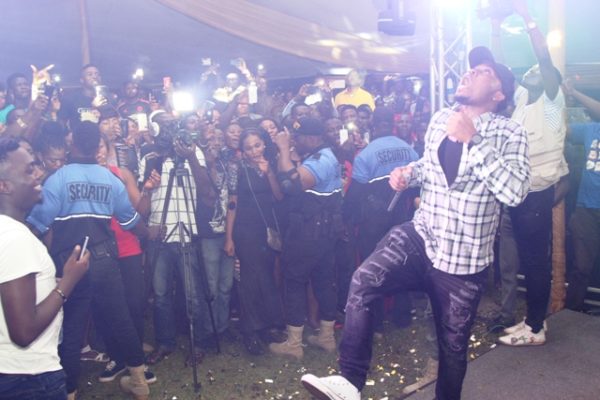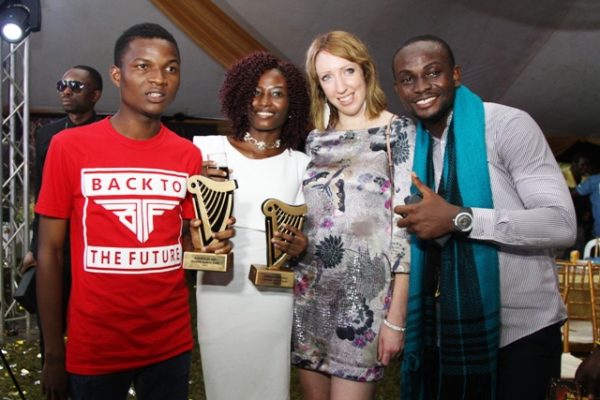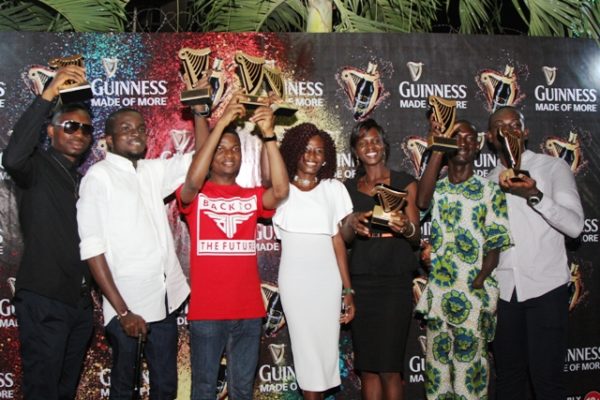 Guinness the iconic beer brand celebrates all our made of black heroes across Nigeria. Thank you to you all, you are truly Made of Black. Keep redefining hardwork, carve your own path, believe in your dreams, dare to be different, keep showing your black attitude and the shared spirit of black.
Guinness is not for sale to or consumption by anyone under the age of 18. Drink responsibly.
________________________________________________________________________________________________
Sponsored Content