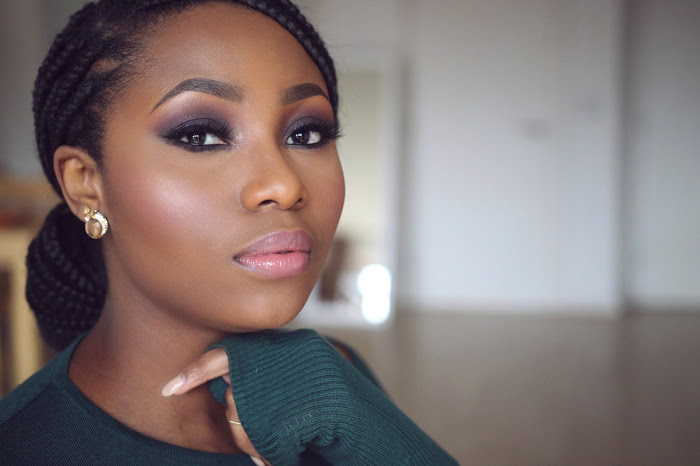 It's Friday! So how about some sexiness to end the week?
Straight from Nigerian beauty vlogger, Chidimma Umeh of ThatIgboChick, we get to see how to achieve this sultry makeup look she has tagged "Purple Smoke".
With a purple shade transitioning into a deep dark smokey colour, watch Chidimma create a sultry smokey eye, and finish her semi-nude makeup with nude glossy pink lips.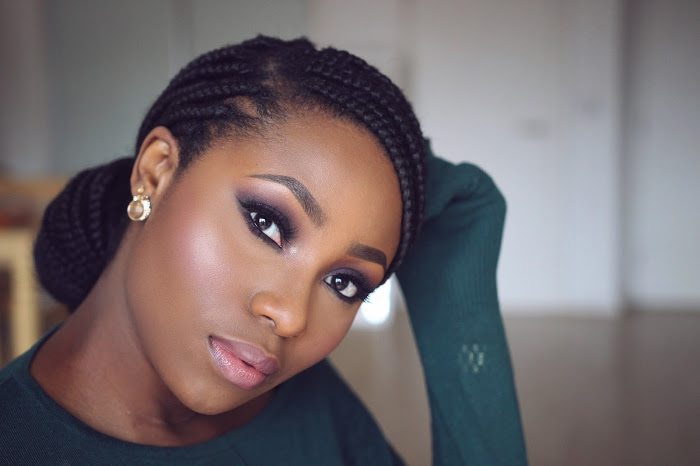 Watch below;

Photo Credit
:
ThatIgboChick