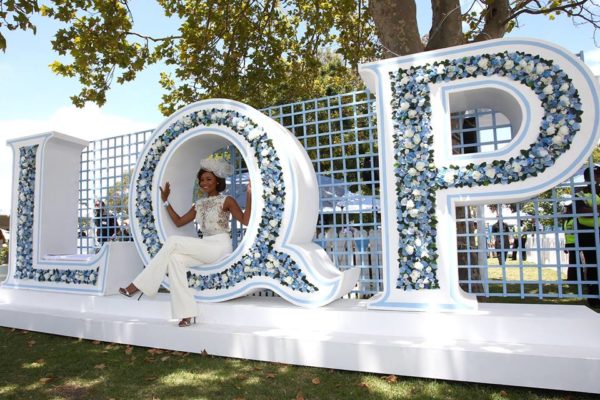 South African TV personality Bonang Matheba has been announced as the official spokeswoman for the L'Ormarins Queen's Plate (LQP) 2016.
She will be the ambassador for the race's 155th running, a sporting and social calendar event that embodies the spirit of elegance, tradition and fun.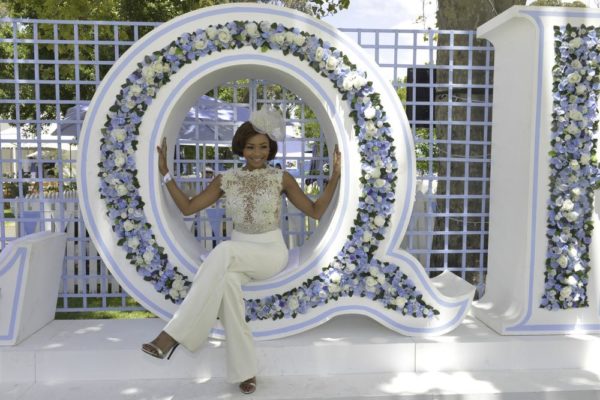 Speaking about the new gig, Bonang stated that "LQP is one of the biggest sporting events of the year and I always look forward to it. Yet,  the entertainment goes far beyond the track as it's also a day of music and fashion and absolutely the best way to kick off 2016. I'm excited to be part of such a magnificent event."
As part of her duties Bonang will also act as a judge for the blue and white Best Dressed and Best Hat competitions, adding her eye for elegance to some of the day's most treasured traditions.