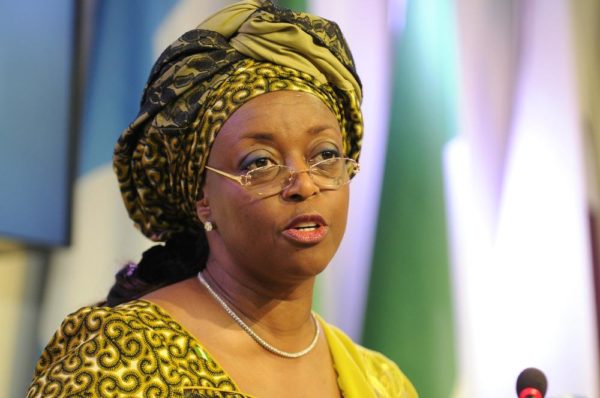 According to a report by The Nation, former Minister of Petroleum Resources, Diezani Alison-Madueke, will be unable to leave the UK until April 2016 – when investigations  regarding corruption allegations leveled against her will be concluded.
The National Crime Agency, which leads UK law enforcement's fight and curtain serious and organised crime, is working in league with the Economic and Financial Crimes Commission (EFCC) in the probe of the former minister.
 On Monday, the London  Westminster Magistrate's Court on Marylebone Road approved the holding of the £27,000 cash seized from her, following an application brought by the NCA under the Proceeds of Crime Act in the UK.