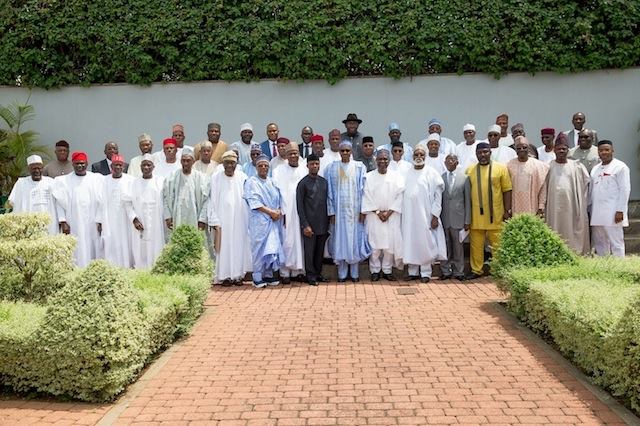 This week, President Buhari presided over a Council of State meeting at the State House in Abuja. Included on the guest list were former heads of state including Major General Ibrahim Badamasi Babangida popularly known as IBB.
Buhari and Babangida know each other very well as Babangida's tenure as military dictator began on August 27, 1985, when he overthrew (then) Major General Muhammadu Buhari in a coup.
All that is now history as the duo cordially greeted each other at the meeting.
We even got to find out Buhari's nickname for IBB.
You can watch the video to find out what it is.
…IBRO, how are we?