Vice President Yemi Osinbajo's wife, Dolapo Osinbajo is now on Instagram!
This is a noteworthy development, as she is often perceived as a private public figure, and seems to keep a somewhat low profile. We're excited to see what kind of content she'll be posting on Instagram. Judging from the first photos she has posted, here are three things we're sure to expect from her on the social media platform.
Inspirational messages
The Vice-president is a pastor, and  judging from this photo she posted, we can tell that she also loves God deeply. We're pretty sure she'll be posting many more inspirational material.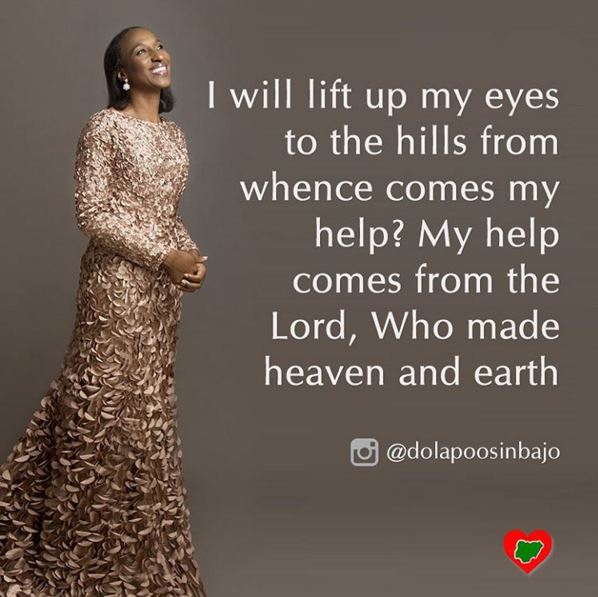 Photos with bae
Yemi and Dolapo Osinbajo are such a lovely couple, and its always a delight to see photos of them together. She posted this photo with captions #inaugurationday #loveNigeria 🙂 We're pretty sure we will be seeing more photo like this.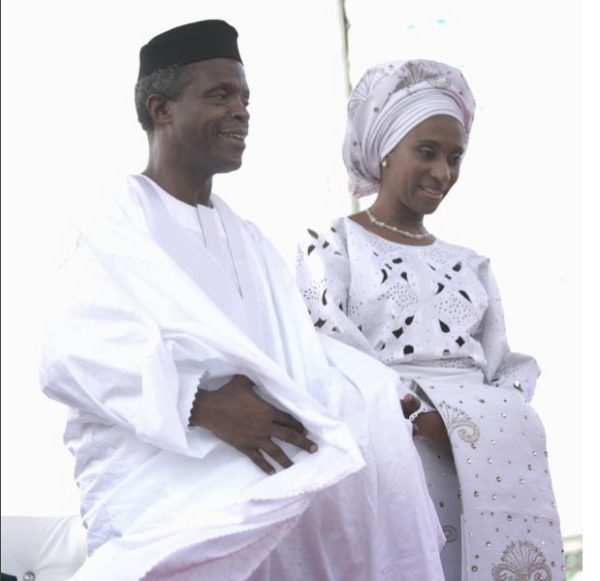 Patriotic-themed content
Her love for Nigeria shines through in this post. We know she has a passion for philanthropy and is working on various charitable projects. We hope to see more about these projects via her Instagram page.
She captioned this photo: #LOVENIGERIA Love Nigeria – my request, I Love Nigeria – your response, Beloved Nigeria – the result.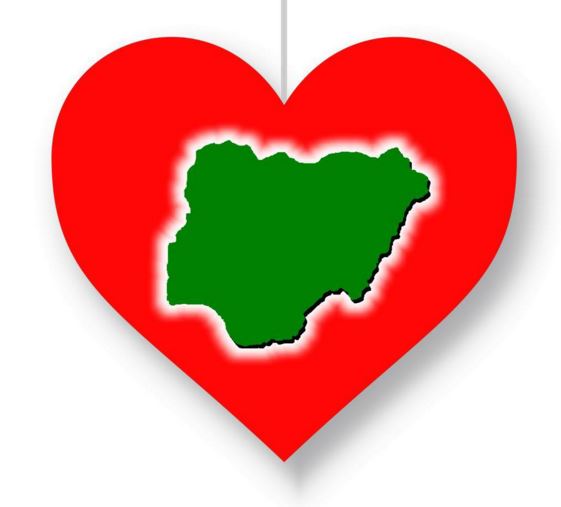 Lovely!
Photo Credit: @dolapoosinbajo/Instagram