With over 100 business owners in attendance, the British Airways, on Thursday, October 8th announced the re-launch of its 'On Business' loyalty programme for growing Businesses. The exclusive event held at the Eko Hotel and Suites, Victoria Island.
The platform which is designed to help growing businesses make the most of their travel budget and earn points, offer employees of businesses a chance to accumulate redeemable points each time they travel, and in return get valuable travel benefits on a later date.
The high profile event was graced by top entrepreneurial and business buffs, corporate tycoons, and high profile guests including the British Deputy High Commissioner, Ray Kyles.
According to the British Airways Commercial Manager, West Africa, Kola Olayinka; the On Business initiative is to ensure British Airways customers feel special every time they fly British Airways and earn more exclusive benefits and rewards. "Thanks to the partnership between British Airways, Iberia and American Airlines, On Business members now get to benefit from collecting and spending the points they have acquired across all three airlines under one programme", he said.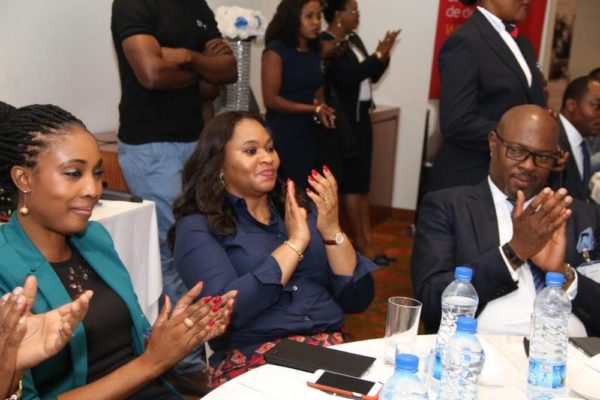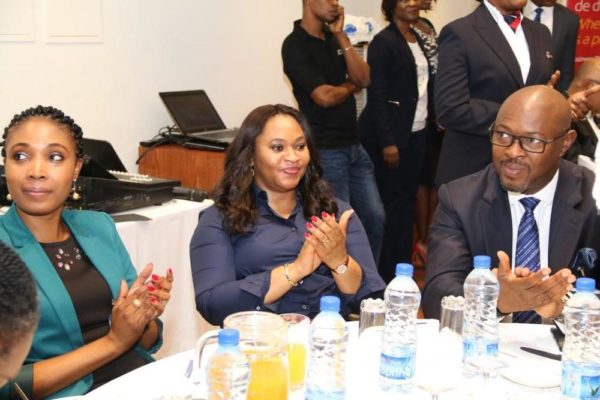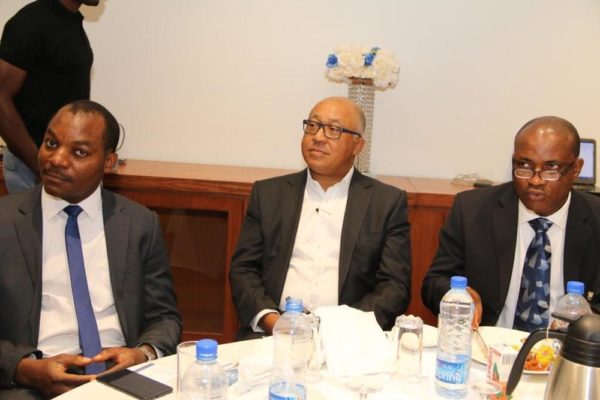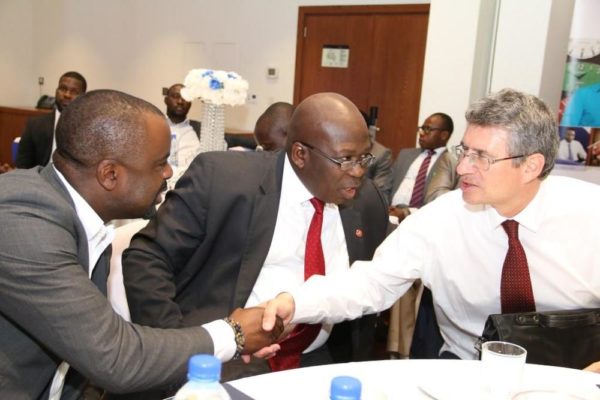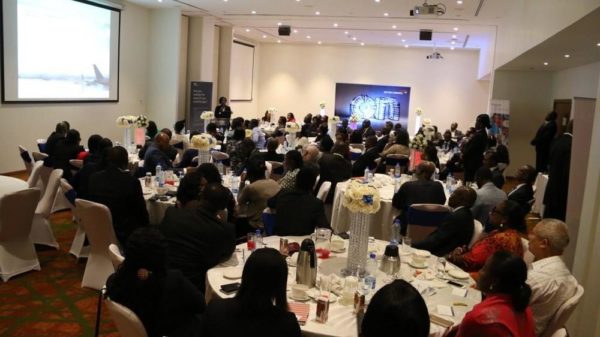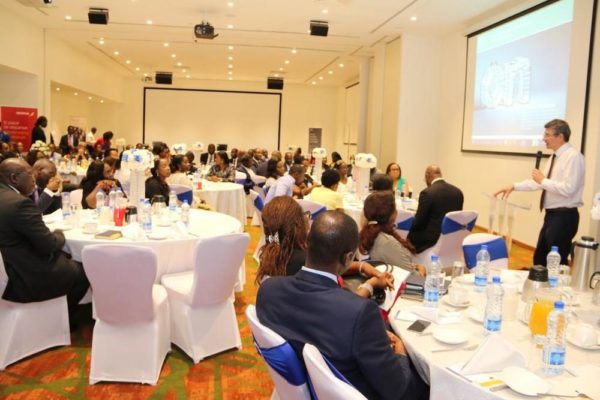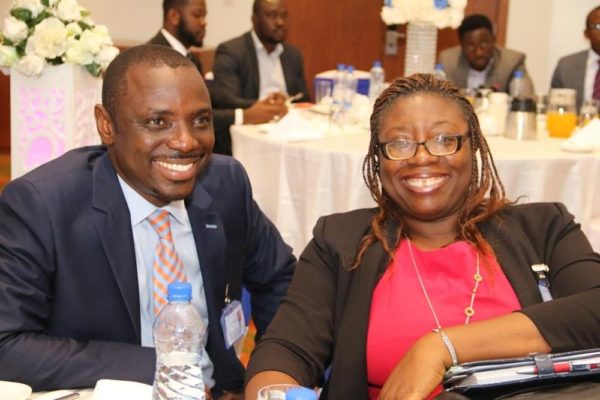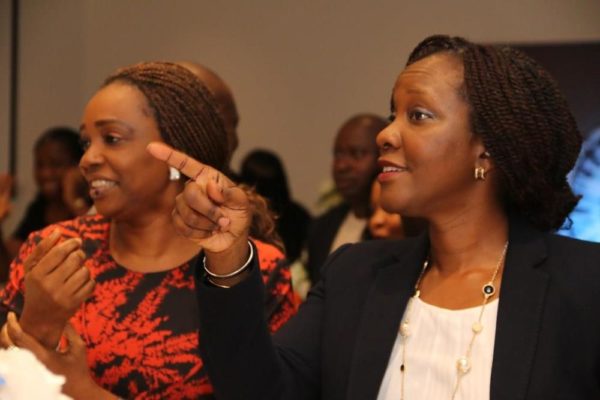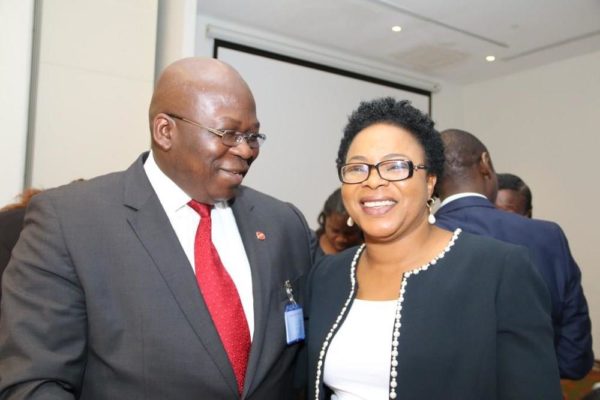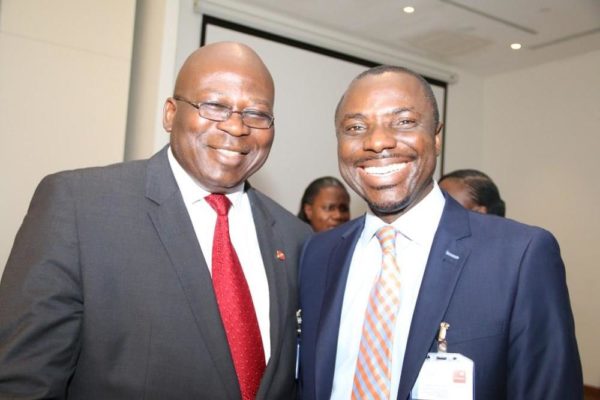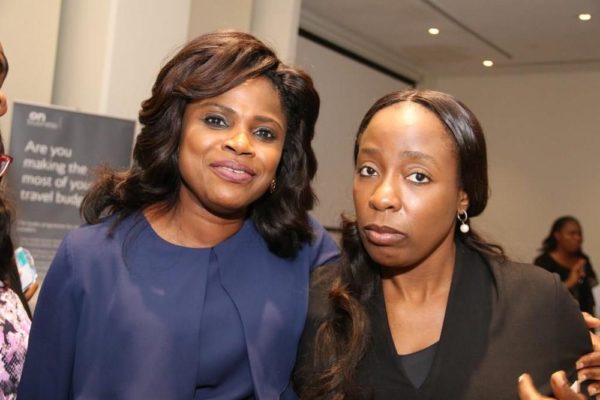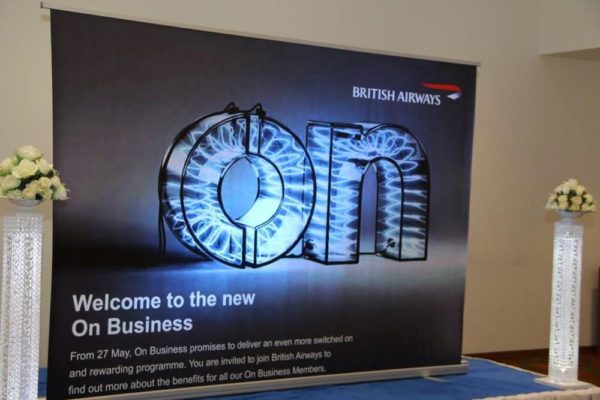 On Business has helped businesses save over N10bn on flights worldwide since the programme was introduced in 2009. So if you are interested in the On Business programme, all you need to do is enrol in the country where they have a registered business at www.britishairways.com/travel/on-business-how-it-works/public/en_gb. It's that simple!
What's more? Employees of companies signed up to the programme can accumulate On Business points for company travels on all British Airways, Iberia and American Airlines flights; and redeem the points for free flights, upgrades or travel benefits at a later date.
Want to know more about On Business? Super! Click here to watch the On Business Video.
_________________________________________________________________________________________________
Advertorial– Sponsored Content