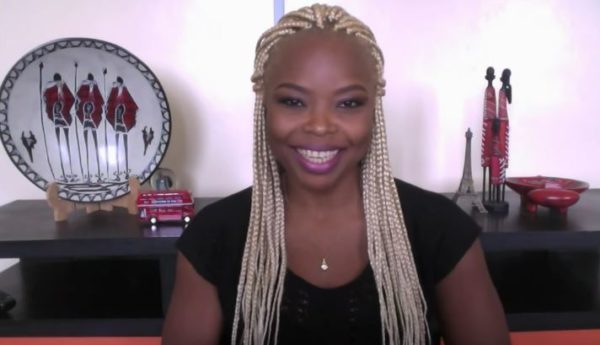 Ever wondered if you are the 'side chick'? Media personality Uwanma gets candid in this vlog as she shares tips on how to tell if you are.
She mentions that 'Some of us want to be side chicks. Some of us don't mind being side chicks. But a few of us don't want to be side chicks, are side chicks and don't know they are side chicks. Well, with these few points of mine, I hope I have been able to convince you and not confuse you THAT YOU ARE A SIDE CHICK!'
Watch the video below.