In an exclusive interview with People magazine Khloe Kardashian is speaking up about the whole Lamar Odom debacle.
From hearing about his medical emergency to rumours that they are back together, the 31-year-old Keeping up with the Kardashian star spills all.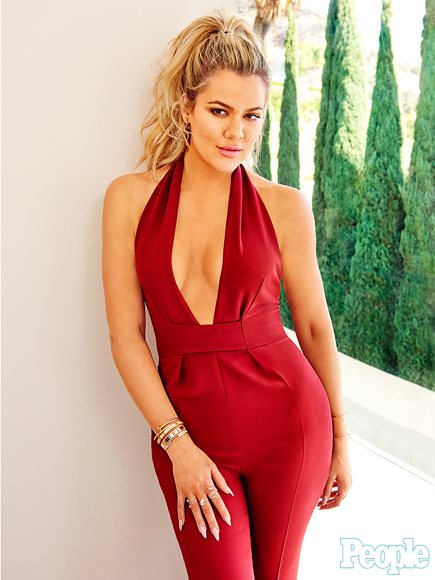 Here are excerpts from her interview:
On being back together: It's out in the media that we are back together, but I wish people understood that's not in our thought process right now. There are too many other important things, too many medical things. It's not even in our brains thinking about us as a couple or having a relationship right now.
On being there for him: It's not anything sexual or intimate. I want to be his support system. Tragedy does make you reassess a lot of things, but when it comes to our relationship, it's the same, except I'm here supporting him fully.
On finalizing their divorce: There's no rush. I'm not trying to get married tomorrow to anybody. It's just bad timing to proceed with that right now. And also for medical reasons, it's just smarter that gets on hold for a minute. But that does not mean I'm back with Lamar. That's a whole other thing that only time will tell. I can't tell you what tomorrow brings.
On Lamar's condition: "The fact that he woke up was definitely a sigh of relief for everybody. Every hour is different. It goes up and it goes down but he's awake. He's alive and that's all I wanted, was for him to be okay."
On learning Lamar was found unconscious: "All I knew was I had to get there. I had to get to him and make sure he was okay. I hate that he was in that situation. I wouldn't want anybody in that situation, especially someone I love and care about."
For more from Khloe, visit People.com.