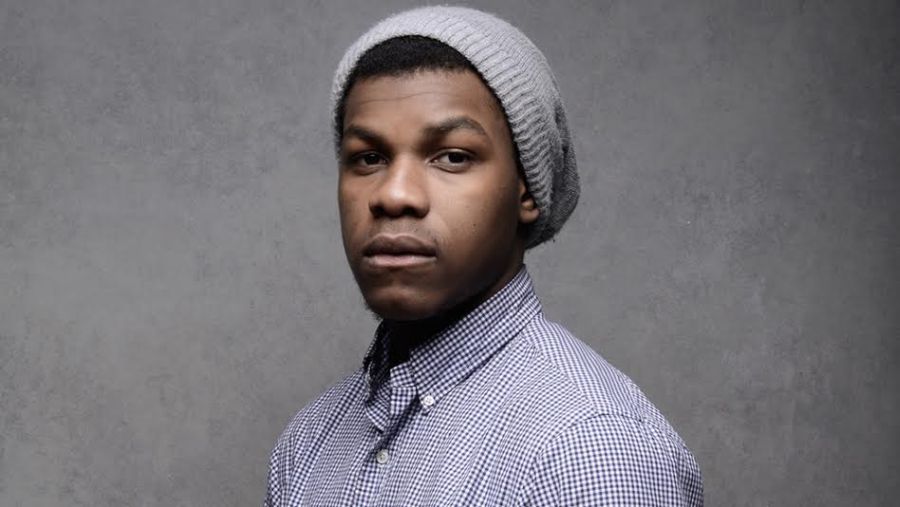 For many who know British/Nigerian actor, John Boyega, your first encounter of him was probably in Biyi Bandele's movie adaptation of the book Half of a Yellow Sun, written by Chimamanda Adichie. For those who don't, be sure to take a close look at the face of one of Hollywood's next hotshots.
Born 23 years ago in the south of London, John is of Nigerian descent. His stints for drama started as early as age 5, playing a leopard in a stage play. His talent wasn't hard to miss, and soon enough he was enrolled in a theater group, although his father wanted him to become a preacher like him. With backgrounds in Performing Art from South Thames College and Identity School of Acting, John was involved in quite a number of theatre productions, including Othello (2010) which confirmed him as a as rising star.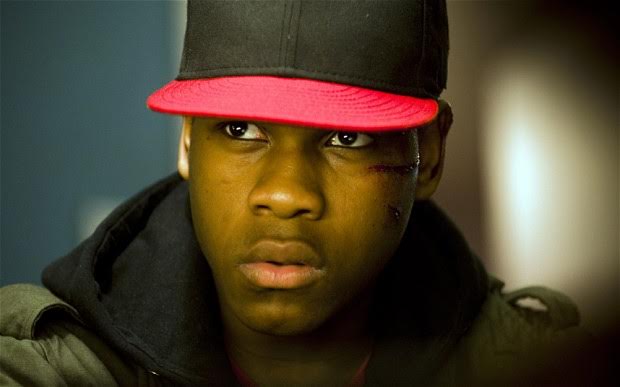 He had small roles on different television series like 24, My Murder and a few others before making his foray into film. That was when he landed the lead in the sci-fi comedy, Attack the Block (2011), playing Moses – a quiet and faithful teenage gang leader whose gang terrorizes the residents of a South London council estate. He went on to star as Ugwu, Odenigbo (Chiwetel Ejiofor)'s help in Half of a Yellow Sun (2013), a romantic drama set against the backdrop of the Biafra war in Nigeria, which also starred Thandie Newton.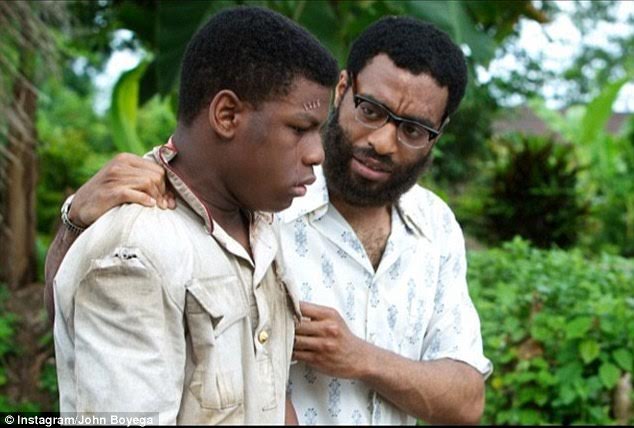 John's next role, the biggest so far in his upcoming career, would be playing the first black stormtrooper in the latest installment of the Star Wars franchise. Titled "The Force Awakens", John plays Finn, a redeemed stormtrooper from the First Order, a role which he is undoubtedly excited about.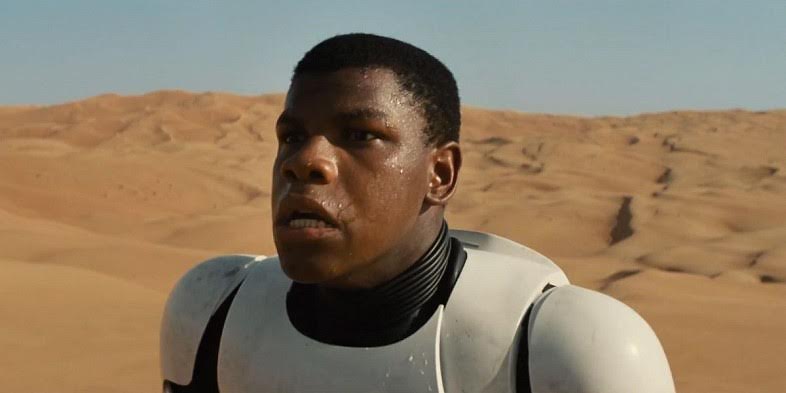 According to him, "when we find Finn, he's in incredible danger, and the way he reacts to this danger changes his life, and launches him into the Star Wars universe in a very unique way." A new addition to the Star Wars family, Finn is no doubt going to earn his place in the franchise, and definitely a place in our hearts. This role will definitely earn John a spot among the new faces of Hollywood, and set the roles in motion.
From a lead as a hoodie in Attack the Block to a lead in arguably one of the largest movie franchises, it's no doubt that this Nigerian kid from Peckham has come to stay in the largest film industry, and we haven't seen anything yet.
Star Wars: The Force Awakes opens in cinemas December 18th 2015. Get tickets for this and more movies in Tripican.com