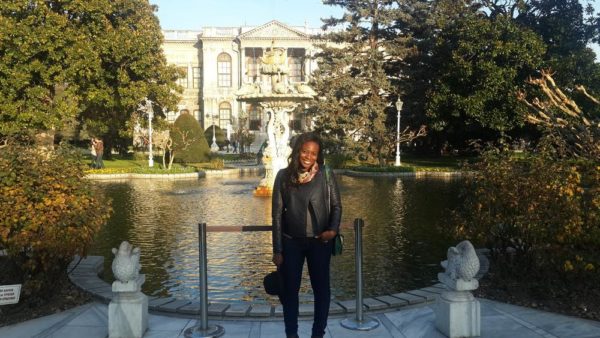 Tito Idakula went from sharing her pain with the world to being an inspiration for other women who have endured similar pain.
By finding healing after suffering the loss of her first child and death of her brother, Tito Idakula has learned to help other people find their voice too. Today, she helps others in pain as women and men write to her.
On this week's episode of Heart of the Matter, she shares her story of hope and inspiration.
Watch it below.
We love Tito's website – My Lighthouse, the features are so inspiring. Check it out.