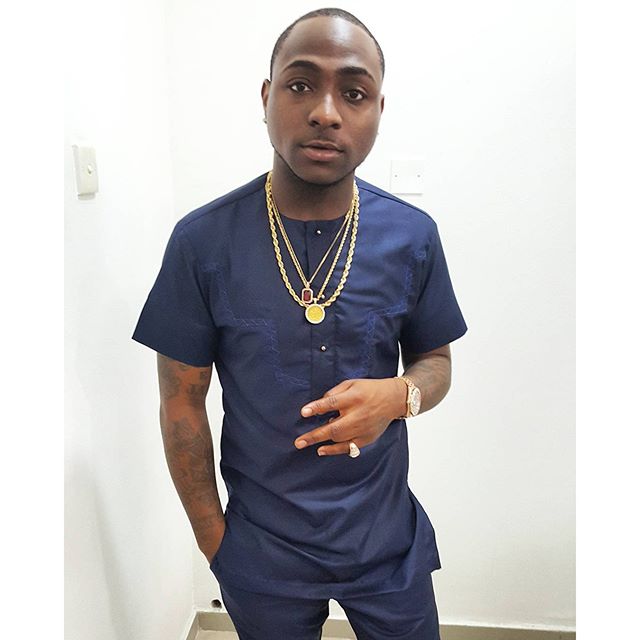 Just this week he released a song and video titled "The Money"…
Well, Davido has just lost a bundle or 2 of that money as he was robbed in South Africa. The music superstar shared the bad news with fans via Twitter. He explained that the sum of $55,000 cash was stolen from him along with 2 rolexes.
Based on his brief description, it seems as though there was a threat of violence involved in the robbery as he said "Thank God for my life…. If not for him.. E for be different story … My daughters face was flashing through my eyes the whole time…."
Glad he is doing ok.
Thank God for my life…. If not for him.. E for be different story … My daughters face was flashing through my eyes the whole time….

— Davido (@iam_Davido) November 13, 2015
Still got love for South Africa …. ❤️

— Davido (@iam_Davido) November 13, 2015
Dem niggas got me for 55 thousand dollars cash !! Crazy!!!

— Davido (@iam_Davido) November 13, 2015
And 2 rolexes !! FICK

— Davido (@iam_Davido) November 13, 2015