tw Magazine's annual fashion issue is here and on the cover is design duo – Kinabuti!
Designers, Caterina Bortolussi and Francesca Rosset for the first time ever talk about their Kinabuti journey. Their relocation to Nigeria from Italy to start a fashion line, setting up a label with a social purpose in mind, their business strategy which emphasizes the redistribution of wealth and…marriage!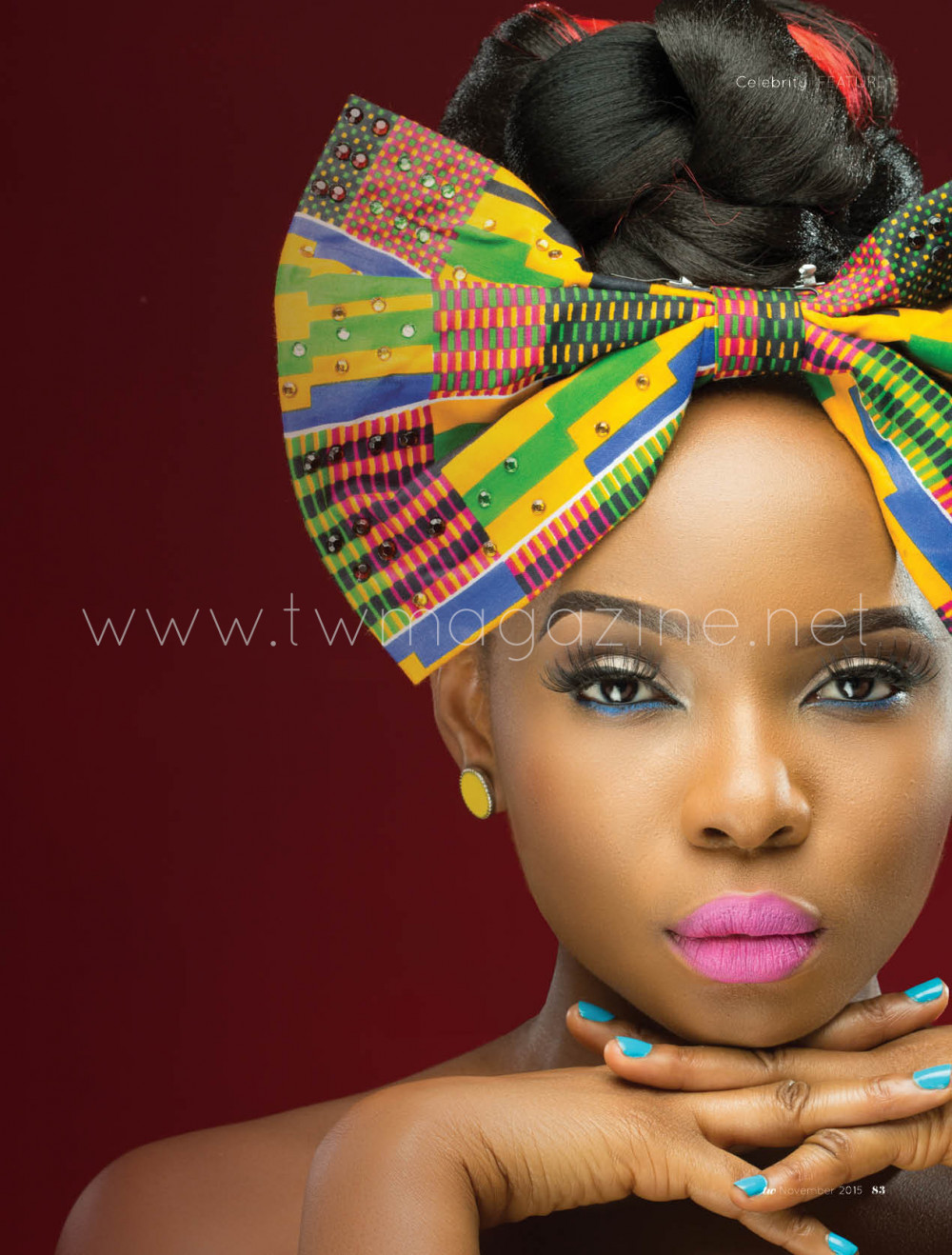 Also in this issue is pop star – Yemi Alade. The MTV MAMA award-winning singer talks about her latest venture – a jewellery line, which she describes as a personalised offering to her fans. She also speaks to us about her "Get Mented" initiative, her next album (which she is already recording) and getting into acting if she finds the right script.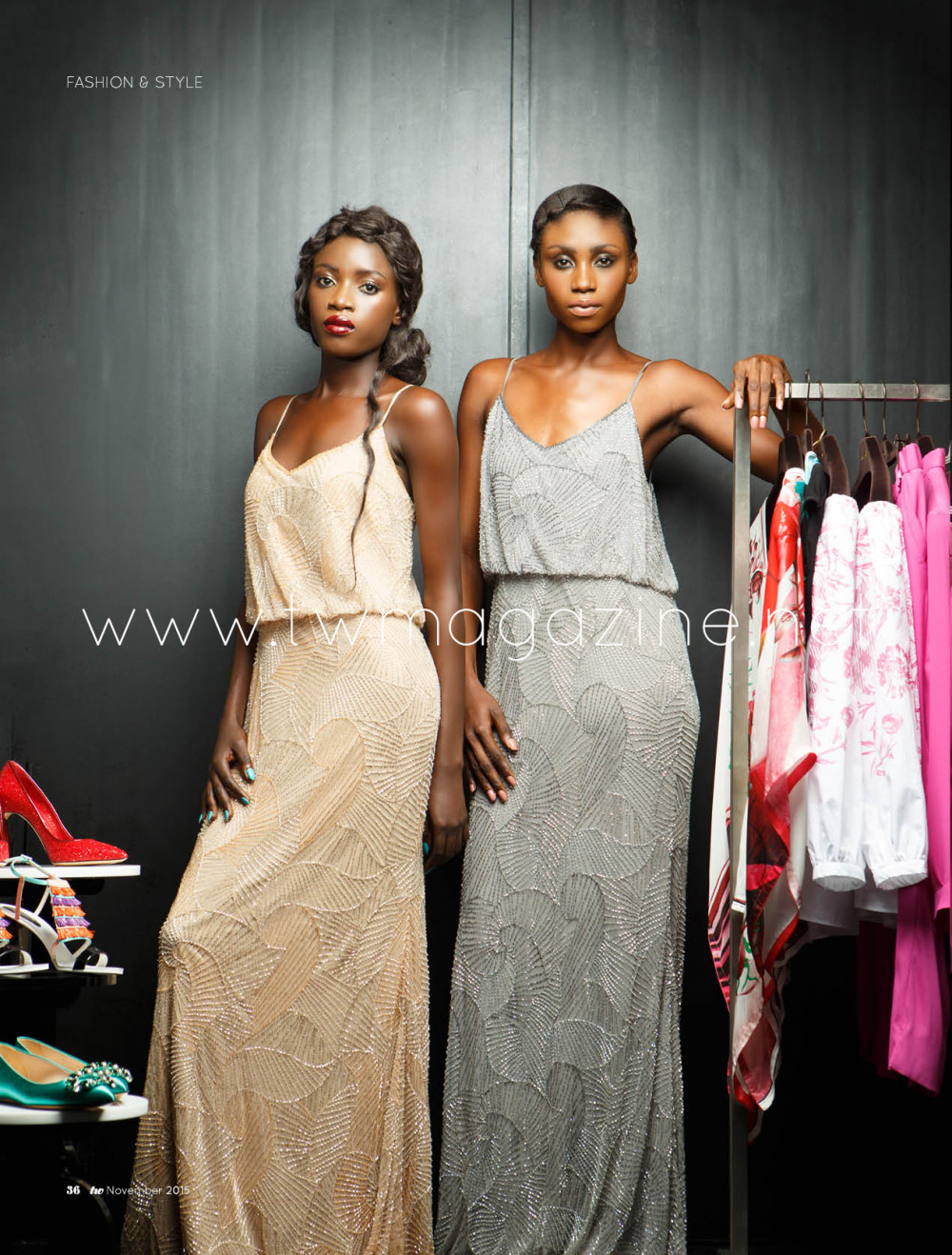 The 29 page fashion feast, starts with our exclusive birds eye coverage of The Heineken Lagos Fashion & Design Week, a printastic fashion editorial, super creative fashion illustrations to inspire your next Aso Ebi design and a fashion spread that showcases the global appeal of home-grown fashion
This is one edition you can't afford to miss!
tw Magazine is out now available at newsstands & vendors nationwide! You can also get tw on your iPad or iPhone, download our free app here!
Go further and connect with tw Magazine via their official website: http://www.twmagazine.net, Facebook, Twitter and Instagram.
Read tw, tell us what you think about our new look and you stand the chance to win a fabulous prize! Send your thoughts on our current issue to [email protected]
Cover Credits
Photography: Yitschaq Abia
Cover Story: Feyikeni Emmanuel
Cover Outfit: Kinabuti
Stylist: Favor Olugu
Make-up: Morounkunbi Idowu of Makeup by Mz Kaye