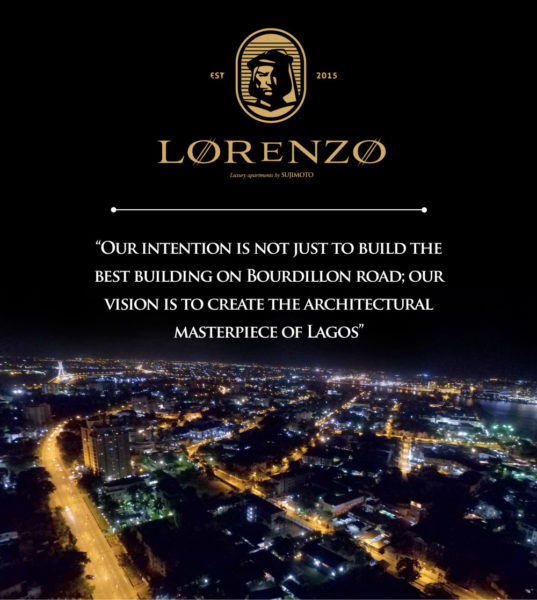 Some people say we are too ambitious, we say tremendous achievements are backed by great visionaries.
As the giant of Africa, we believe that Nigeria and her citizens should be at the center of innovative real estate development in Africa. This is why at Sujimoto, our mission is simple; to redefine luxury living by bringing the best of the world to the center of Lagos.
As Lorenzo de' Medici once expressed: 'Settling for less is comfortable for the ordinary mind, but he who dares to dream, dares to live'.
____________________________________________________________________________________________________
Advertorial– Sponsored Content