It is not often we hear about male rape victims sharing their stories.
Daily Mail recently published an article about male rape victims speaking out via an app called 'Whisper,' which gives people the opportunity to share their views anonymously.
Victims, as well as others who knew males that had been raped all shared their thoughts. On the other hand, some other Whisper community members weren't too sympathetic towards the idea of a man being raped.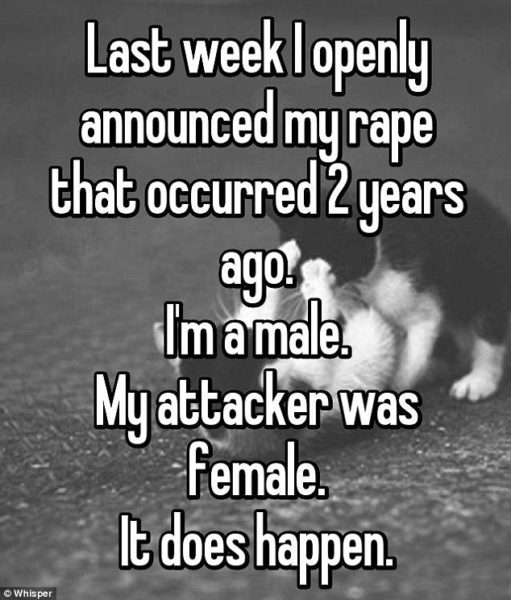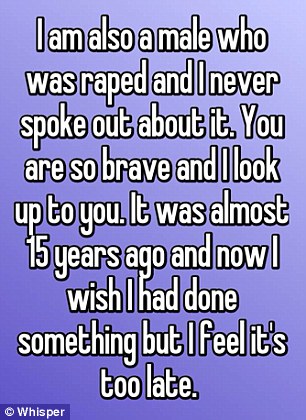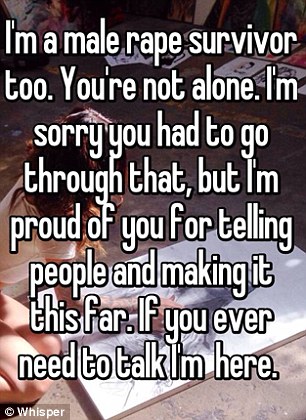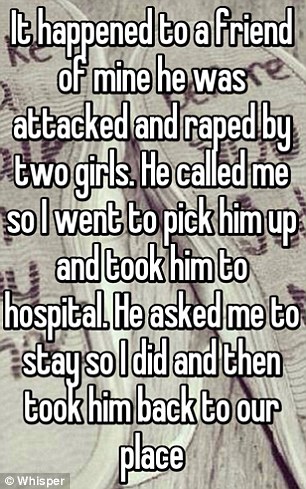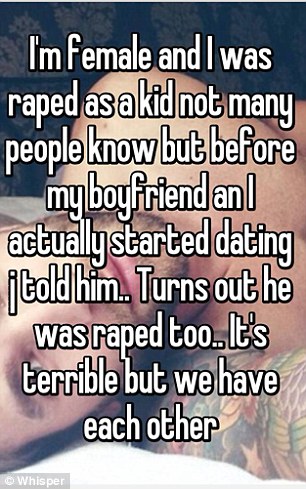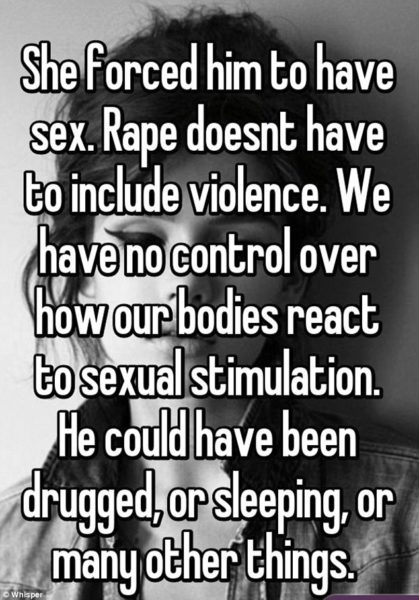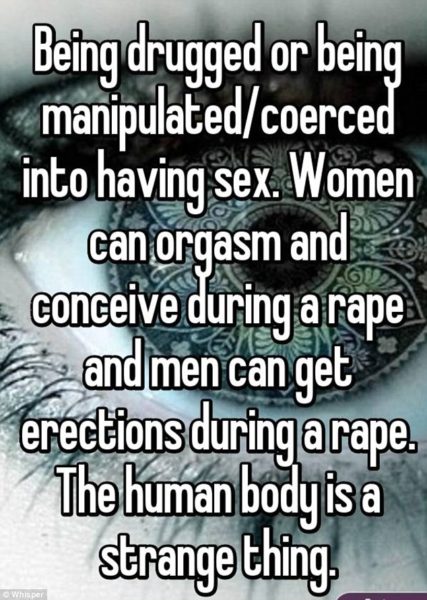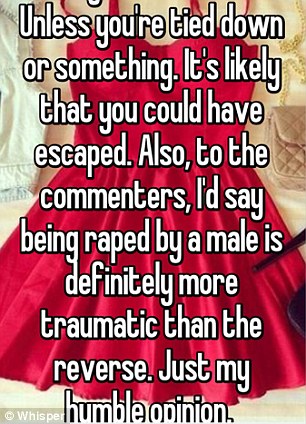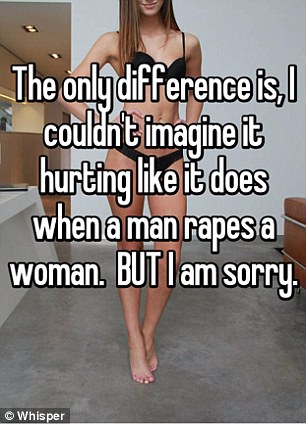 Photo Credit: Daily Mail/Whisper