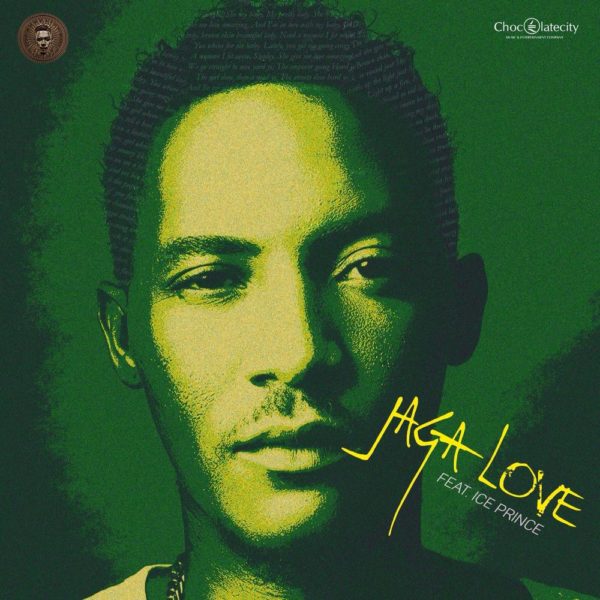 Jesse Jagz is out with his brand new song called 'Jaga Love' and he features Ice Prince on this one.
This mid-tempo infectious tune exemplifies this. Jaga Love is the first single to herald Jesse's soon to be released 'Odysseus' album.
The song was produced by Chopstix.
Check on it!