Over the weekend luxury retail store Polo and Designer bag brand Florian London hosted a pop-up event at Polo Avenue.
BN brought you the first photos here and now it's time for the official photos with all the guests and all the fab décor for the event.
The event was attended by several stylistas in the fashion industry including Lisa Folawiyo, Tonye Garrick, Jennifer Obayuwana, Tania Omotayo, Ono Bello, Jill Asemota, Bola Balogun, Liz Awoliyi, Kanayo Ebi, Tola Adeagbo, Adaku Ufere, Anthonia Soares, Idia Aisien, Temi Dollface, Mimi Onalaja and more.
The event gave customers of both Polo Avenue and Florian London the opportunity to purchase exclusive pieces of Florian London's existing collection in its entirety including the very latest additions.
According to Polo Avenue's Executive Director, Jennifer Obayuwana 'the aim of our 'fashion series' is to show our support for young up-coming brands and we are pleased to have collaborated with the British lifestyle brand as the collection combine great craftsmanship with the timeless elegance of and a distinct iconic style.'
Check out the photos below.
Guests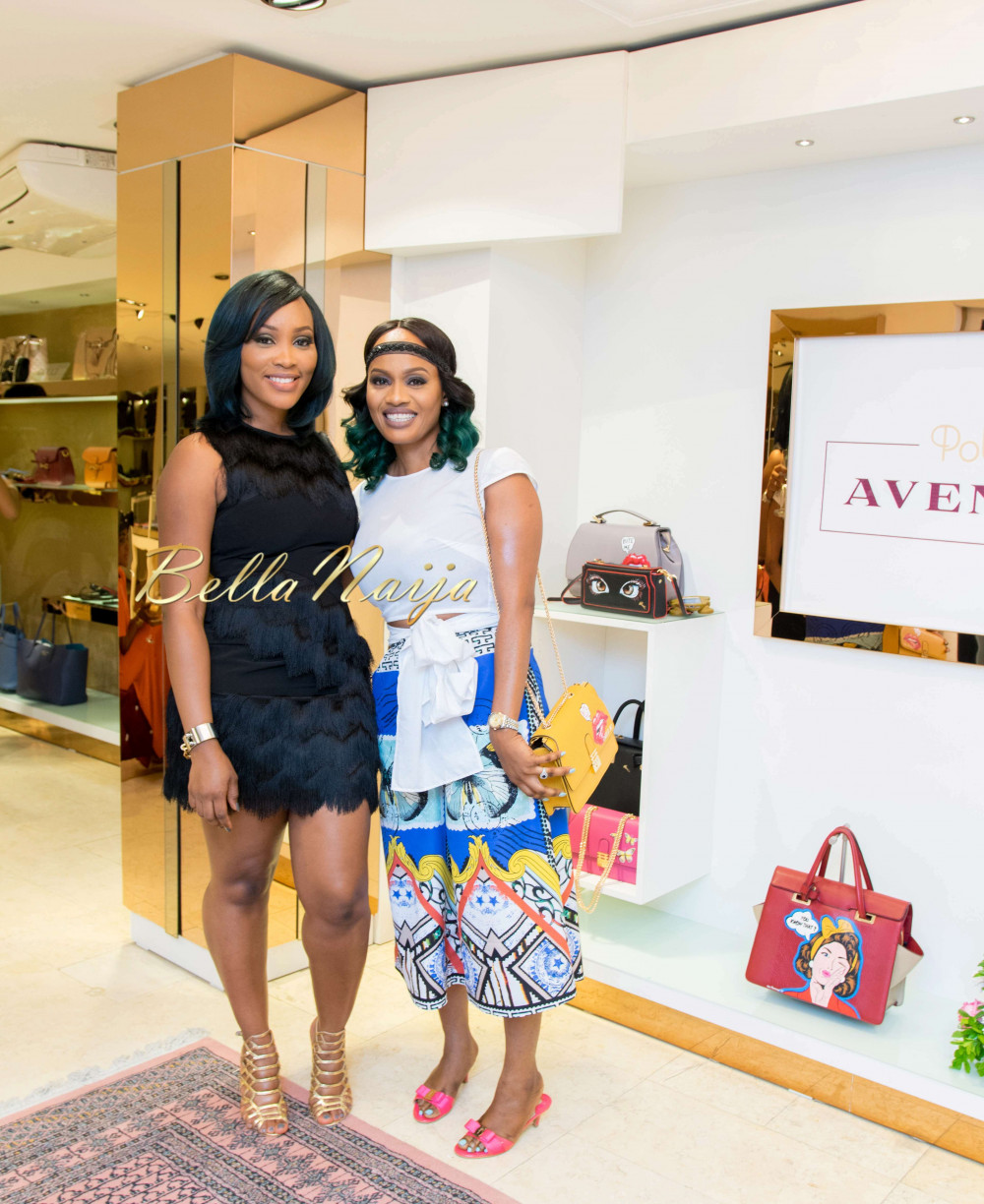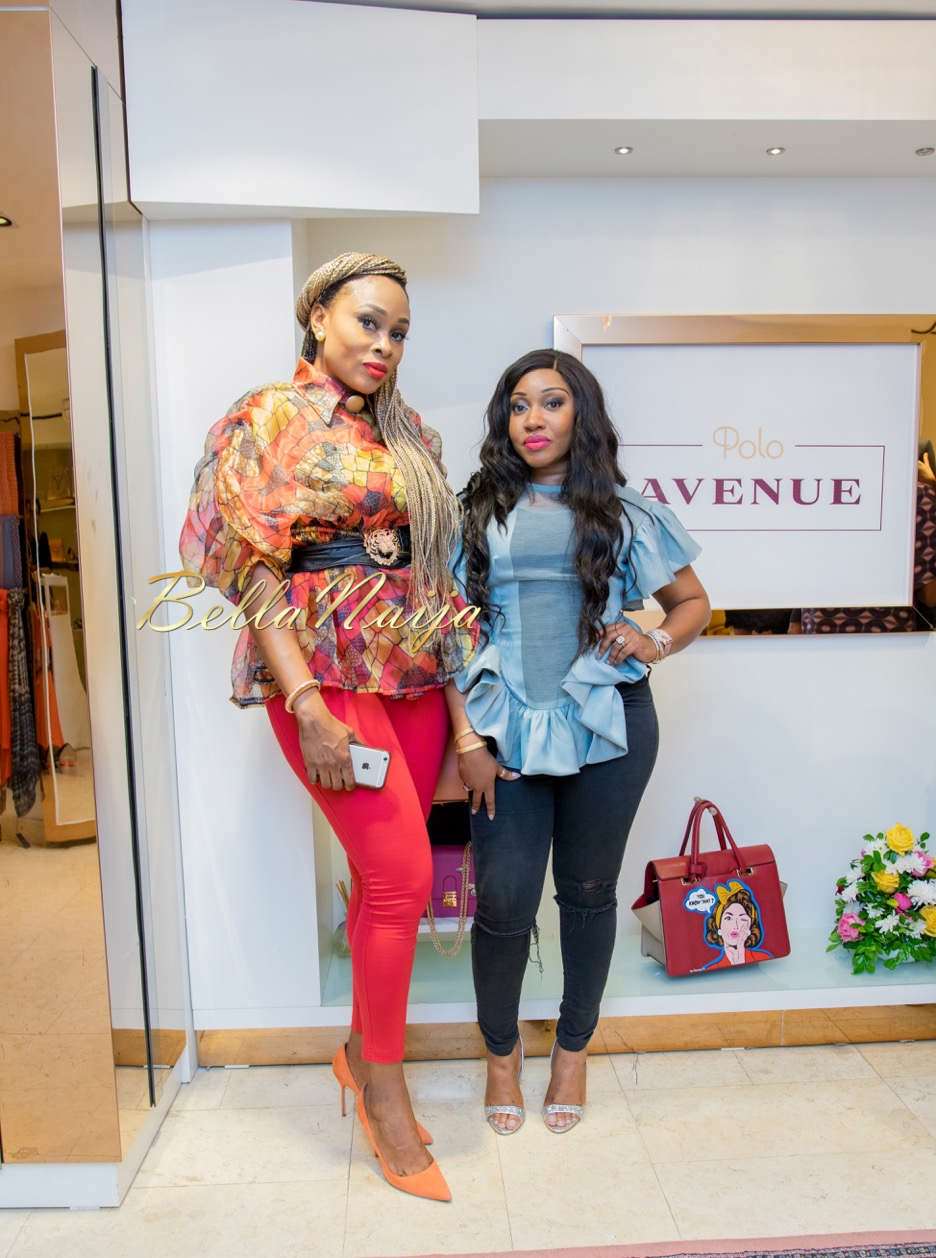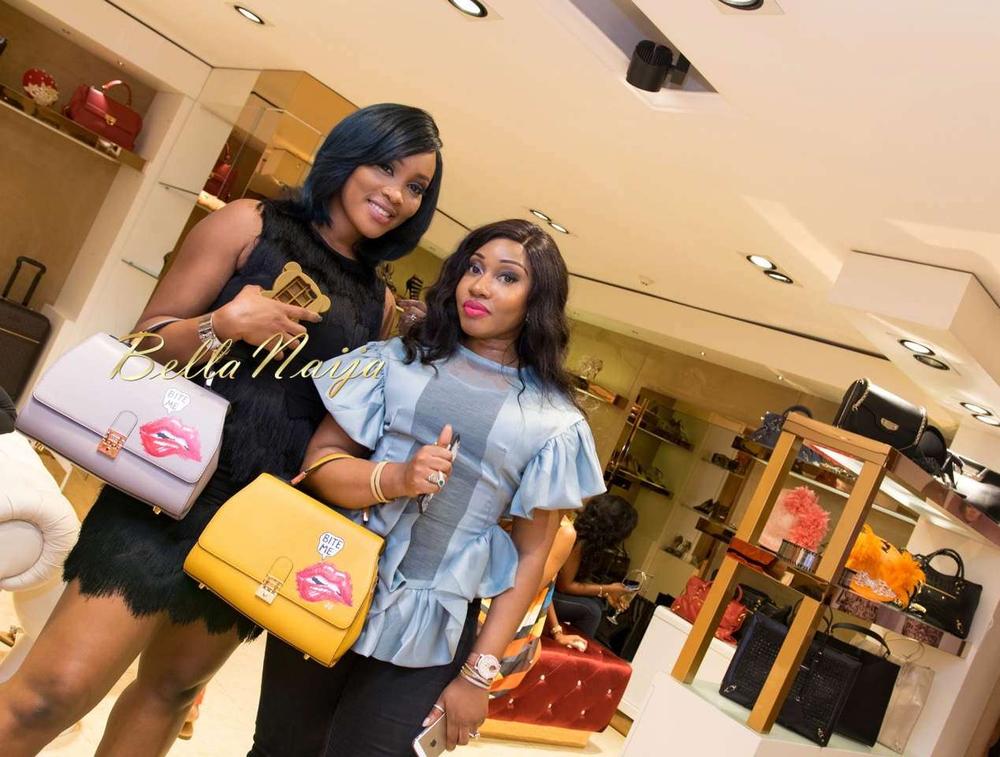 Inside Shots