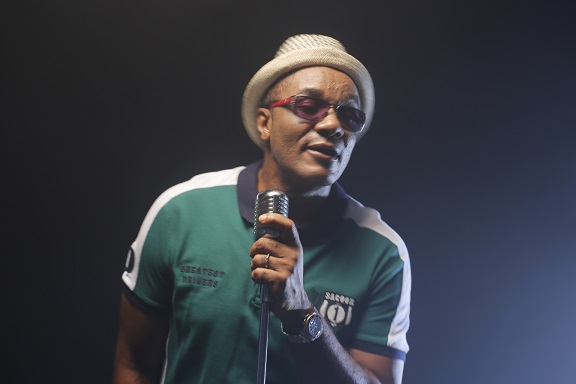 Remember Nollywood actor Saint Obi? Well he is now a musician.
The actor celebrated his birthday recently and to mark the special day he announced his entry into the music industry.
According to him, "I am a natural late bloomer but whenever I arrive, perfection is all I exude. I am firm believer in giving back to society, especially our young ones. There are so many talented Nigerians who have been looking for platforms that will give flight to their talents without any success. This led to the creation of Agwhyte Music Label. At the moment, Agwhyte music label is starting with a group called, A.M. Krew made up of D-Style & Wit Moral as well as my humble self. We are dropping 3 massive joints titled You & I, Imagine and Sarakute."
We definitely didn't see this coming.
Listen to his 3 new songs below.
You & I 
Imagine
Sarakute