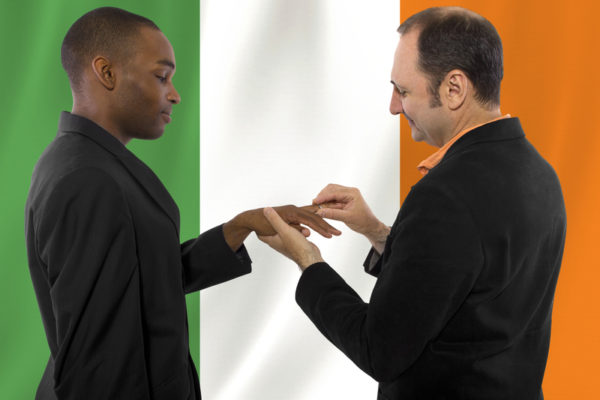 Legislation passed by referendum in May in the Republic of Ireland came into effect Monday and Same-sex marriage is not legal.
Irishtimes reports that the first same-sex marriage is already set to take place today between Cormac Gollogly and Richard Dowling who have been together for 12 years.
More than 62% voted in favor of same-sex marriage during the May 23 referendum.
Photo Credit: Innovatedcaptures | Dreamstime.com