Singer, model and actress Sonia Ibrahim just got engaged to her Army beau of four years.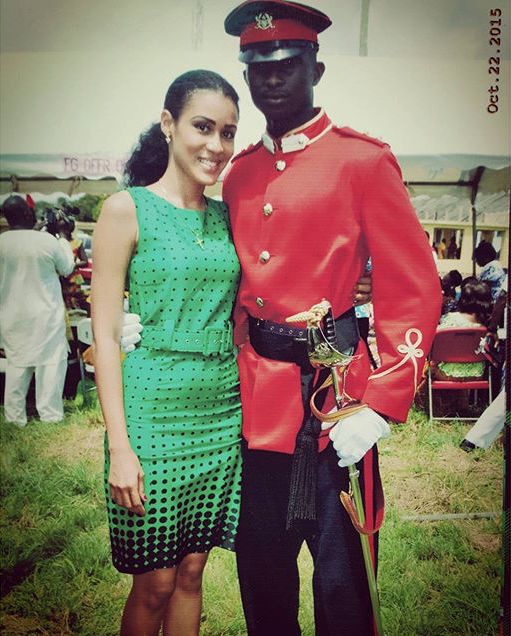 The Ghanaian, Lebanese and Liberian rising star released her track, Every Woman has a Story in August. Click here to listen.
We last spotted her at her sister Juliet Ibrahim's movie premiere, Shattered Romance, which she also starred in.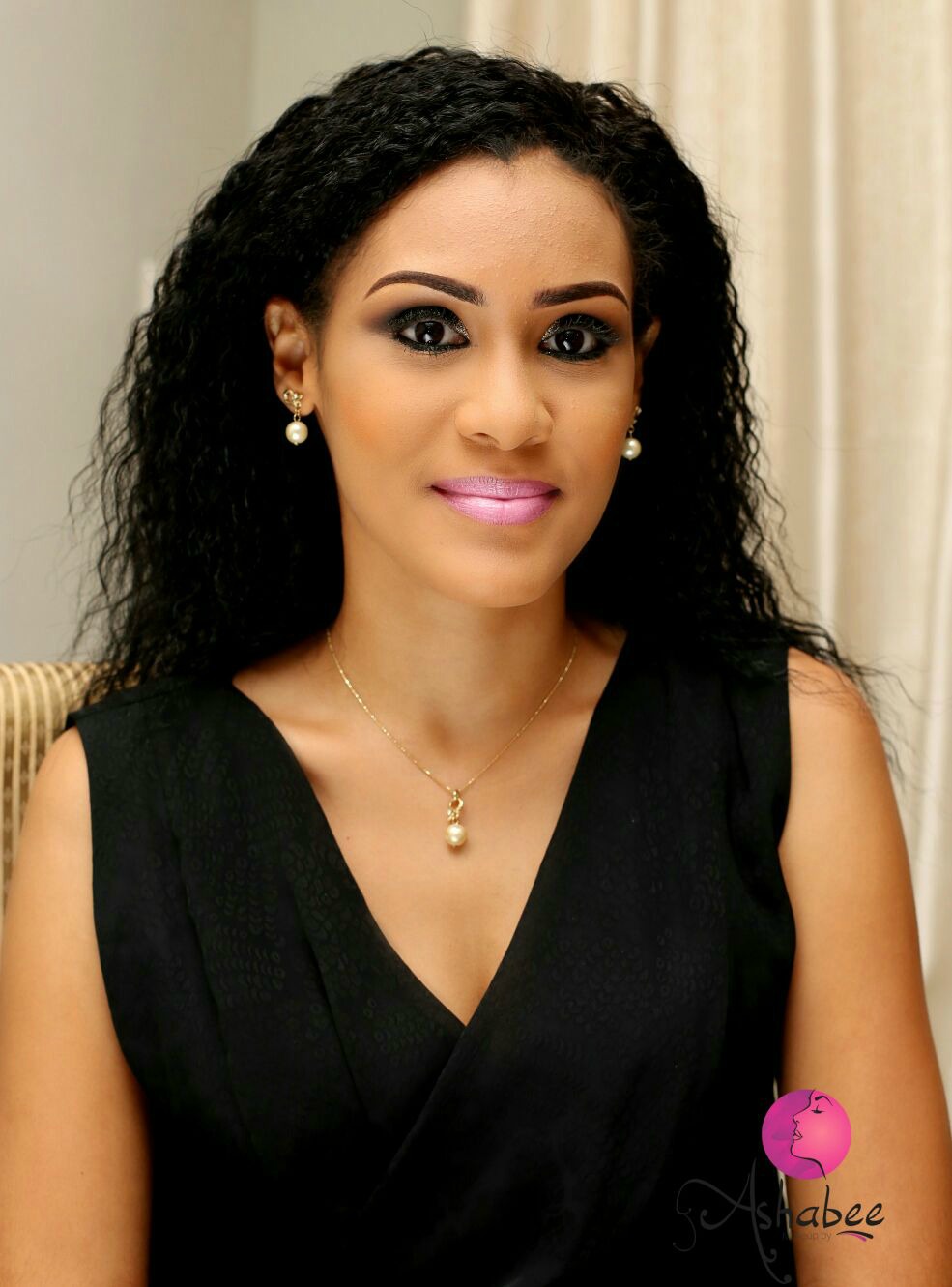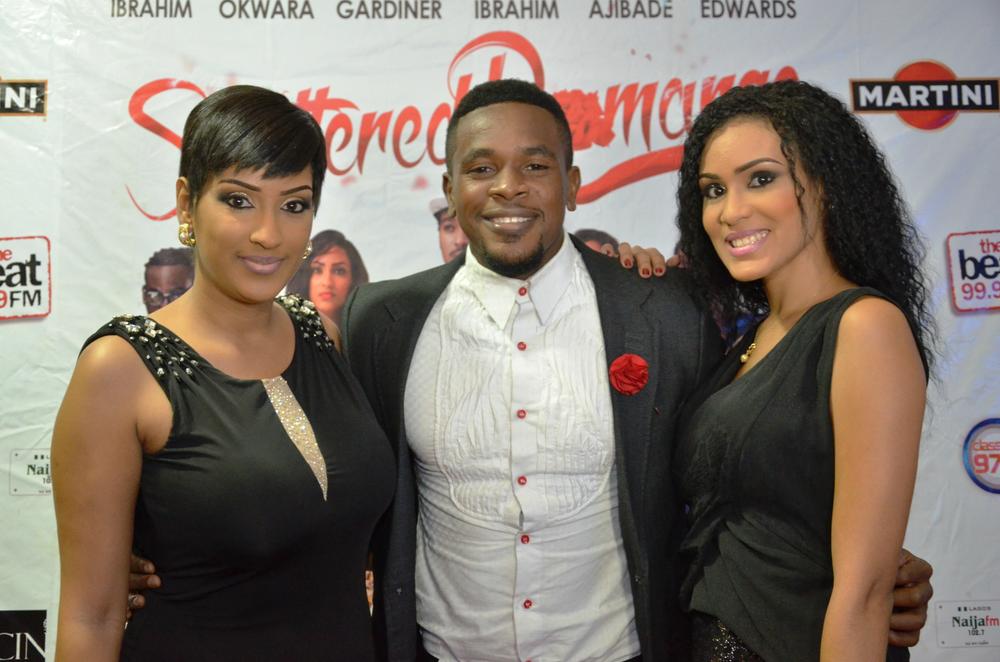 Her boo of four years proposed in the presence of her friends, and it was an emotional time, as she shared her realistic thoughts on love below.
The truth is, none of us are easy to date, deal with,or please all the time.we have our vices,attitudes and way of doing things that makes us who we are.you won't like everything about somebody,it's impossible.this is life,and it isn't about finding the perfect person,it isn't about living some fairy tale.its about finding someone you are willing to work for,with someone whos willing to work with you.that simple! Find someone who has a heart for u and never stop fighting for them. I SAID YES…IM SAYING YES… AND I WILL SAY YES FOREVER to you. #letsdothis
Photo Credit: Shattered Romance and Instagram.com/SsoniaIbrahim