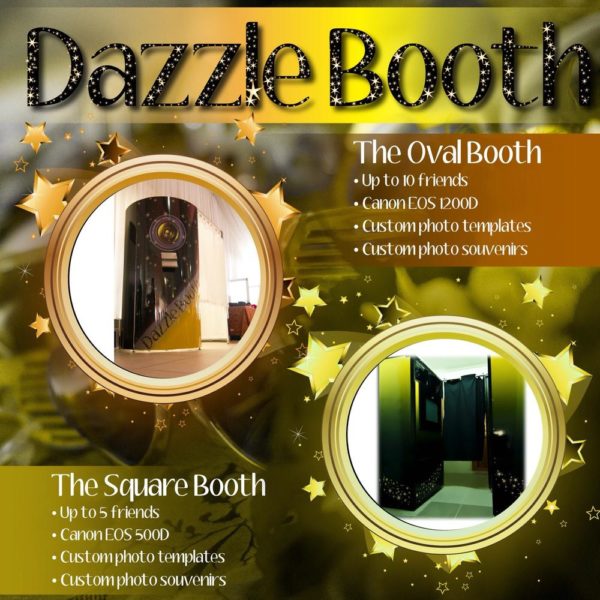 We know you know a thing or two about a photo booth…but do you know about Dazzle Booth?

Dazzle Booth prides itself as a premier photo booth rental company based in Lagos whilst also servicing nearby states (Oyo, Ogun, Kwara to name a few). We have years of experience of entertaining guests from "owanbes" to office parties under our belt.
Our Dazzle Booths will do just that – dazzle your guests! With one touch of a button multiple shots are taken and photos pop out in seconds.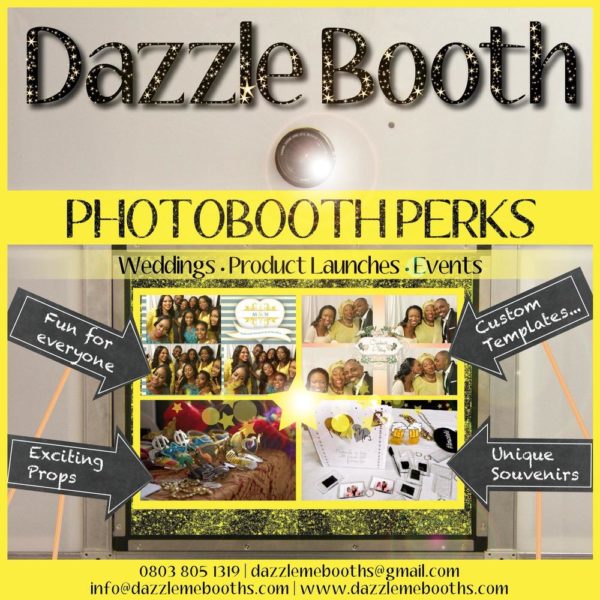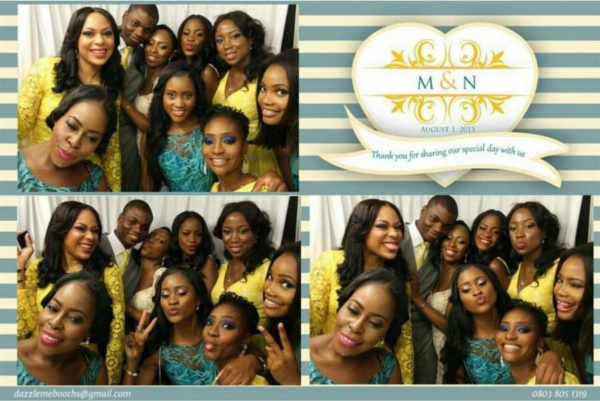 Why Dazzle Booth?
We cater to a variety of events including Weddings, Office parties, School proms/parties, Children's parties, Corporate/Product launches, Exhibitions etc
We offer a choice of Dazzle photo booths to suit your party size and requirements
We provide fun props to suit various themes and occasions
We offer personalised templates and backgrounds including a choice of template styles to suit your needs (horizontal, vertical or strip styles)
Along with great quality pictures, we are able to offer fantastic add-ons for guests to take away. These include:
• Photo album keepsake with guest messages
• Digital copies
• Personalised souvenirs including fridge magnets, bookmarks, phone cases and key rings.
With our branded option, couples and corporates are able to personalise our photo booths with their own design to create a more unique experience.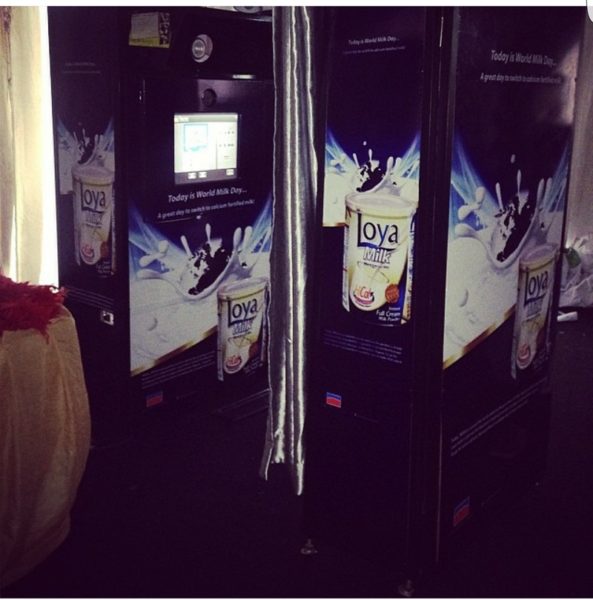 Remember the question is not whether you should have Dazzle Booth at your event. The question is do you want to 'dazzle' your guests and leave them with a long lasting and fun memory?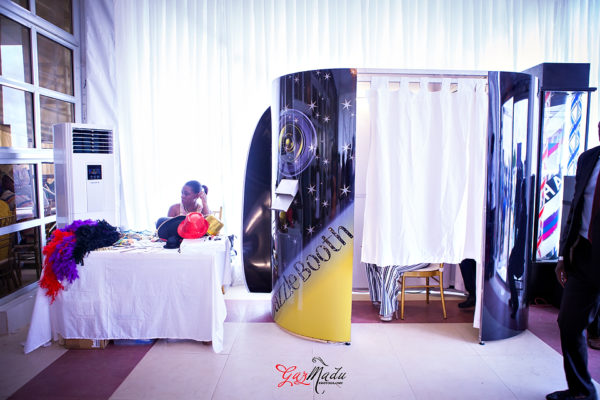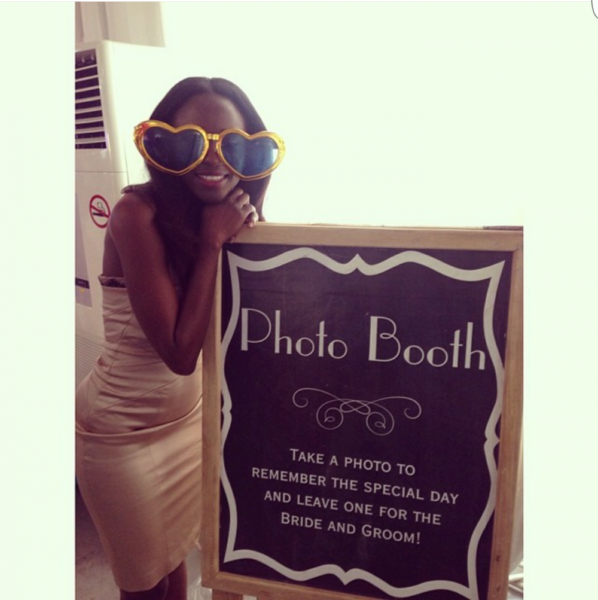 We're a phone call/email away. Get in touch today – all our packages can be tailored to suit your budget needs:
Phone: +234(0)803 805 1319, +234(0)802 553 0116 | Email: [email protected], [email protected] | Website: www.dazzlemebooths.com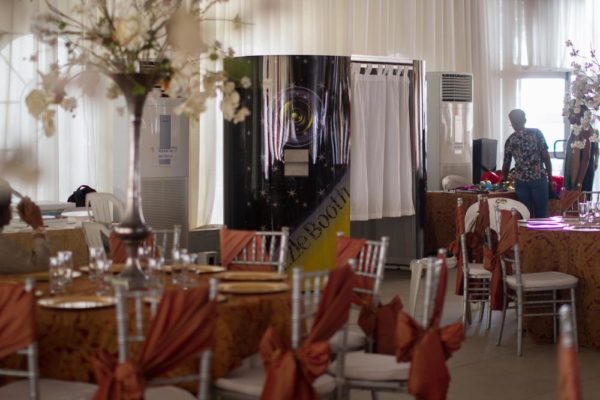 Have we kept your attention this far? It's time to give you a chance to participate in our Dazzle Booth Christmas Giveaway. It's simple:
Book one our packages for your 2016 event*
Quote 'Bella' when you contact us to book and you'll instantly receive 10% off
*Deadline for bookings is 31st December 2015
Here are some more pictures from past events! Enjoy!!!
We love weddings!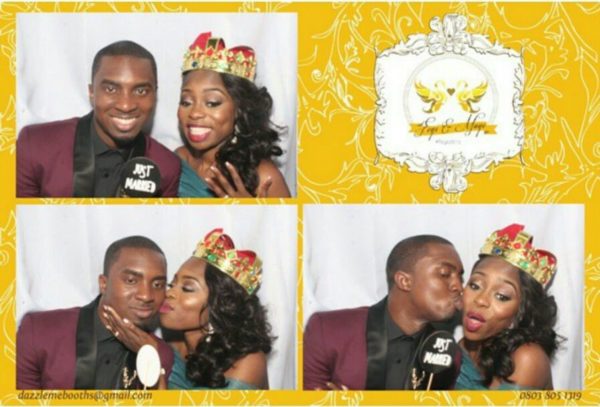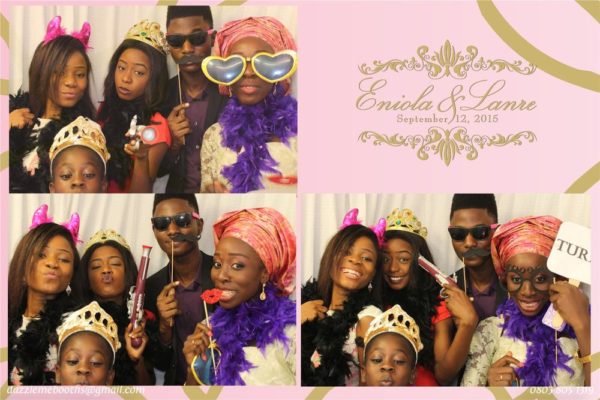 Themed and Corporate parties..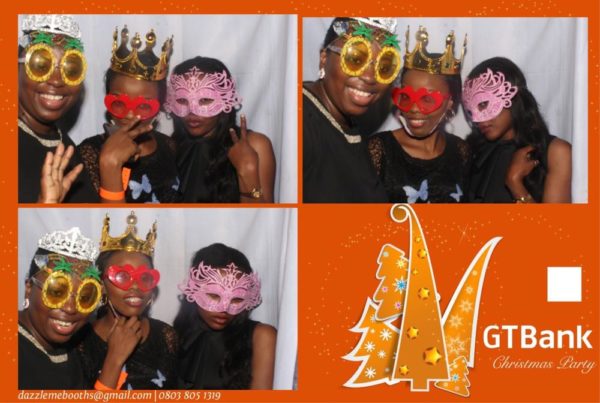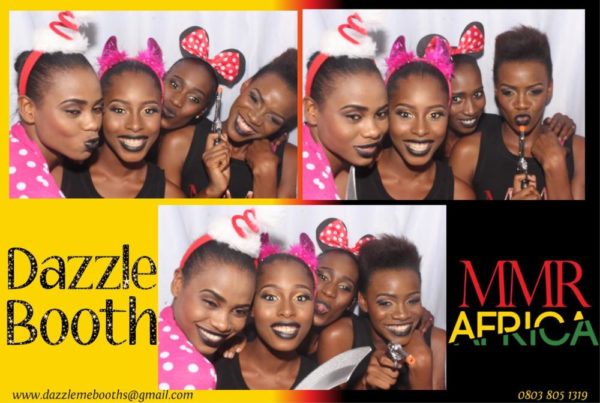 Teens and Kids love it too!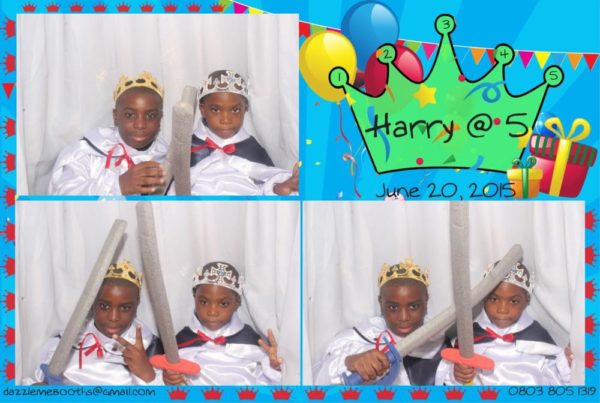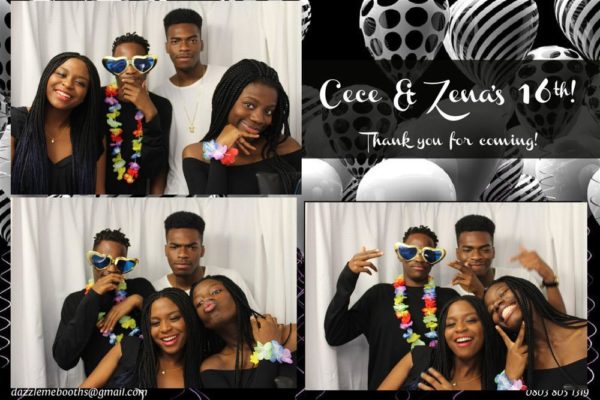 More fun photos!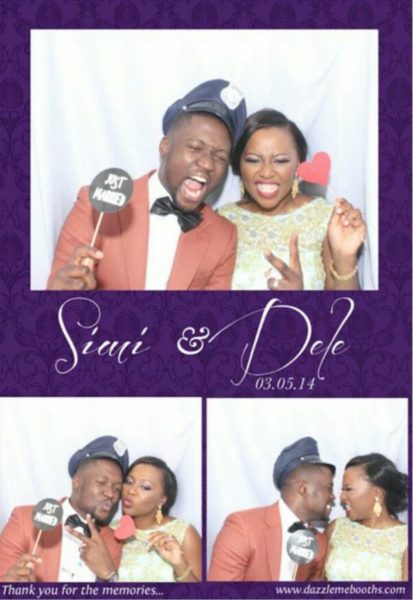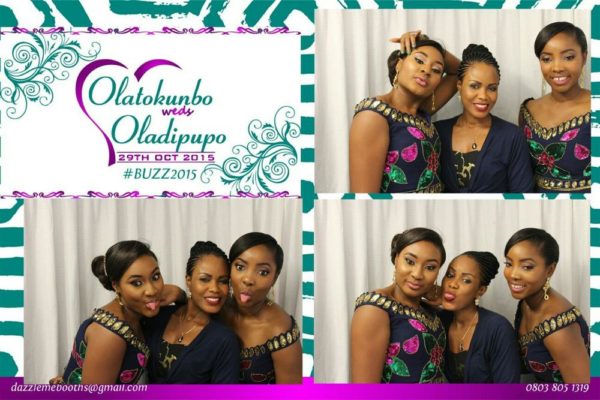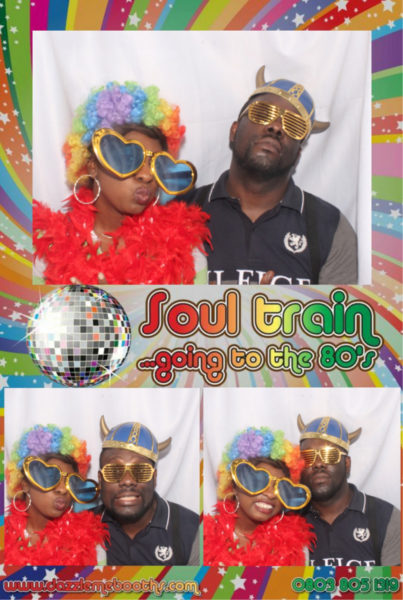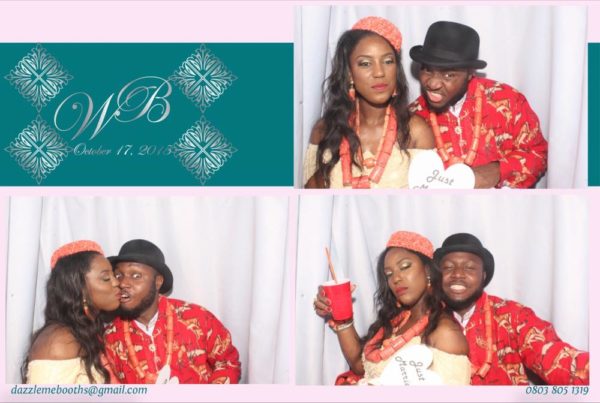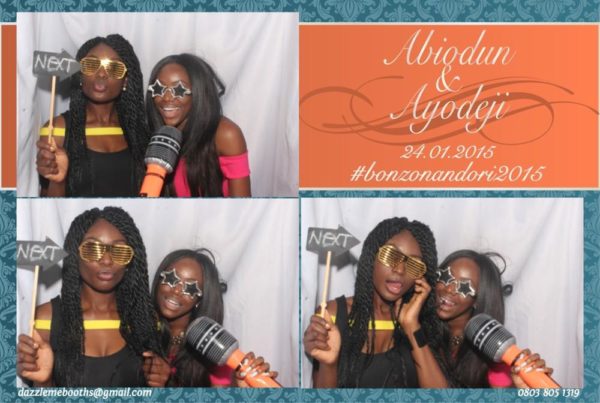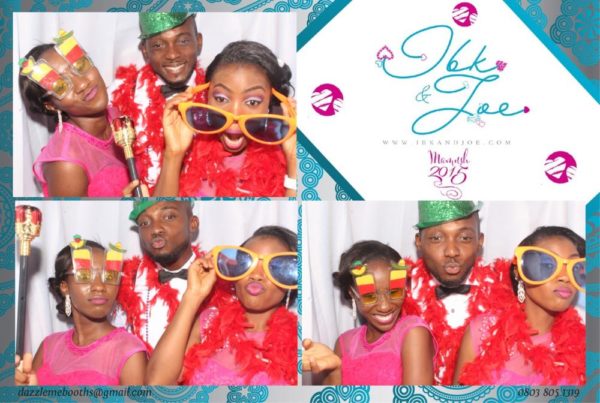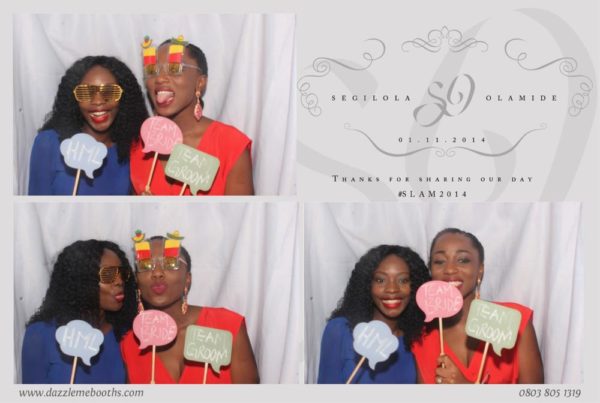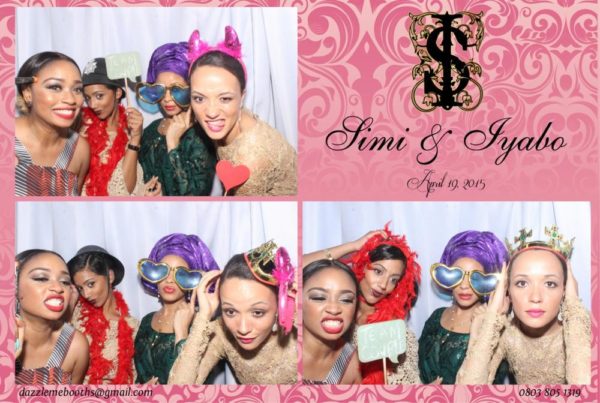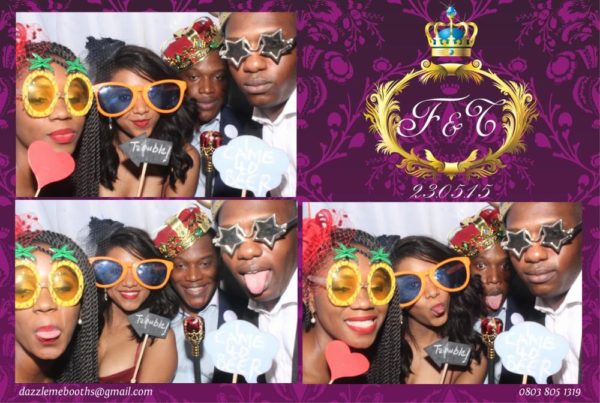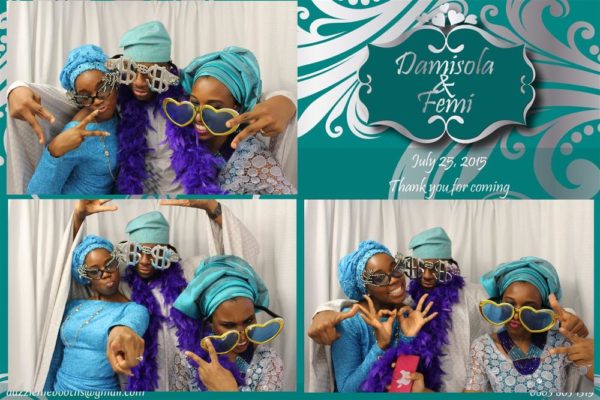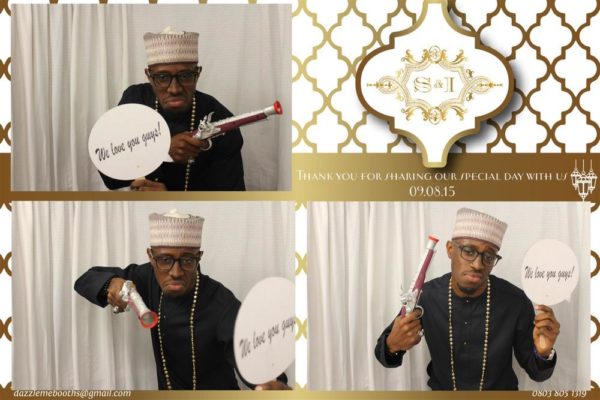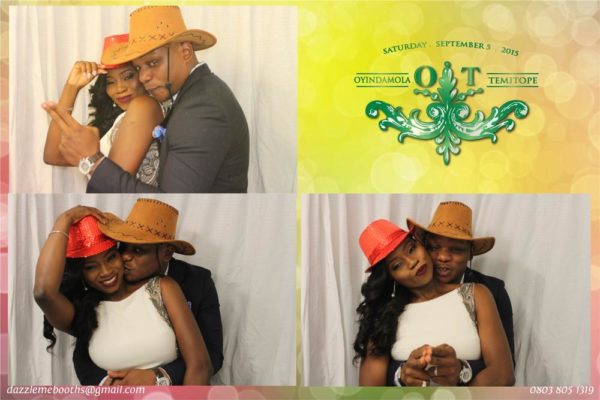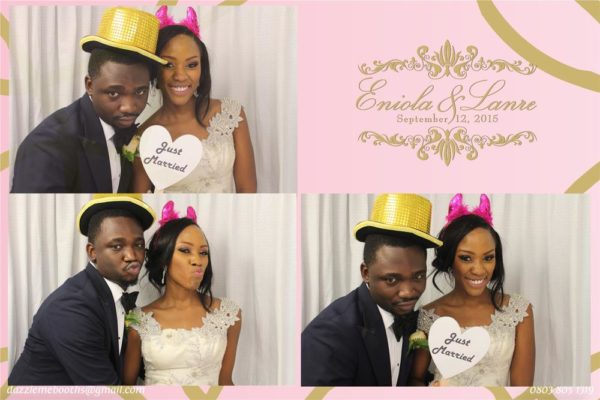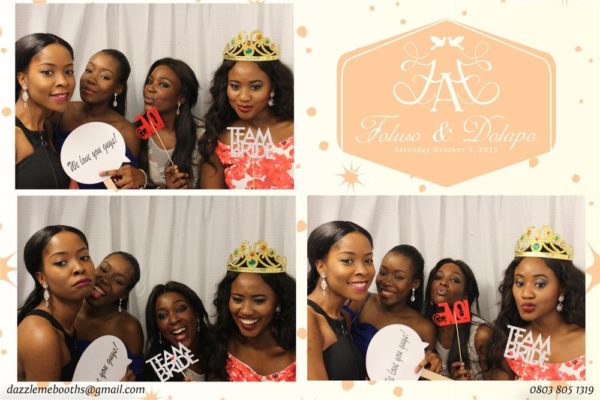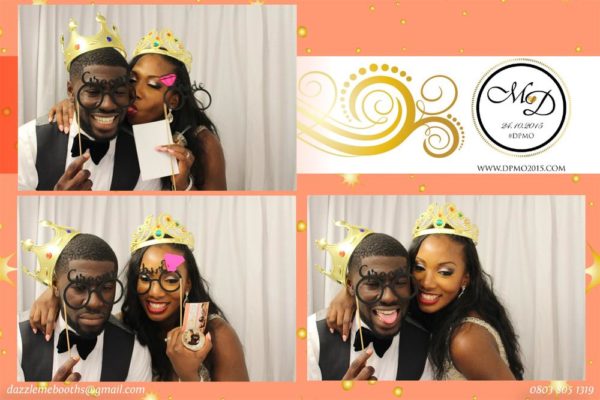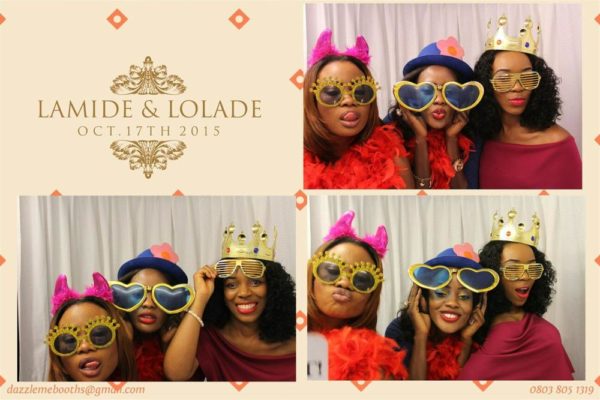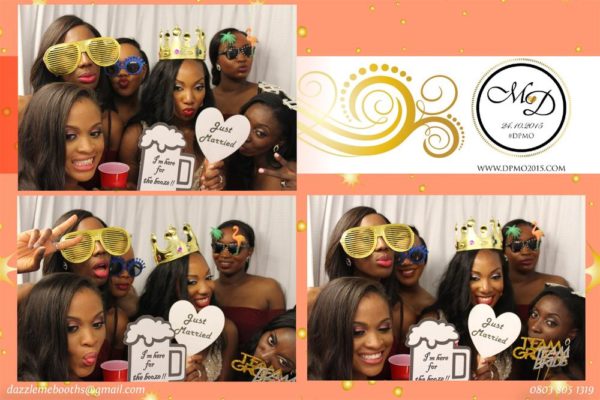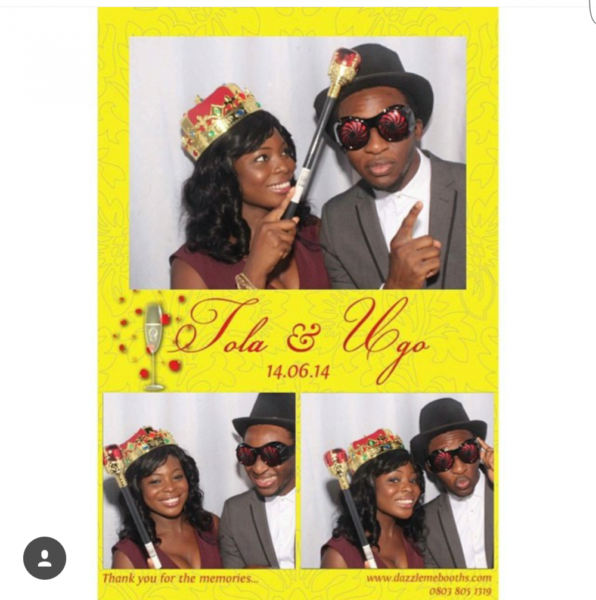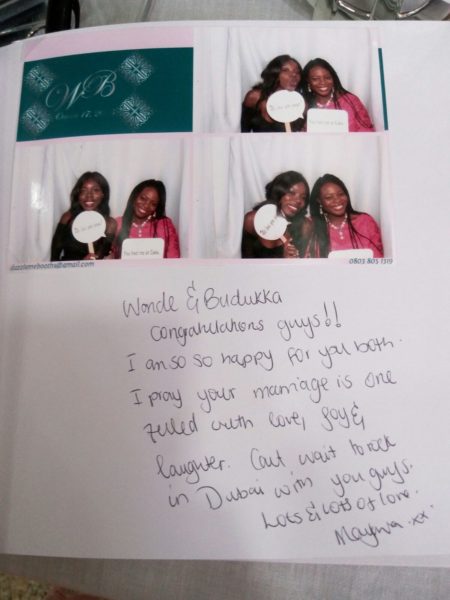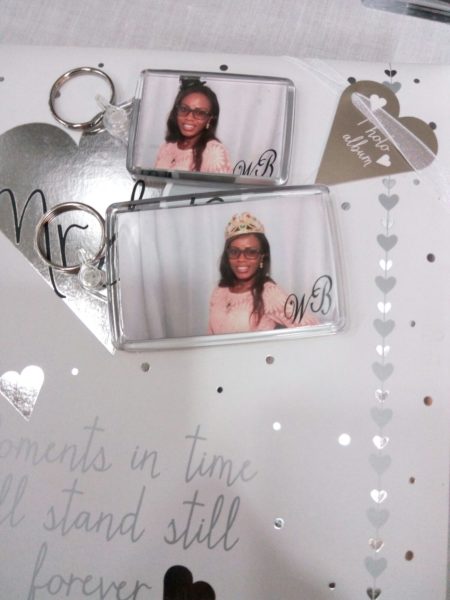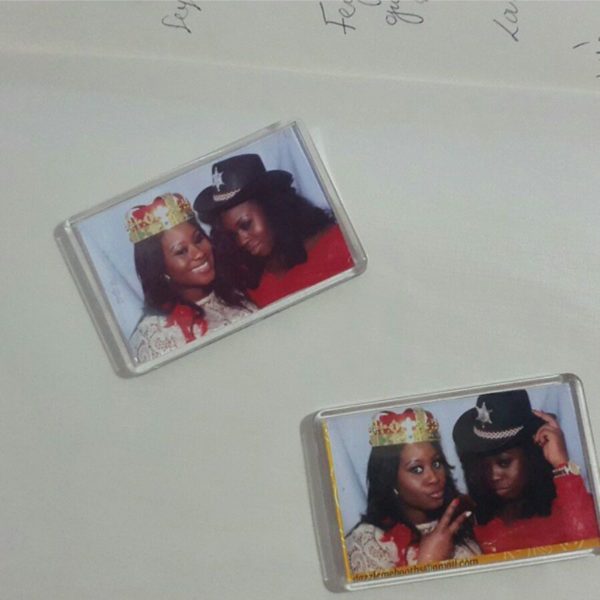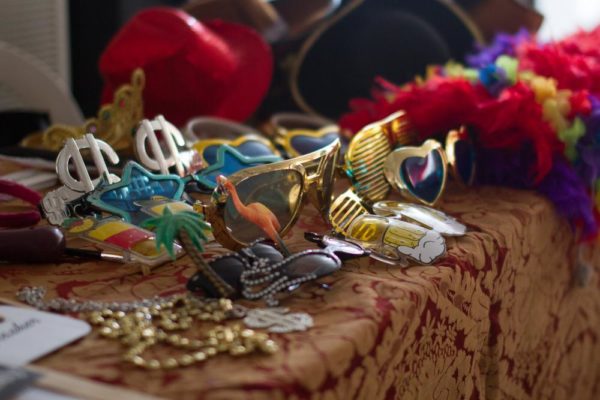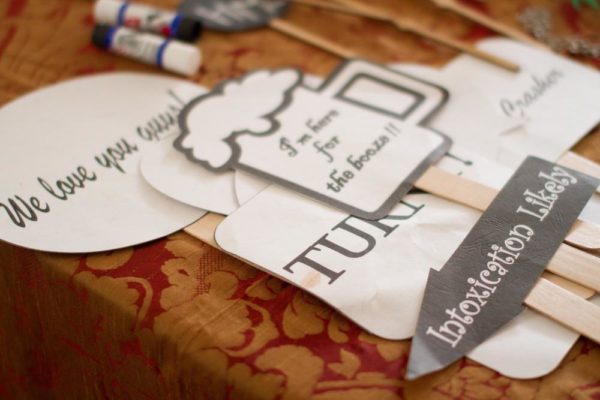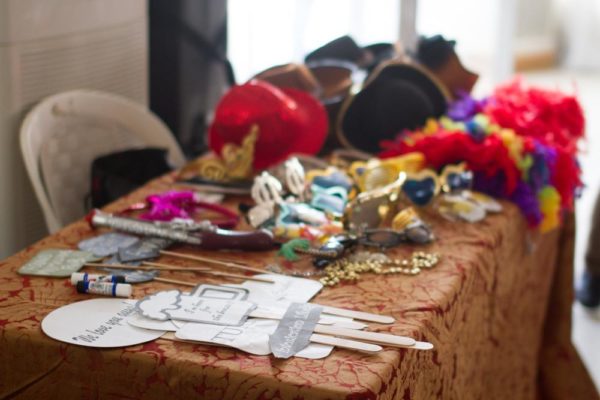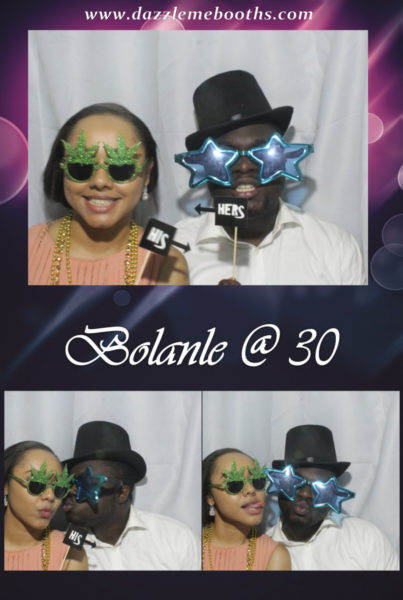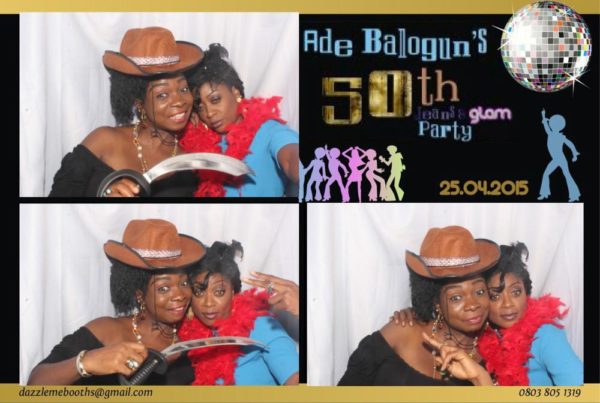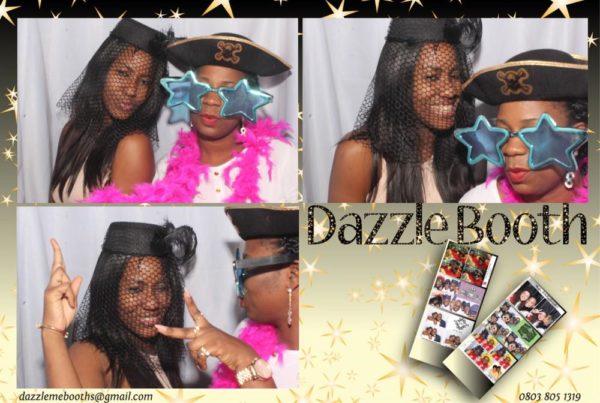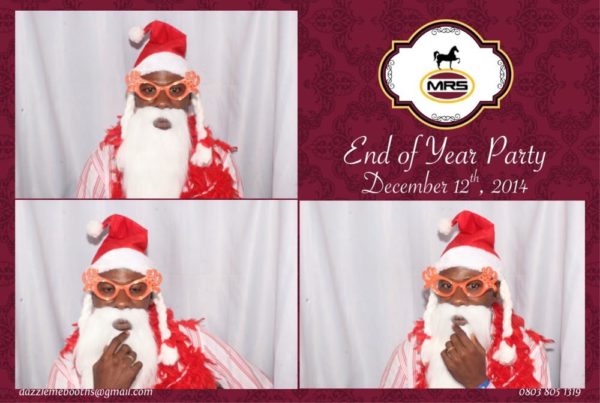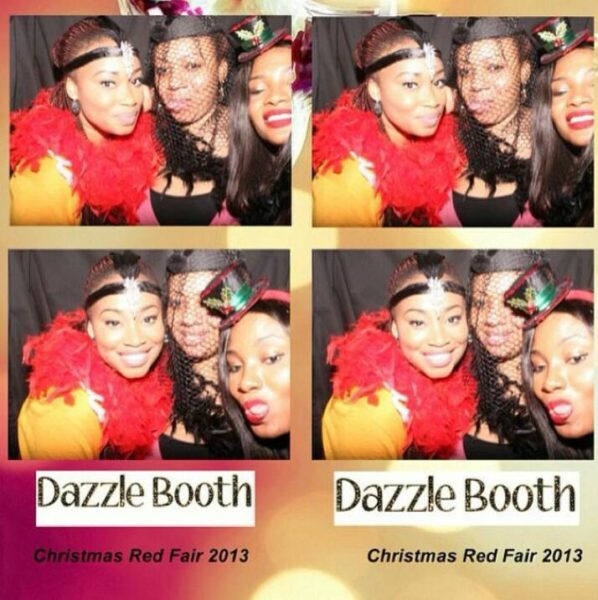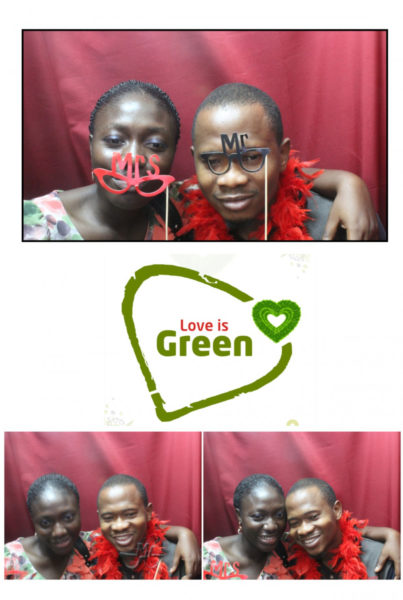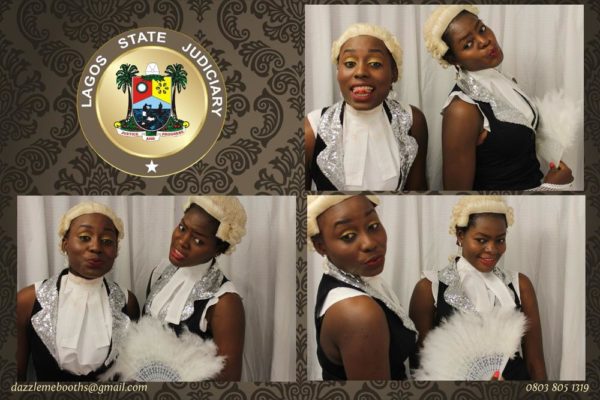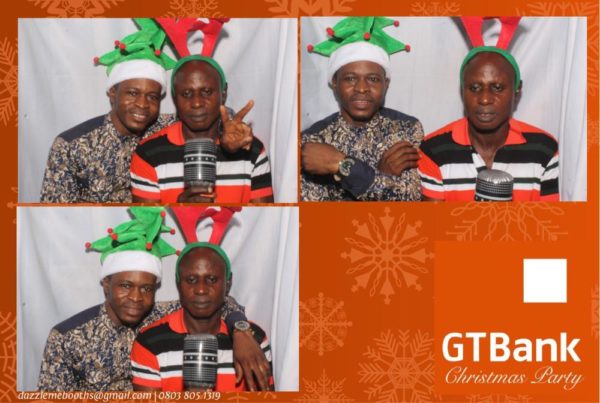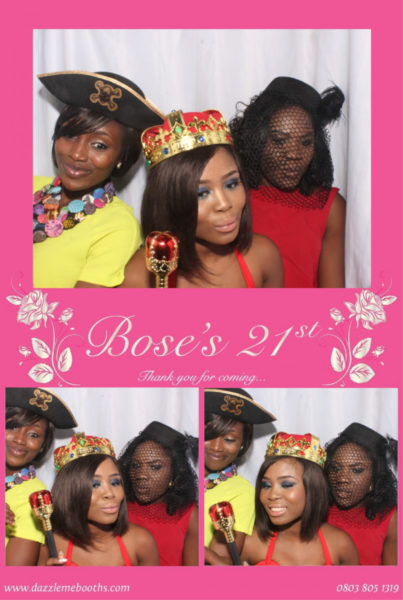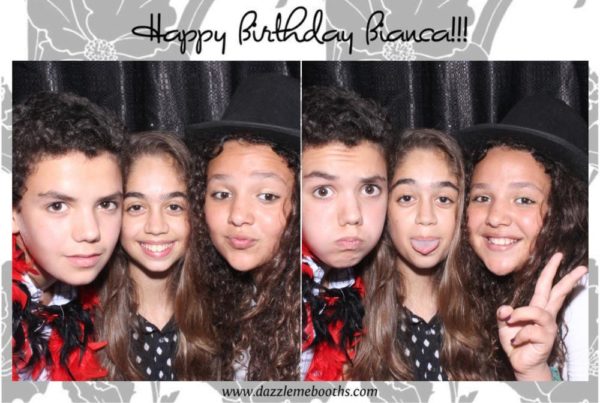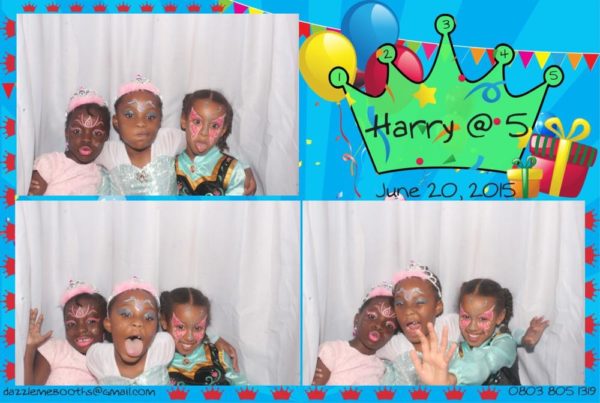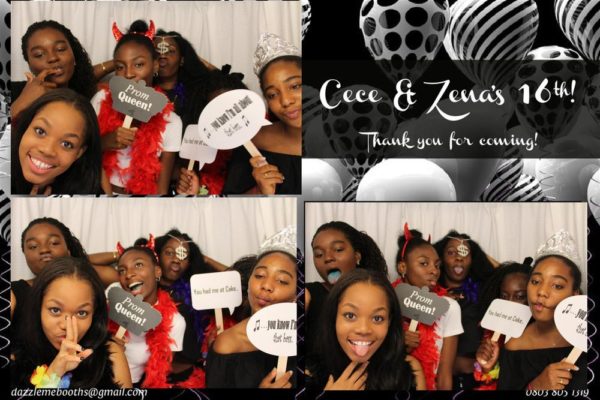 _________________________________________________________________________________________________
Advertorial– Sponsored Content