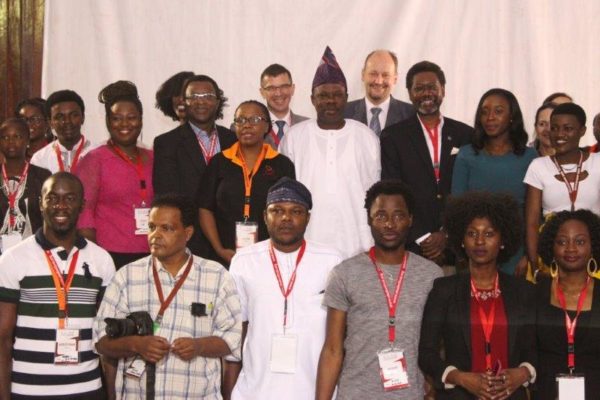 This November, Nigeria's most innovative and fastest growing telecommunications company, Etisalat, further demonstrated its commitment to creativity and talent development in the country through the support of this year's edition of the annual Ake Arts & Book Festival, a gathering of outstanding authors and writers in the historic city of Abeokuta, Ogun State.
On the sponsorship, Modupe Thani, Head, Events and Sponsorship, Etisalat Nigeria, said the Ake Arts & Book Festival like the Etisalat Prize for Literature, reiterates Etisalat's vision of promoting passion, nurturing talents and providing a platform for Africans to communicate ideas and tell their own stories.
Lola Shoneyin, Director, Ake Arts and Book Festival, during the event, said the festival which is in its third edition has grown in size and importance. "Our sponsors have in no small measure contributed to the success of this festival, sponsors like Etisalat and others don't just throw money at us, but they also participate at the festival". She disclosed that the festival has welcomed over 200 guests in the last two editions, held over 150 events, and directly reached more 10,000 people. This year, she added, the festival's guests came from 18 countries across the world.
During the opening ceremony, Senator Ibikunle Amosun, the governor of Ogun State, commended the effort of Etisalat and other sponsors of the festival for their contribution to the growth and development of the coming generation. "The importance of literature and arts cannot be over-emphasised. So, its gives me great pleasure to see people from countries within Africa and beyond gathered here to promote literature and arts", he said.
See photos below: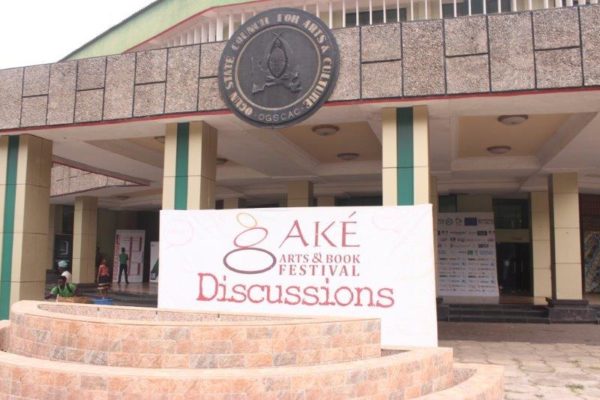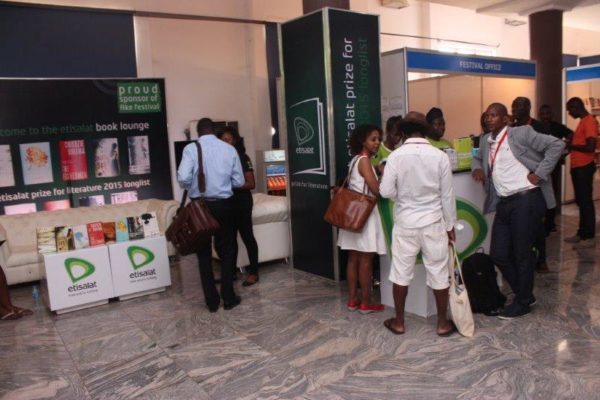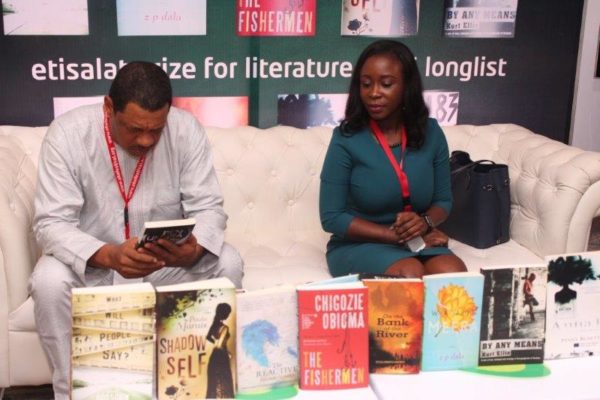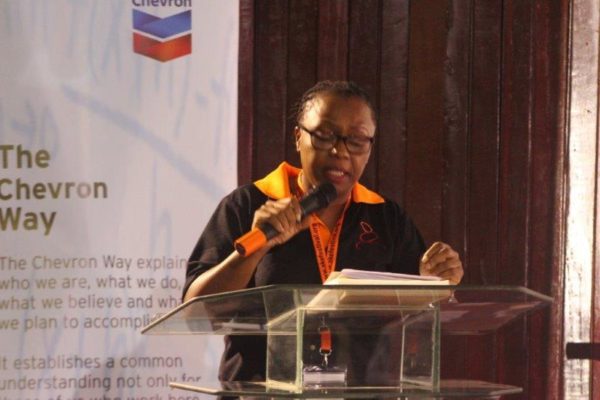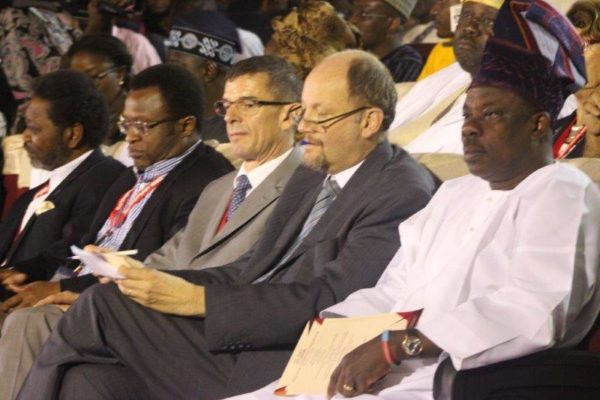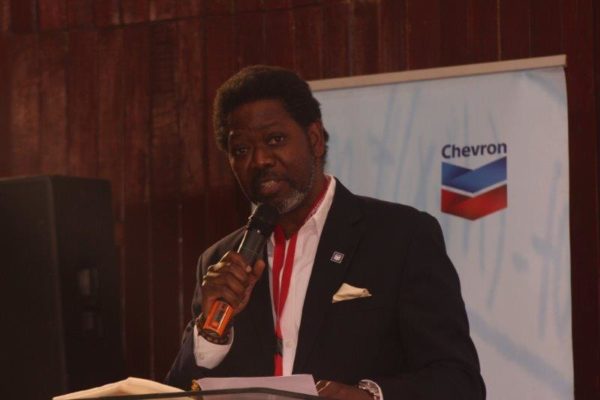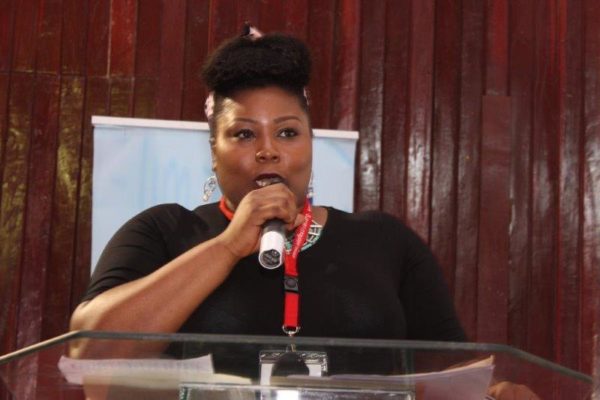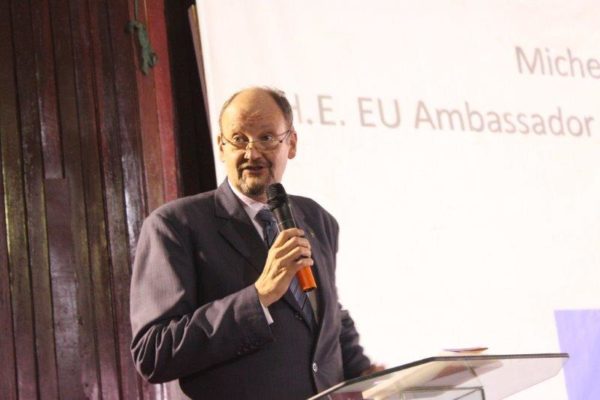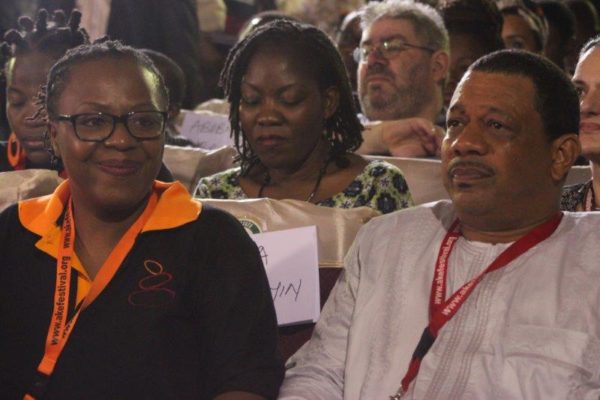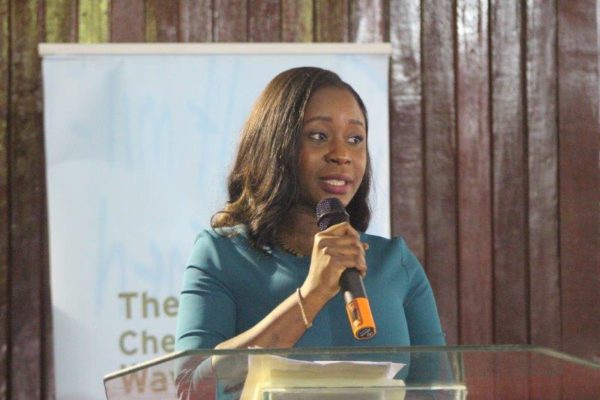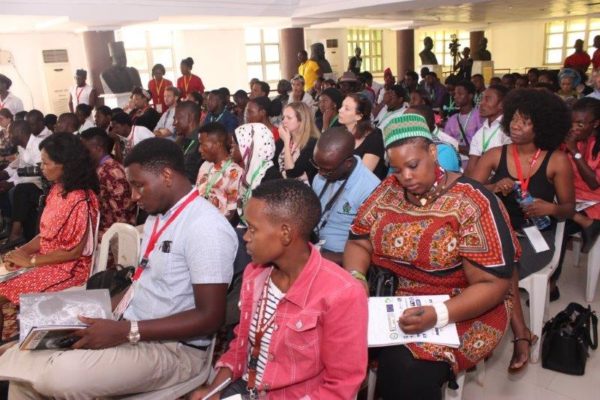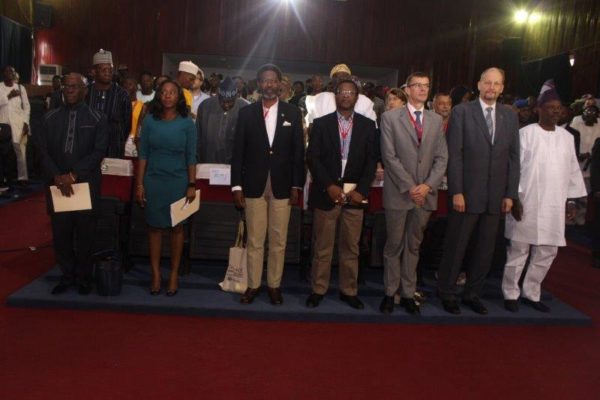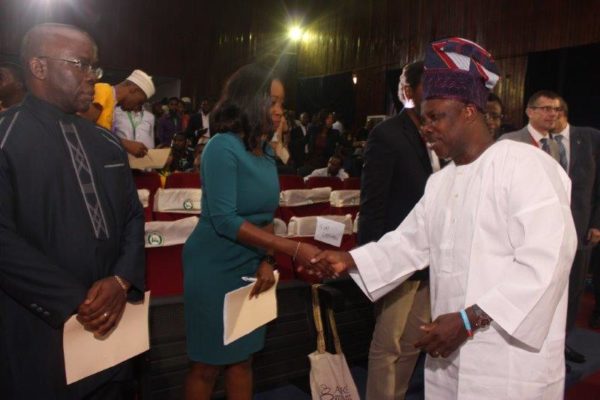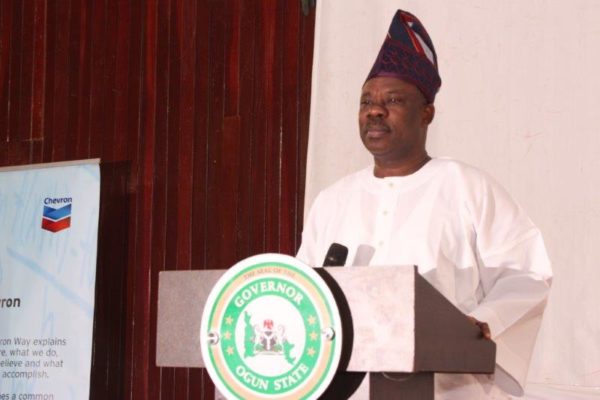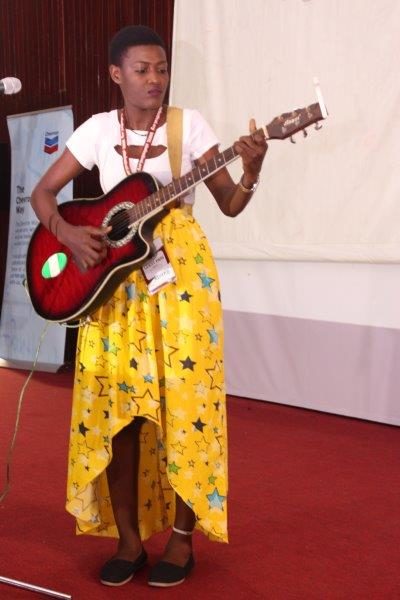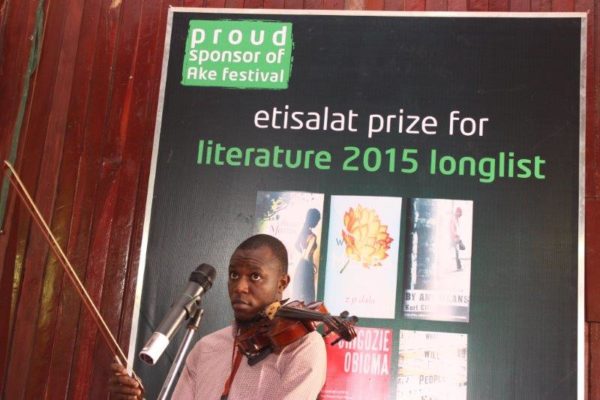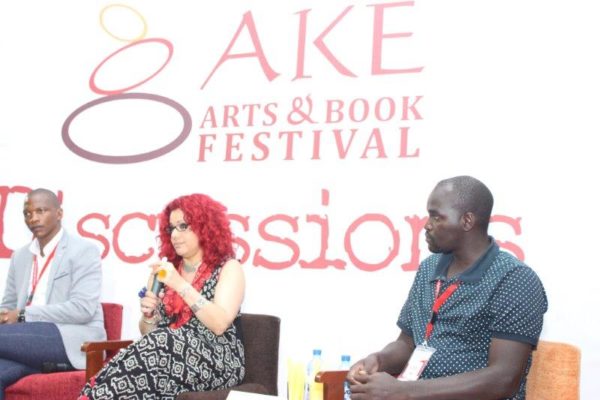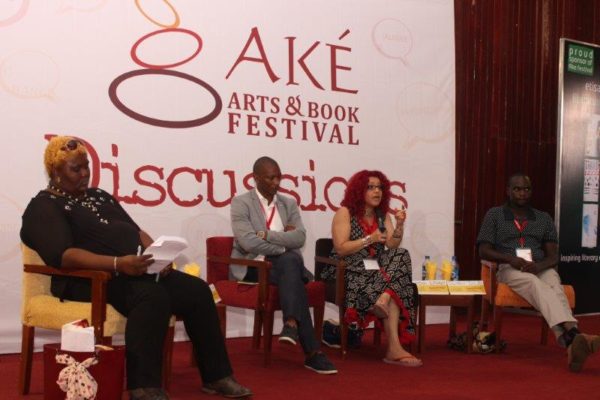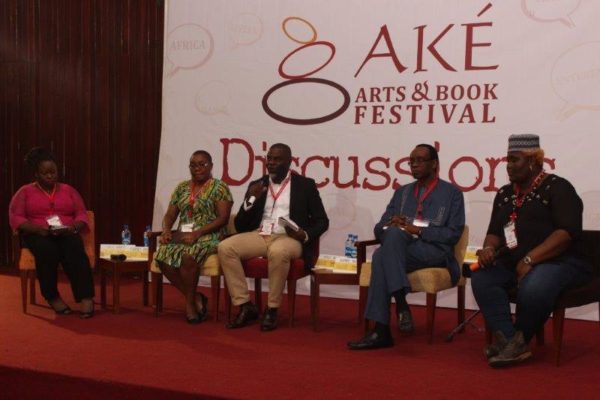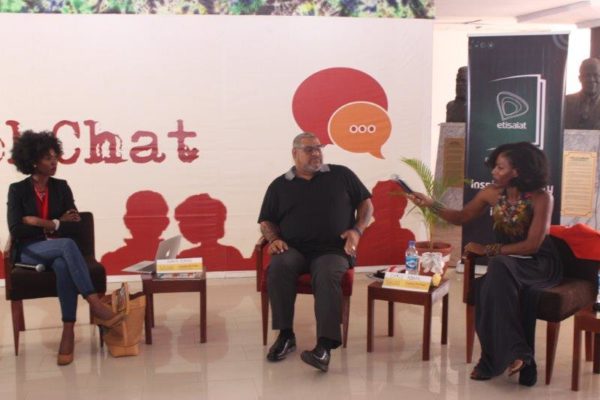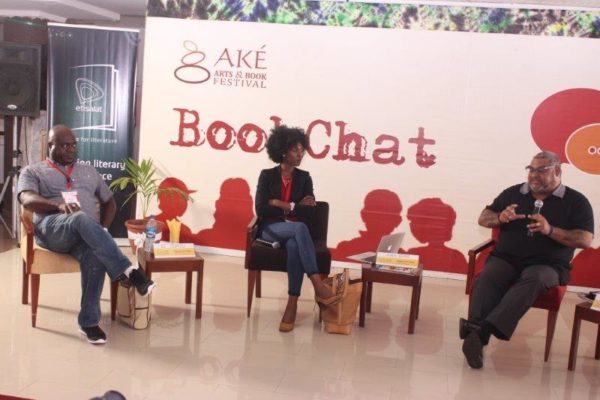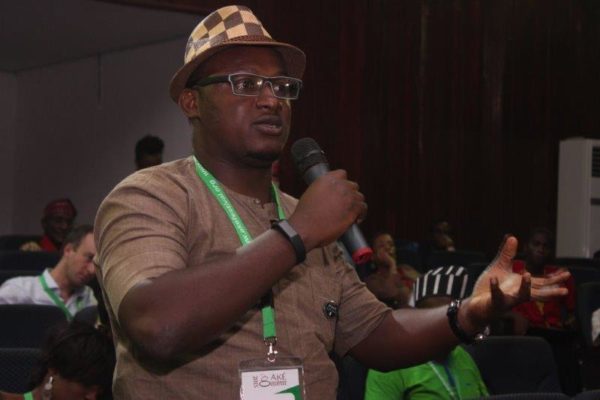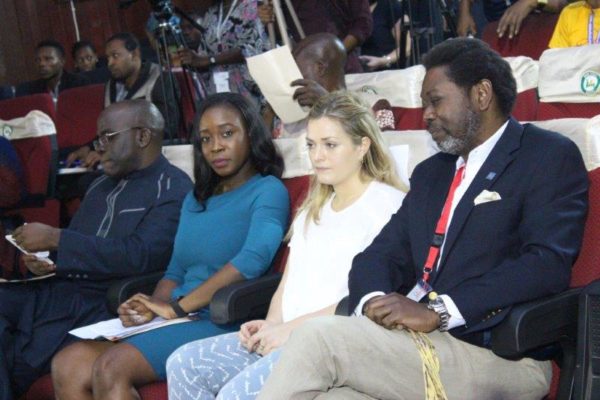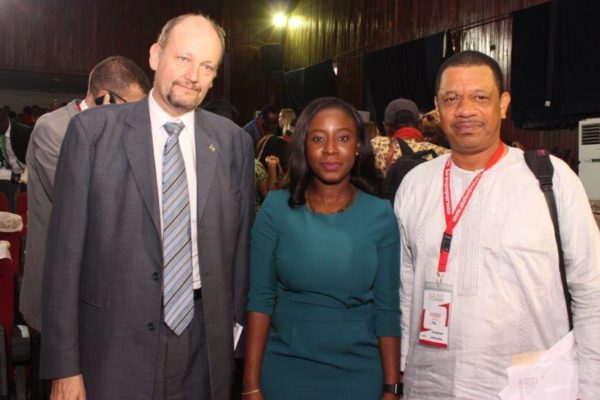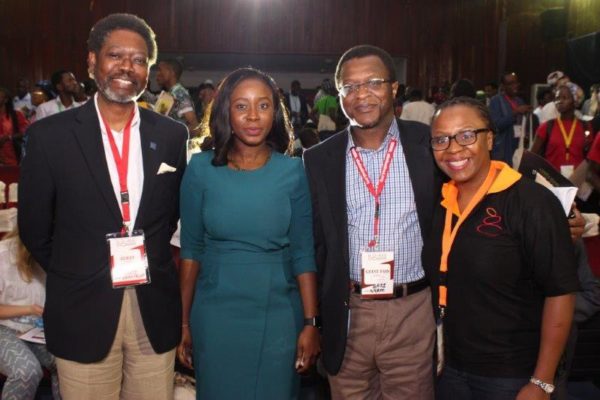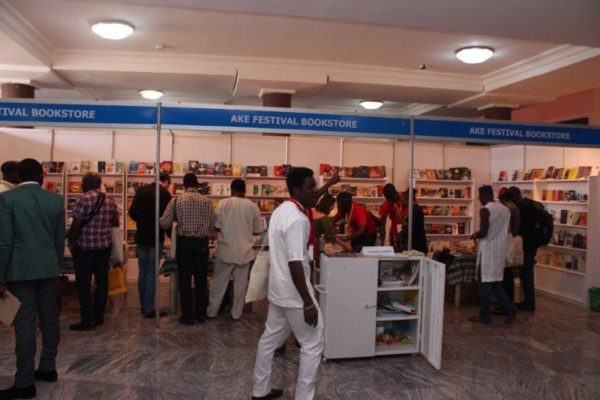 Etisalat Nigeria, also announced the nine books that made it into the longlist for the 2015 edition of its pan-African Literary Prize tagged 'Etisalat Prize for Literature'. This year's longlist of nine books was chosen from a field of over 100 titles submitted from across the continent.
______________________________________________________________________________
Sponsored Content