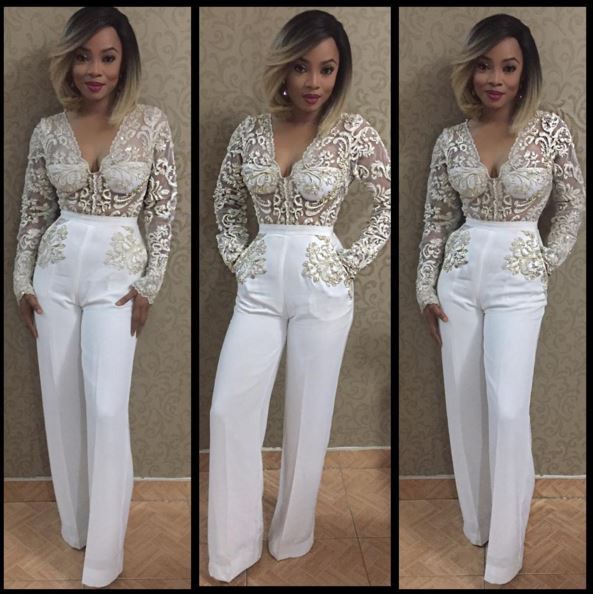 Toke Makinwa is back with another episode of her Sexology series on her VLog where she talks about all things sex in a bid to create more awareness and make people more comfortable about the topic.
In the 5-minute clips she talks about how African men are said to be 'extra-large' and more endowed than other men.
She also addresses the myth of some men being too big for condoms.
Watch her talk about it below.