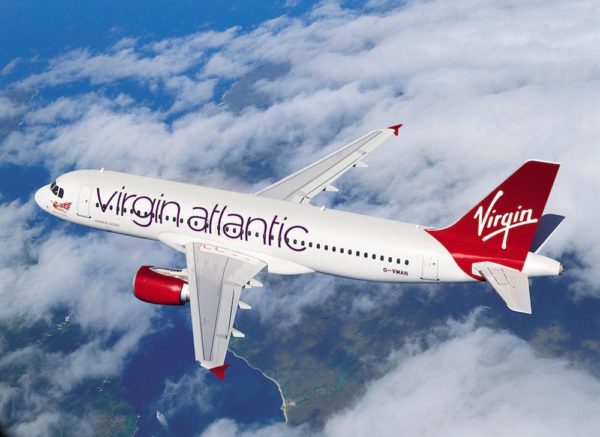 With the recent retrenchment of Lagos-based cabin crew and the closing of the Nigeria call centre months ago, major speculation that Virgin Atlantic Airways planned to abandon the Lagos-London route have been swirling.
The airline has officially responded to the rumours.
Marketing and Communications Manager, Kudirat Scott-Igbene explains;
Virgin Atlantic Airways has no plans to pull out of Lagos route, we are committed to continue delivering the experience our customers love whether they are flying for business or leisure.
We have decided that we will no longer have crew based in Lagos. This is by no means a reflection on our Lagos based cabin crew, the primary purpose of our locally based cabin crew has been to provide cultural expertise, and customer feedback has shown us that this is no longer a requirement on the Lagos route. The additional complexity required to operate an international crew base where there are no foreign language requirement means it is no longer sustainable going forward.
This announcement has no impact on our flying programme and we plan to continue flights between Lagos and London. After 14 years flying the route we remain committed to servicing the Nigerian people, whether it be for business, family or education.