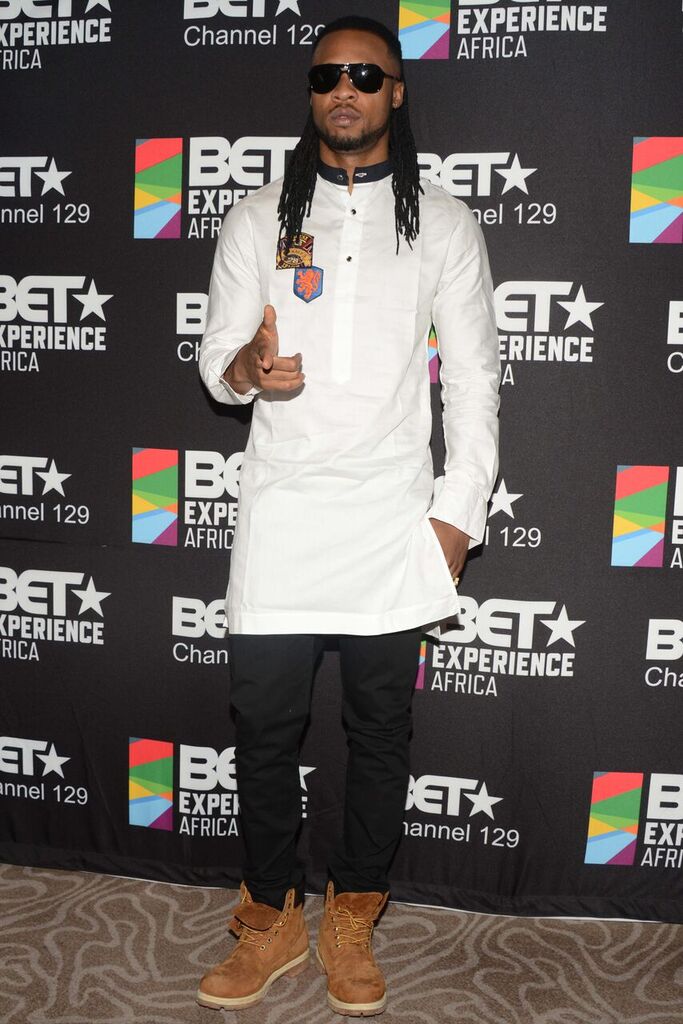 Major music stars are presently in Johannesburg, South Africa to be a part of the first ever BET Experience Africa Festival.
The BET Experience 2015 which kicked off on Friday, December 11th with a press conference had in attendance, notable names including Mary J Blige, Raphael Saadiq, Senior Vice President and Managing Director, Viacom International, Alex Okosi, Senior Vice President and General Manager, BET International, Michael Armstrong, Diamond Platnumz, Head of NBA Africa, Amadou Gallo Fall, Former NBA Slam Dunk champion, Cedric Cellabos, AKA, Emtee among many others.
The Festival takes place today Saturday, December 12th at the TicketPro Dome and will feature stunning live performances including stand-up comedy, a fashion show from top South African designers, BET's informative and instructive Genius Talks as well as the Drift Zone.
The music concert which follows right after will have fans witness special music performances from Maxwell, Mary J Blige, Young Thug, Raphael Saadiq, Diamond Platnumz, Flavour, AKA, Emtee among many others.
You can follow the conversation on Twitter and Instagram @BET_Africa using the hashtag #BETXAfrica.