Comedian Bill Cosby was arraigned yesterday afternoon with his bail was set at $1,000,000 and he was forced to surrender his passport.
As reported yesterday, he is being charged with sexual assault for an incident that happened in January 2004. The charge is coming just before the statute of limitations is up on the Andrea Constand case.
The arraignment was held on Wednesday (December 30) in Elkins Park, Pennsylvania and Bill Cosby's lawyers plead not guilty to the sexual assault charges.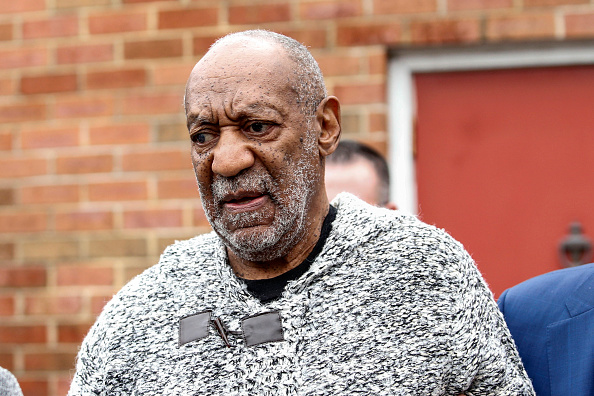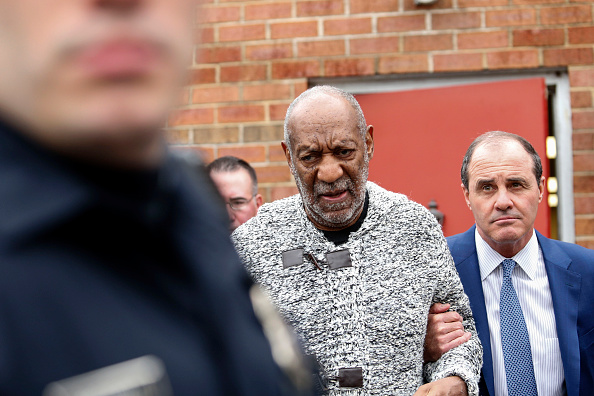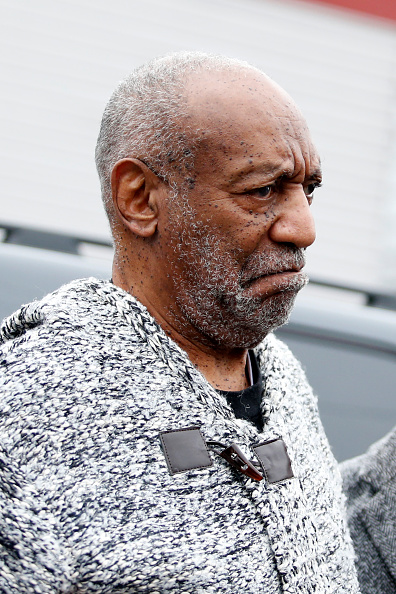 The 78-year-old comedian was escorted to the courts yesterday by his wife and his lawyer. The lawyer has since released a statement saying:
The charge by the Montgomery County District Attorney's office came as no surprise. Filed 12 years after the alleged incident and coming on the heels of a hotly contested election for this county's DA during which this case was made the focal point. Make no mistake, we intend to mount a vigorous defense against this unjustified charge and we expect that Mr. Cosby will be exonerated by a court of law.
A court date was set for January 14.
If convicted, Bill Cosby could face up to 10 years in prison and a $25,000 fine.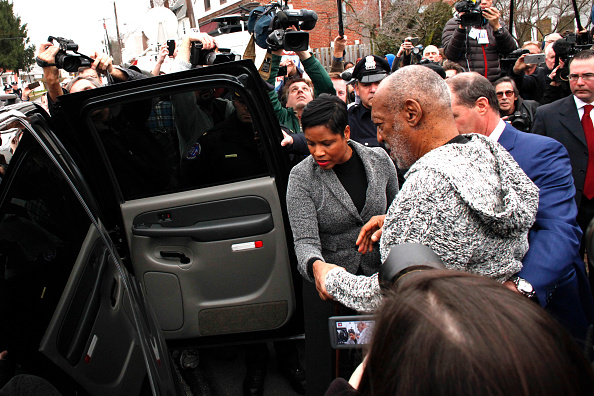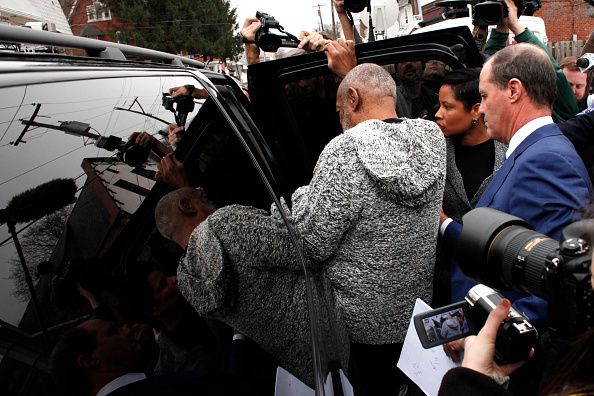 Photo Credit: Getty Images