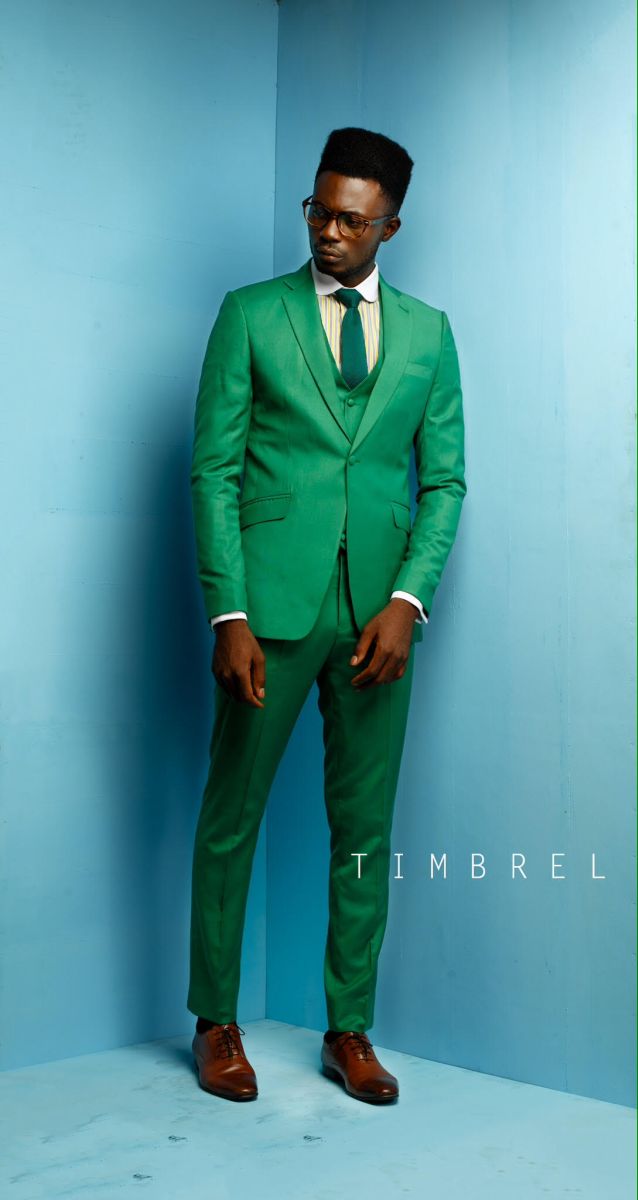 There's a new fashion label in town and we are loving all they're dishing out.
Introducing the Spring/Summer 2016 debut collection for menswear design label, Timbrel. The band's new collection is inspired by the historical depiction of menswear, with a focus on the art of suiting and how it has evolved through time. It heralds the articulated ideology that harnesses the power of old conservative tailoring with the contemporary styling without losing its main essence.
According to the brand – "The Timbrel man this season is an interesting reflection of time, the man who has a knack of fine traditional tailoring and an adventurous contemporary style. He is a visual personification of what fashion considers as both dated and modern but never immersed in the cliched world of one."
We love the synergistic playfulness of the colours and textures, and model Manni does a great job.
See the full collection below;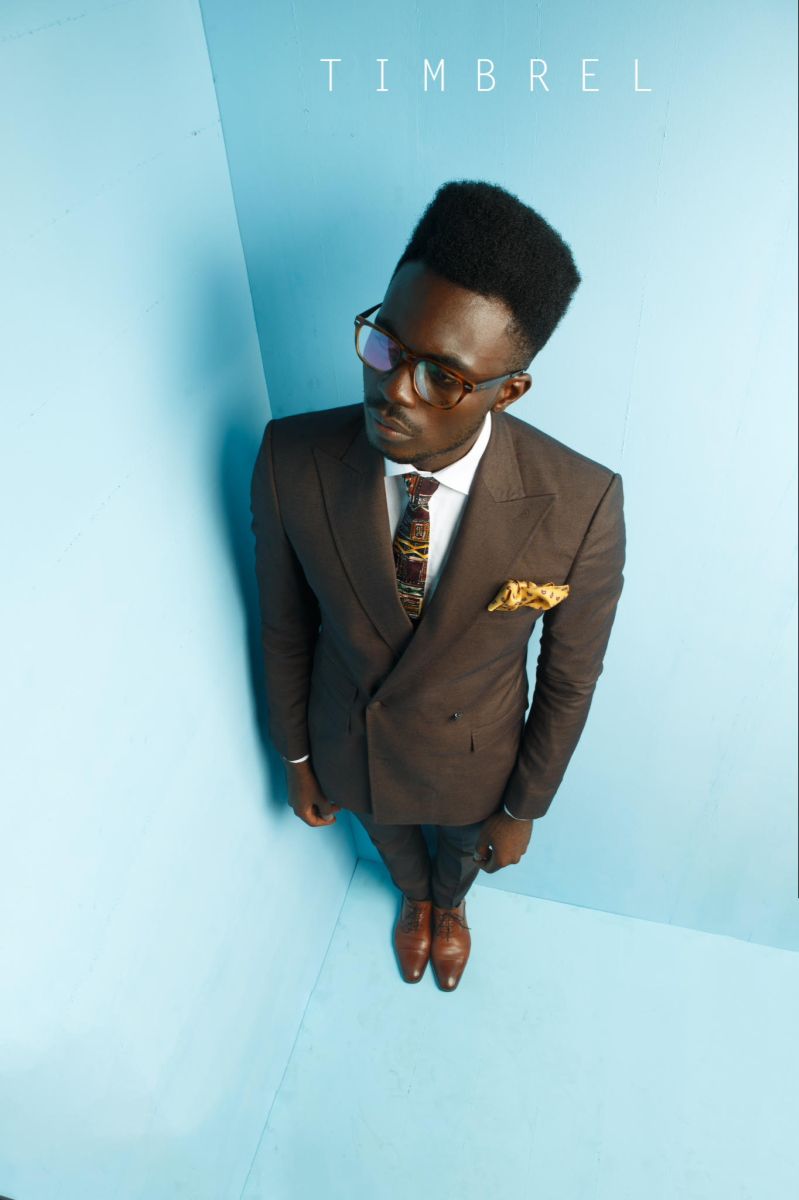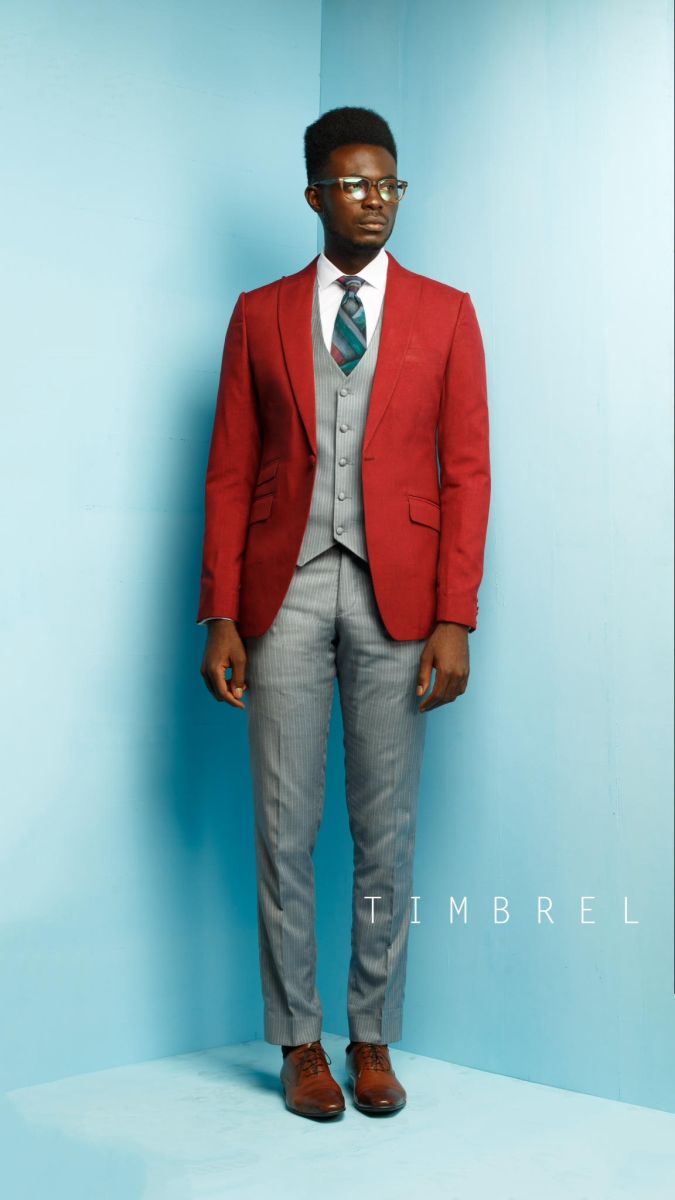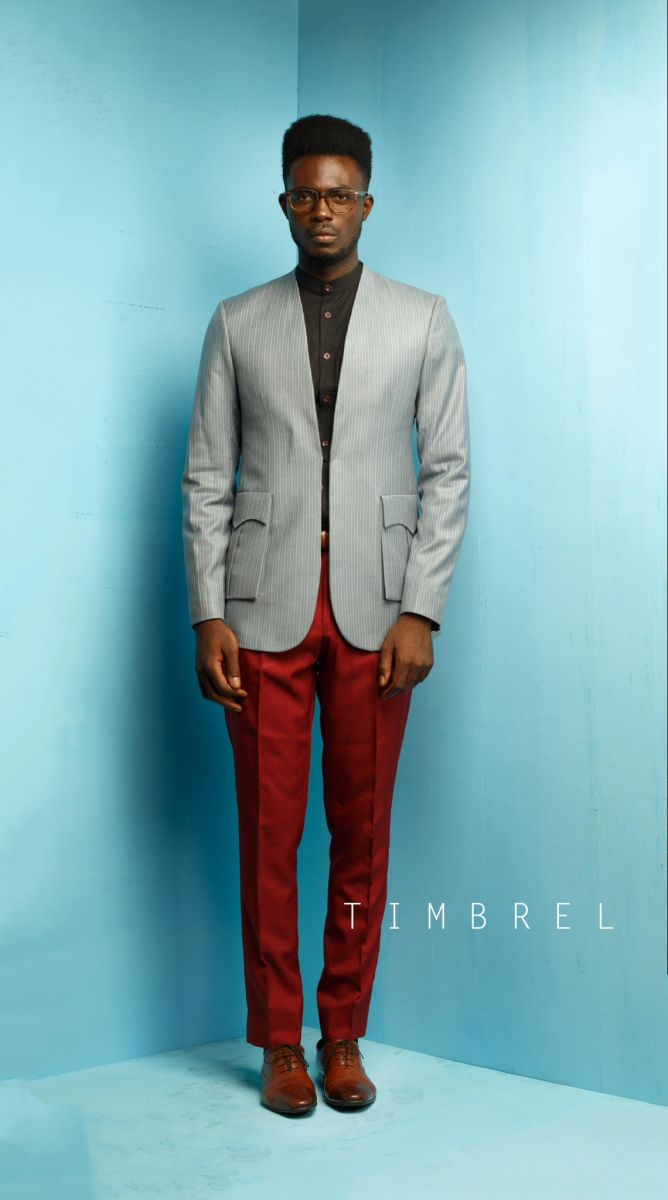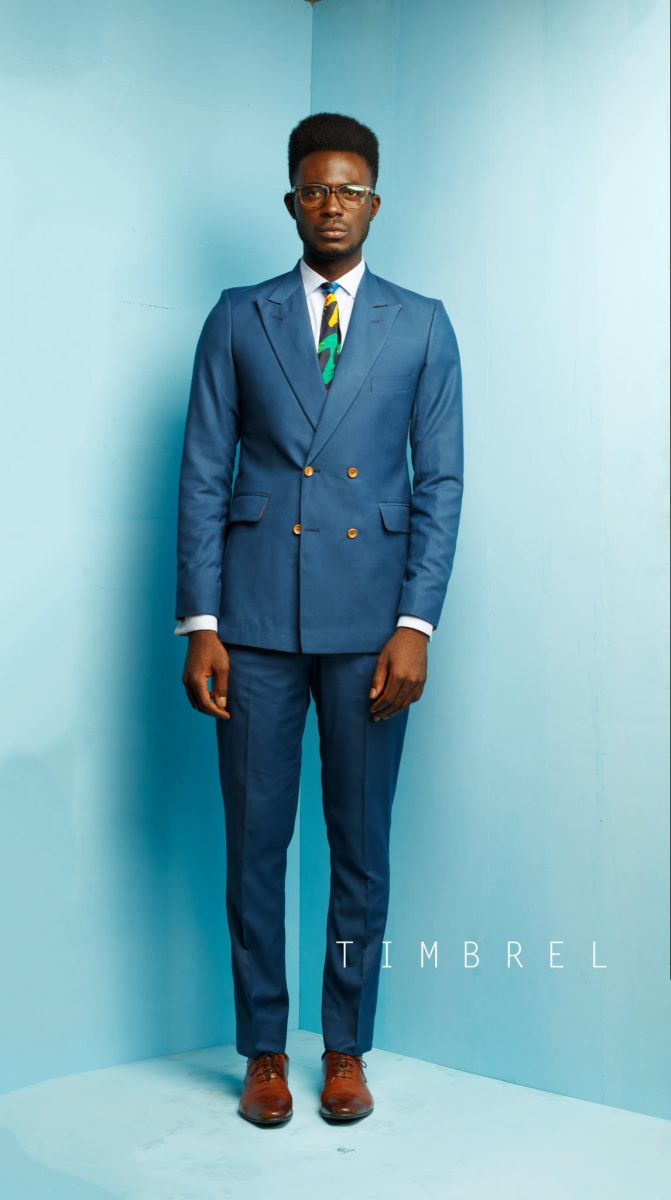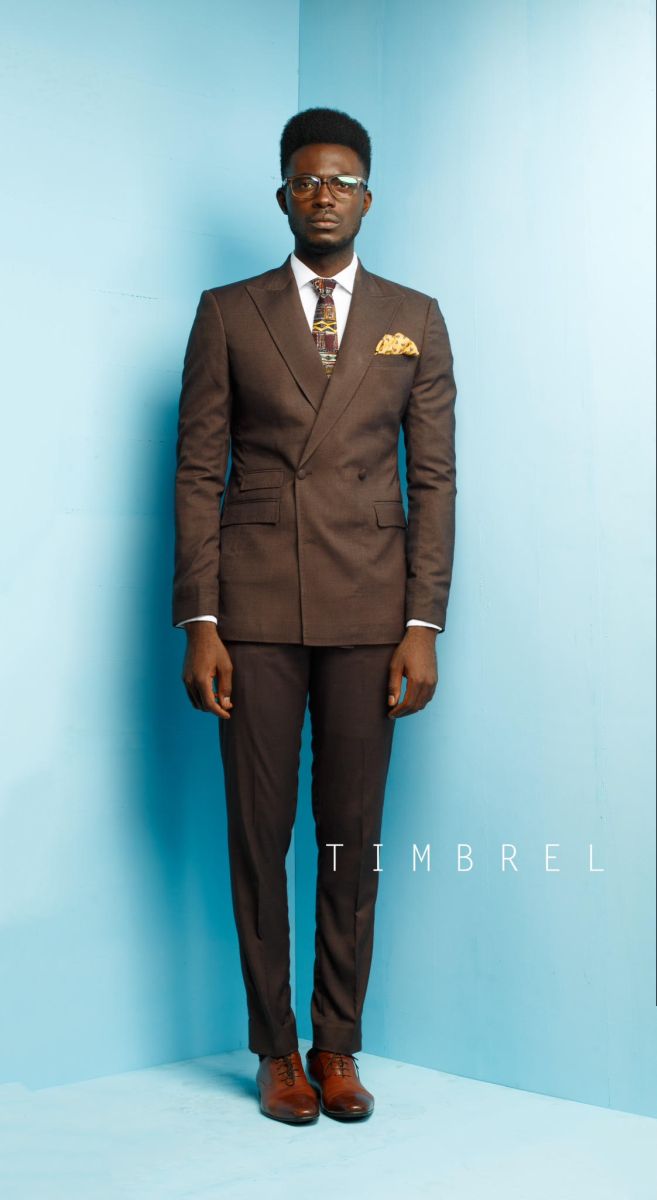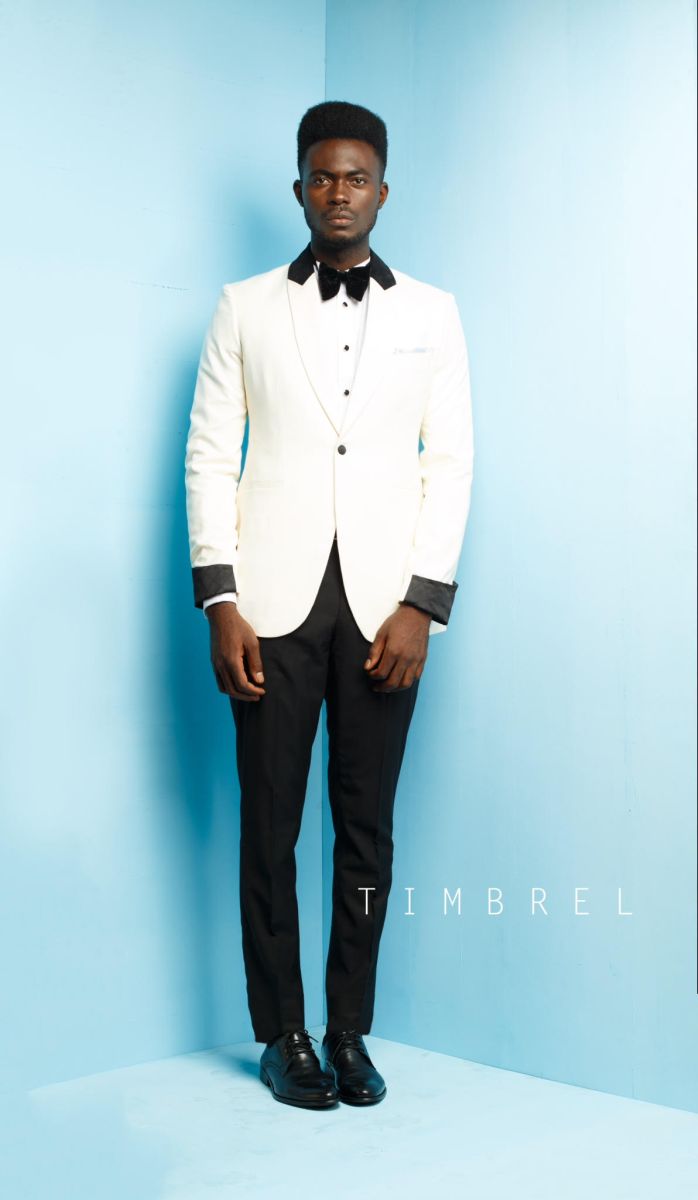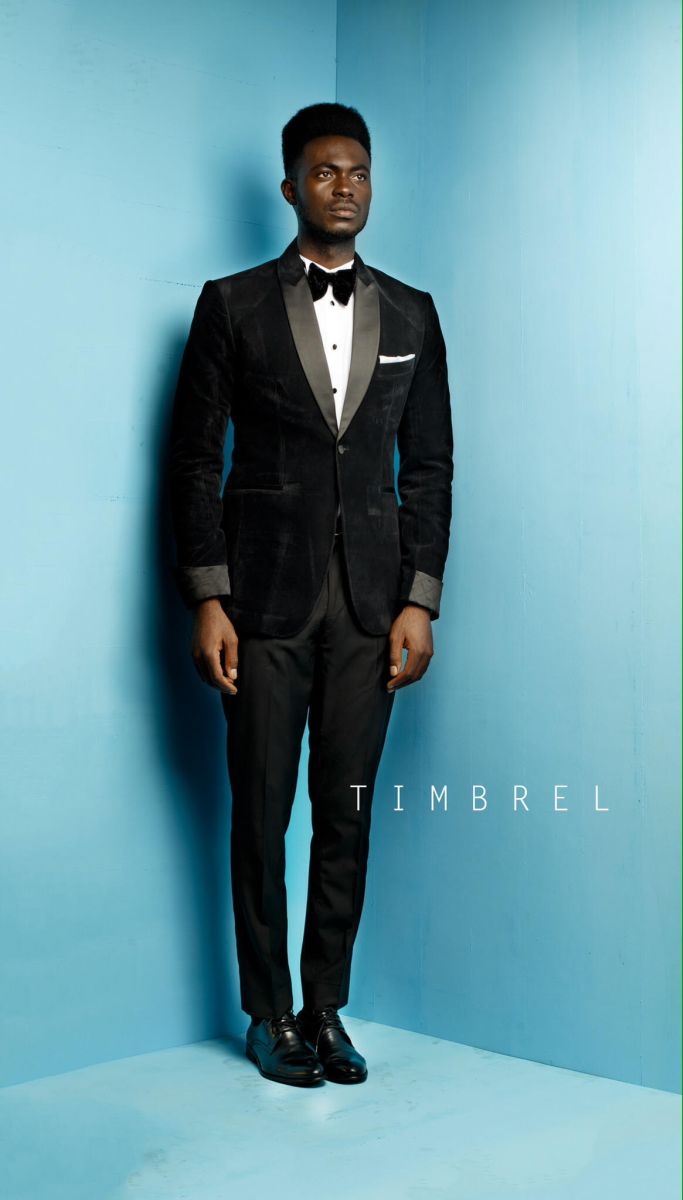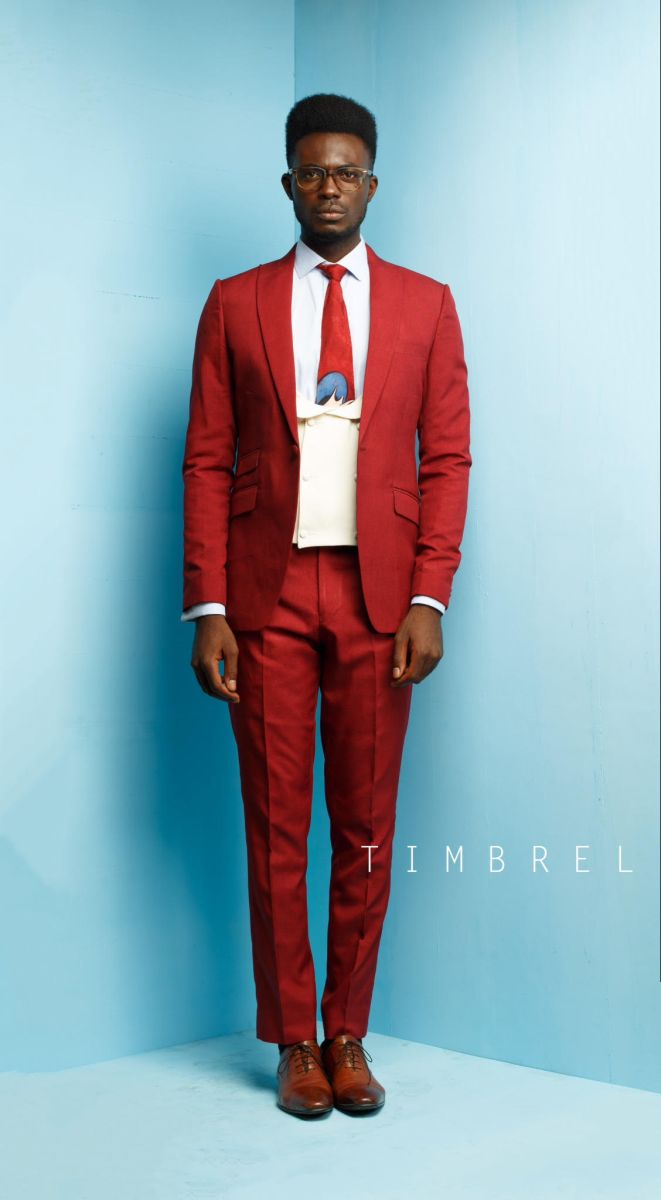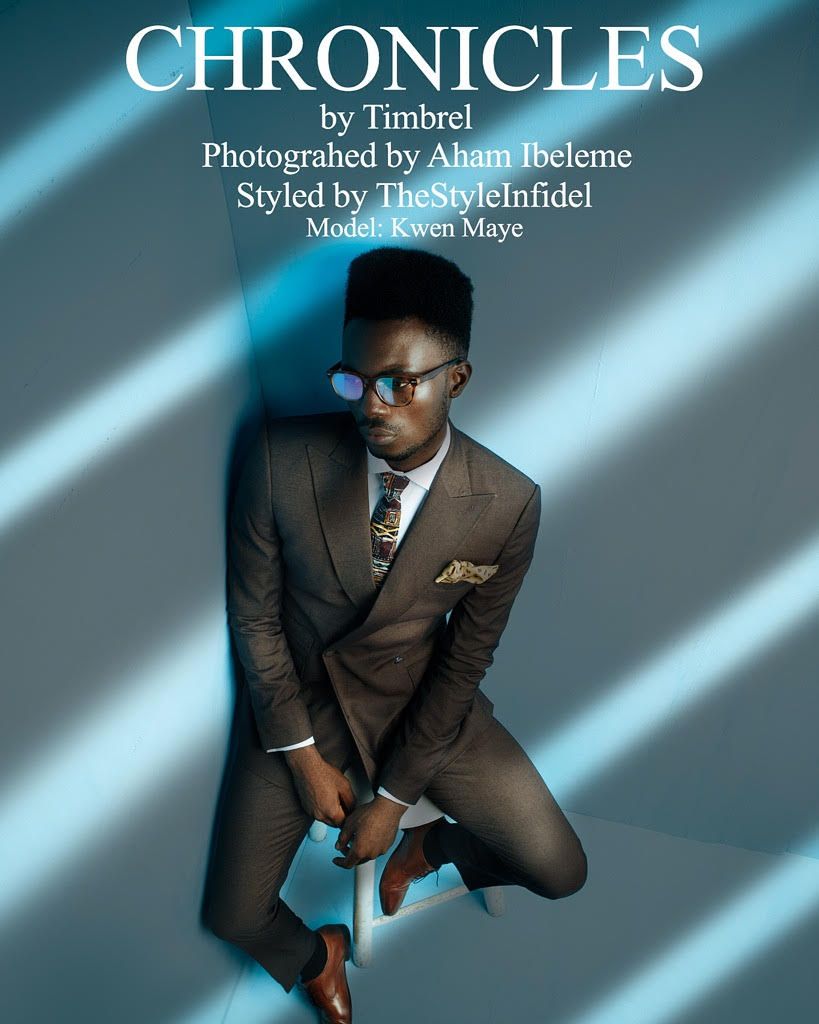 Photo Credits
Photography: Aham Ibeleme (Instagram: @AhamIbeleme)
Styling & Direction: Oluwatosin Ogundadegbe of The Style Infidel (Instagram: @TheStyleInfidel)
Model: Manni Kwen (Instagram: @ManniKwen)
To find out more on the collection, follow the brand on Instagram: @AdeTimbrel or @OfficialTimbrel | Send an e-mail to: [email protected] | Call: 07069467503