How exciting is it to have two huge beauty pageants happening at the same time?
While we are bringing you all the scoop on the ongoing Miss World 2015 competition (click here and here), we will also be giving you all the latest details about the 2015 Miss Universe competition.
The Miss Universe competition is aimed at empowering women to develop the confidence they need to achieve their personal best.
This year the grand finale of the competition will hold on Sunday, December 20th at the Planet Hollywood Las Vegas Resort & Casino.
There are seven African beauty queens to watch out for this year. Meet them below!
Angola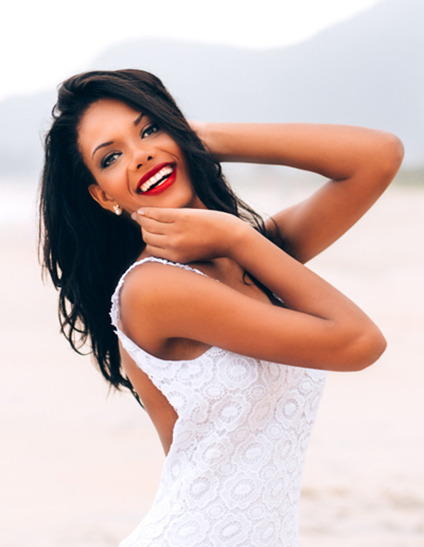 Name: Whitney Shikongo
Age: 20
Height: 5' 11"
Bio
Whitney Shikongo is a native of the province of Huila in Angola. She began modeling at 13 years old and was crowned Miss Lobango at the age of 18. This year, Whitney was crowned Miss Huila and Miss Angola 2015. Whitney is determined, humble and above all cheerful.
Gabon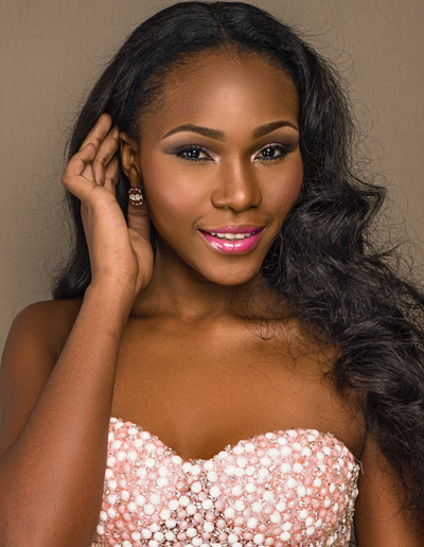 Name: Ornella Obone
Age: 19
Height: 5' 8"
Bio
Ornella Obone loves music and her dream is to be a famous singer and audition at American Idol next year. Ornella moved to Myrtle Beach, South Carolina to continue her education. She learned English at the ELS Language Center and lived with a host family. Ornella has recently applied at College Of Southern Nevada. She is planning to study political science and law to become a business lawyer in the future.
Ghana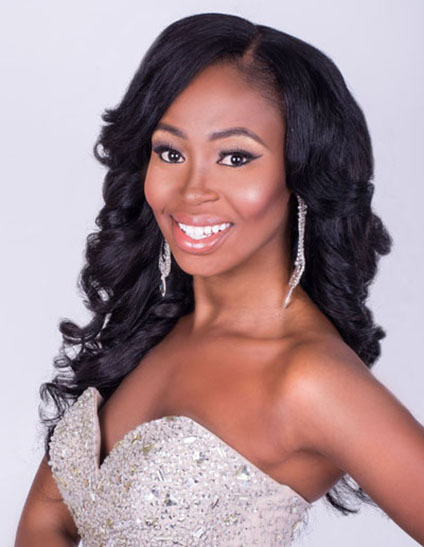 Name: Hilda Frimpong
Age: 26
Height: 5' 8"
Bio
Hilda Frimpong enjoys running and devotes her free time to numerous charities. Hilda collects journals and loves writing in her spare time.
Mauritius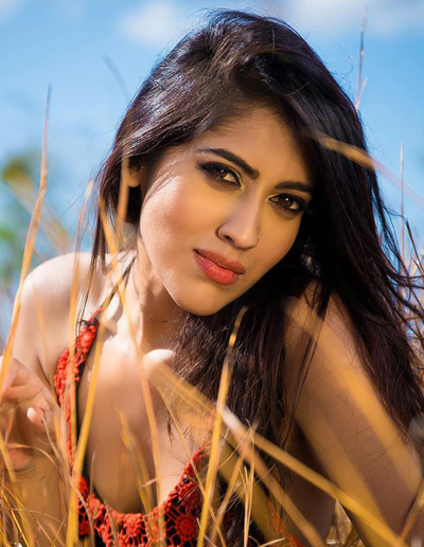 Name: Sheetal Khadun
Age: 26
Height: 5' 7"
Bio
Sheetal Khadun was born in the town of Rose-Hill on the island of Mauritius. She holds a degree in Fashion Design and Textile. She has held several positions within various charity organizations and has won several beauty pageants. She has also represented her country at an international level pageant. She has won many awards participating in beauty contests, art and painting competitions. Her dream is to become Miss Universe and help orphans.
Nigeria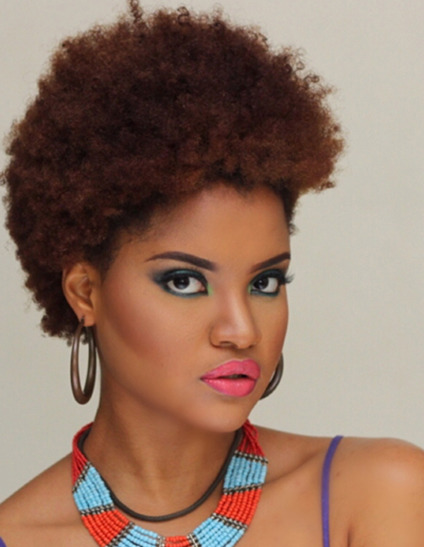 Name: Debbie Collins
Age: 23
Height: 5' 8"
Bio
Debbie Collins is the second daughter of four children, born in Lagos, Nigeria and partly raised in South Africa. She completed her high school education at the young age of 14 and went on to complete a degree in Business Information Systems in Pretoria, South Africa. She is an old soul who has a love for poetry, books, rainfall and the sea. She believes in love, kindness, laughter and family and thinks that a genuine smile can brighten even the darkest of days. She possesses the ability to remain positive in the face of adversity and believes that determination and strength of character are the key components of success. Her hobbies include writing, reading and yoga. She also loves to spend time with her family.
South Africa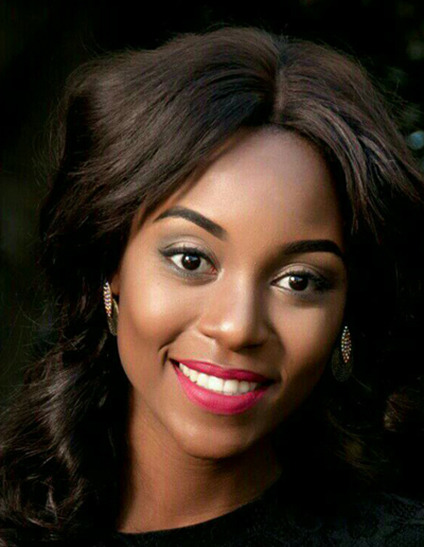 Name: Refilwe Mthimunye
Age: 24
Height: 5' 8"
Bio
Refilwe Mthimunye is a 3rd year law student, model and founder of the Princesses Foundation. She hails from a small town called Bronkhorstspriut, where she grew up being raised by a single mother. Refilwe has assumed the responsibility of being an inspiring role model to her siblings. Her vision is to be the voice of her fellow disenchanted South Africans. She is currently focusing on raising awareness on the continuous abuse against women and children. She is the spokesperson for ZAZI, a campaign aimed at women under the leadership of the SA National AIDS Council. Refilwe hosts "Girl Talks" at high schools in various communities, whereby she gives inspirational talks on women empowerment. She believes in stewardship. She's passionate about leaving her environment better than how she found it. She enjoys traveling, outdoor adventures and action netball. Her motto is "Put God first and the rest will follow".
Tanzania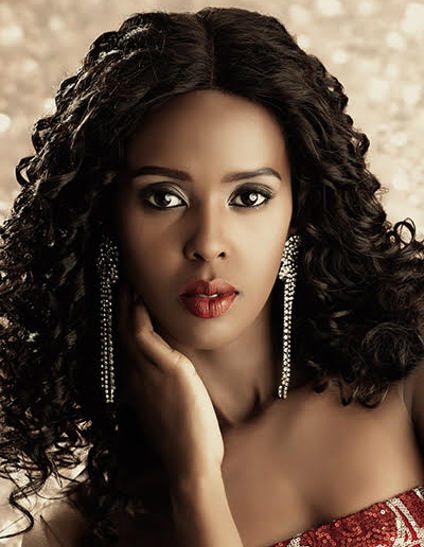 Name: Lorraine Marriot
Age: 21
Height: 5' 9"
Bio
Lorraine Marriot work as a model and is aspiring to be a pilot. She lives in Dar es Salaam, Tanzania with her 5 siblings and her mother. She started modeling at the age of 4 and has not stopped ever since. Despite her beauty and promising modeling career, Lorraine is also a high school graduate in science and is working toward admission to the Aviation Academy. She has modeled for top Tanzanian designers and also competed in Miss Grand International in 2014 representing Tanzania where she made it to the top 20. Lorraine is known for her quiet but determined nature and is nominated for Best Female Model of Tanzania at the Swahili Fashion Week.
Photo Credit: http://www.missuniverse.com/