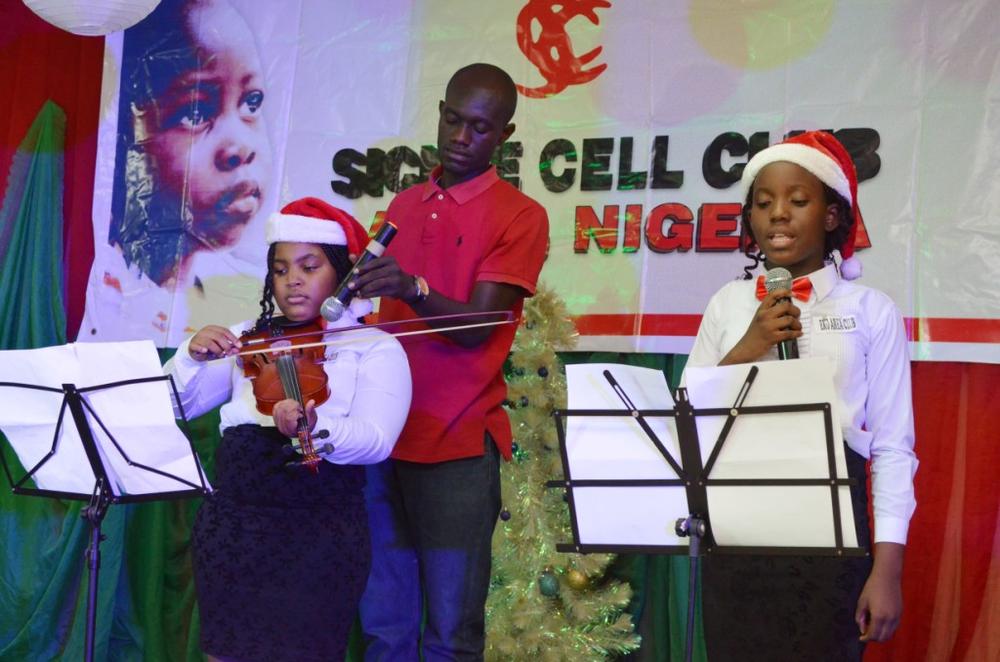 The Executive Secretary of the MTN Foundation, Nonny Ugboma has commended the Sickle Cell Club which is an arm of the Sickle Cell Foundation Nigeria for its concerted effort and commitment to addressing the problems associated with sickle cell disorder in Nigeria.
She said this at the MTN Foundation-sponsored annual Sickle Cell Club celebration which held at the National Sickle Cell Centre in Lagos.
Also present at this occasion was the President of the Club in Nigeria, Ayo Otaigbe who has underlined the need to increase awareness for effective management of sickle cell disorder in the country. She added that there is need to draw attention to the importance of Transcranial Doppler Scan in children with sickle cell disorder in order to reduce the incidence of strokes (overt or silent) in affected children.
Through the MTN Foundation's support over the years, the Sickle Cell Club has continued to increase public awareness and knowledge of sickle cell disorder in Nigeria.
Top dignitaries at the event included members of the MTN Foundation team, Wife of Lagos State Governor, Bolanle Ambode; Senator Oluremi Tinubu, Prof. Olu Akinyanju, Dr. Annette Akinsete, Opral Benson and many others.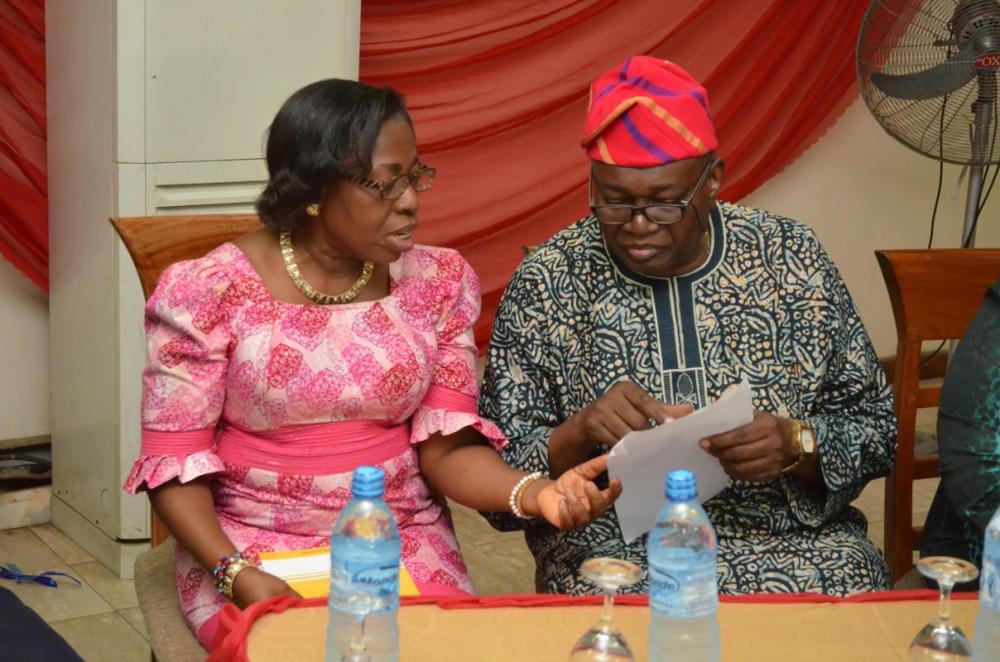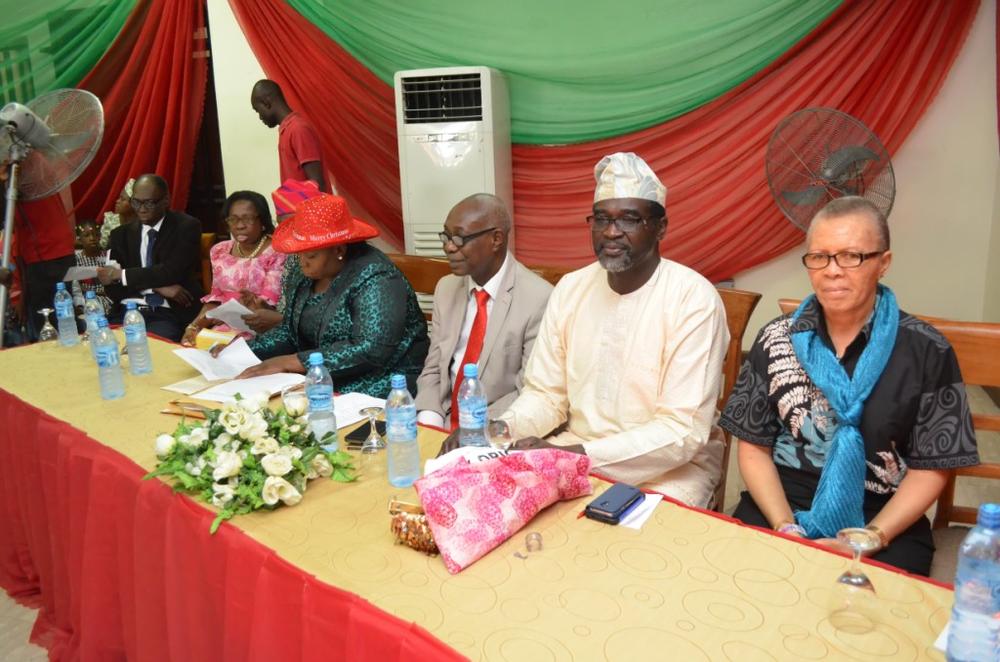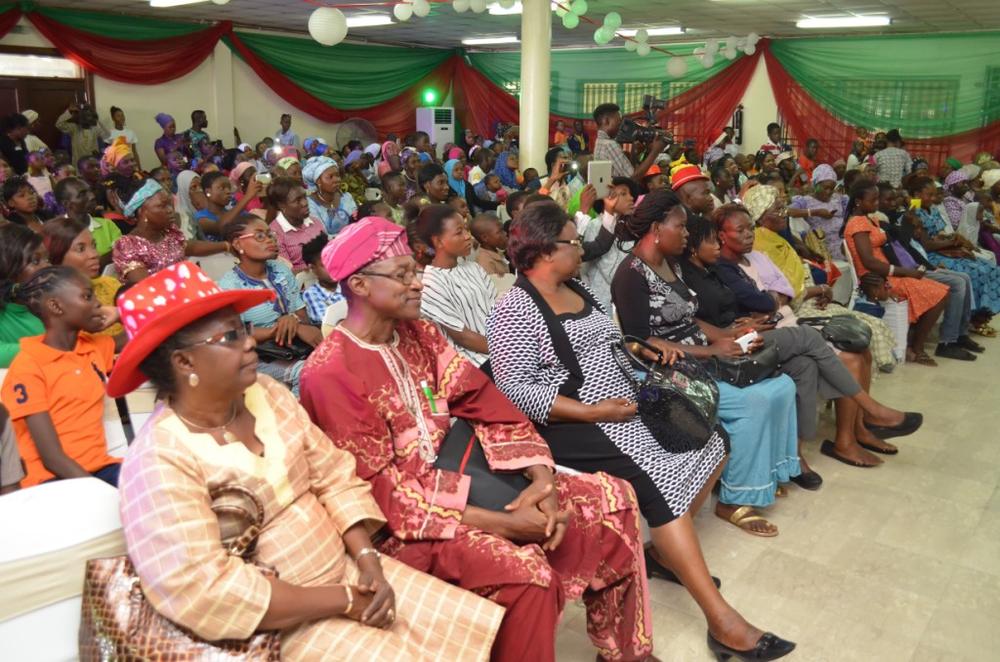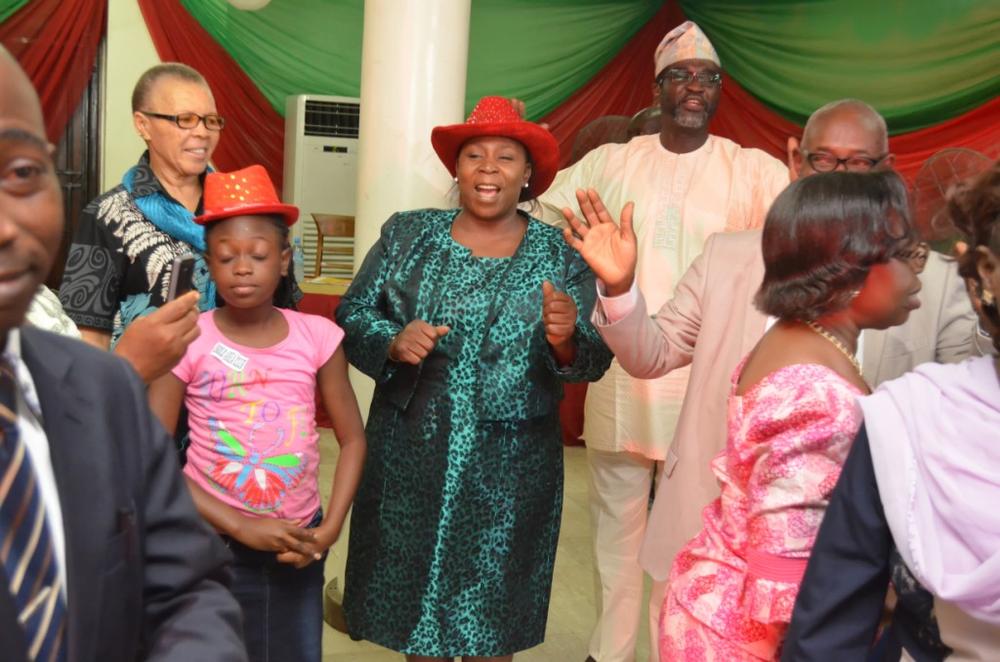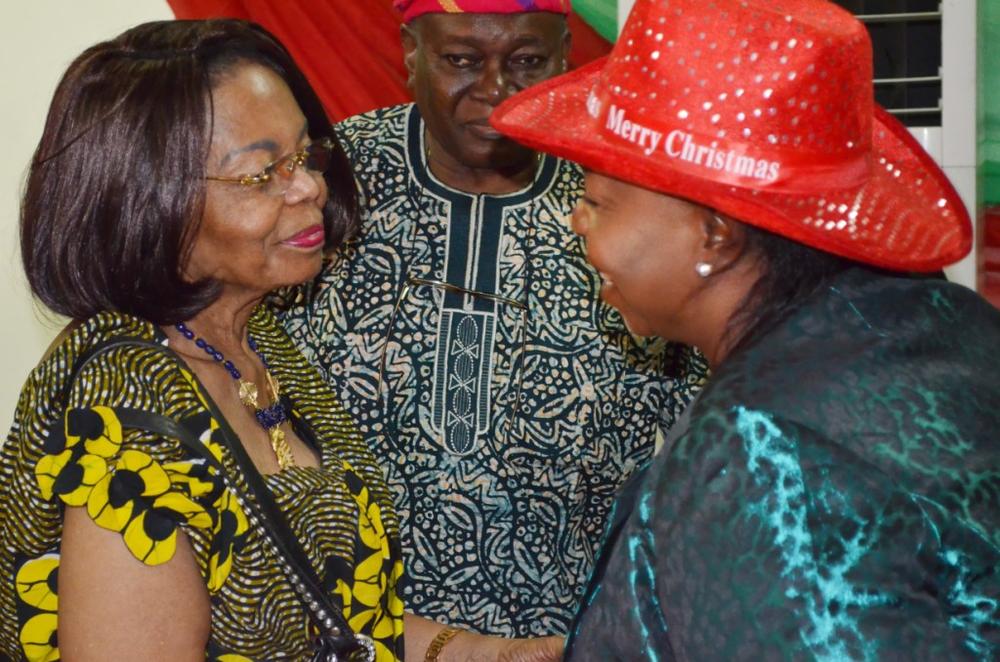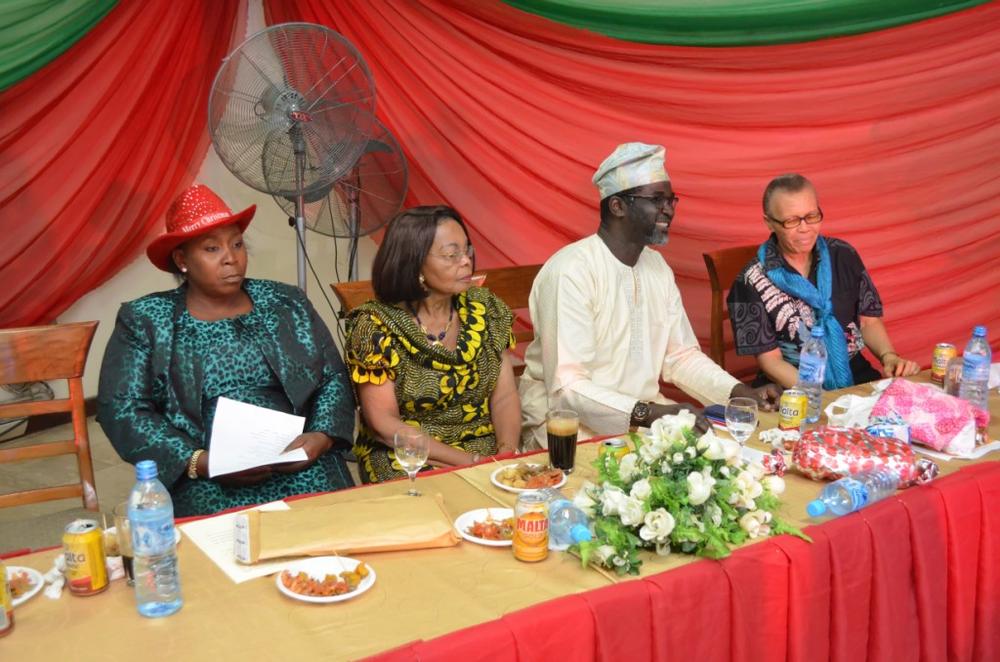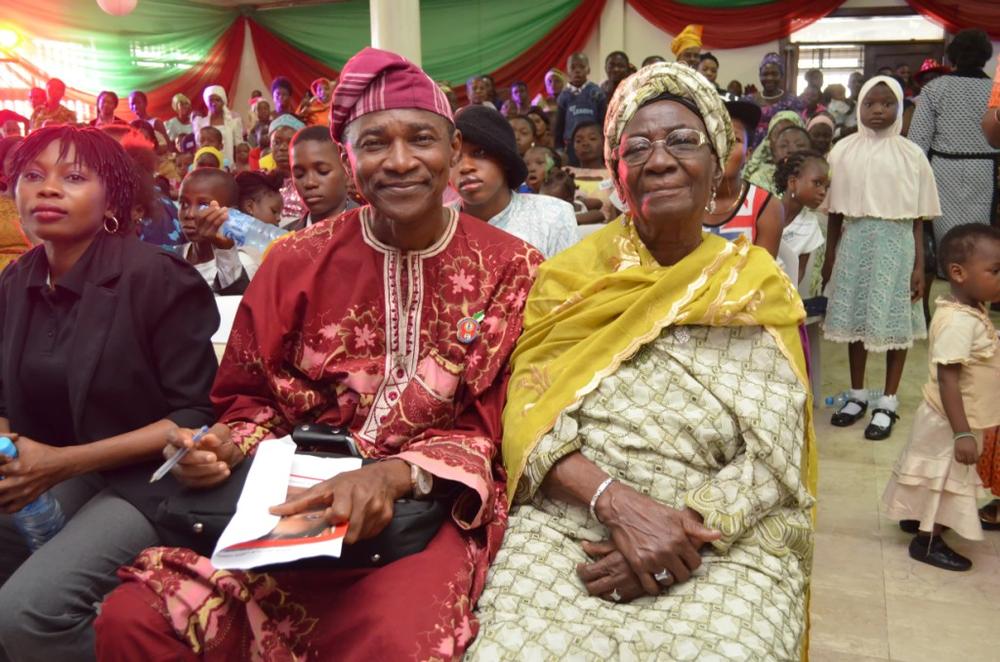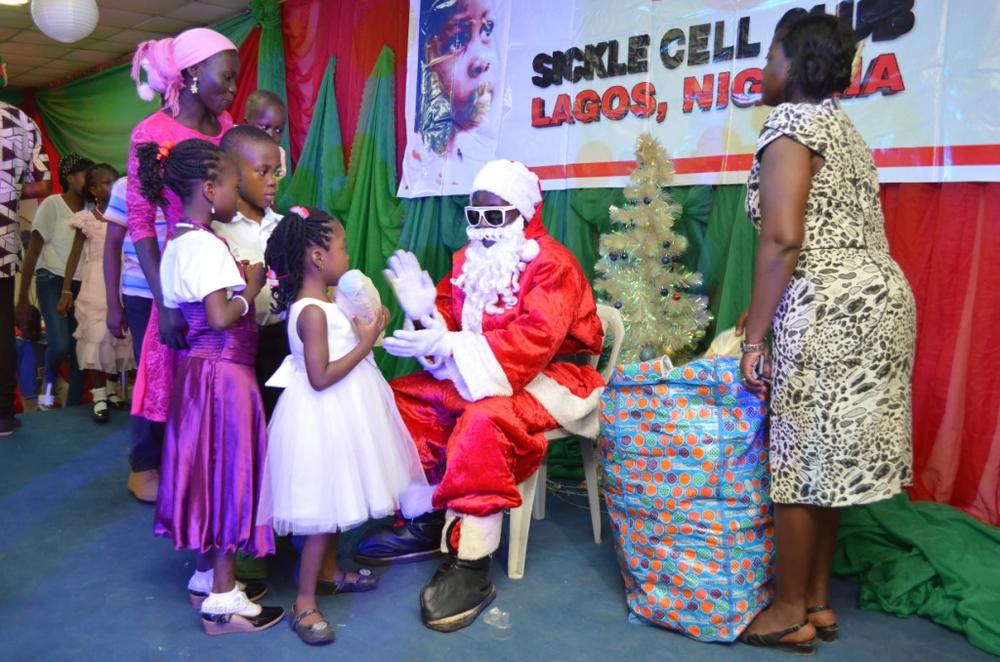 _____________________________________________________________________________________
Sponsored Content