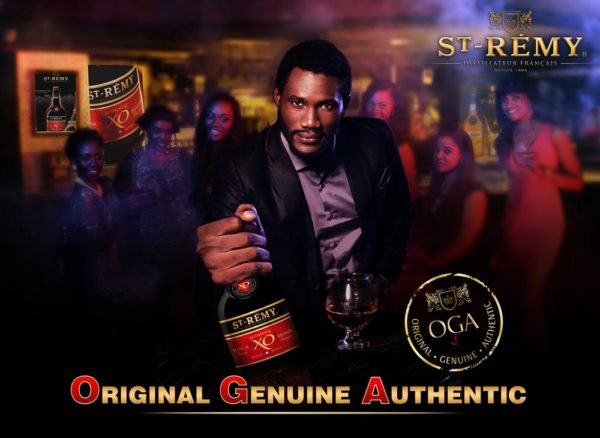 It's the last month of the year and your still have a chance to win One Million Naira. Winners have emerged every month since the beginning of the year; it could be your turn this time!! St-Rémy, the world's No.1 authentic French brandy is giving consumers the chance to become millionaires this month by way of its OGA (Original, Genuine and Authentic) campaign.
You and your friends can become St-Rémy Millionaires. Follow these 3 steps for a chance to win N1 Million Naira:
Take a photo of you and your friends enjoying a bottle of St-Rémy authentic brandy
Upload the photo to; http://stremymillionaire.com/
Follow St-Rémy on social media;
Facebook- https://www.facebook.com/StRemyNigeria
Twitter- https://twitter.com/stremynigeria
Instagram- https://instagram.com/stremyng
Get your friends to vote for you as many times as possible by liking the photo on Facebook
Applicants must be over the age of 18. Deadline for entries is Tuesday 15th December 2015.
18+ Drink Responsibly.
____________________________________________________________________________________________________________________
Sponsored Content