The ripple effects of the Shiite-Army clash that took place in Zaria on Saturday are still being felt nationwide.
World leaders including US president, Barack Obama, have spoken out about the incident. Obama had the this to say via a statement released by the US embassy in Abuja:
The United States is deeply concerned by reports of violent clashes between members of the Nigerian Army and the Shiite group Islamic Movement of Nigeria in Zaria, Kaduna State over the past several days.

While many details of the incidents that reportedly began on December 12 remain unclear, we are dismayed to learn of multiple civilian deaths. It is essential that all sides refrain from actions that further destabilize the situation.

The United States calls on the Government of Nigeria to quickly, credibly, and transparently investigate these events in Zaria and hold to account any individuals found to have committed crimes.
And now, photos have emerged of the destroyed home of Ibrahim Zak'zaky,  leader of Nigeria's Shiite Muslim sect. According to reports, following the sect's clash with the army, some soldiers raided his house, killed his deputy and chief spokesman. Some civilians were also said to have been killed during the raids and, Zak'zaky was subsequently arrested and still remains in custody.
Here are the photos of Zak'zaky's destroyed home: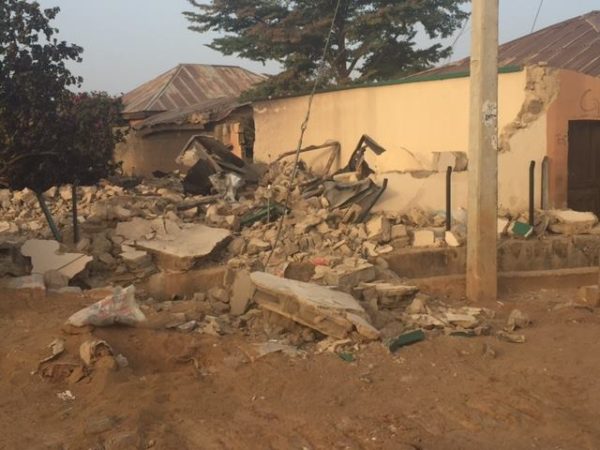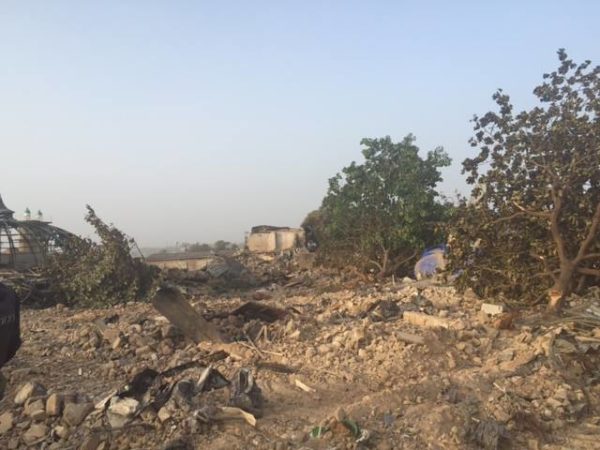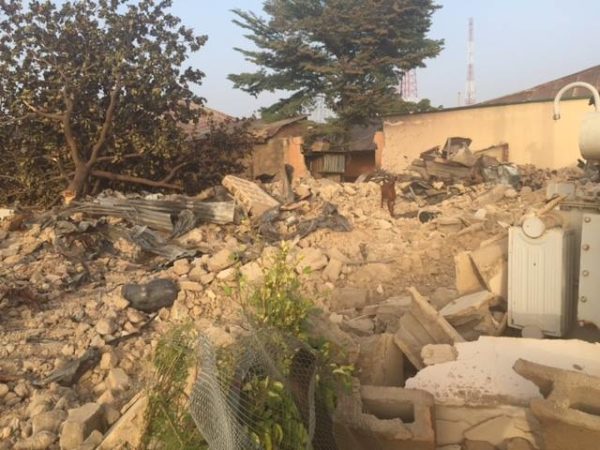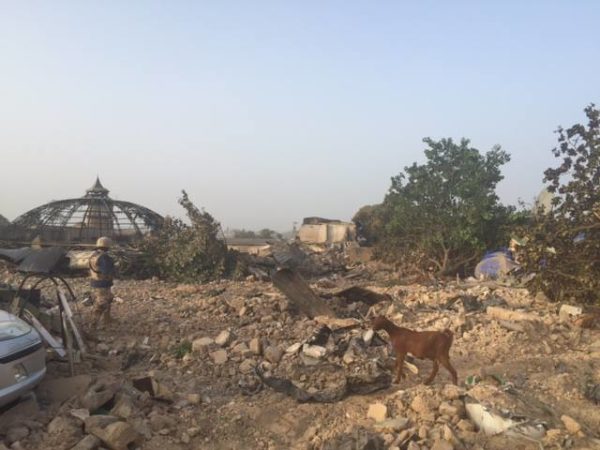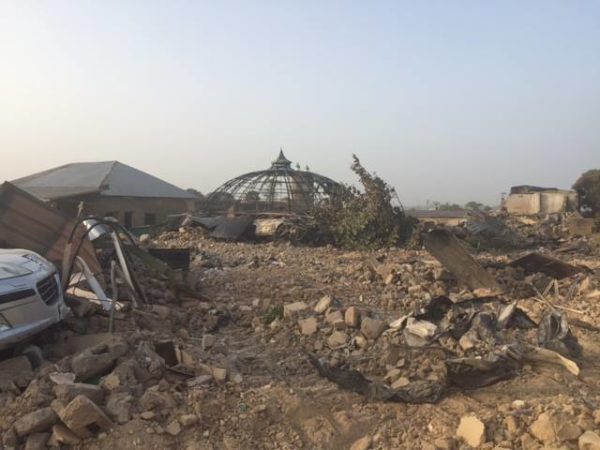 Photo Credit: Sahara Reporters