"This was easily the best business party in Abuja this year! Everything about this event was simply beautiful"!
Swiss Luxury Watch Manufacturer Ulysse Nardin and its exclusive retail partner in Nigeria, ZAKAA inaugurated its first Mono-boutique in Nigeria with a truly sumptuous bash that lit up the famous Gana street in Abuja.
Hosted by Patrik Hoffmann, CEO Ulysse Nardin and Deremi Ajidahun, Executive Vice Chairman Hole19 Group, the event was attended by a roll call of Who's Who in Abuja. All elegantly dressed, guests were immersed in the beautifully designed setup.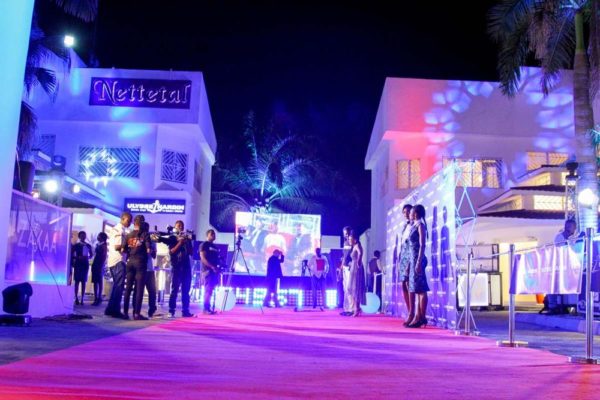 From red carpet to the roof-top lounge the hosts spared no expense in treating friends and clients to a truly wonderful evening.
With flowing champagne all night and fine dining was served by Transcorp Hilton.
When it came to cut the ribbon, it was fanfare. The boutique was officially opened by special guests of honour alongside hosts Deremi Ajidahun and Patrik Hoffman who led guests into the new boutique for the first time.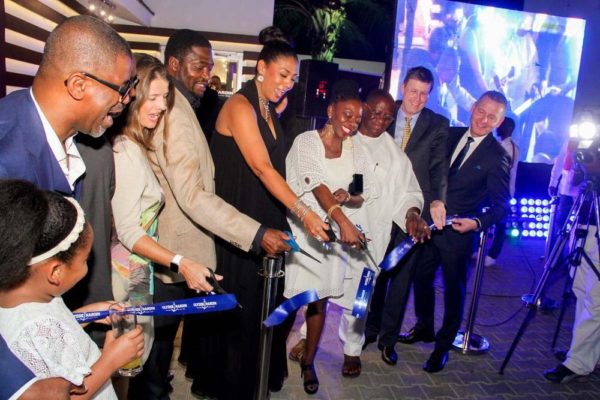 The occasion did not finish there! The entertainment now went into over drive, Champagne continued to flow and somehow the last guests left at 2AM!
Back to the boutique, it's so elegantly detailed. A serene and beautifully appointed space with lavish décor and its own bar, where clients can enjoy a glass champagne or wine, whilst exploring the full range of Ulysse Nardin complications. With a warm ambiance and excellent customer service, the boutique is possibly the finest retail experience in Abuja. A must visit!
Ulysse Nardin, a Swiss company, has been making high-quality, prestige time pieces since 1846. It has won over 4,300 awards, owns a large number of patents for mechanical watches, and employs more than 300 people at its Le Locle and La Chaux-de-Fonds sites in Switzerland. Ulysse Nardin is part of the Kering Group, a world leader in apparel and accessories which develops an ensemble of powerful Luxury and Sport & Lifestyle brands.
Zakaa is a leading luxury retailer in Nigeria with official agency for over thirty world class luxury brands ranging from premium luxury Swiss watches and jewelry, Bespoke fashion to leather goods and Fine wines. With six boutiques and growing, spread across the country, ZAKAA is a member of Hole19 Group.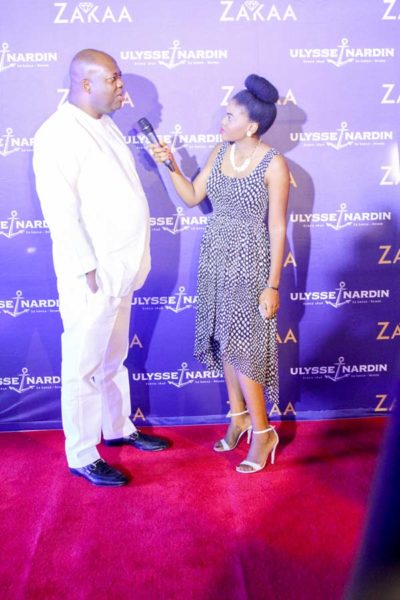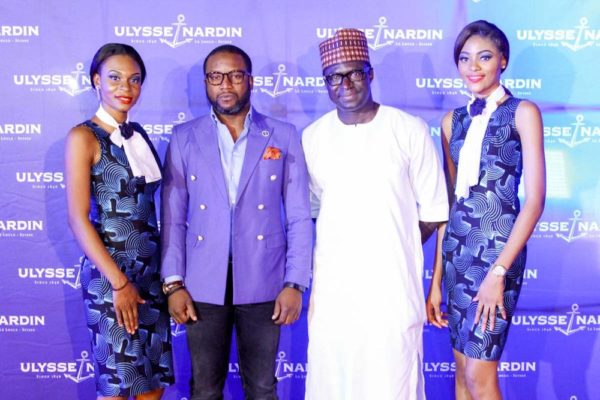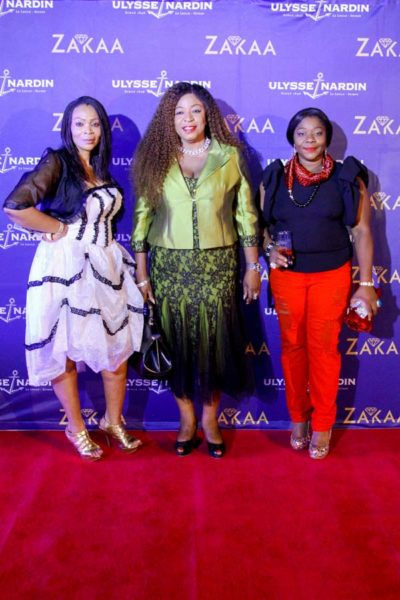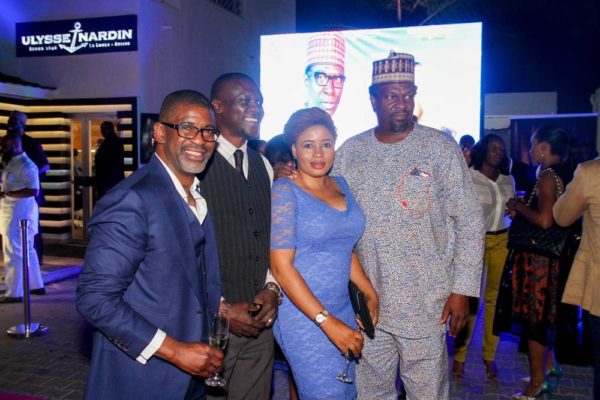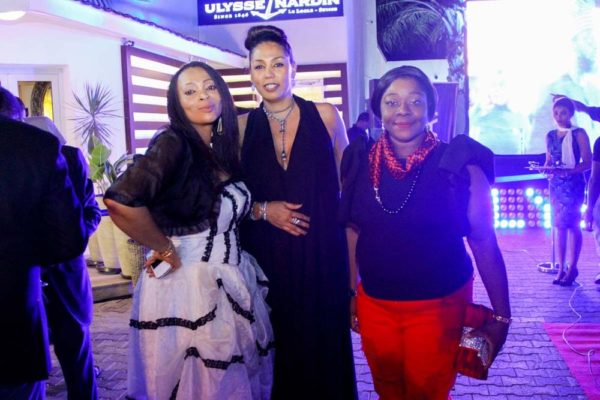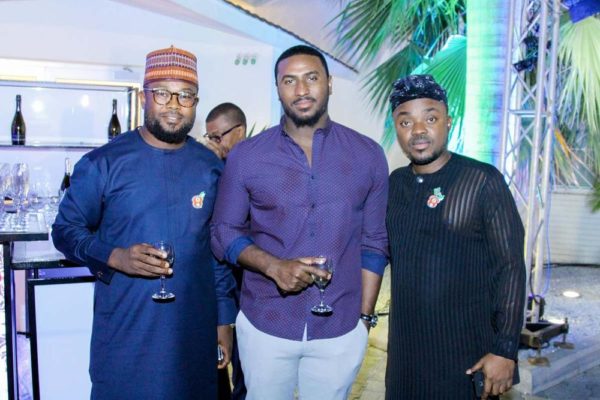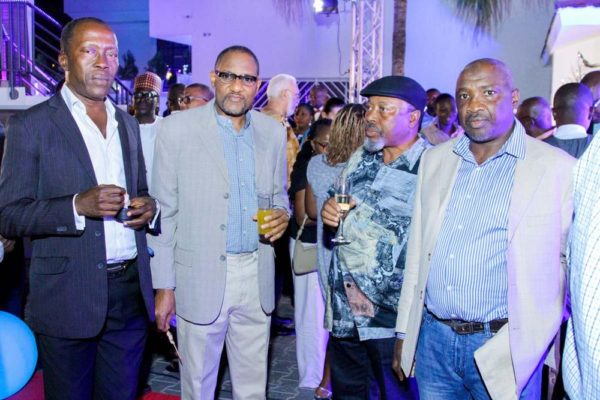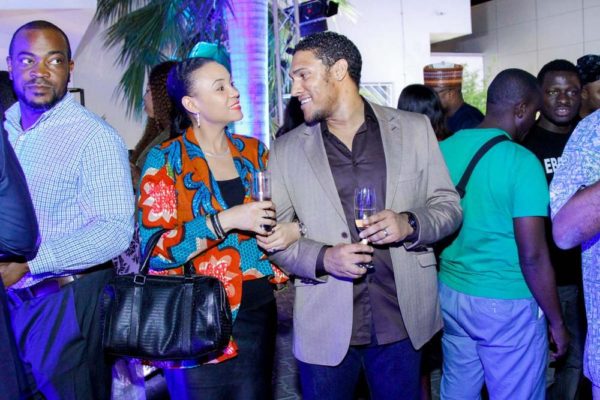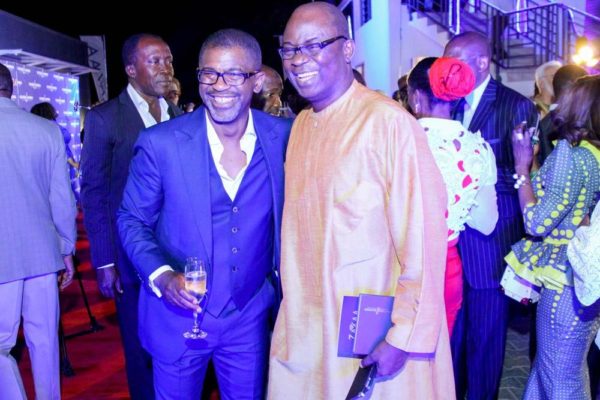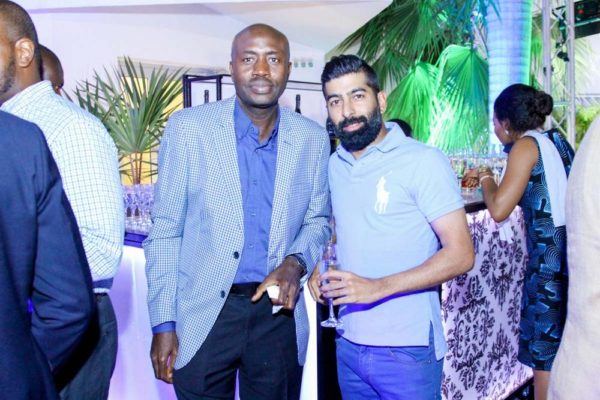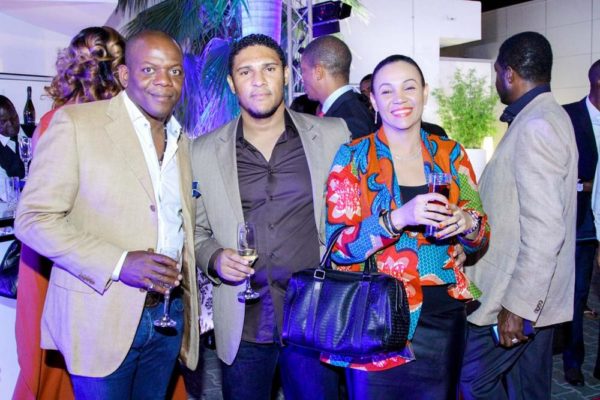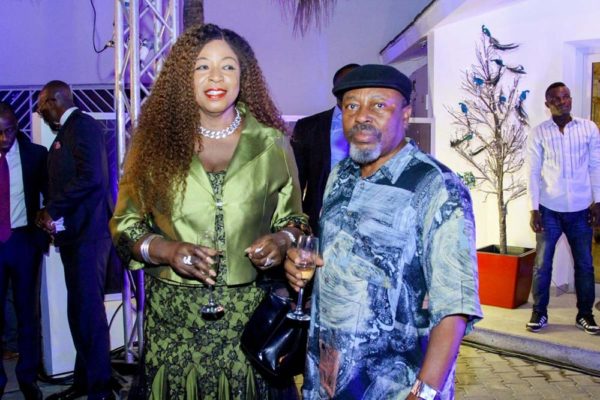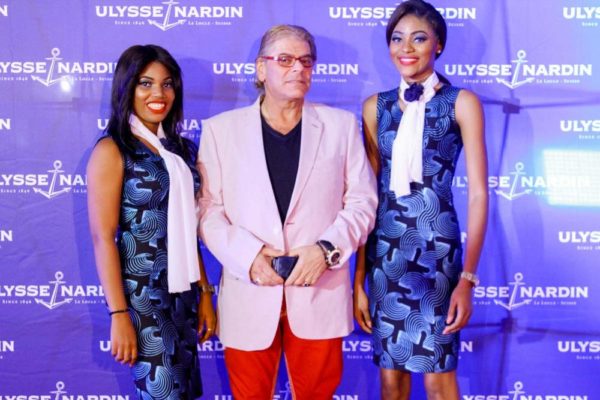 _____________________________________________________________________________
Sponsored Content