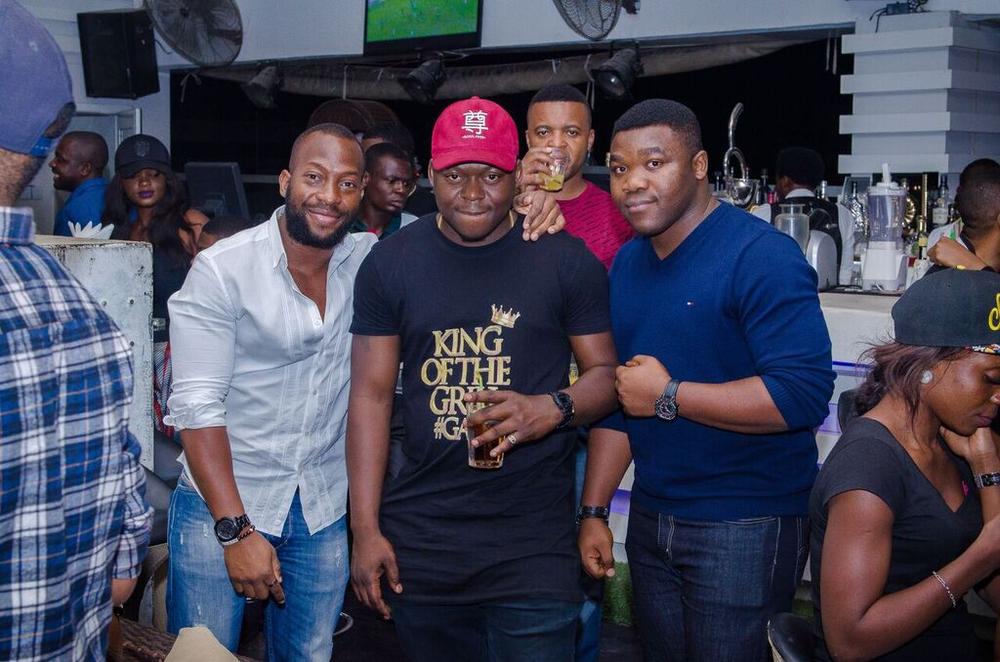 It was yet another awesome Sunday as the signature VIP daytime party the 'Grill At The Pent' opened its doors to the city of Abuja's socialites for the first time this New Year.
Powered by Bankhead Entertainment & Ciroc Ultra-Premium Vodka the 'Grill At The Pent' took place at Sky Lounge, Wuse 2, for its first of its Premium Penthouse parties in 2016, as Abuja's socialites rang in looking Sophisticated.
Guests enjoyed the unique atmosphere that only the 'Grill At The Pent' is known for creating. One that is exciting yet relaxing. They enjoyed grilled to perfection bites from the grill menu as well as poured to perfection Ciroc Ultra-Premium Vodka all while enjoying non-stop hits by special guest DJ Shawty and talented DJ's Mobi and Austin.
See all the fun photos below.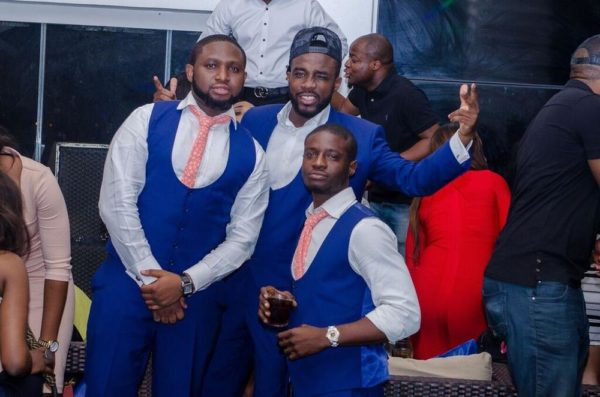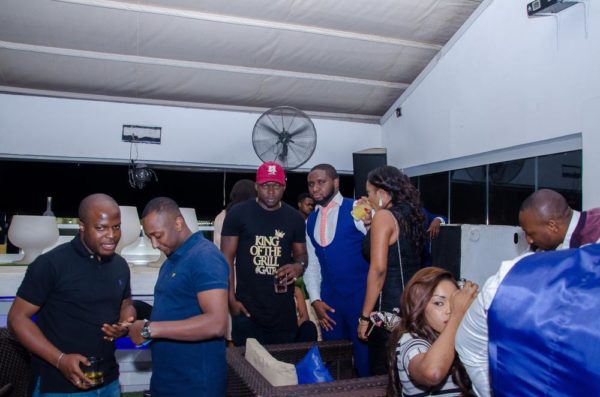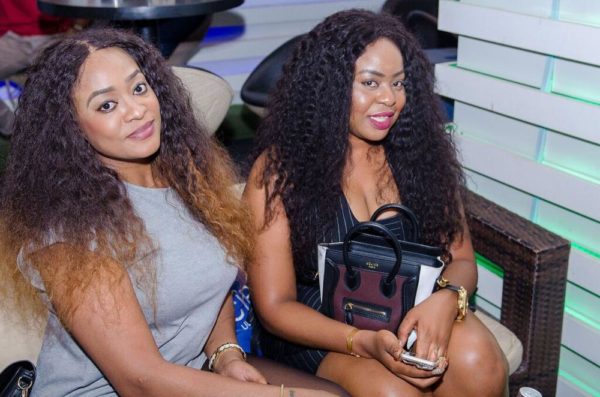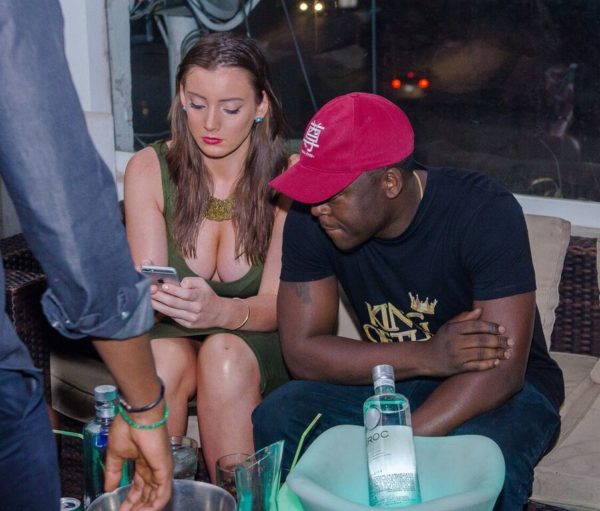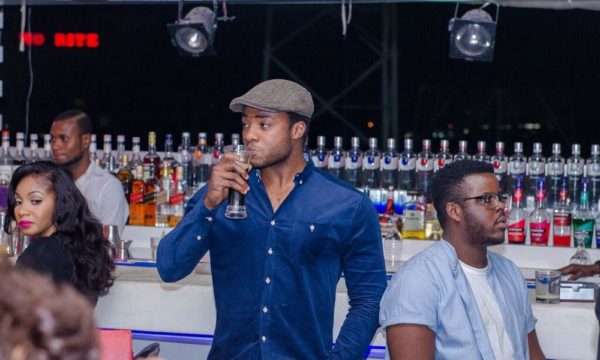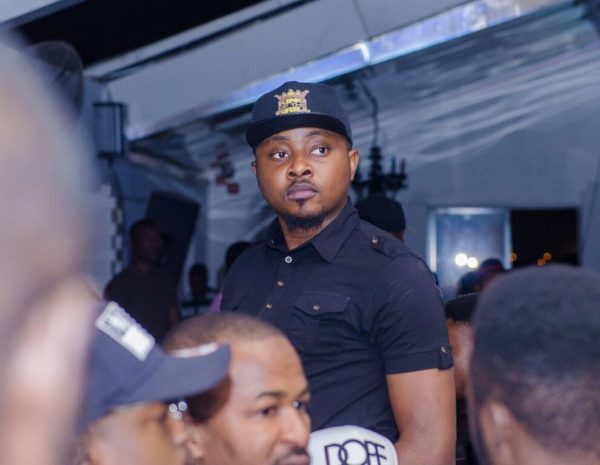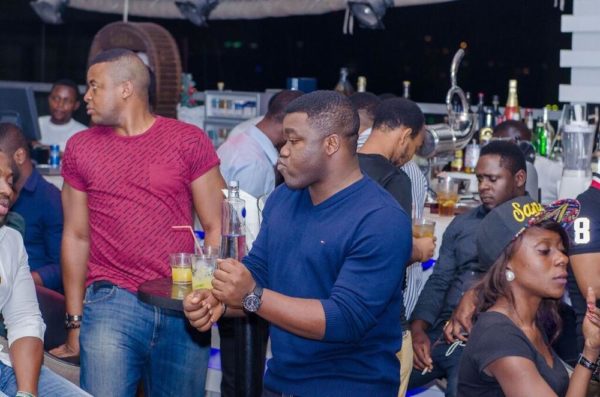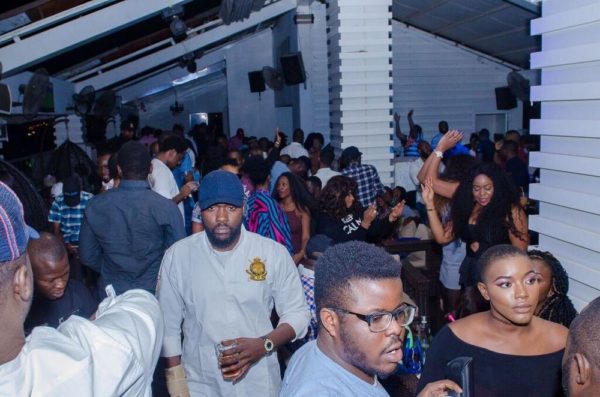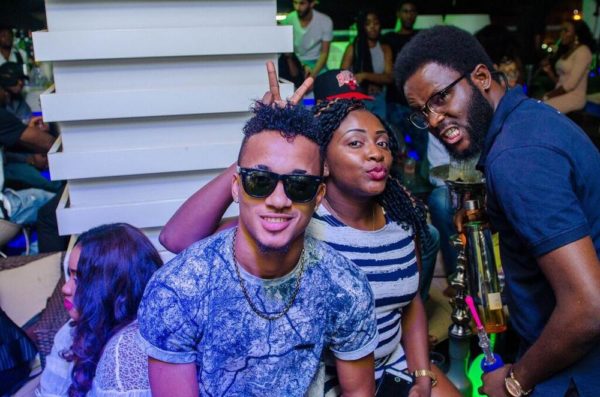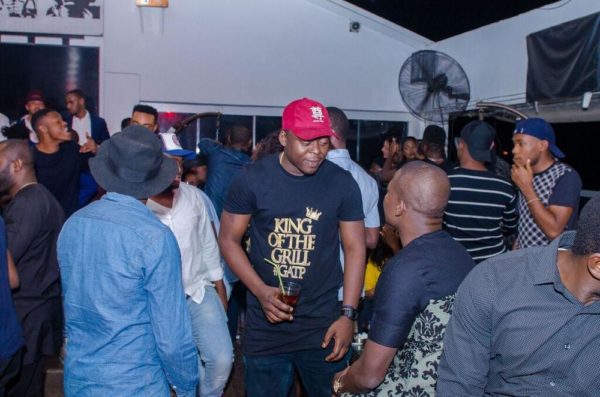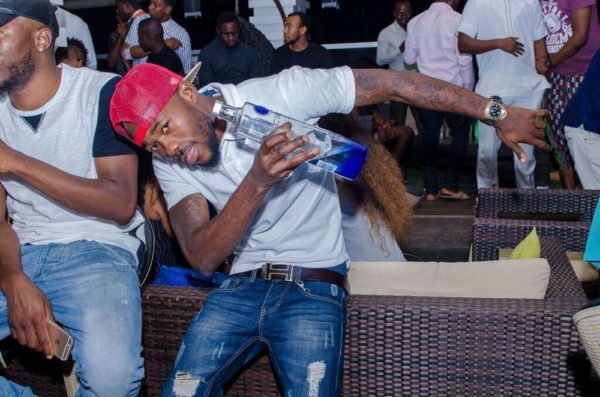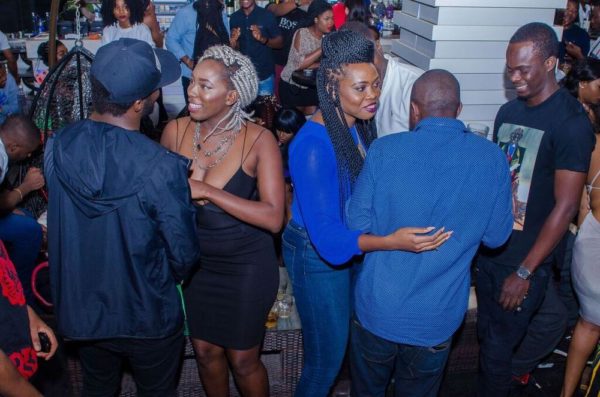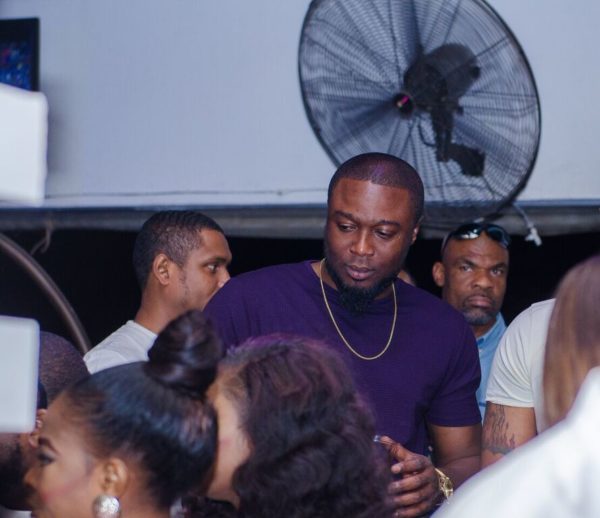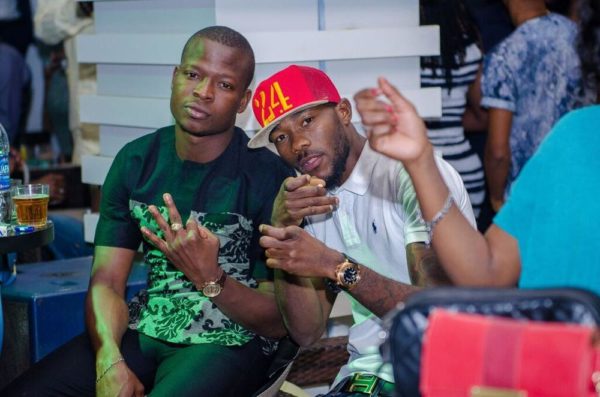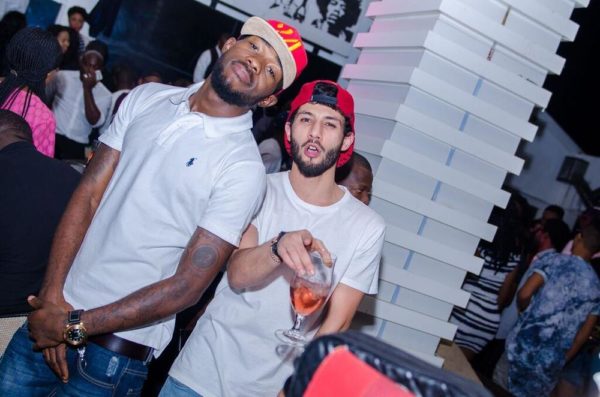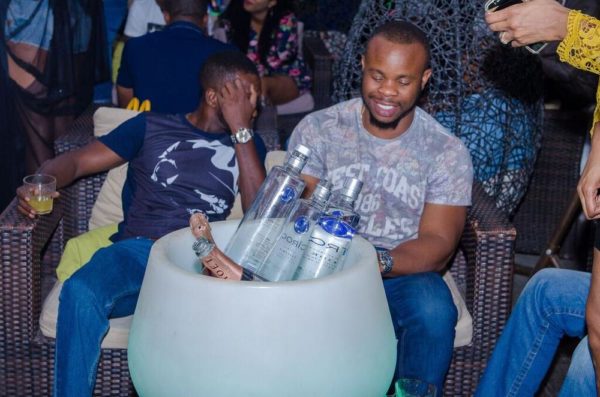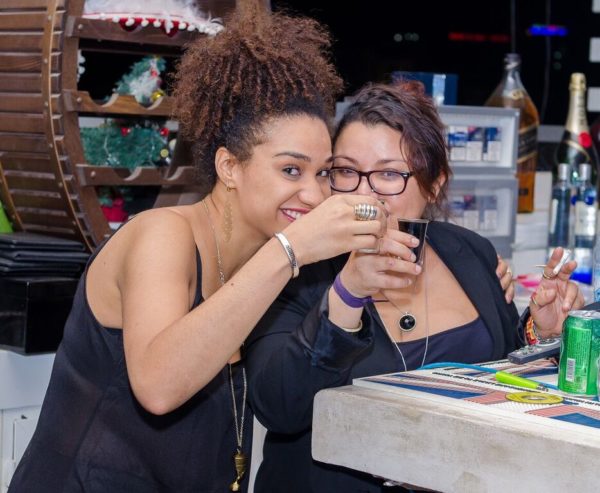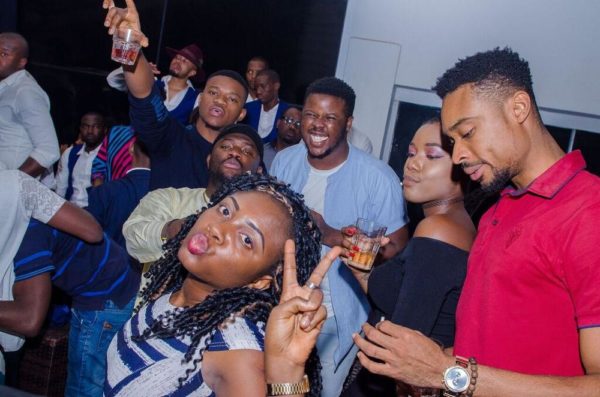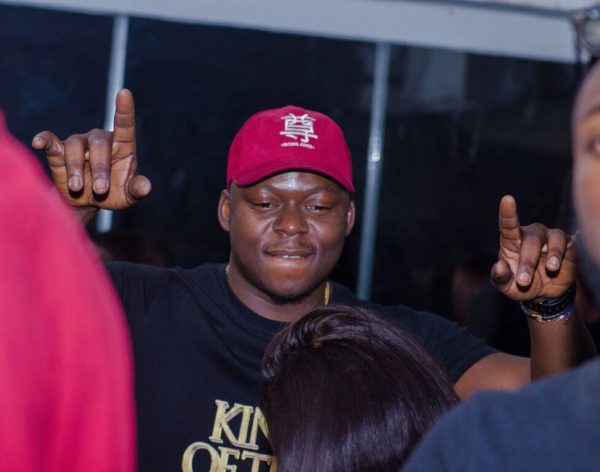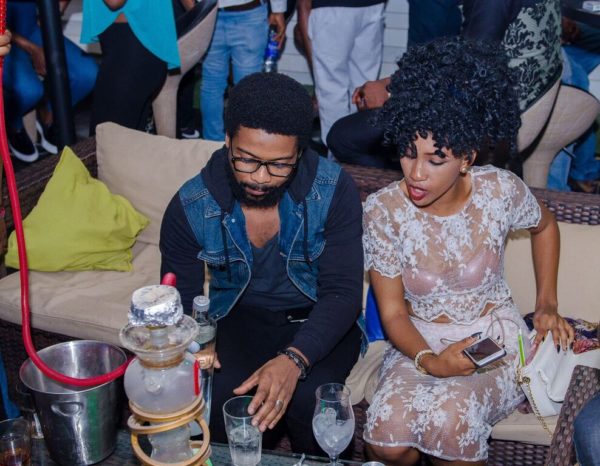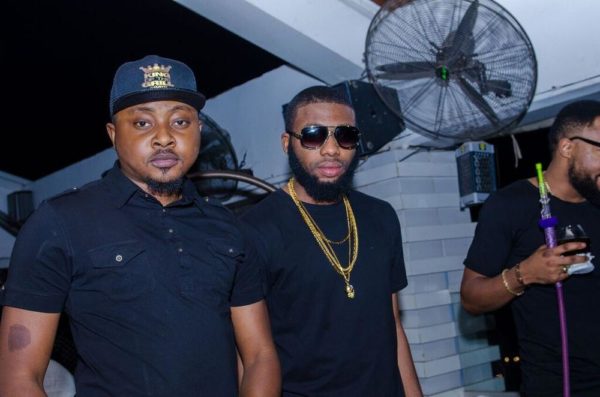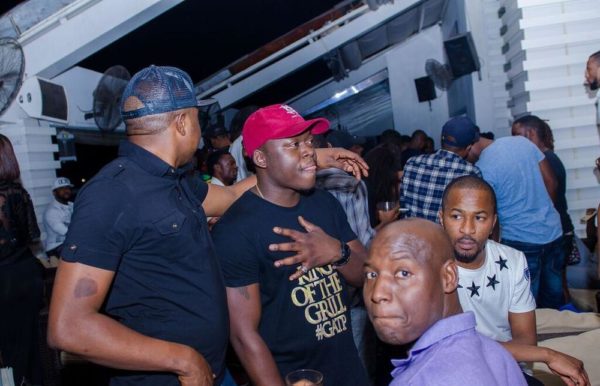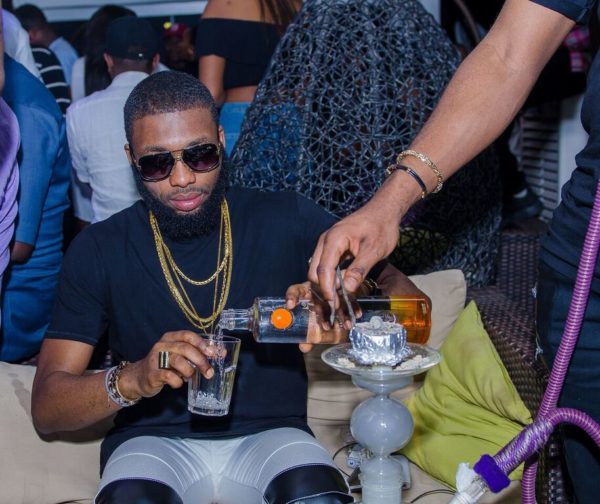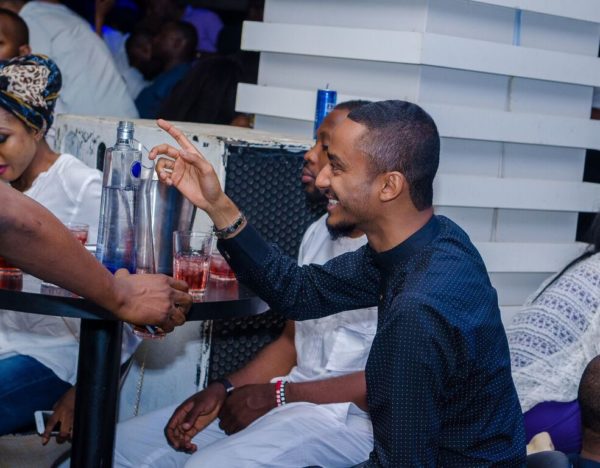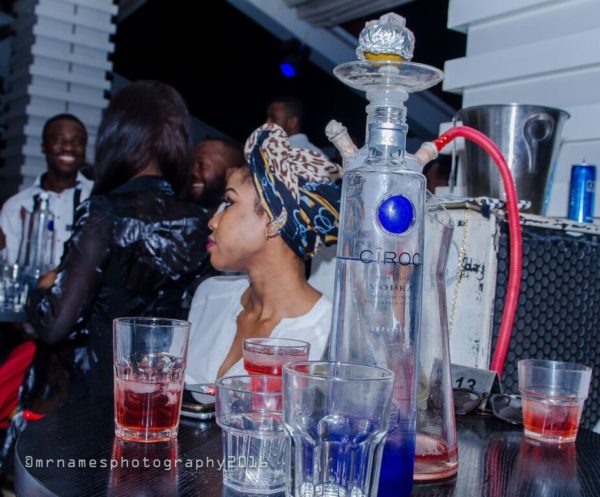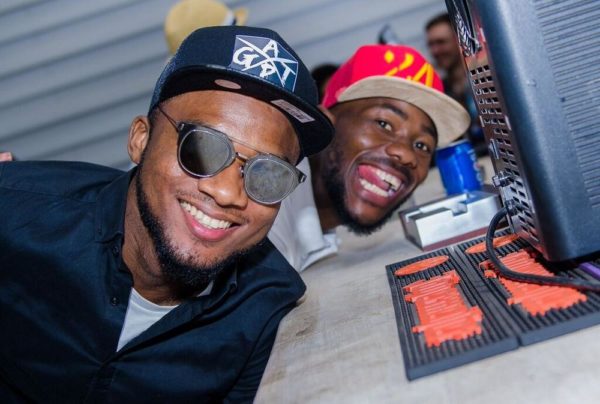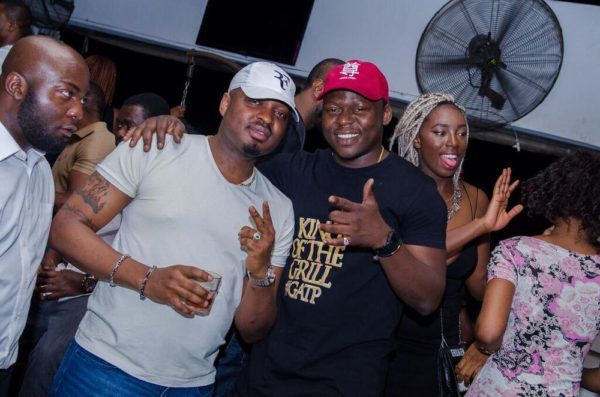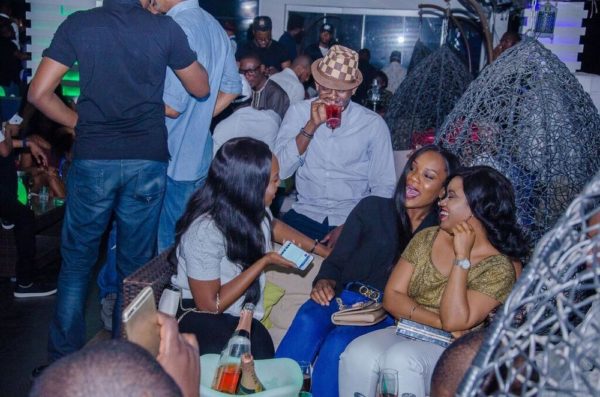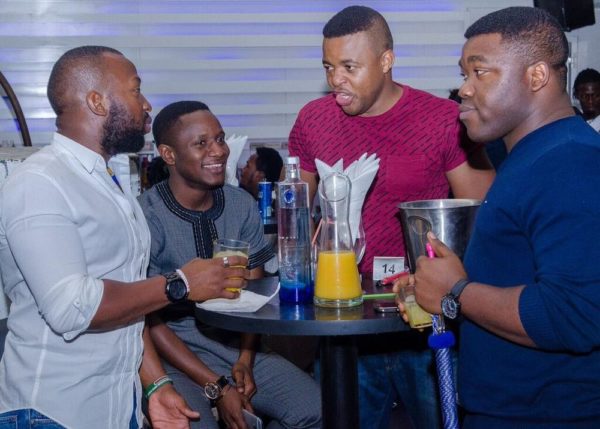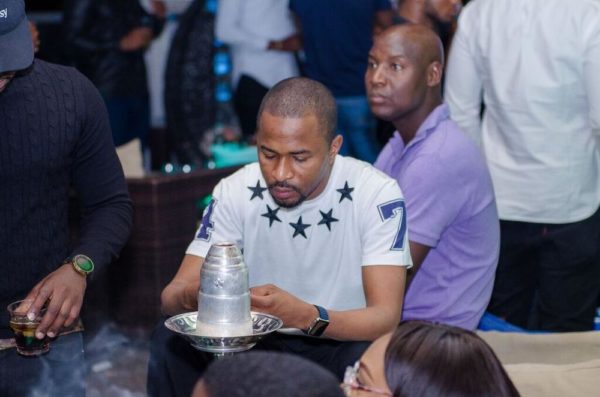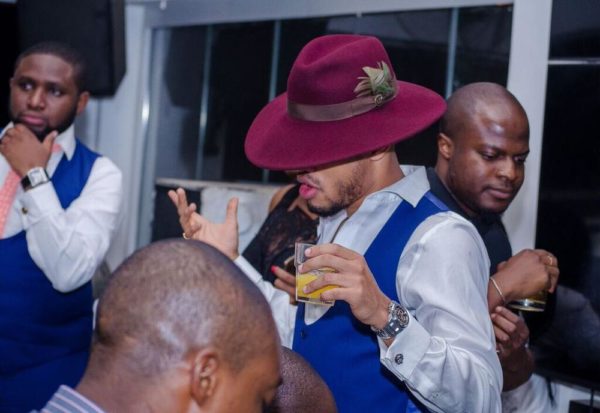 GATP is powered by Ciroc Ultra Premium Vodka, and is brought to you courtesy of BankHead Entertainment. Partners include Weyworld and Bang & Kosher.
Media Partners include BellaNaija, 360Nobs, Style Vitae, MTV Base, Ono Bello, HeadphonesandMicPR, City People and Beat FM.
To follow all the fun at GATP, follow them on Instagram:@BankheadEntertainment, @grillatdpent, @CirocNigeria | Follow them on Twitter: @BankheadEntertainment, @grillatdpent, @CirocNigeria | Search the hashtags – #BankheadParties #GATP, #CirocLifeNGR,
Photo Credits: Moments4Life Photography
Drink and Celebrate Life Responsibly with Ciroc Ultra Premium Vodka
_________________________________________________________________________________________________
BellaNaija is a Media Partner with Grill At The Pent Parties