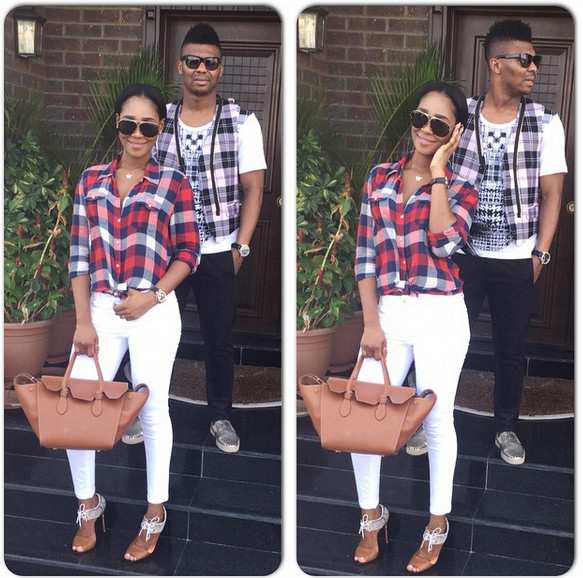 She was MBGN Universe in 2008, then Stephanie Oforka, the beauty queen went on to marry footballer Kalu Uche and they are blessed with 2 children.
Stephanie recently launched her wellness brand Stephanie Nicholas Wellness.
Stephanie explains how her struggle with cystic acne, hormonal changes and weight after pregnancy inspired her to launch her venture to help other women.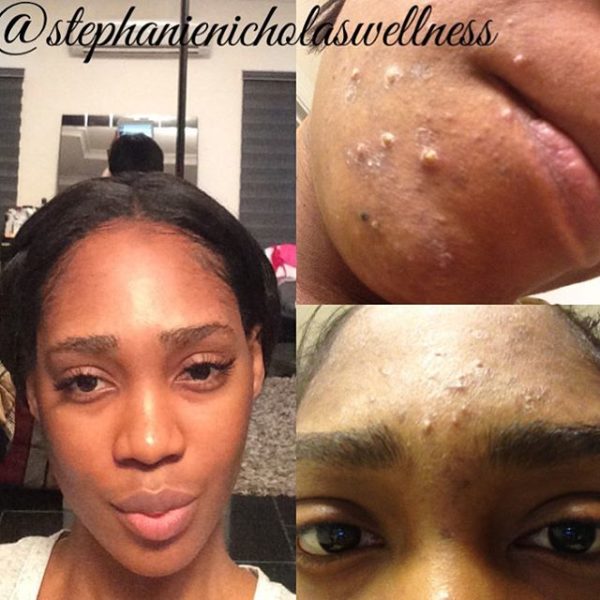 Today, Stephanie figured out holistic ways to tackle these issues and is sharing them via her company.