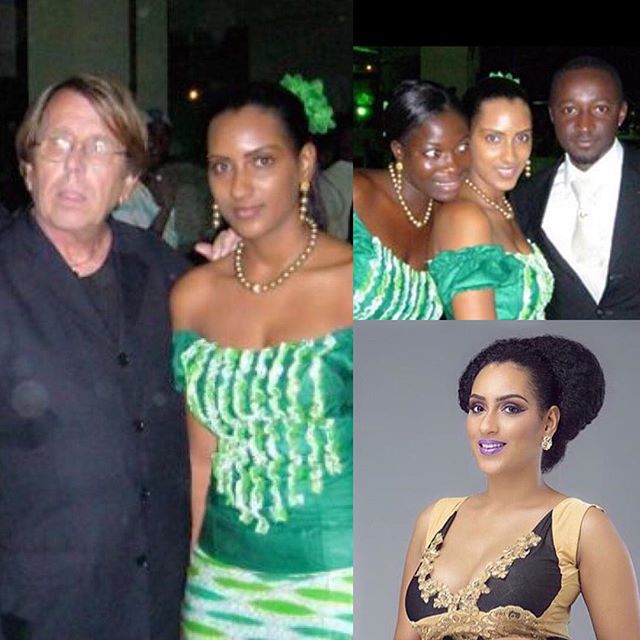 Sometimes, the simplest testimonies are the most powerful.
In 2007, Ghollywood actress Juliet Ibrahim was an usher at the Glo CAF Awards.
Fast forward to this year, she will be the HOST of the show taking place this week in Abuja.
For the non-football fans, the Glo CAF Awards is the leading awards event for football in Africa.
In her own words,
From being an usher at Glo Caf awards 2007 to being a guest at Glo caf 2012 and 2014 and now to hosting the Glo Caf awards 2015! If Jesus say Yes nobody can say No. When I told my sis that I will be hosting this year's Glo Caf awards @ssoniaibrahim asked me; this life is funny do u remember back in the day when u were just an usher for Glo Caf? lol God is an awesome God. Never give up on ur dreams, keep pushing and stay determined. Catch me live on January 7th. @katung_aduwak u remember the first time I met u? joyjoy #nobodyweynofittomakeEm one day I shall tell my story
So awesome! Wishing you this level of elevation in 2016.