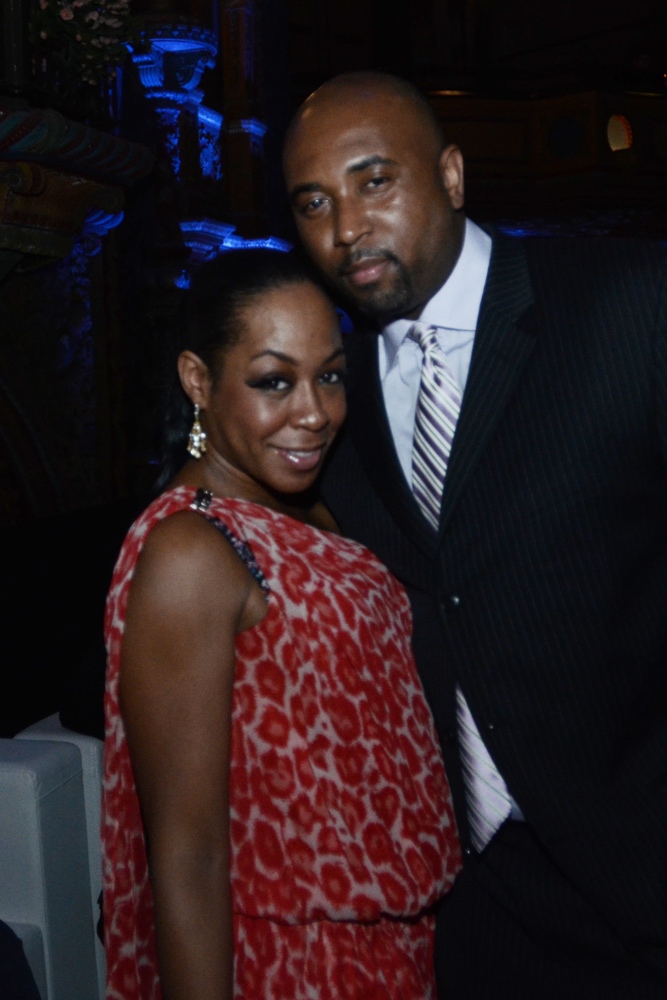 Tichina Arnold, best known for her roles on TV shows Martin and Everybody Hates Chris, exposed her husband of 3 years' sex tape, and listed 20 of the women he had cheated with, to show she has quit the marriage.
Sources close to the African-American actress told TMZ she sent a mass text and sex tape, showing her husband having unprotected sex to their family and friends saying,
"It's over between Rico and I. This is where I part ways and all bets are off."

"I can't for the life of me understand why Rico would video himself f—ing 'raw dog' ONE of his MANY extraneous whores that 'trick' on him for his money."

She named 20 of the women, who she labeled "extraneous Kim Kardashian wannabes."
According to TMZ, Tichina says she's concerned about STDs and plans to get tested.
The accused husband told TMZ via a rep, "This is a private and deeply personal matter between my wife and me, and I do not want to comment any further at this time."
Meanwhile, Tichina has told People Magazine that she is ending the marriage.
Photo Credit: Jeff Gentner | Getty Images Entertainment