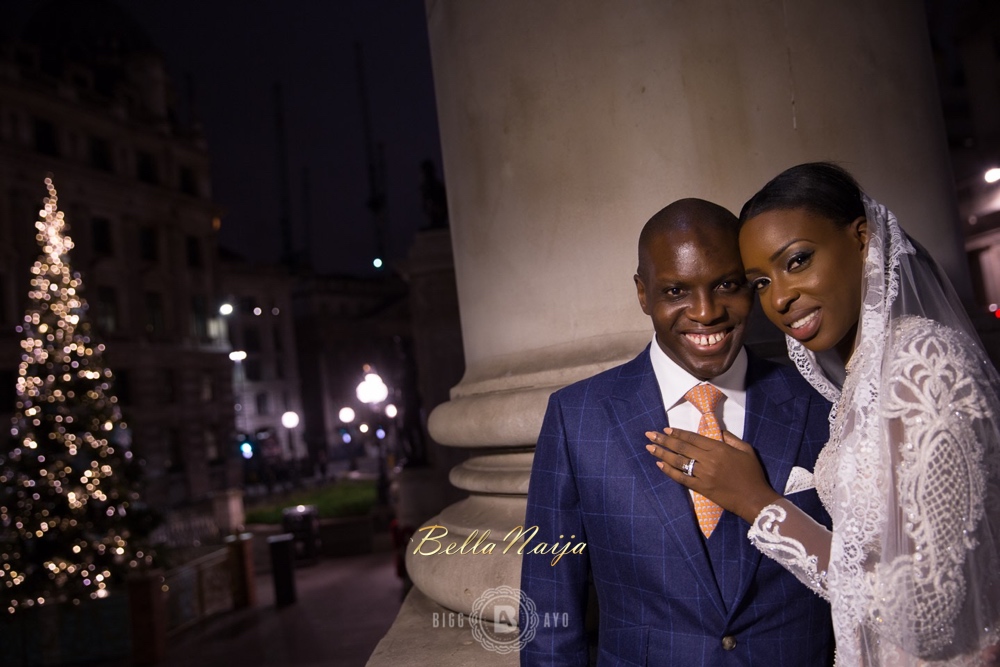 Happy New Week! Today's wedding is classic and timeless, just like the bride and groom's love for each other.
Bride Maame Ekua Ofori is a lawyer, while Joseph Anka the groom is an investment banker and has been a children's pastor for many years, at the famous Jesus House Church in London.
The Love Story
They met by chance, but made it by Joe's persistence. On a seemingly uneventful weekday, Joe came into Maame's office for a meeting which she happened to be sitting in on. He was immediately taken by her and asked a friend she worked with for her number. She thought he was extremely arrogant and was against the idea, but her colleague convinced her claiming that he owed his friend a favour. Joe then sent breakfast and lunch to her office everyday until she agreed to go on a formal date.
As a Christian, especially as a pastor, he took her to church and they begun a blossoming relationship built on the foundation of God.
After seven months of dating he proposed to her in the car park of a restaurant on what was supposed to be a usual date night. The proposal came unexpected – she thought he was joking until he went down on one knee in the car park and pulled out the ring – she said yes!
Wedding Style
We love this couple's style! They stayed true to their roots by patronizing Ghanaian designers – Pistis Ghana for the bride's elegant ivory satin bejewelled reception dress, Christie Brown for bridesmaids and Brommon for the groom's suit.
The bride wore a custom hand embroidered off-white dress for her wedding ceremony by Filipino designer Veejay Floresca, she says of the long sleeve dress with a dramatic cathedral-length train, "as I love period dramas I felt it embodied my love for history without being too dated".
Highlights
For our first dance as husband and wife, we had a song that was very representative of our relationship- Let Go and Let God by PJ and Bishop Morton. It was very honest and pure.
When the groom honoured his mother for making him the man he is.
Advice for Other Couples
Be completely honest with each other and pray every decision through.
BellaNaija Weddings wishes Maame and Joe a blessed and beautiful union.
***
~ White Wedding Photos by Bigg Ayo Photography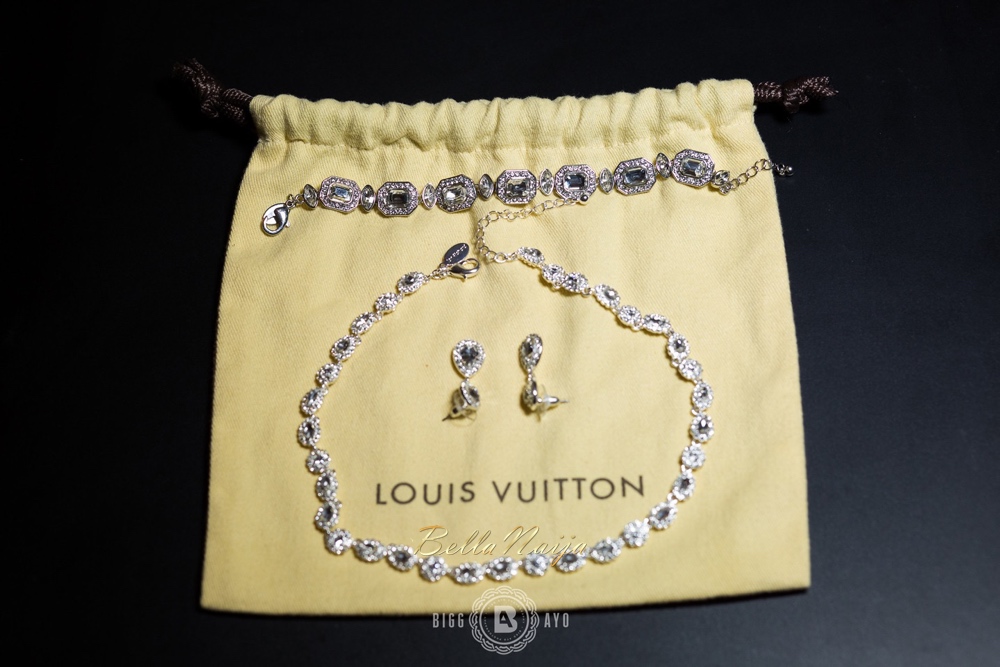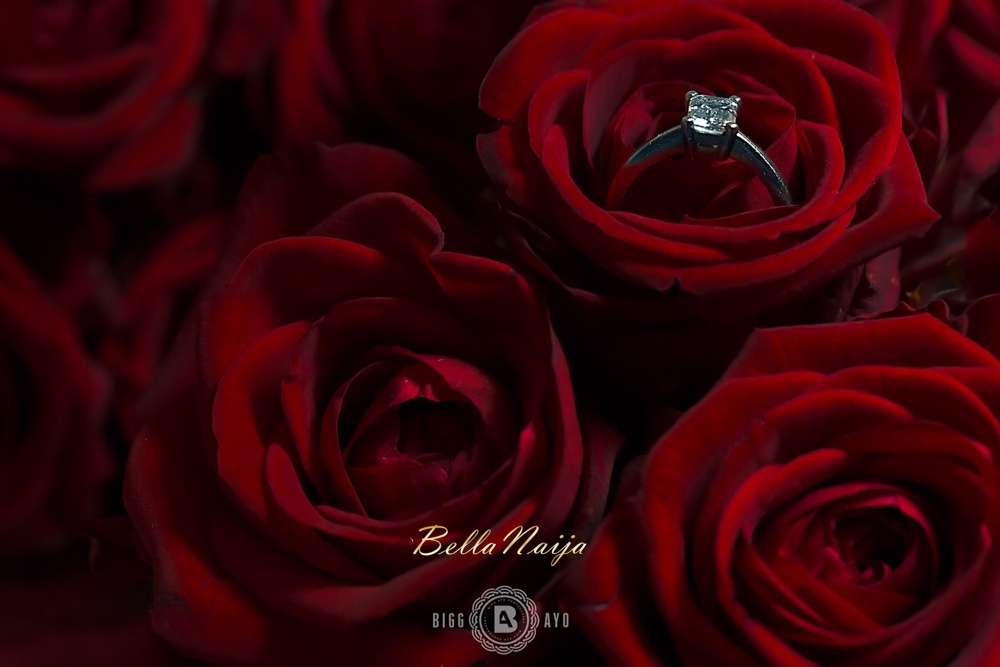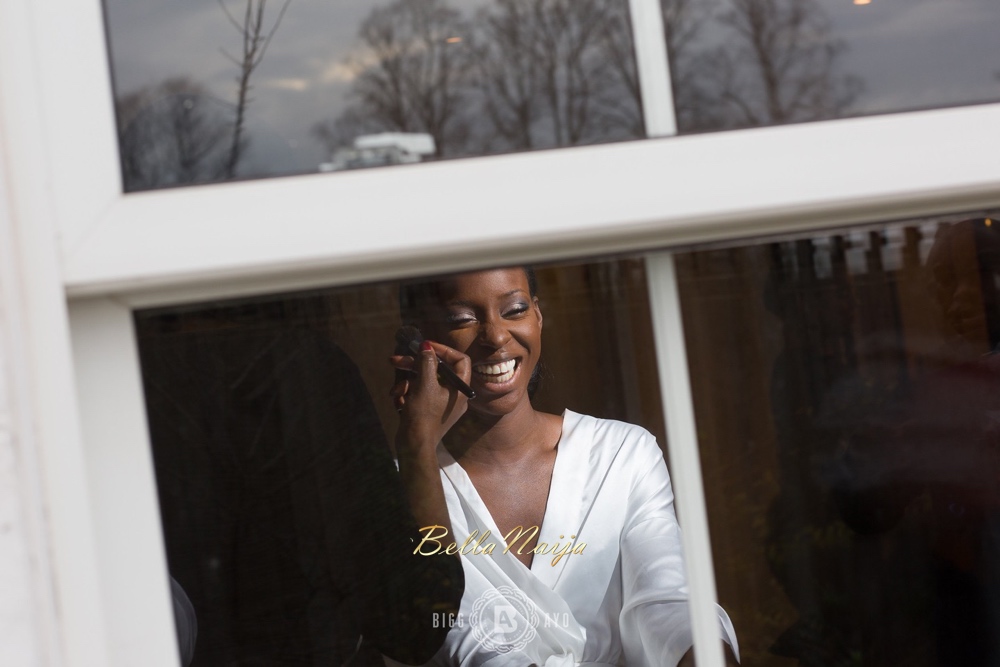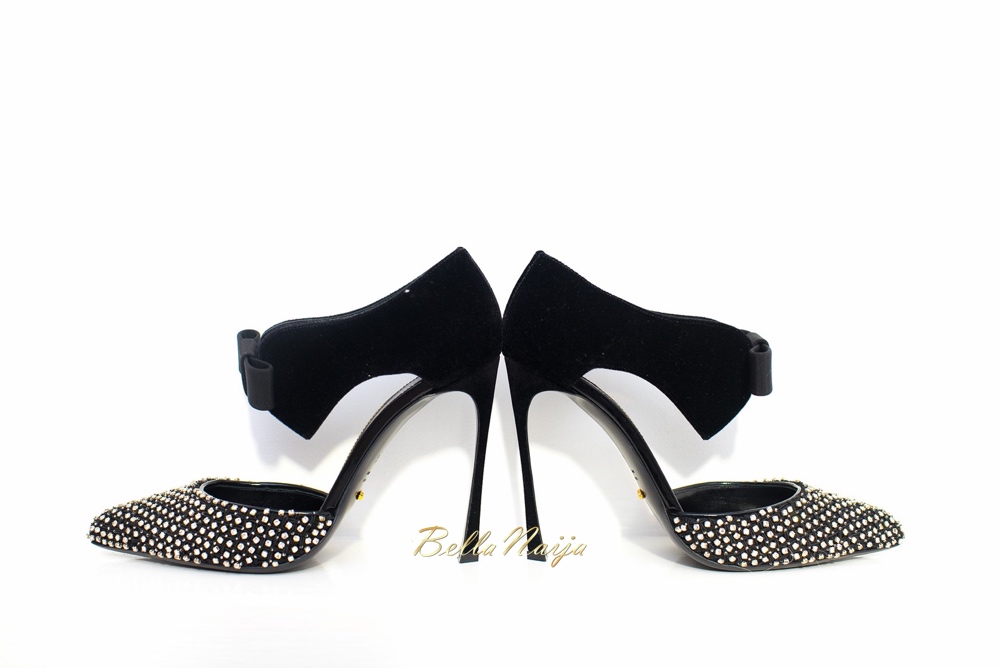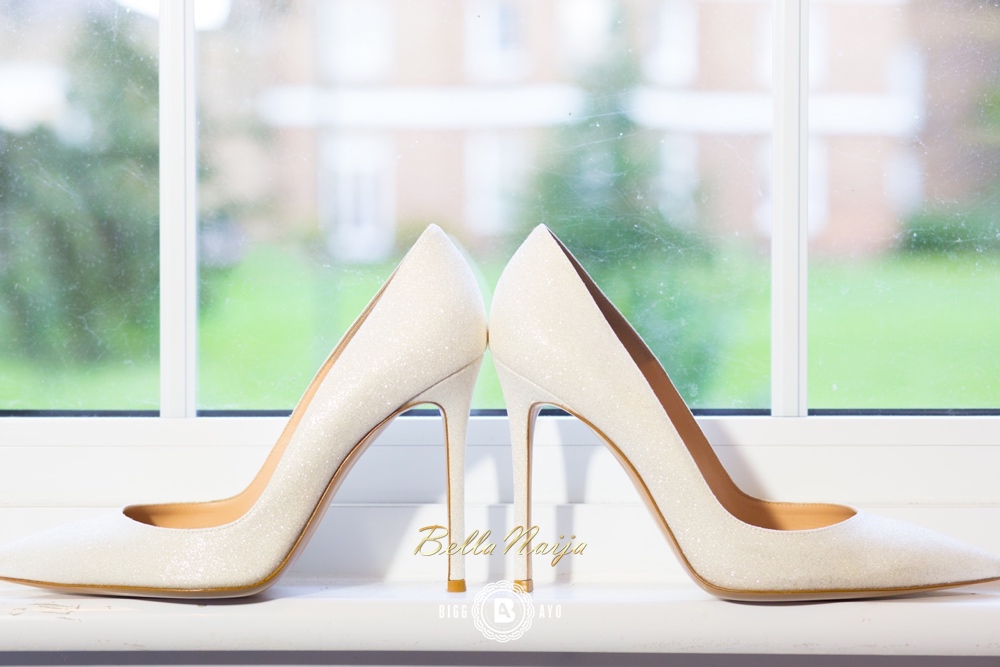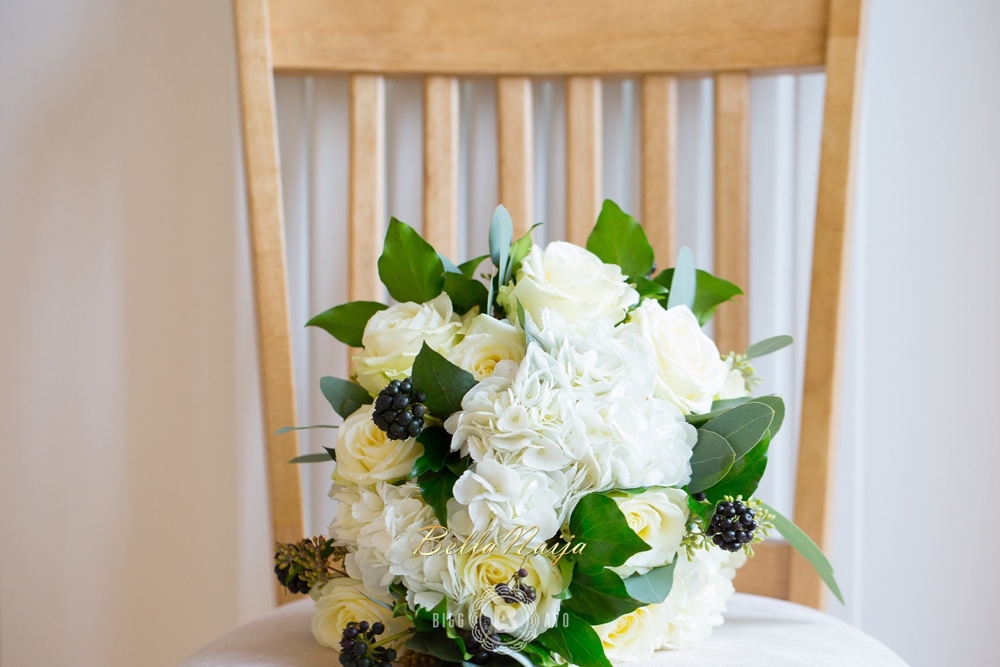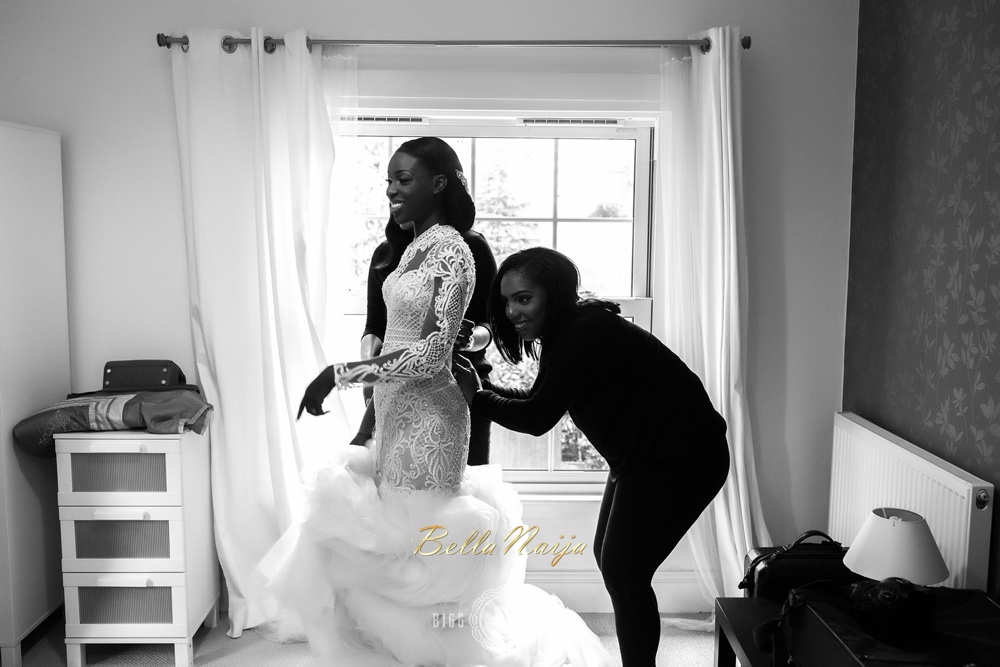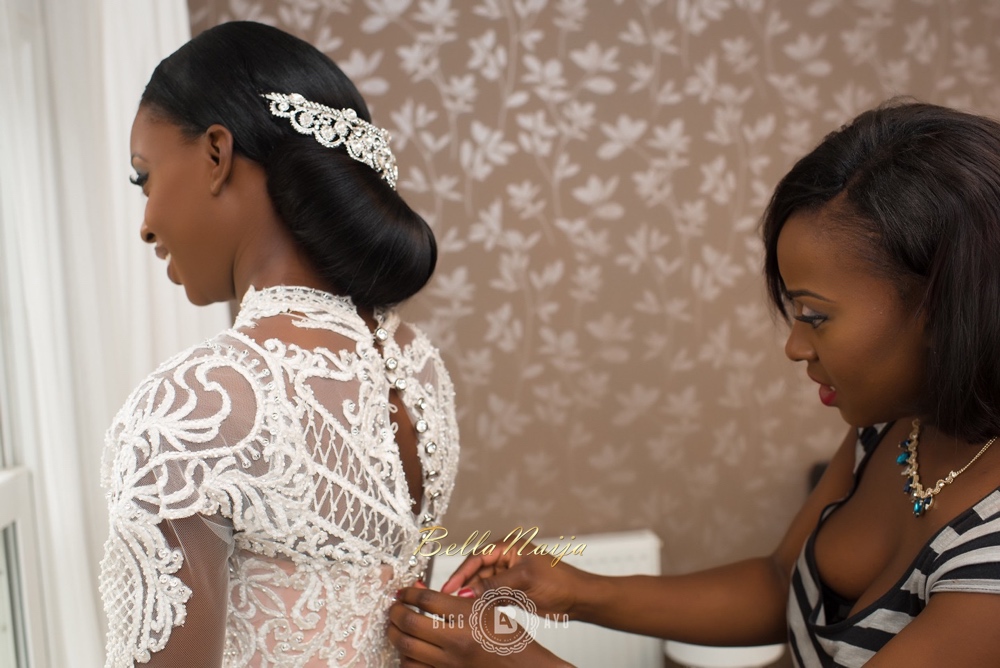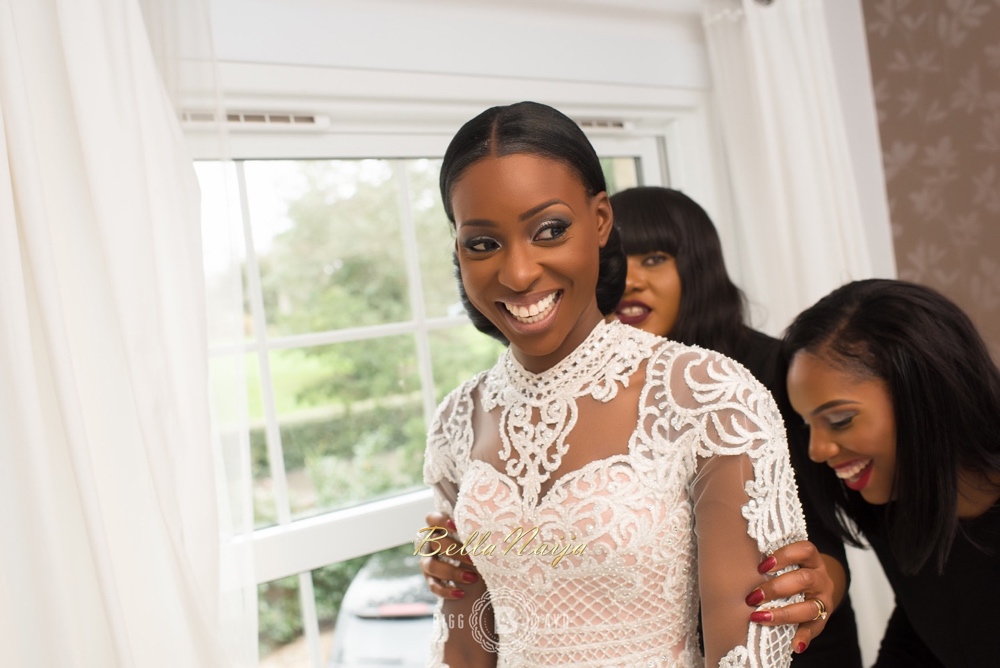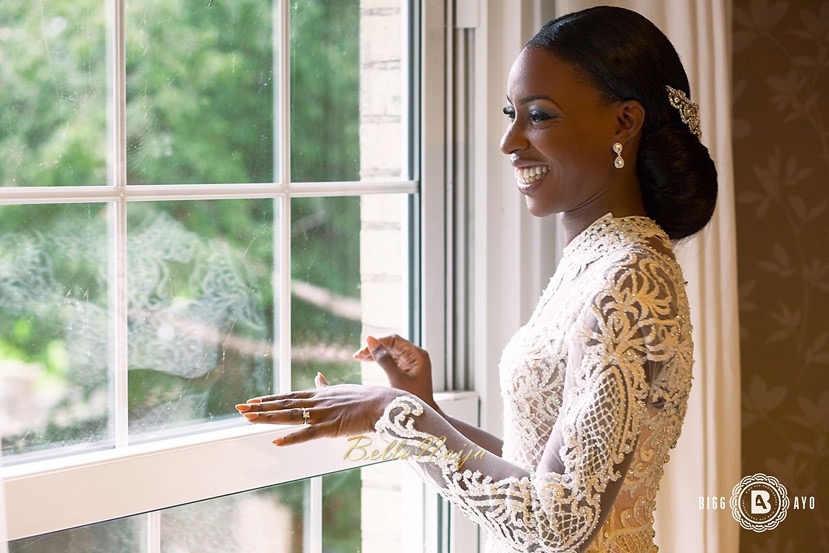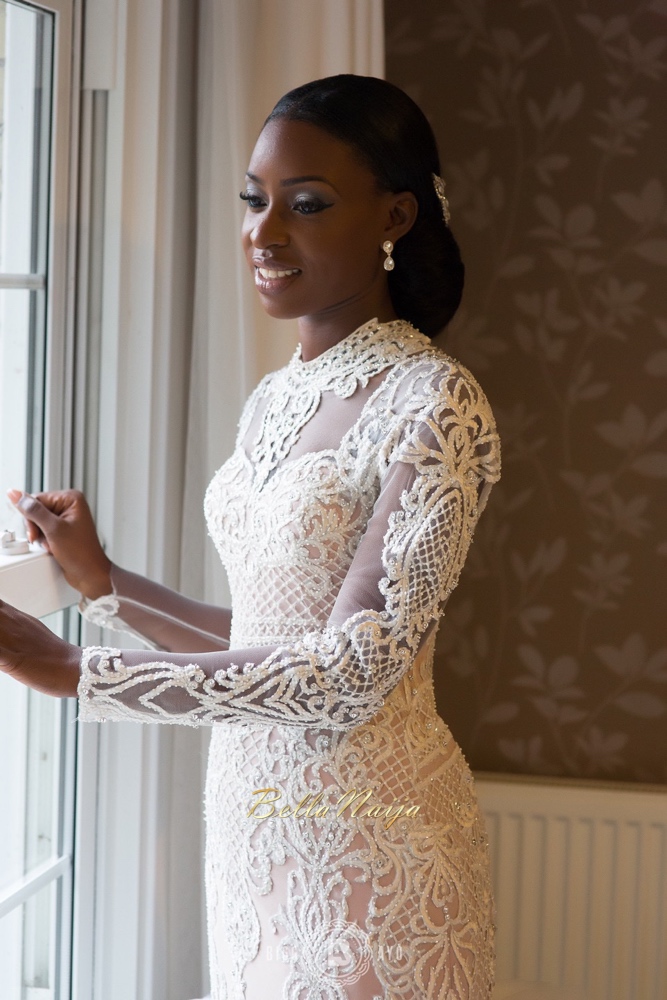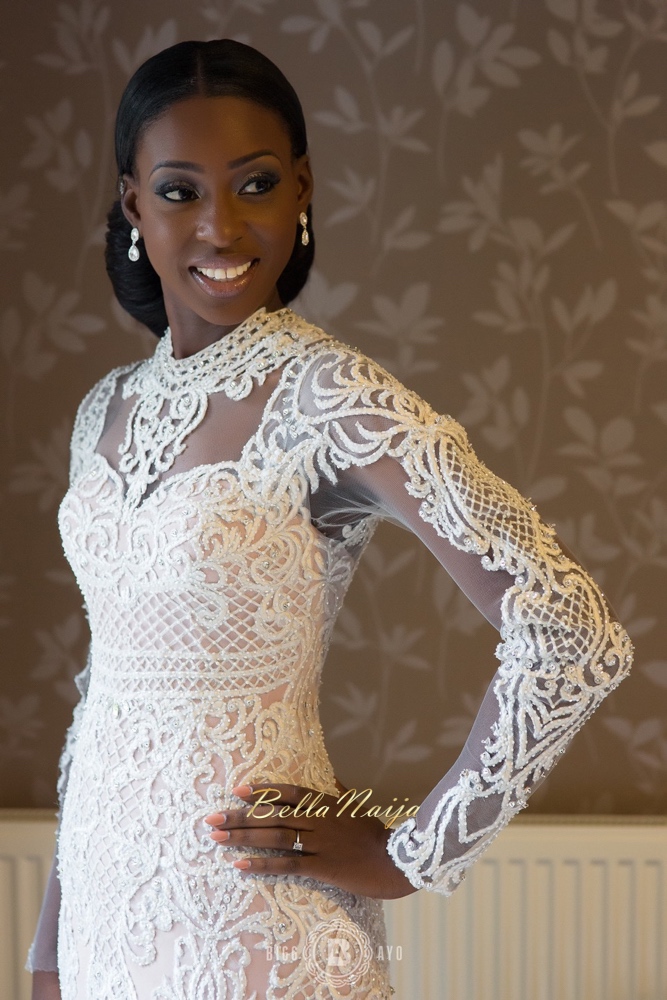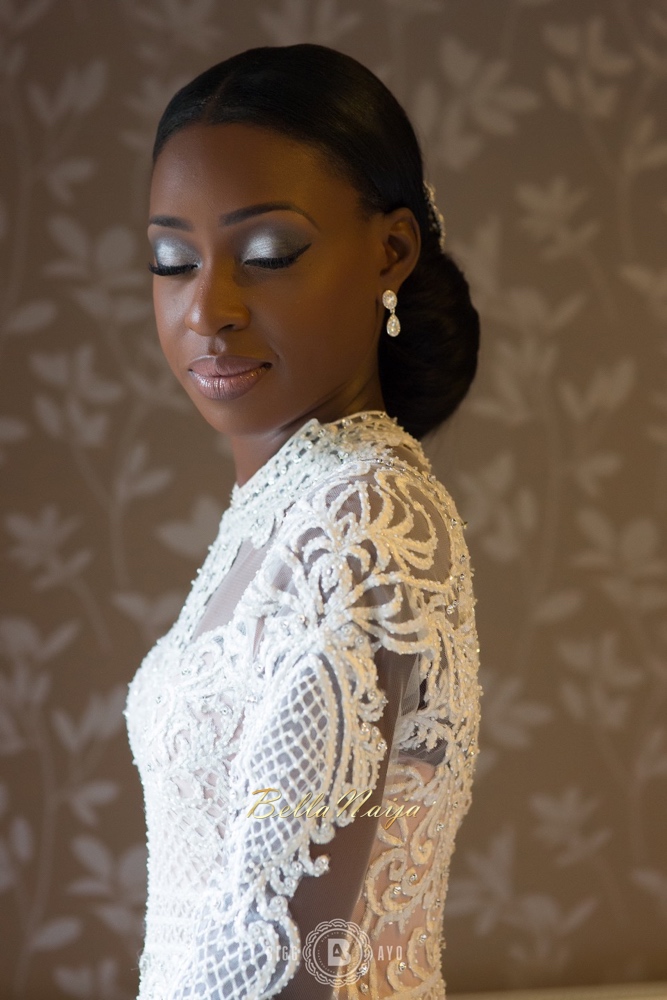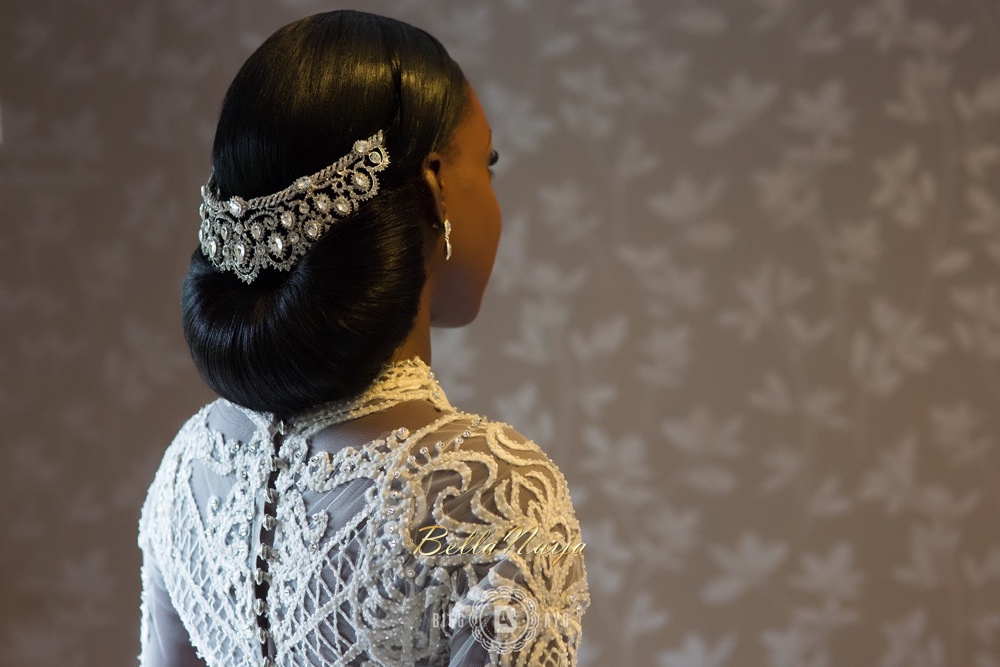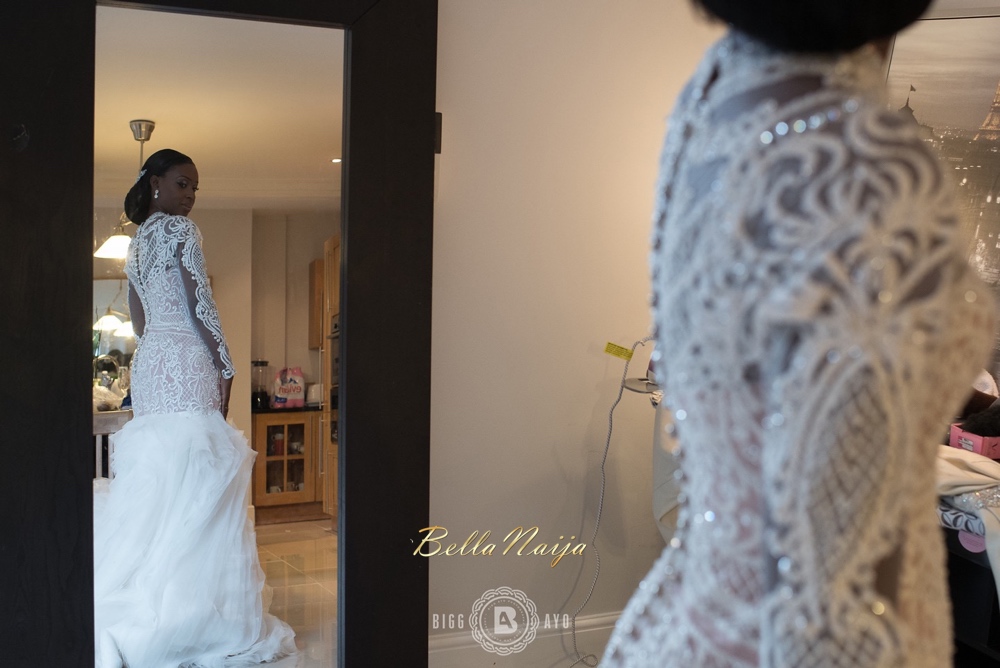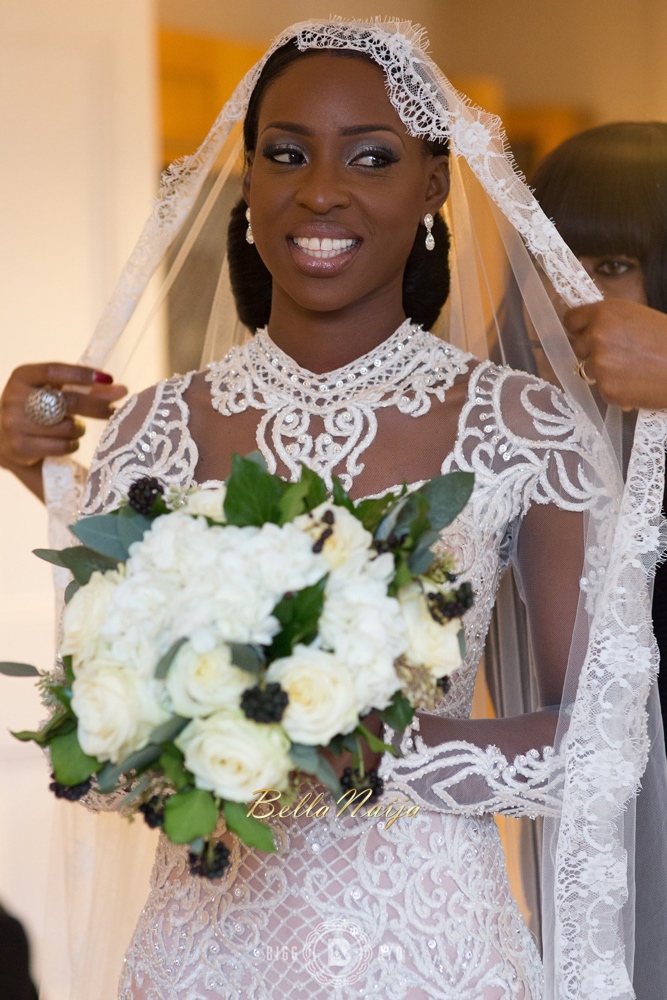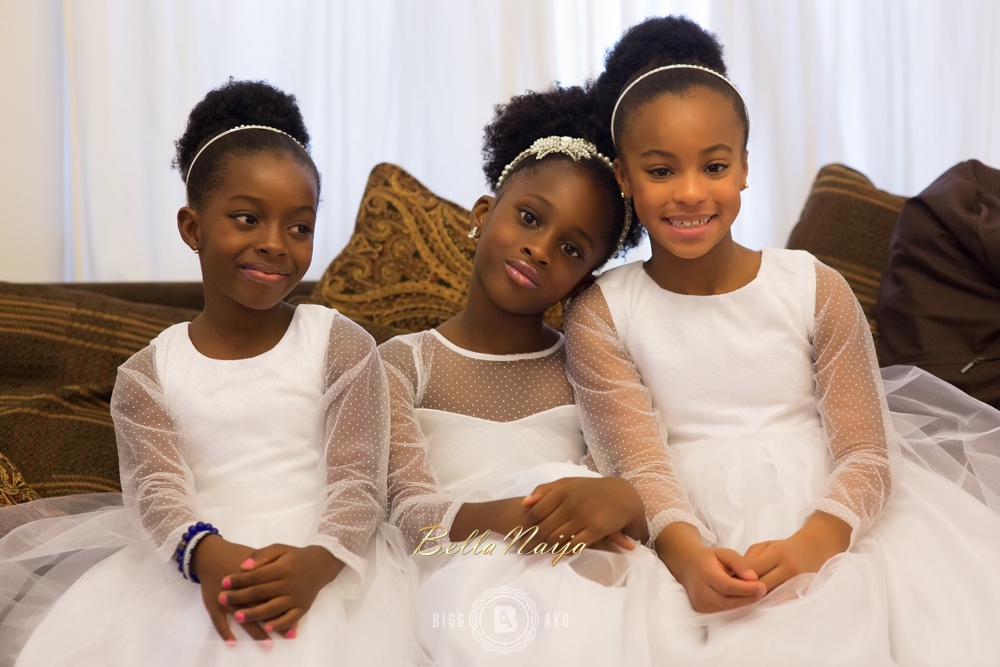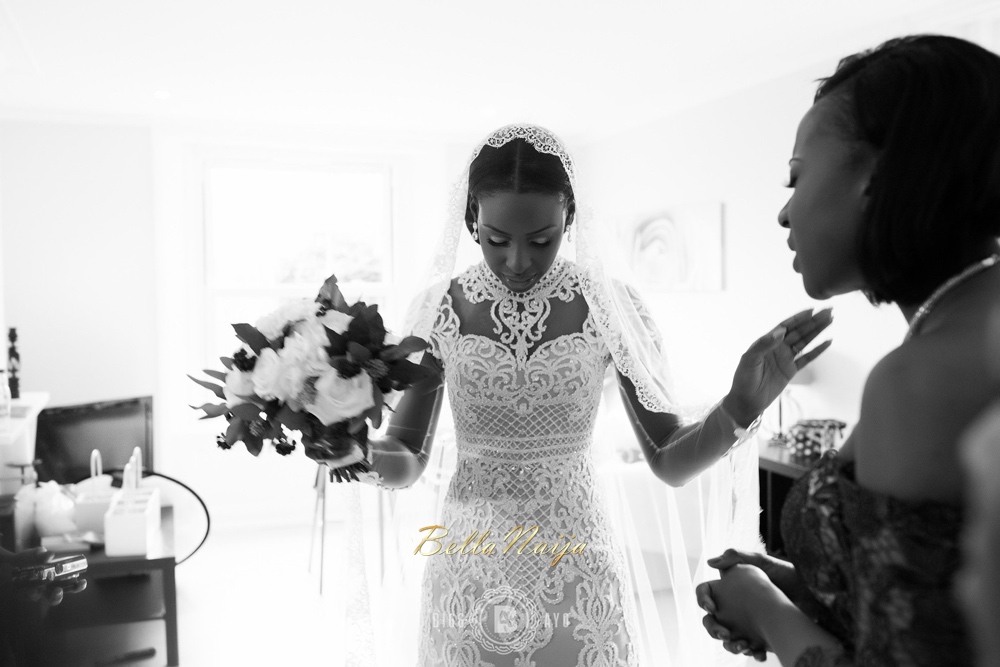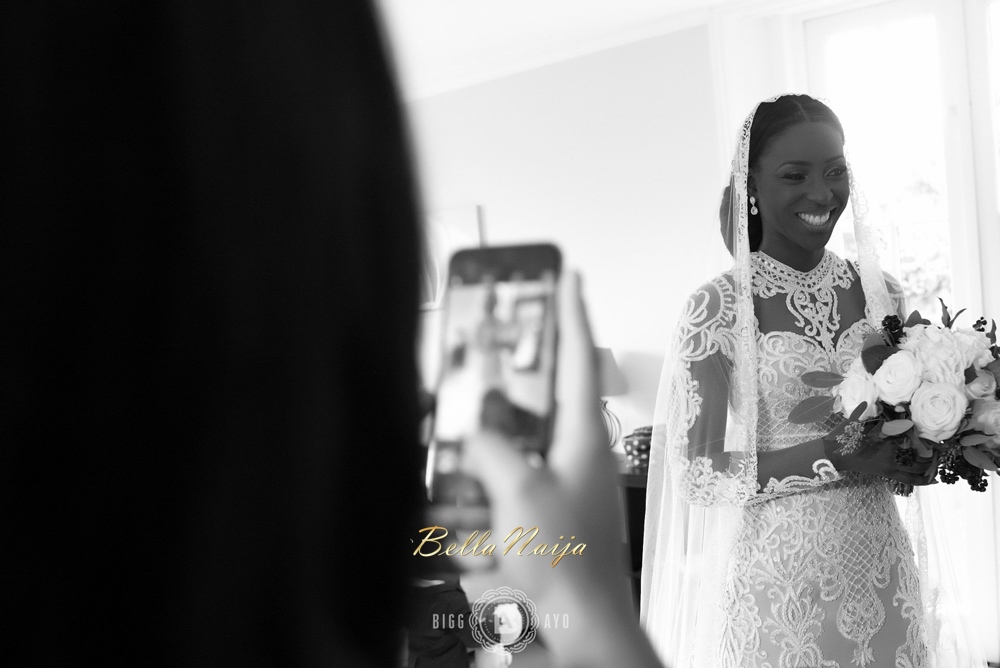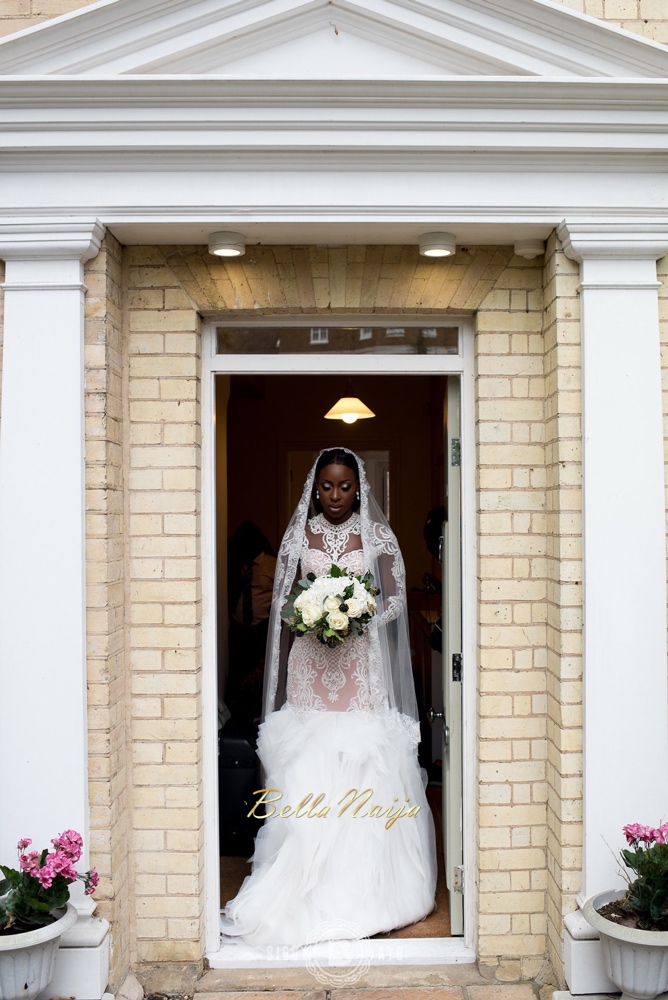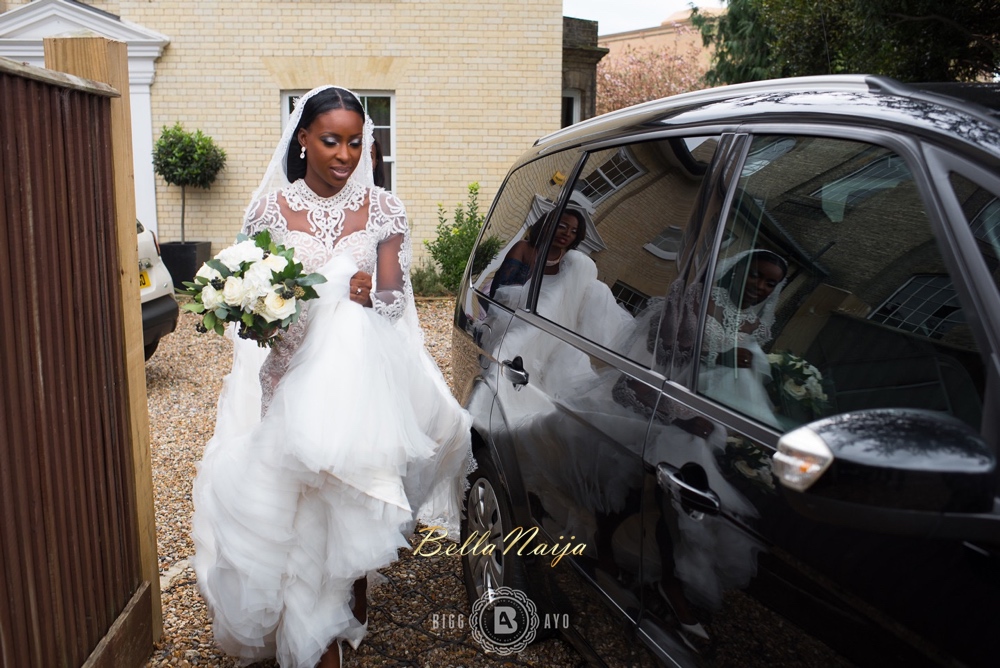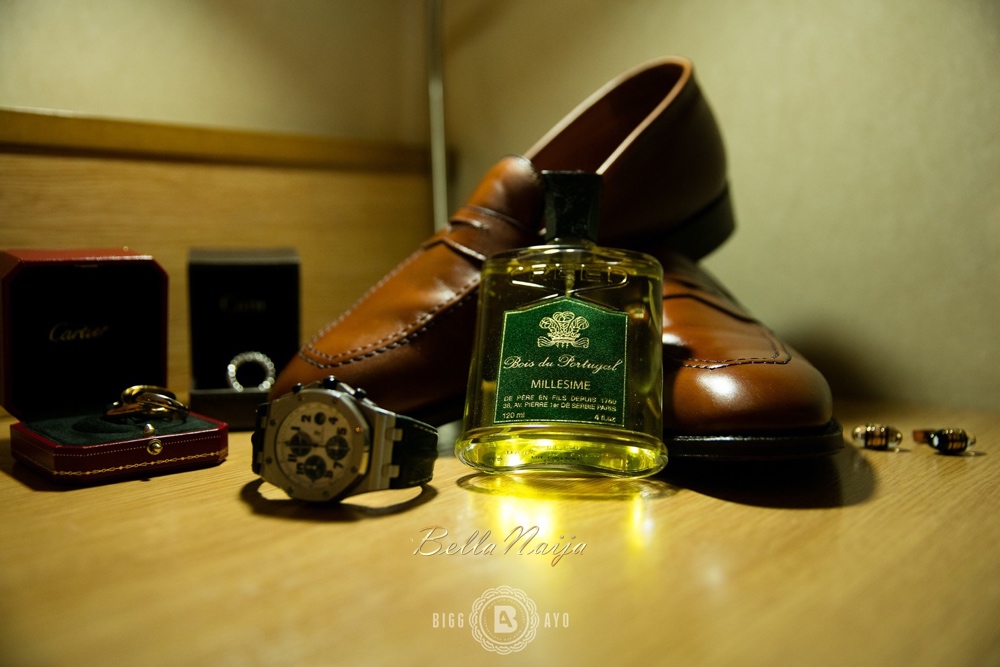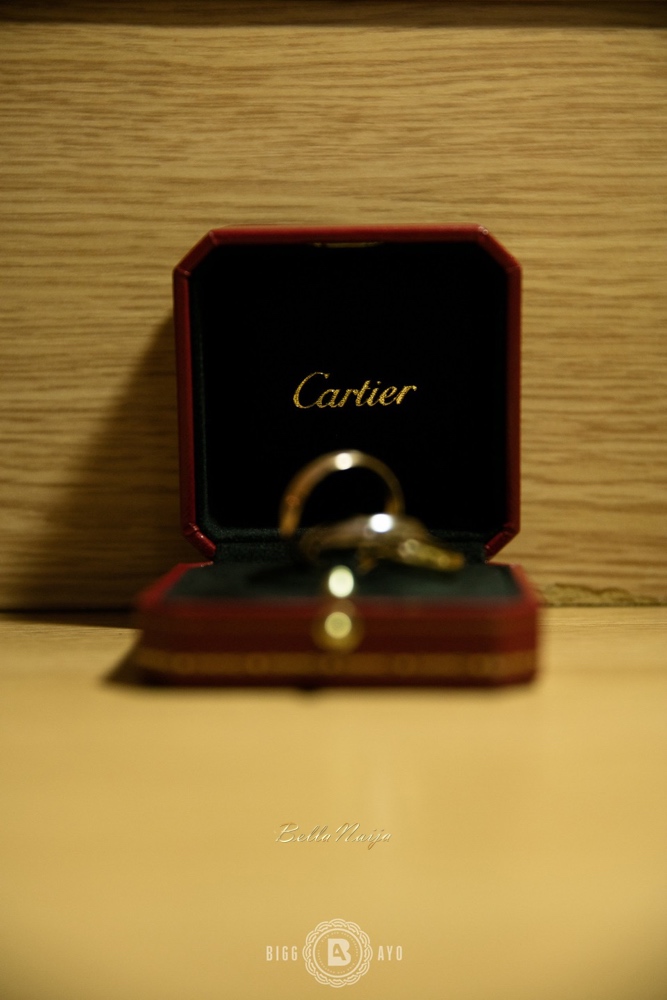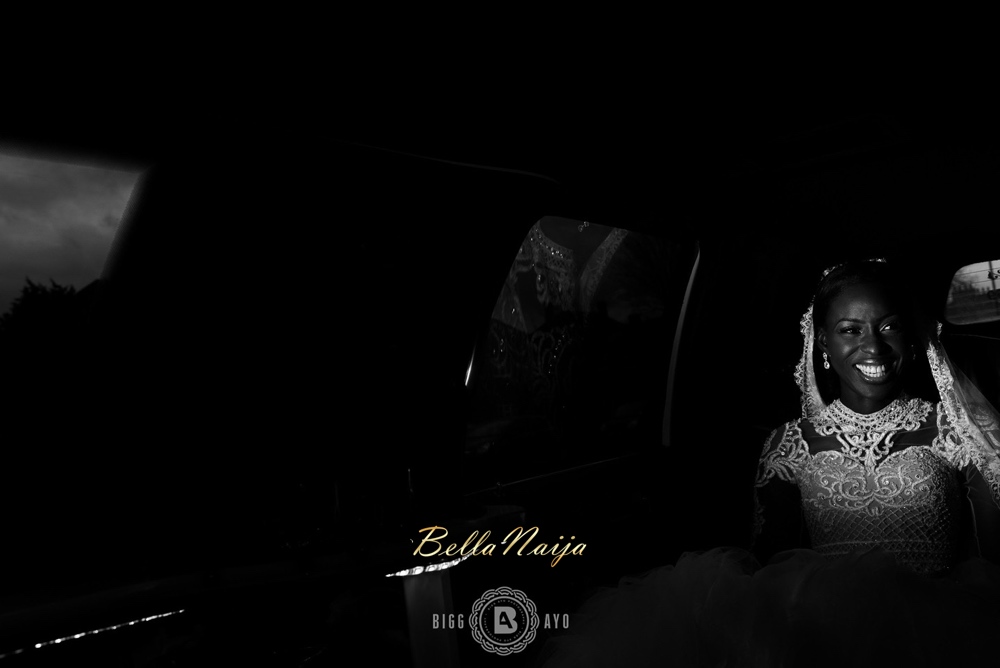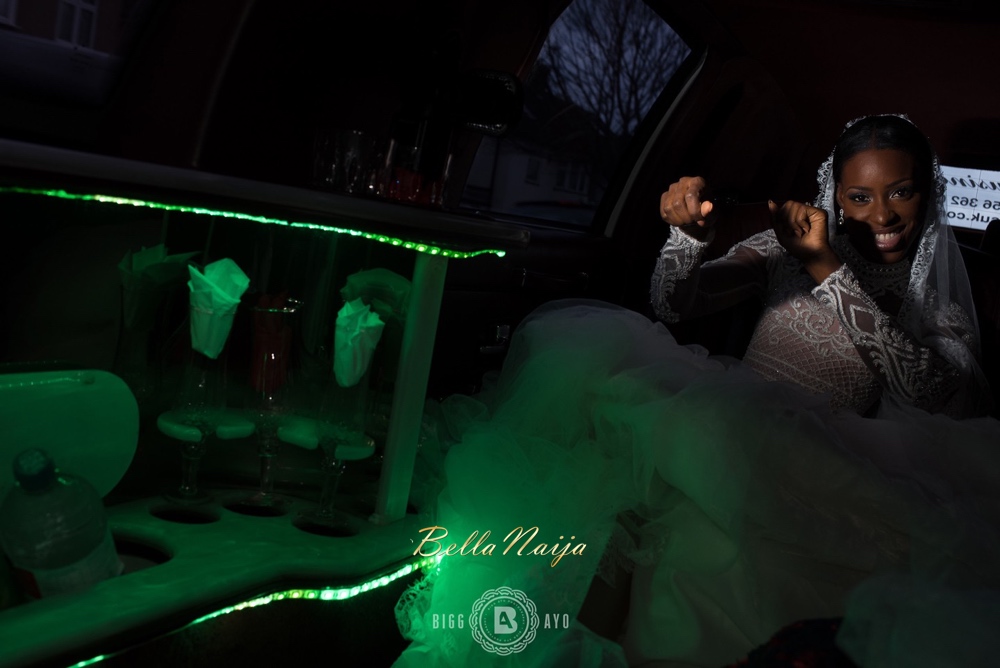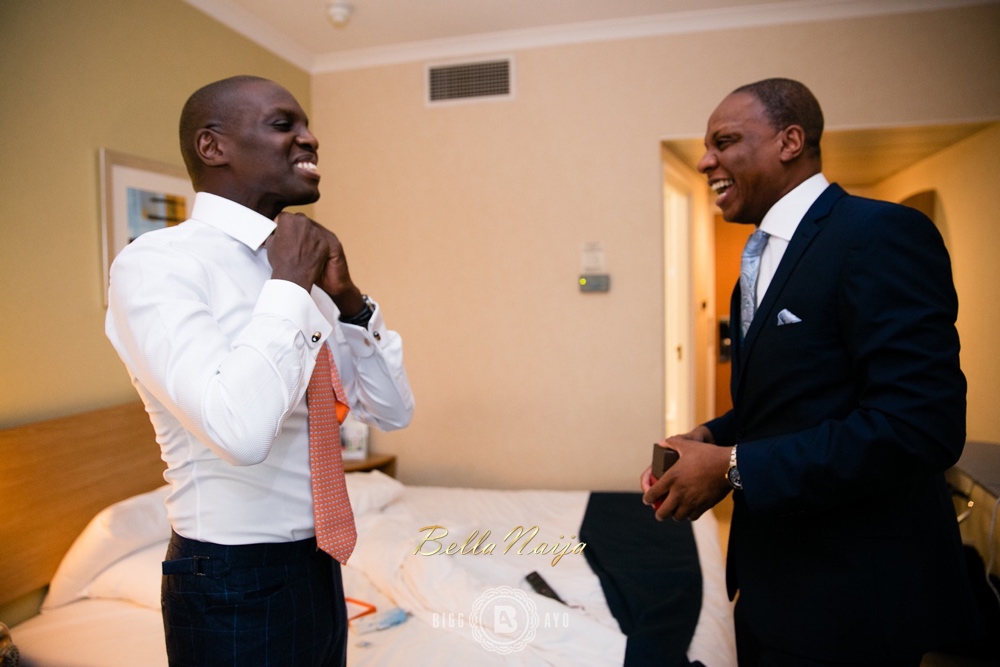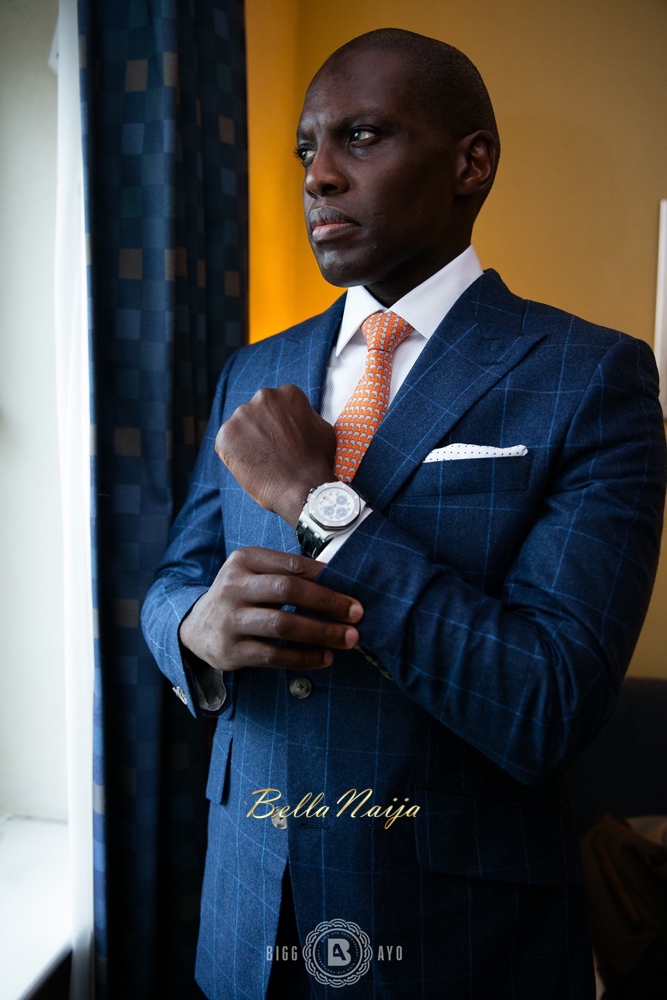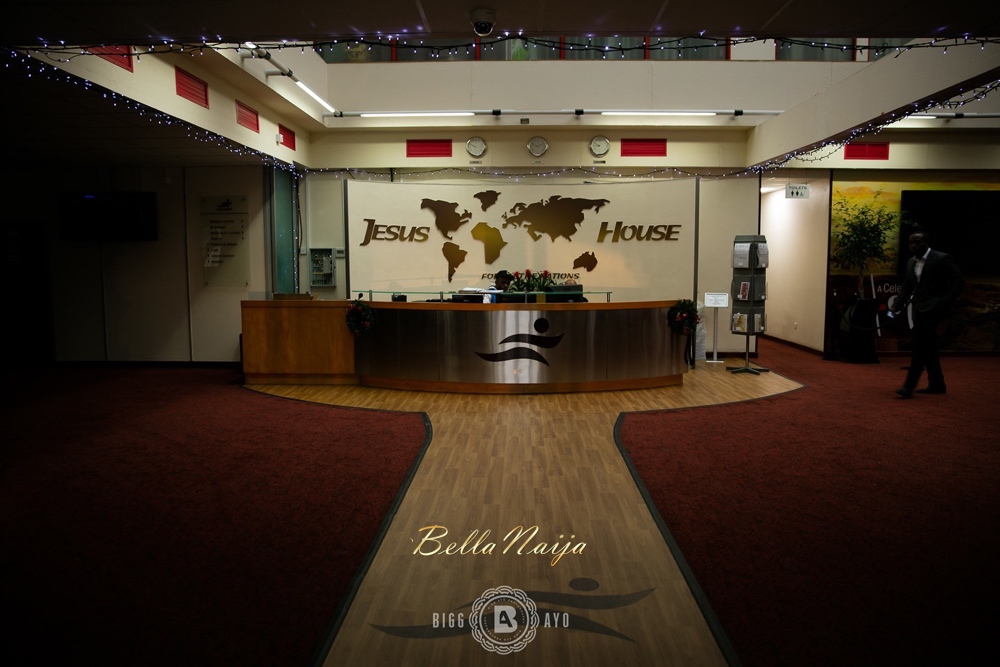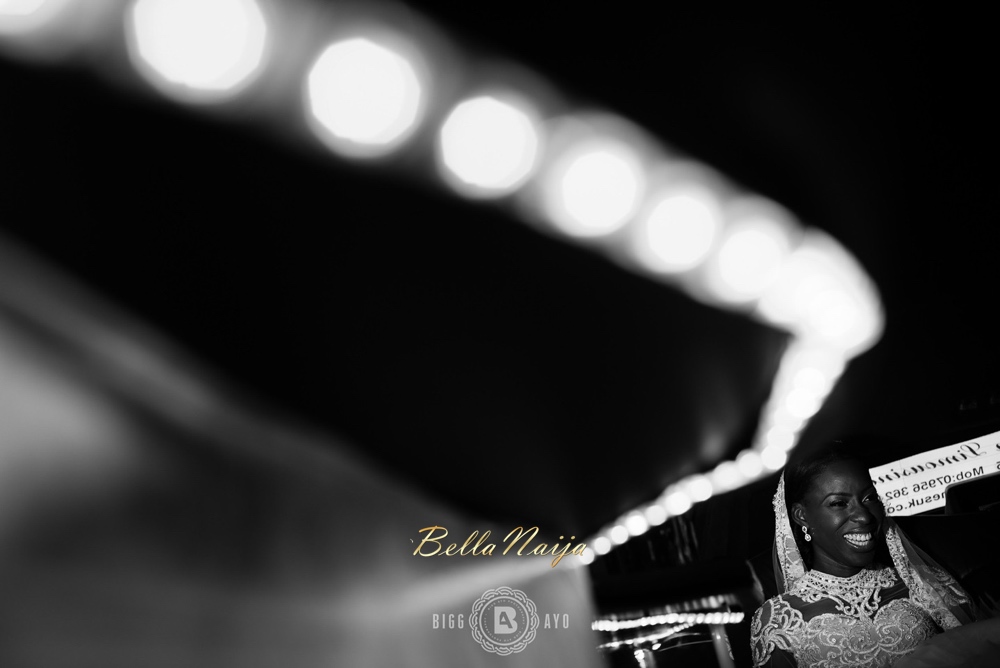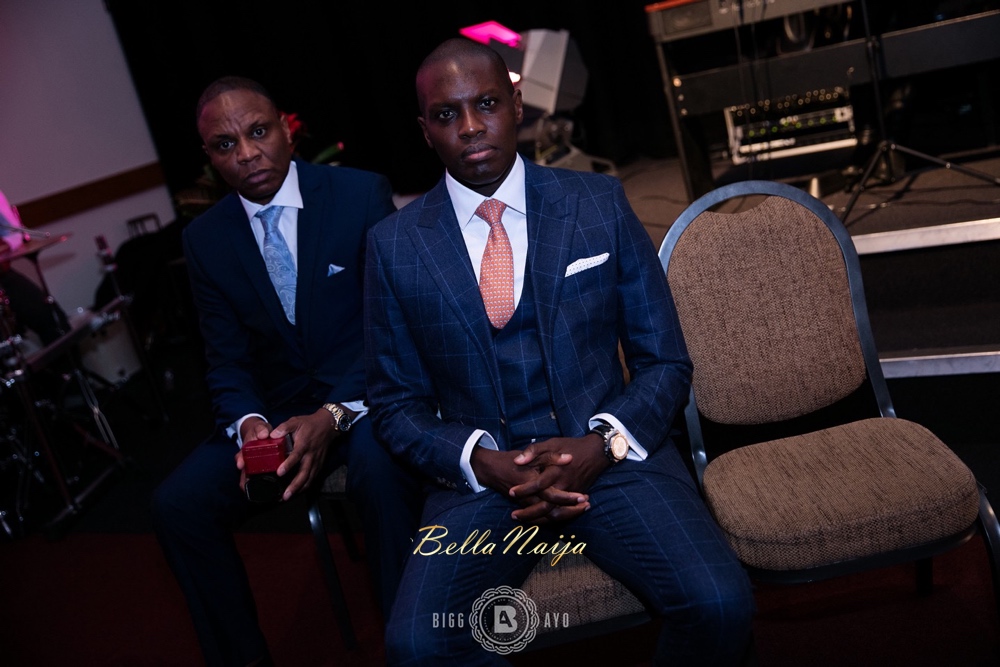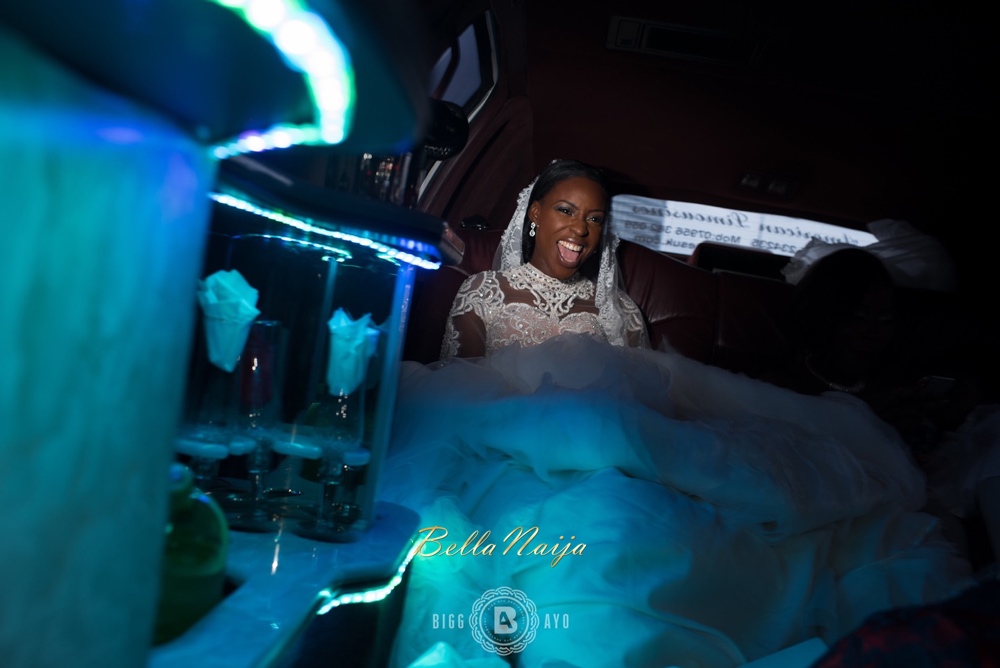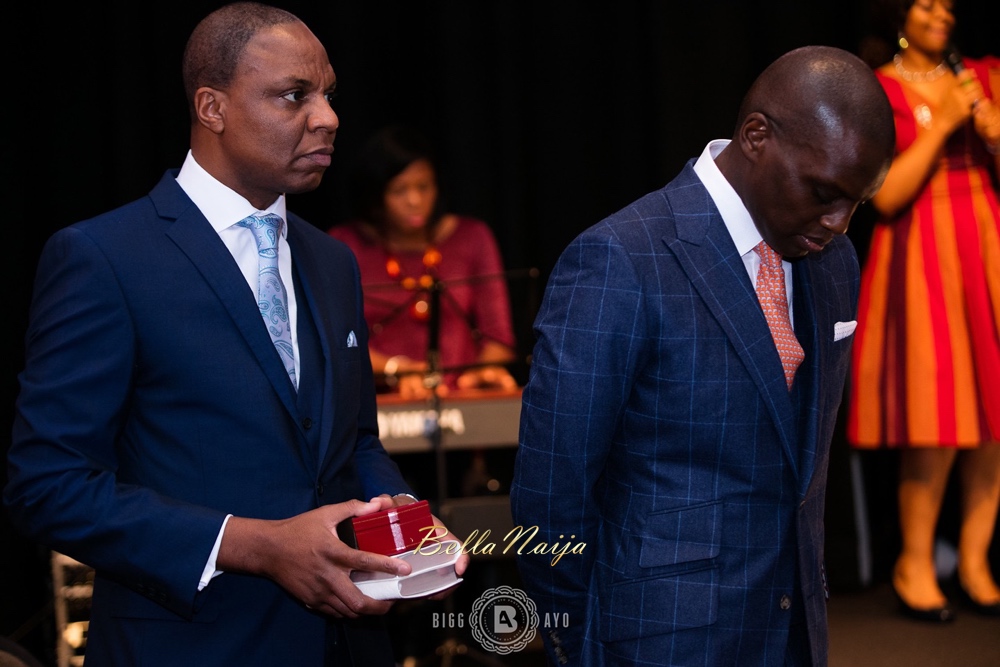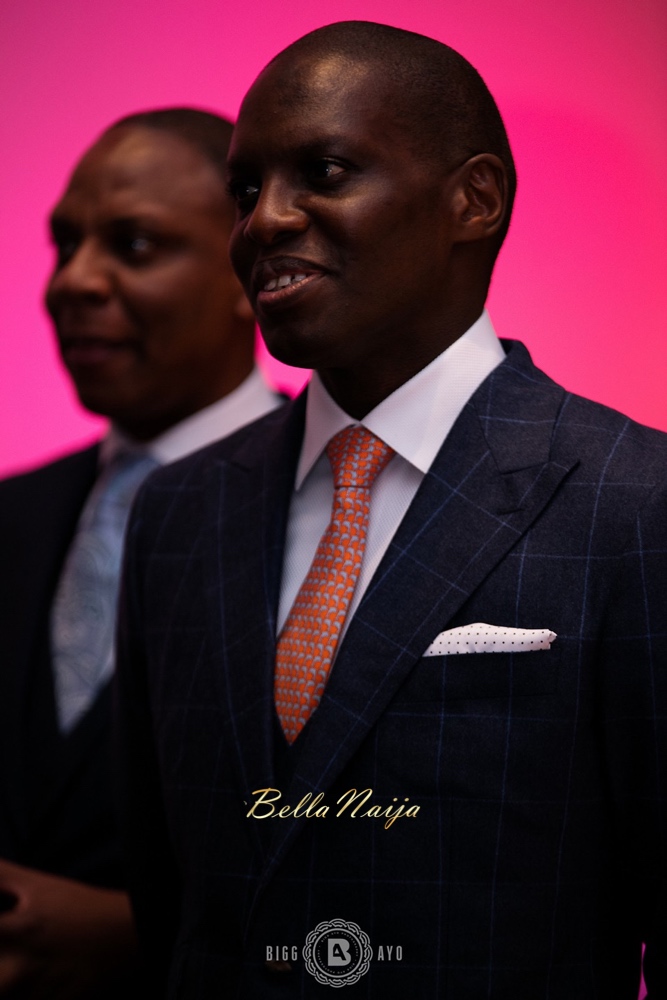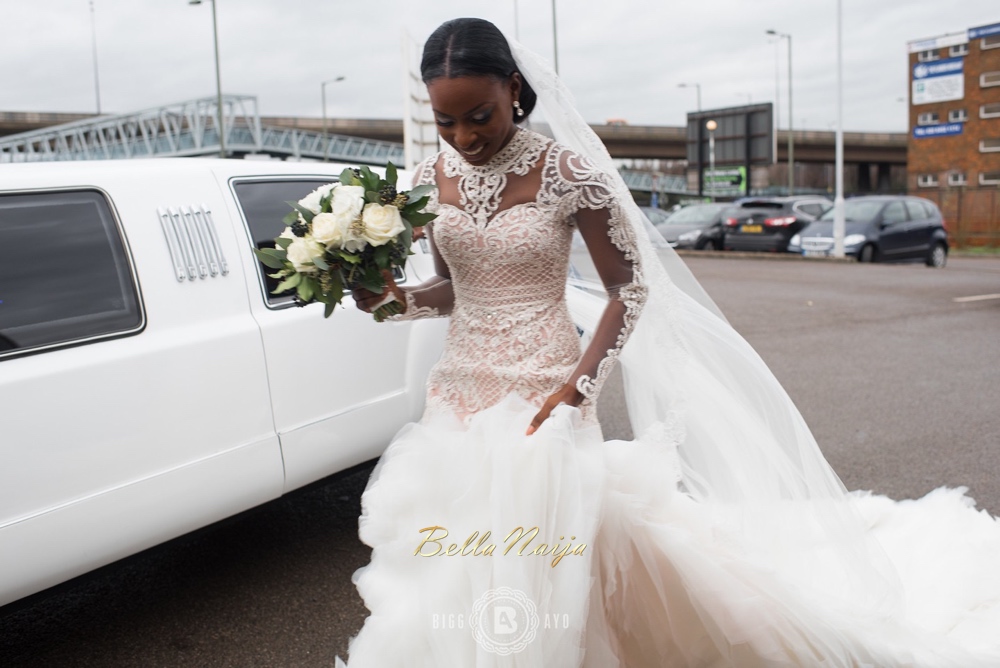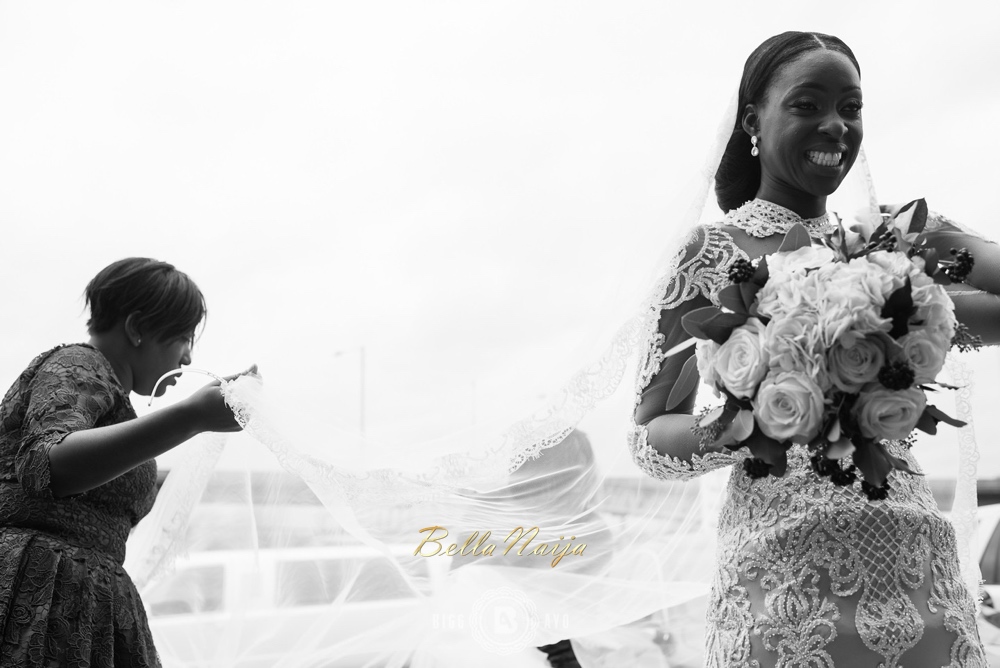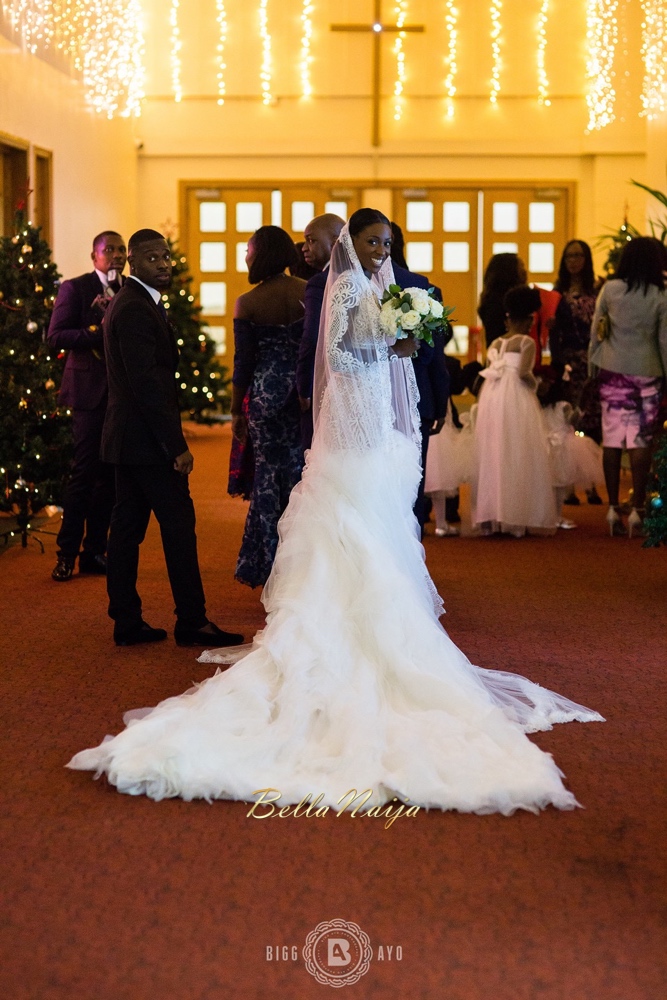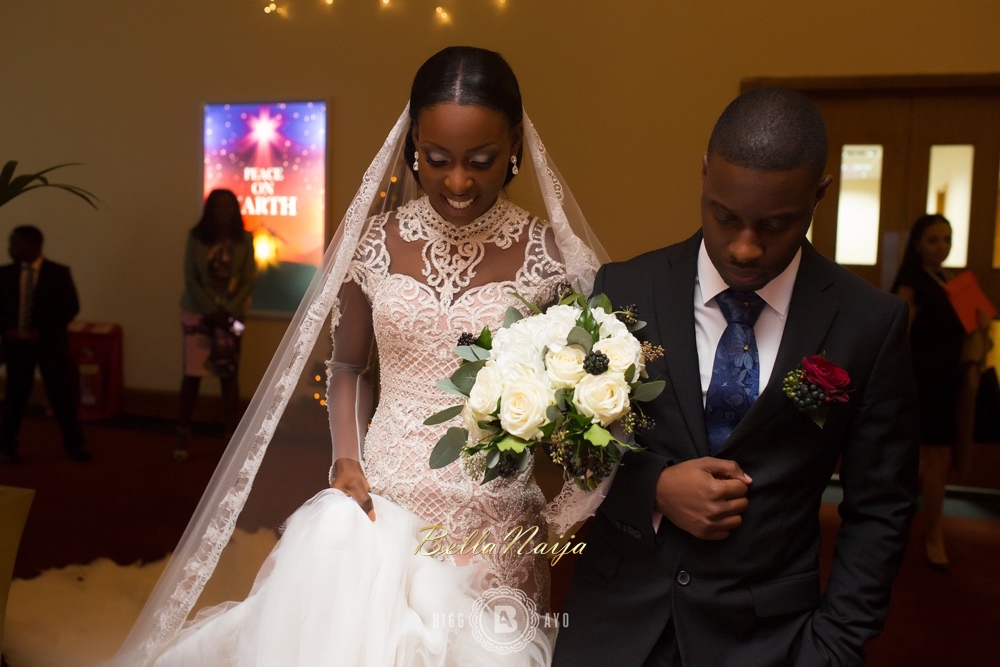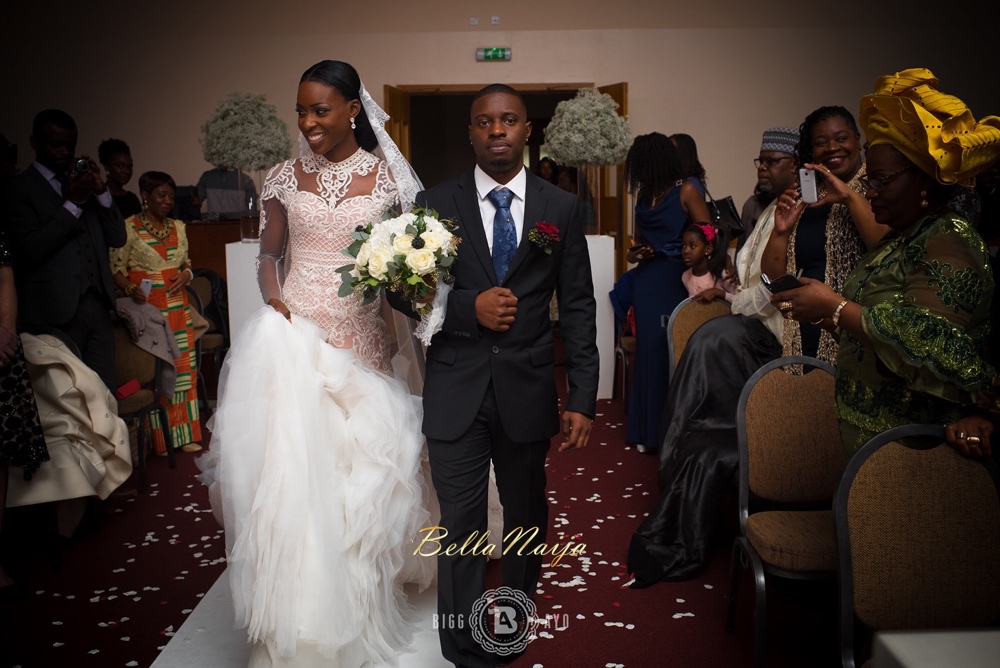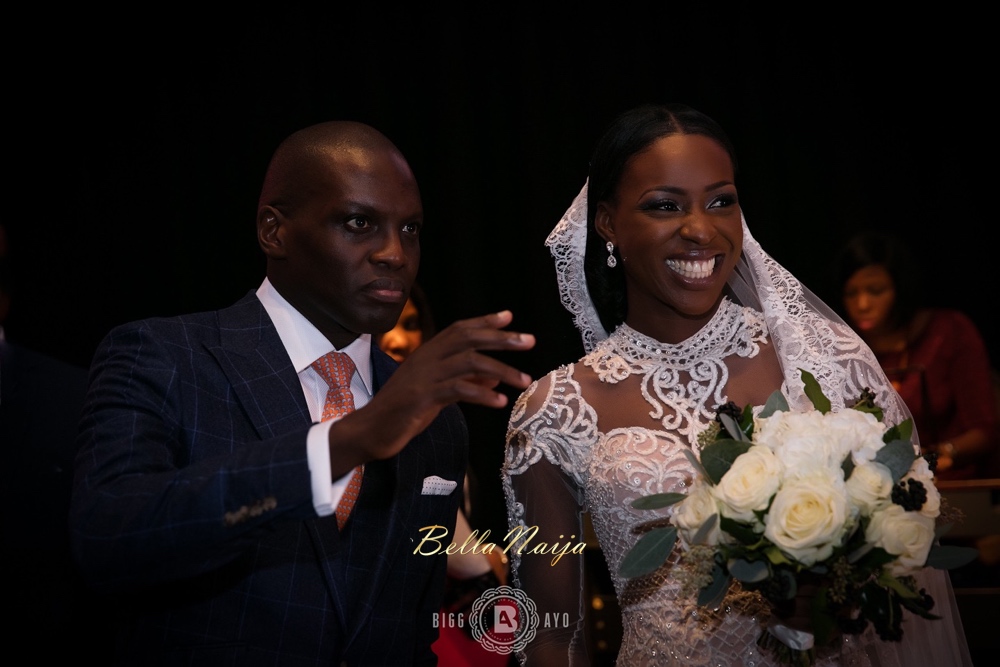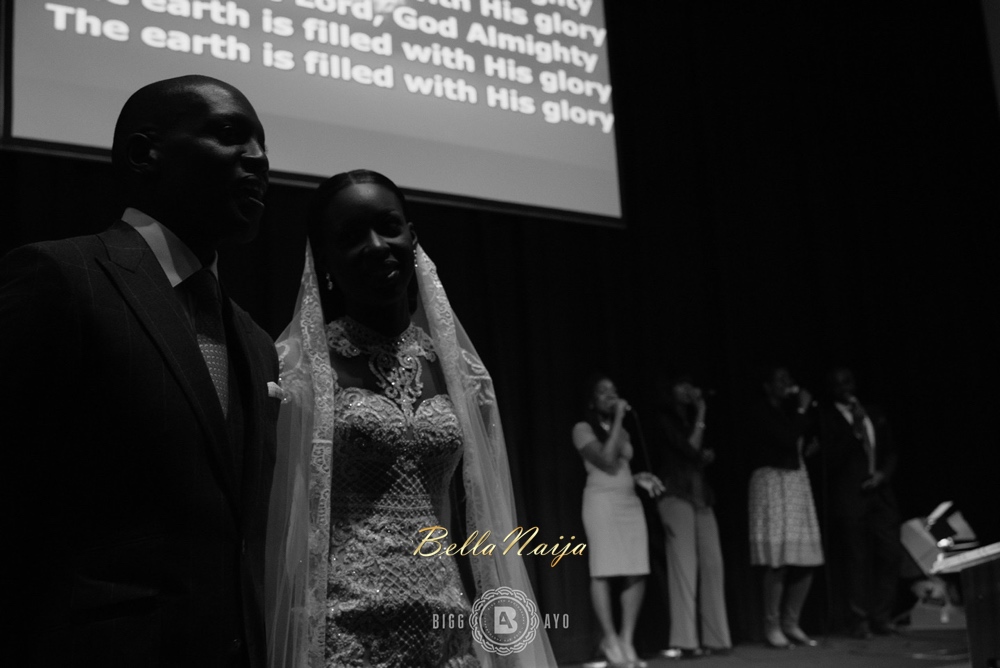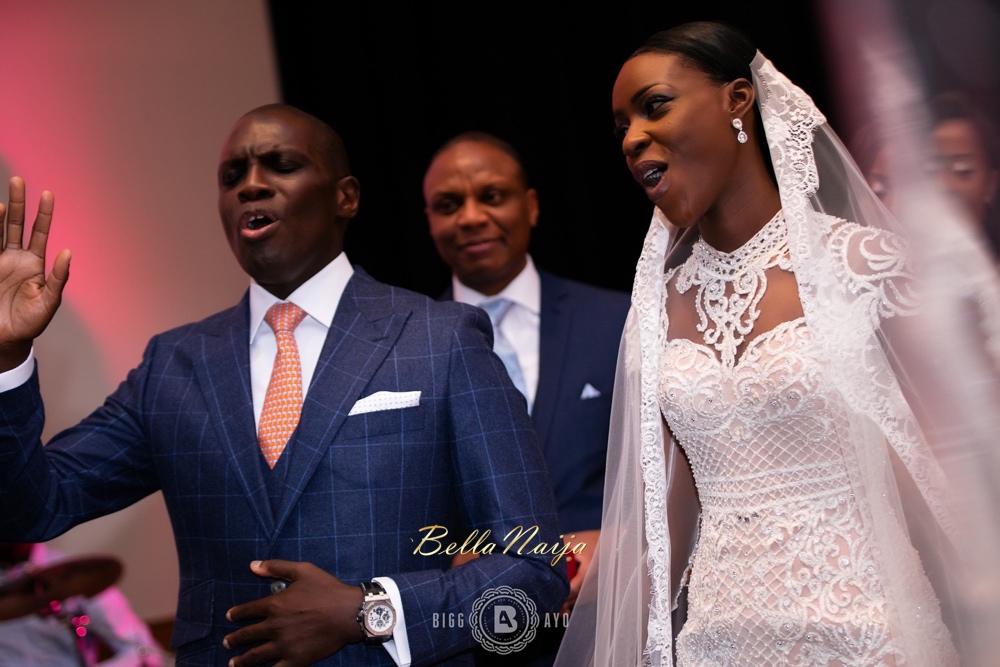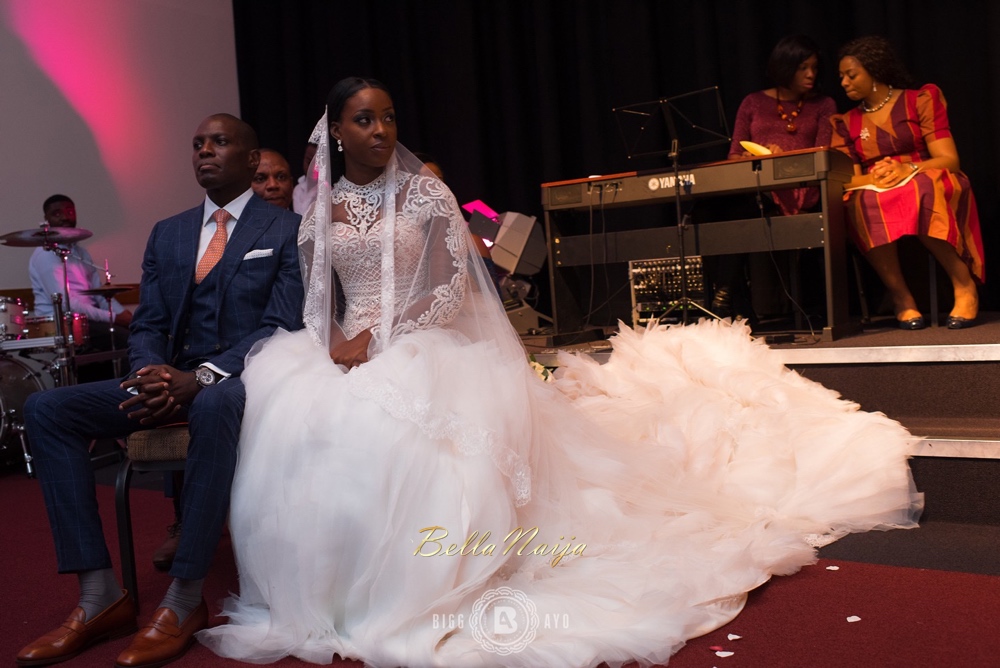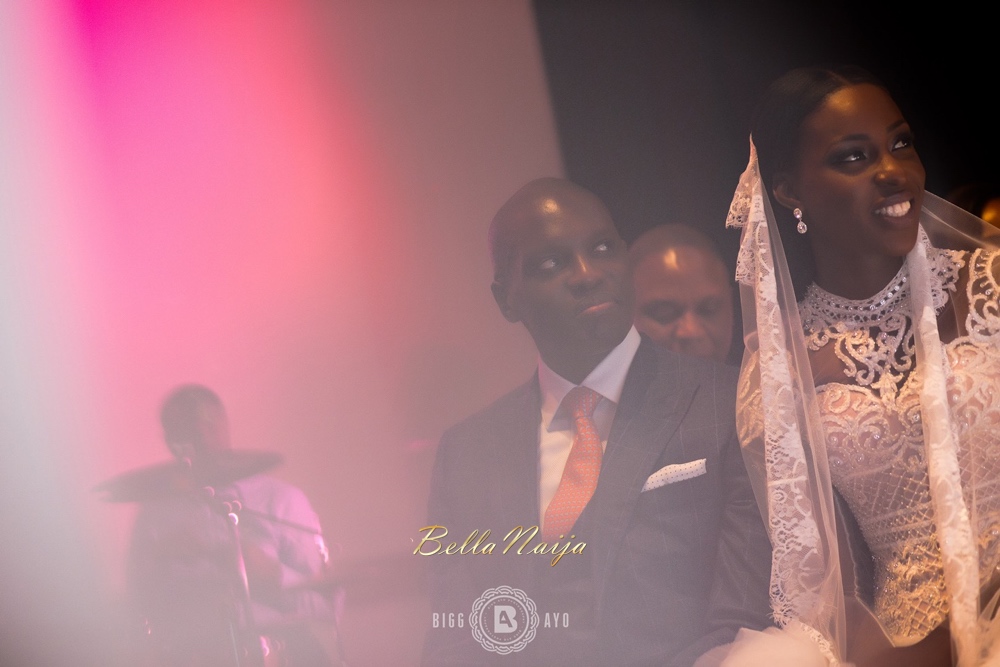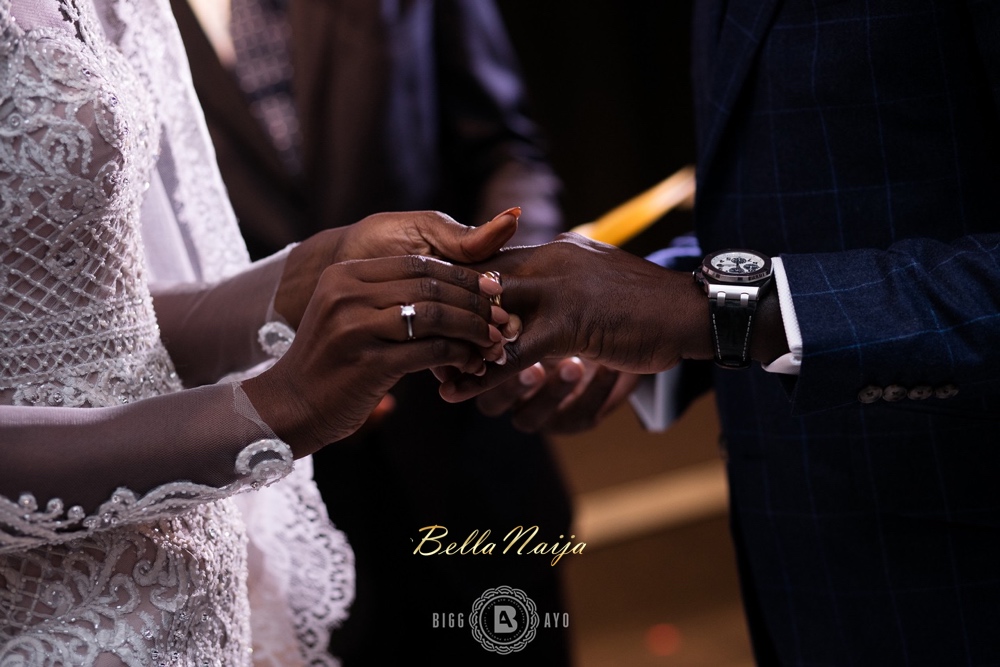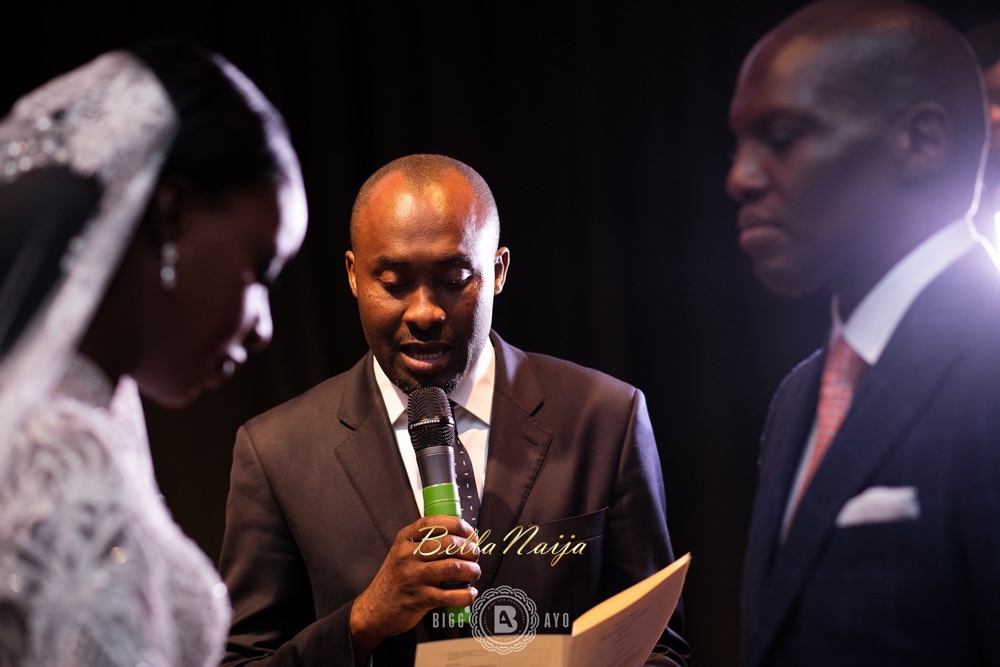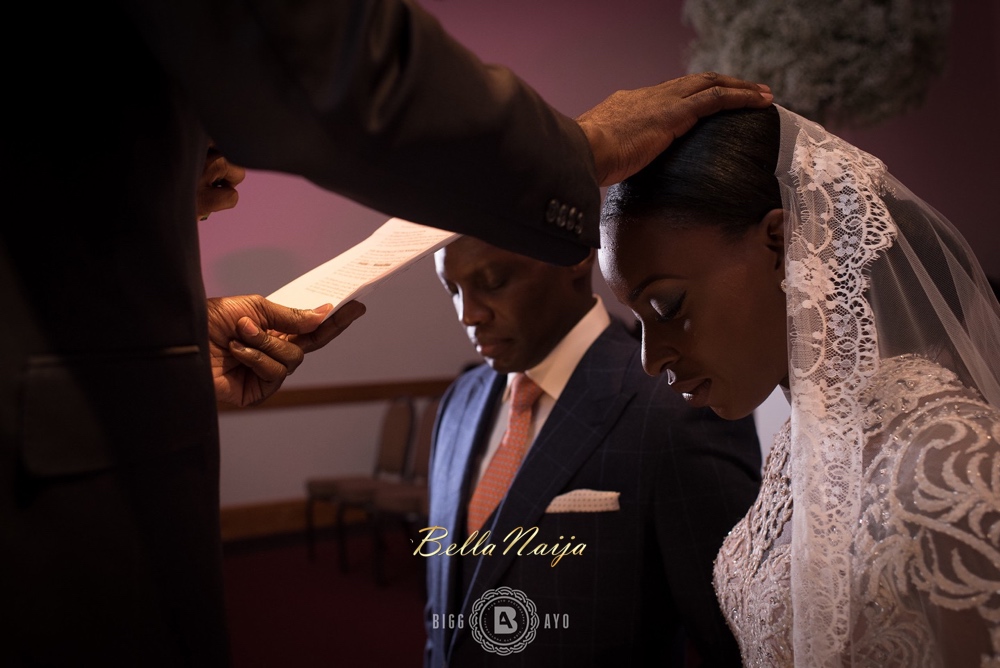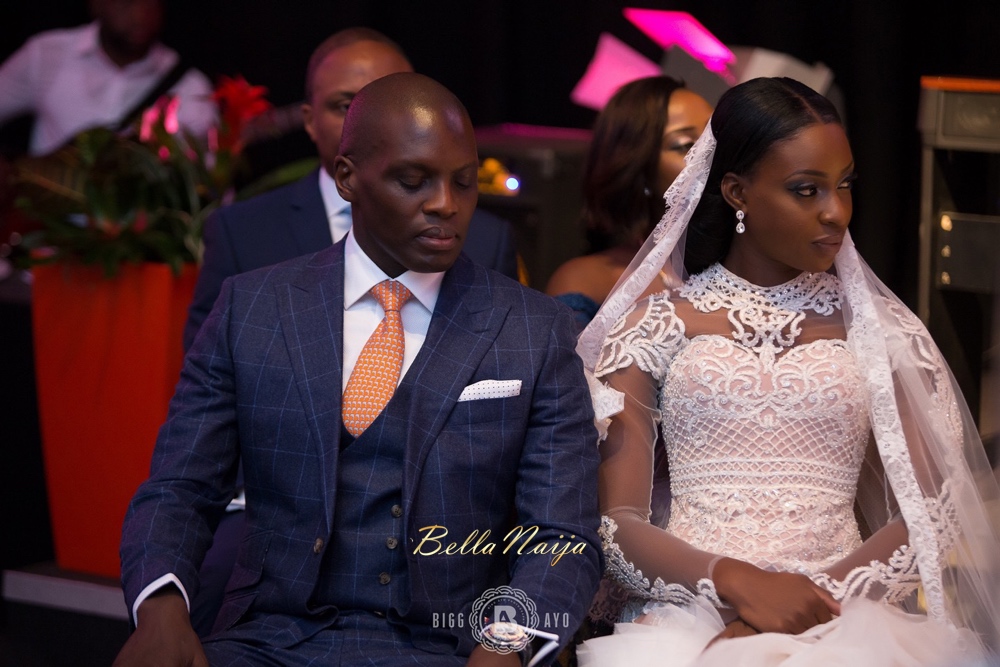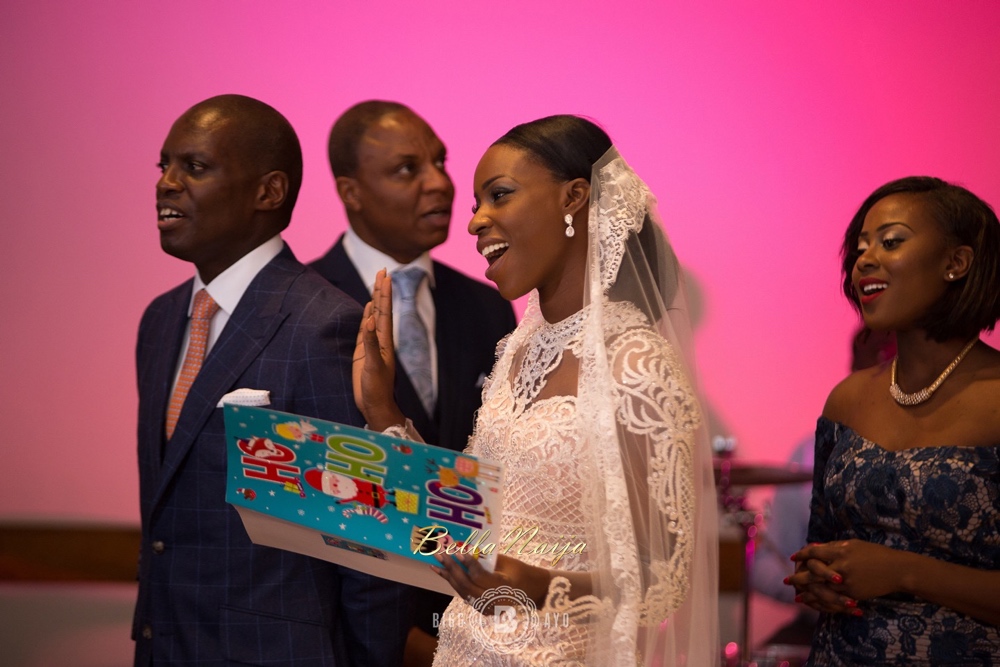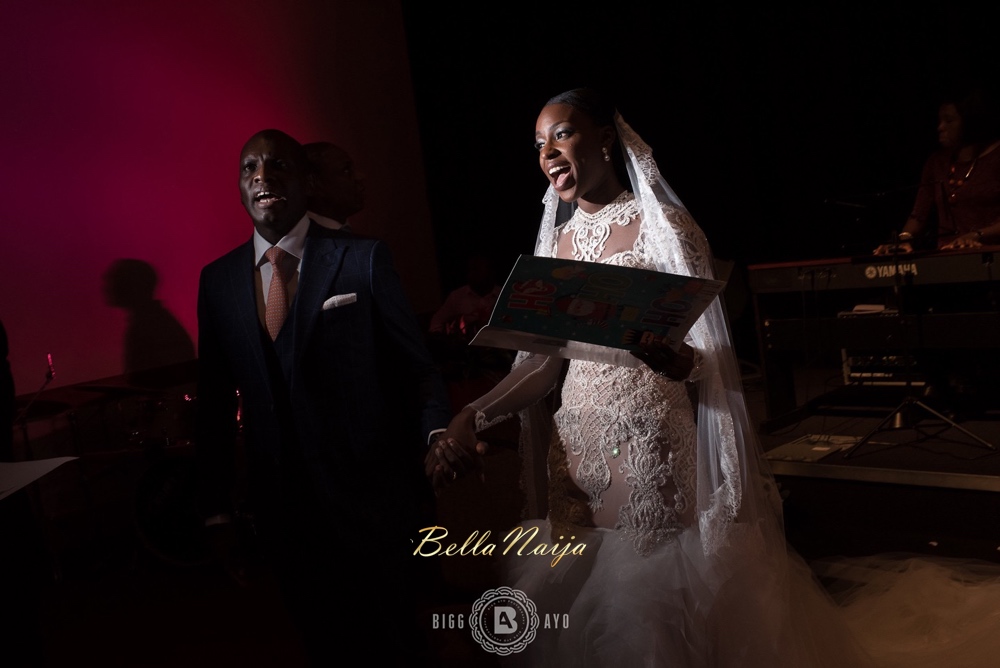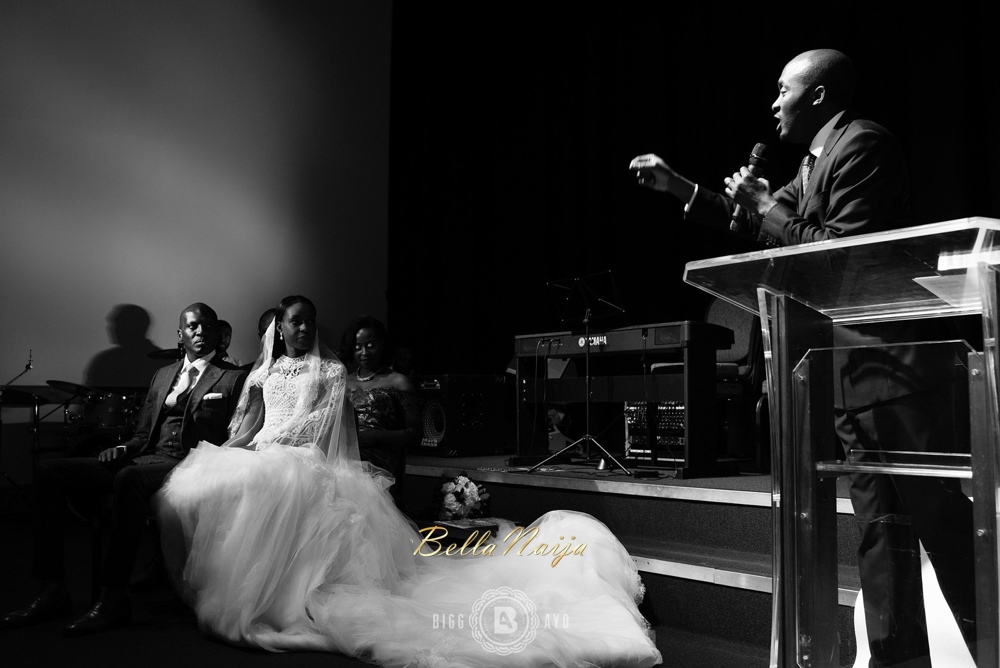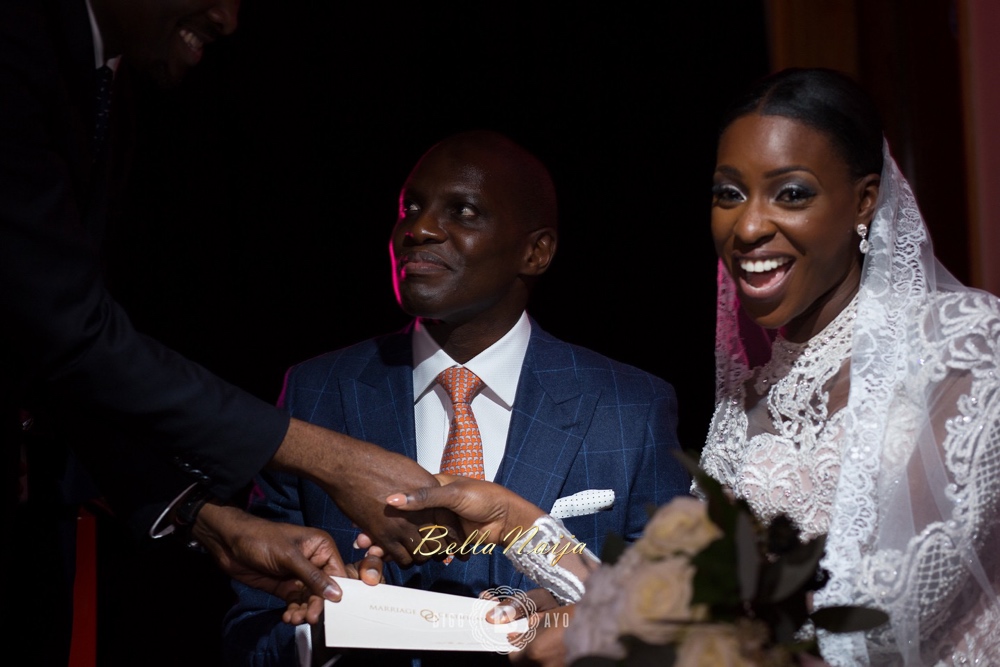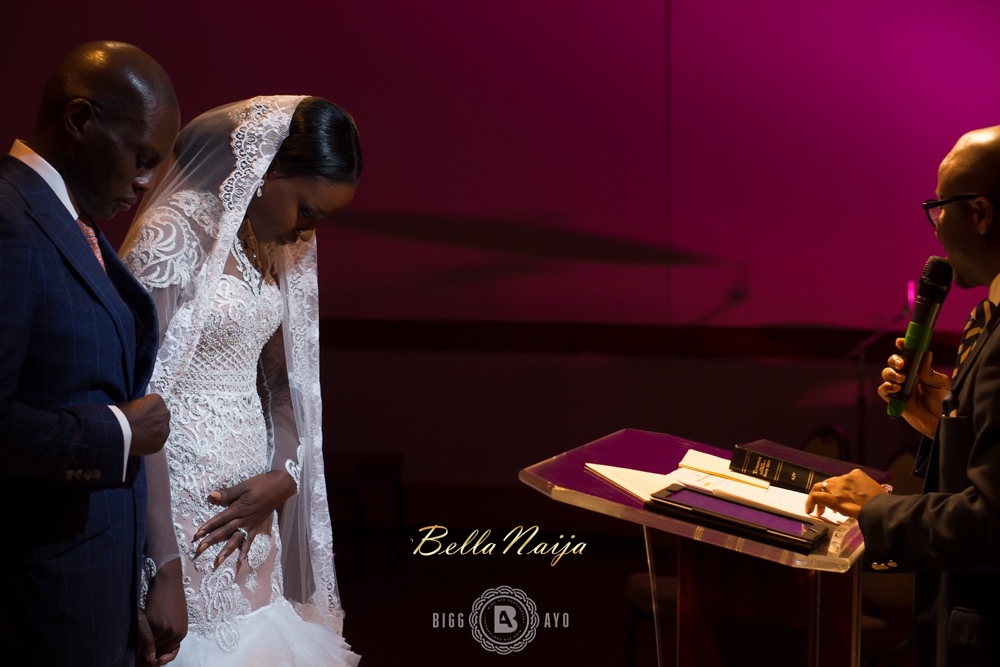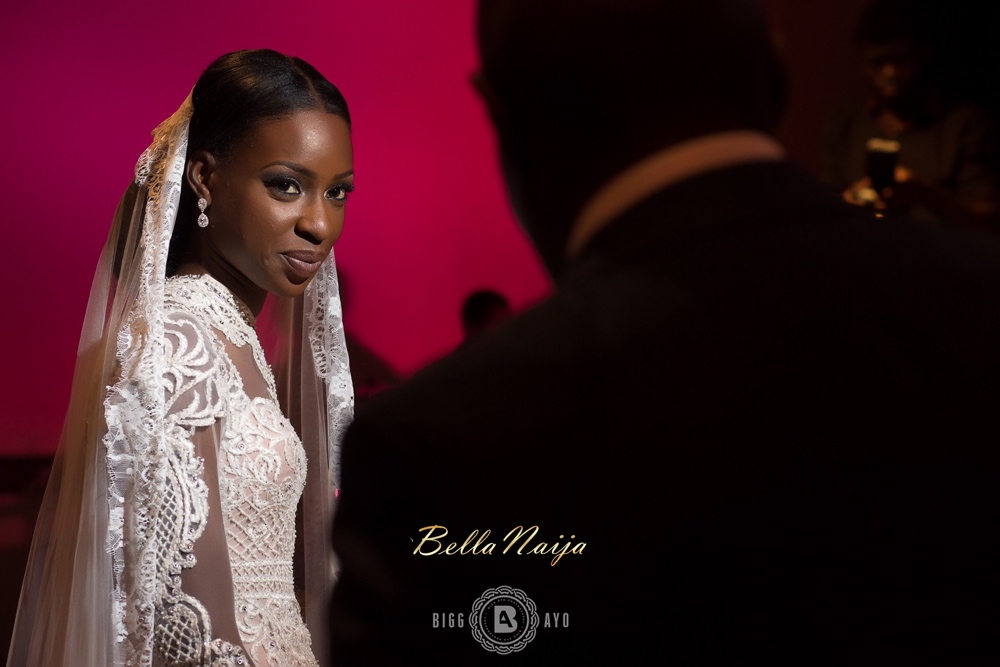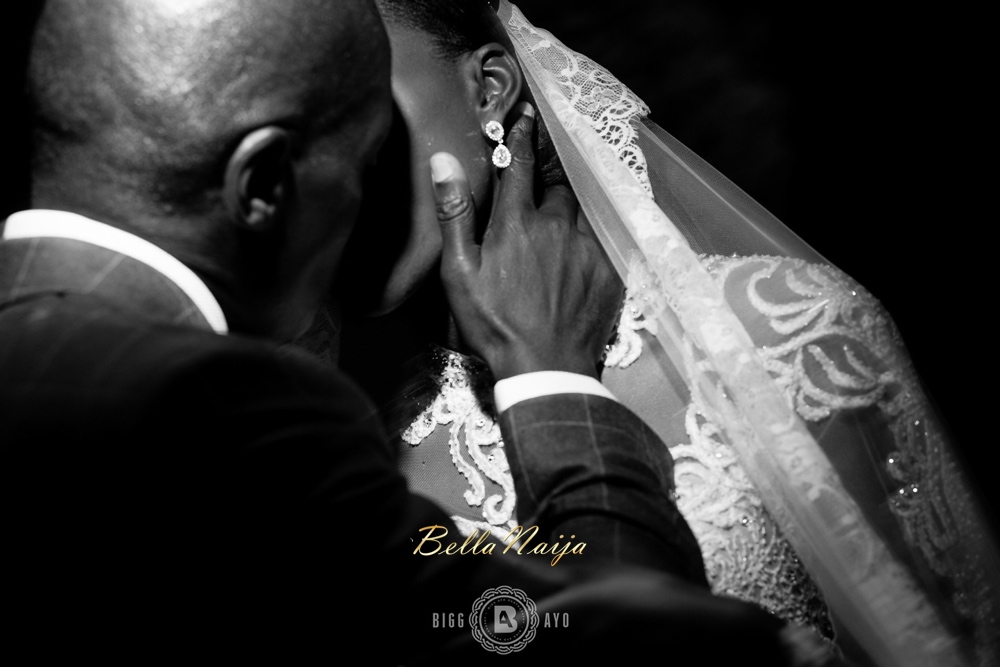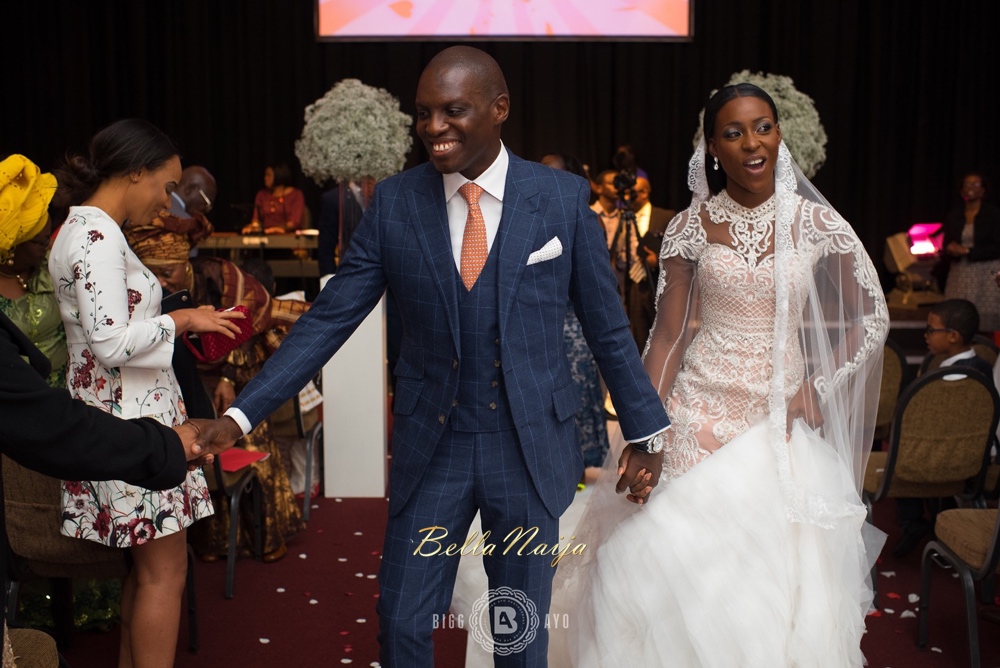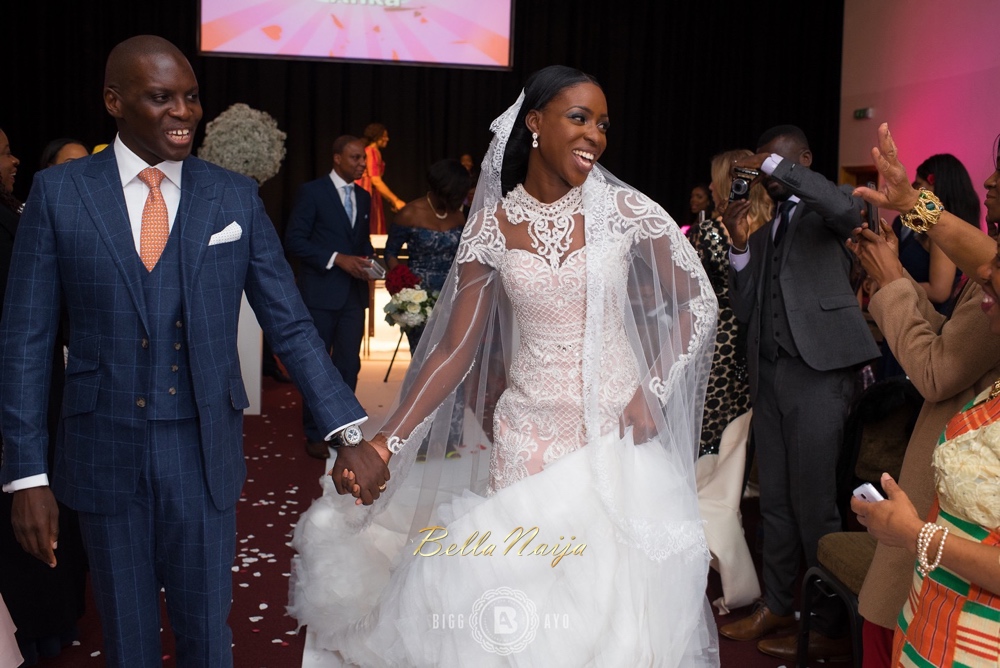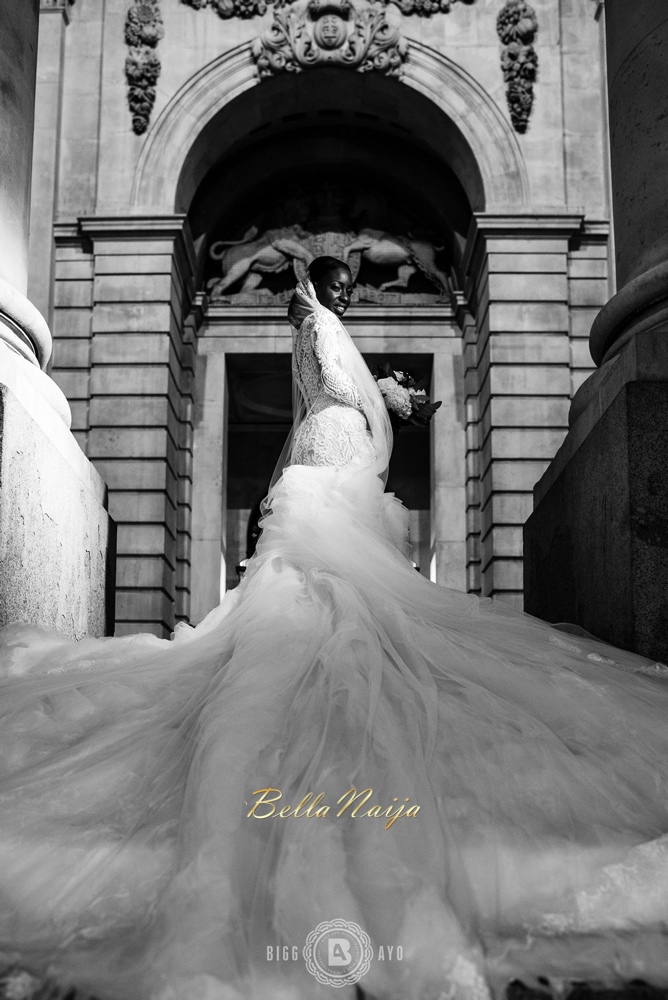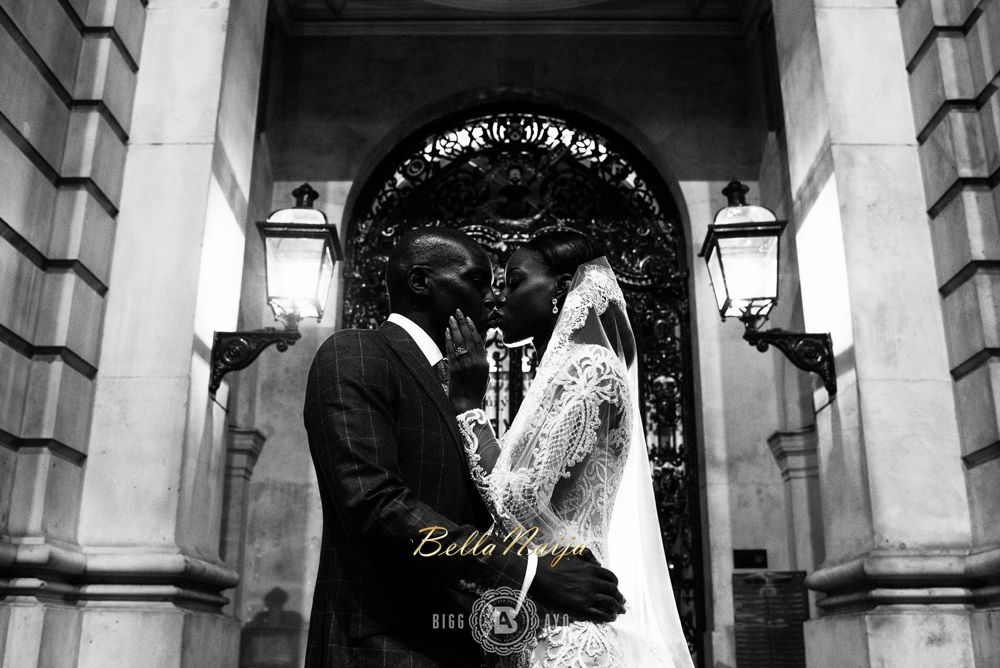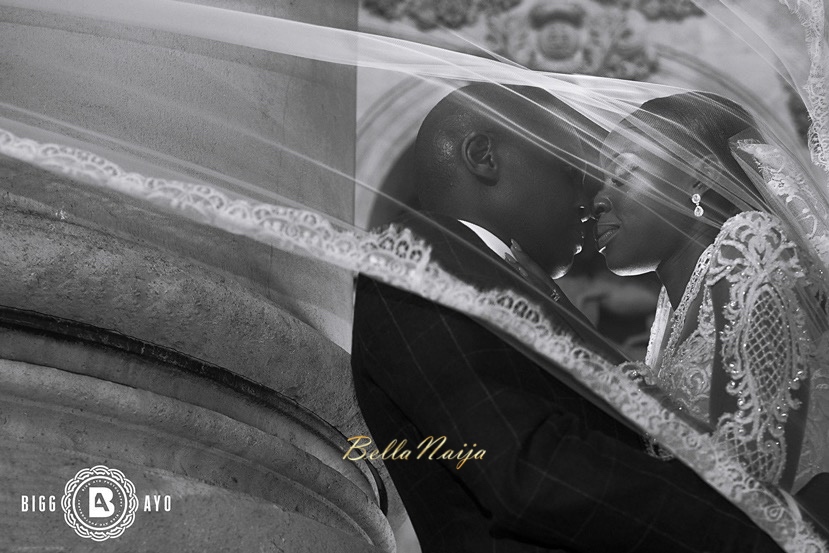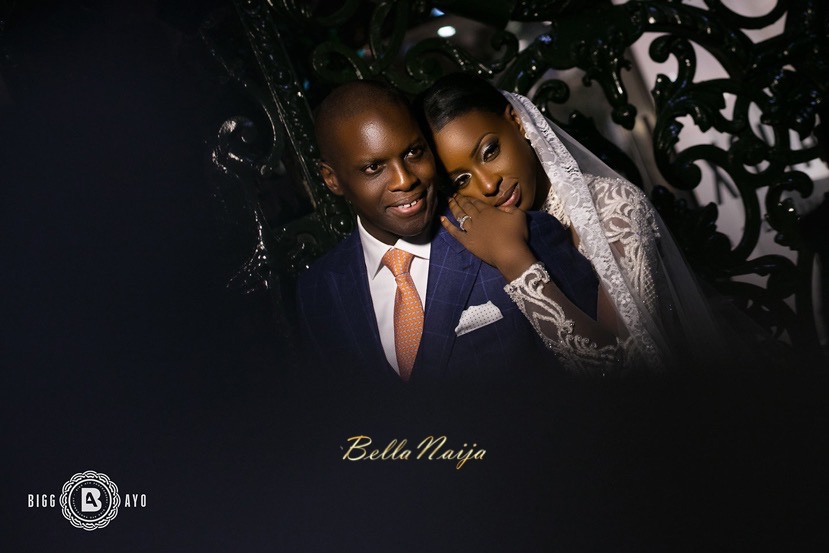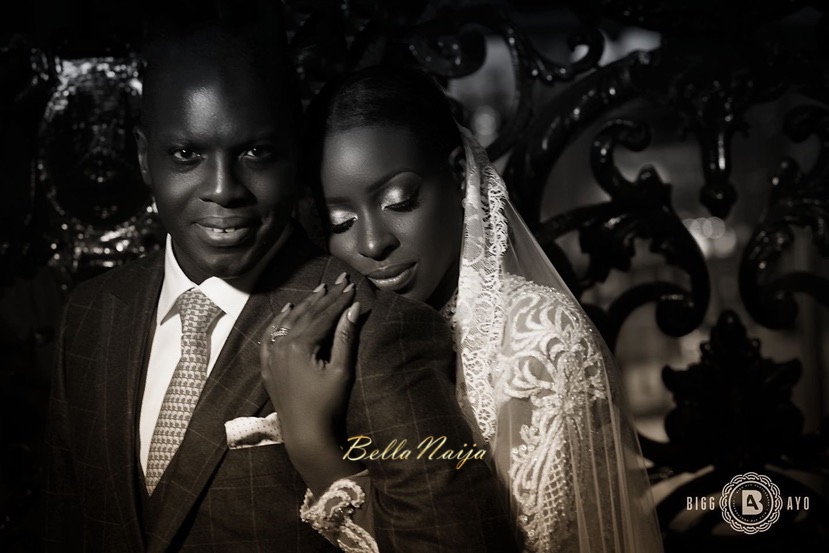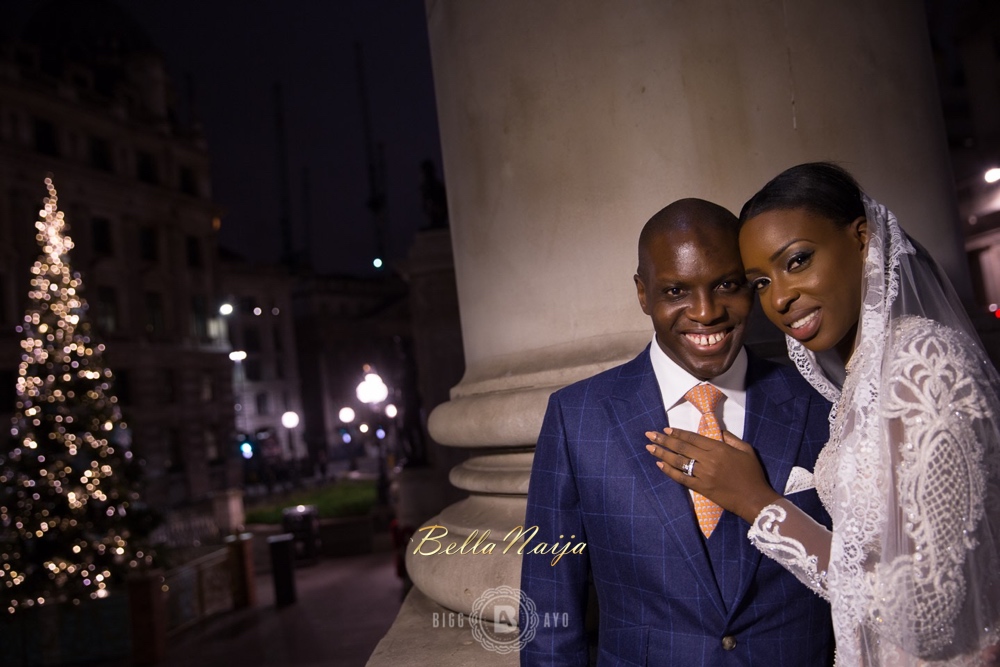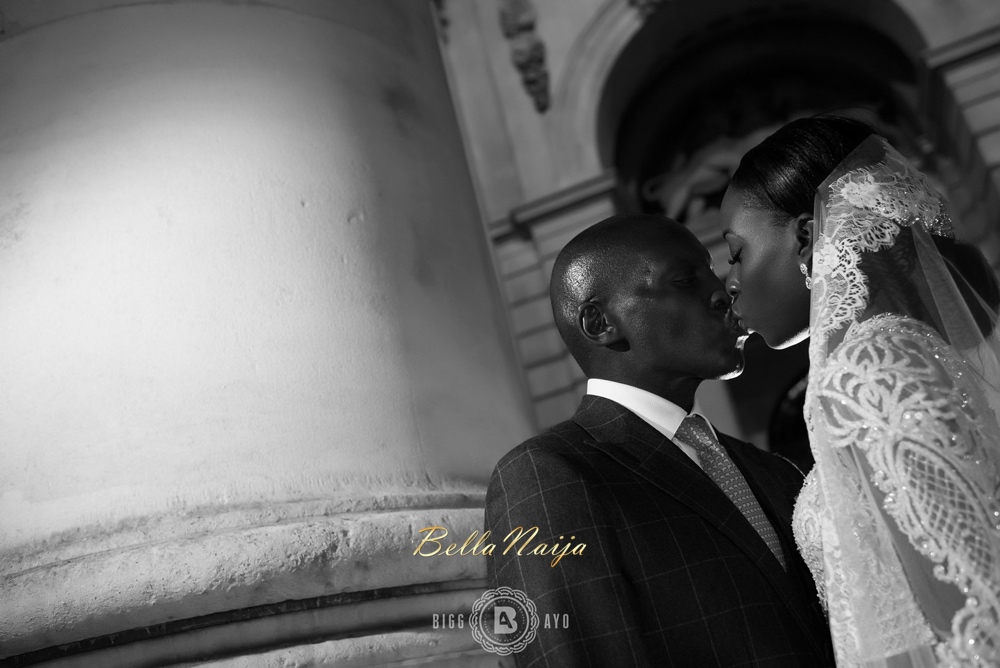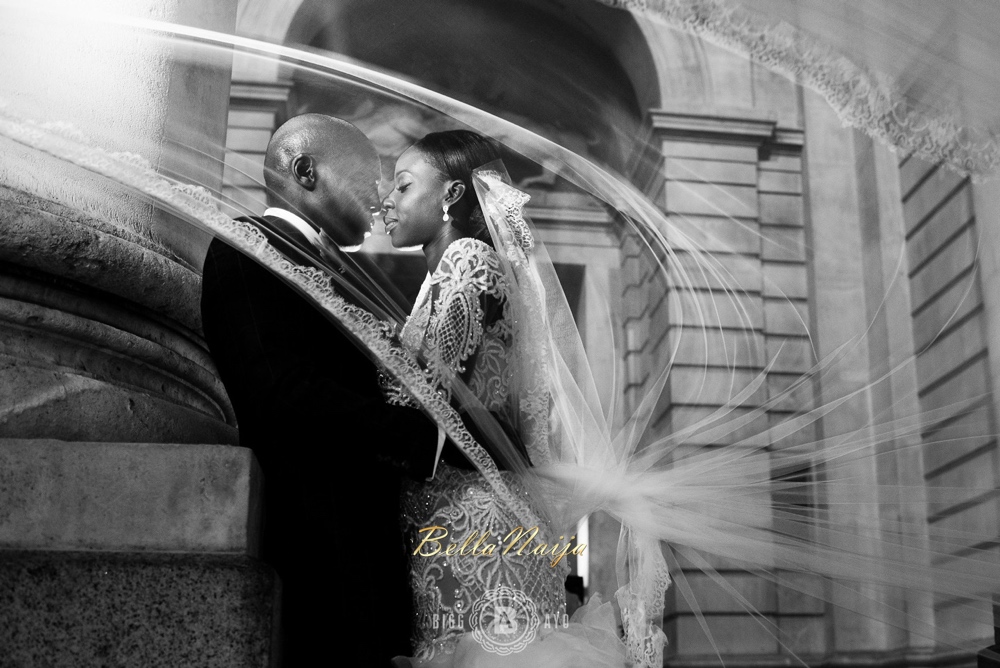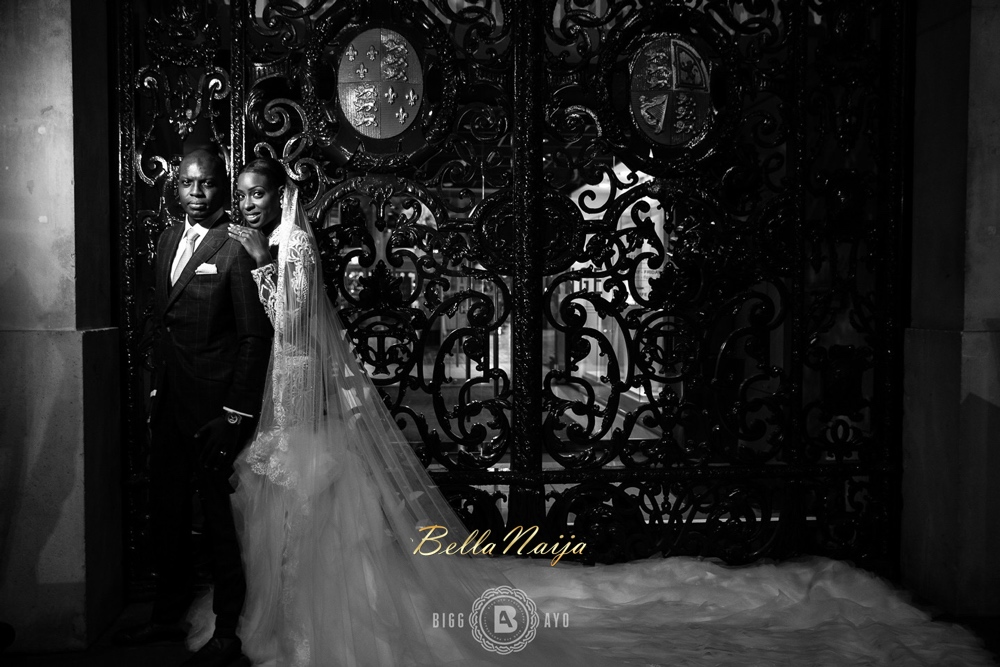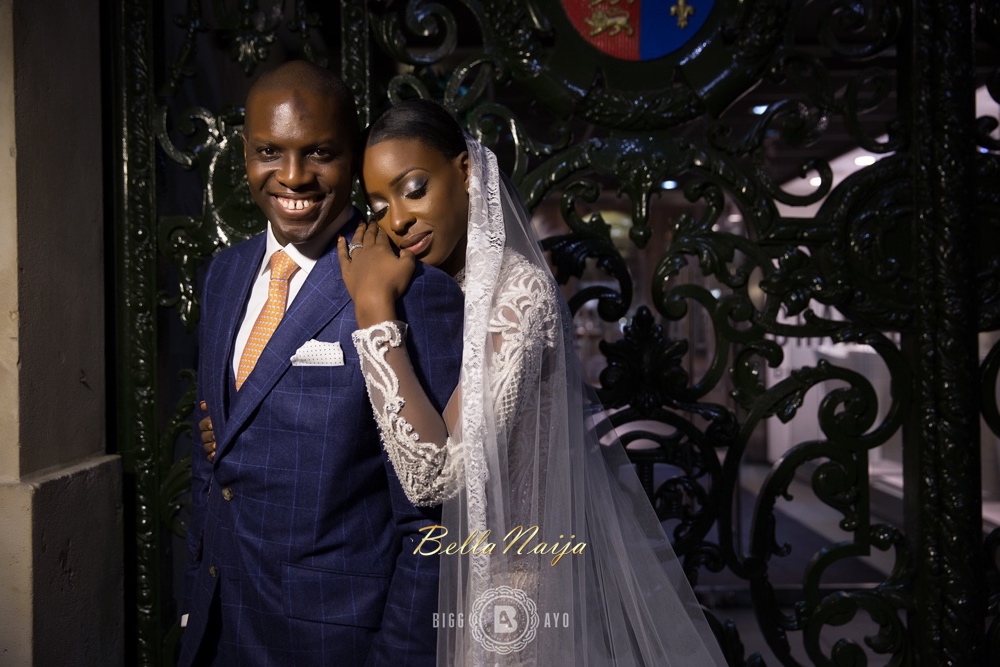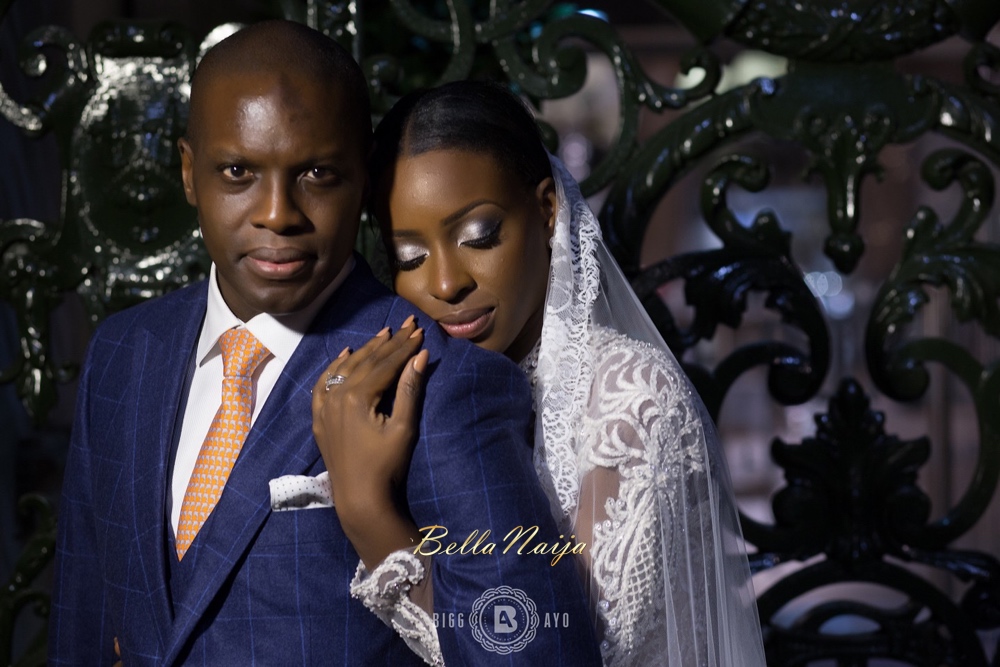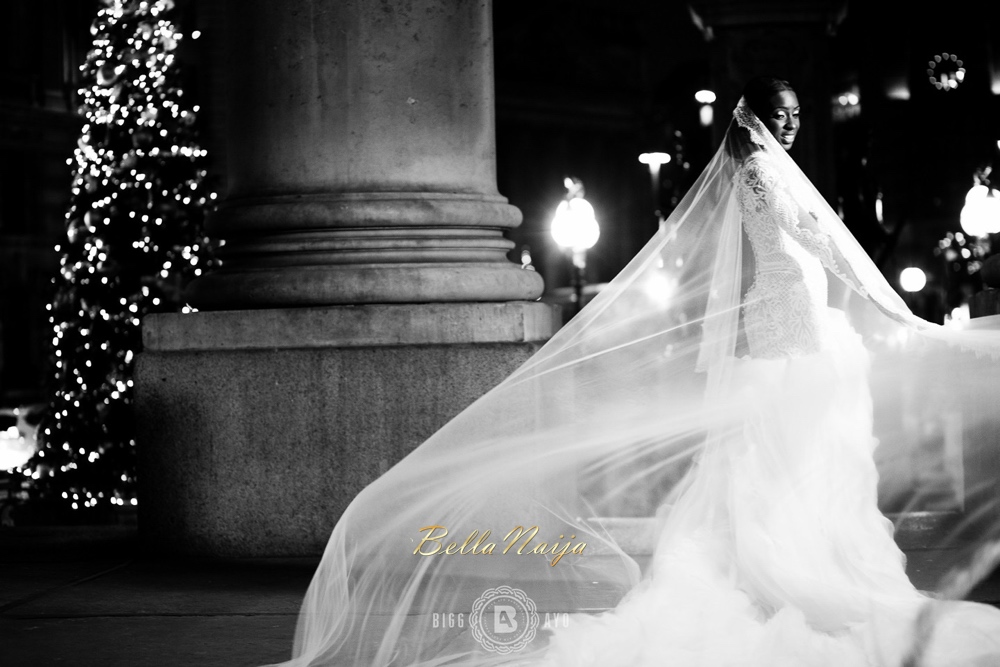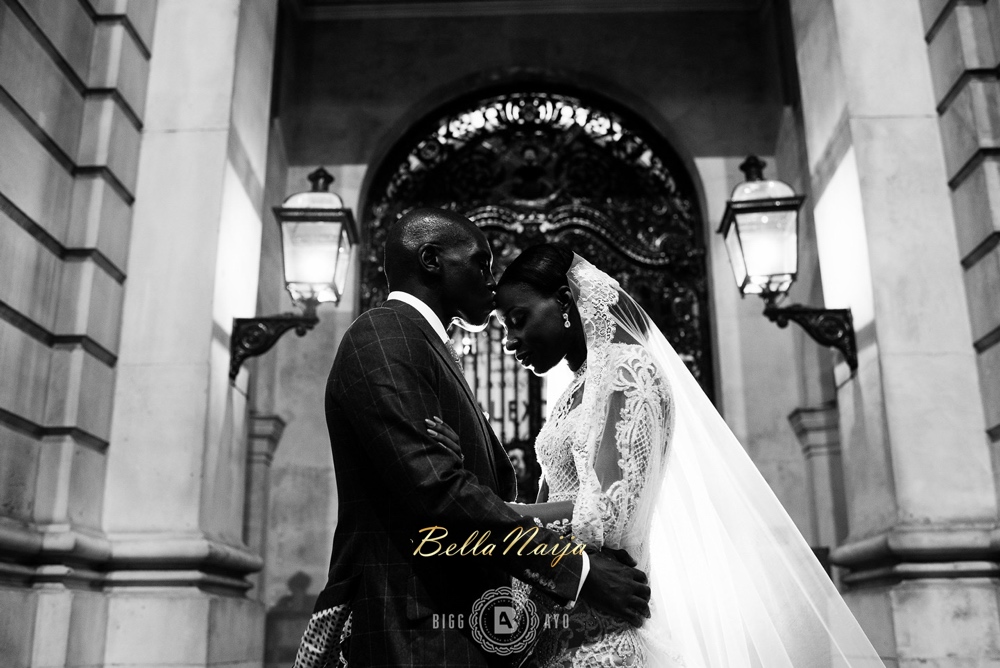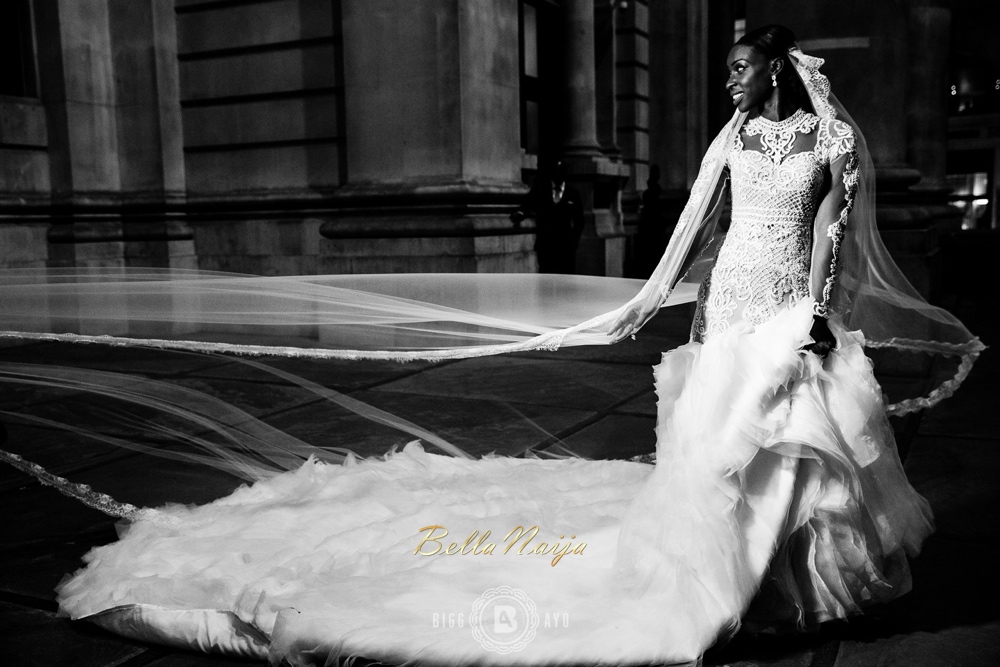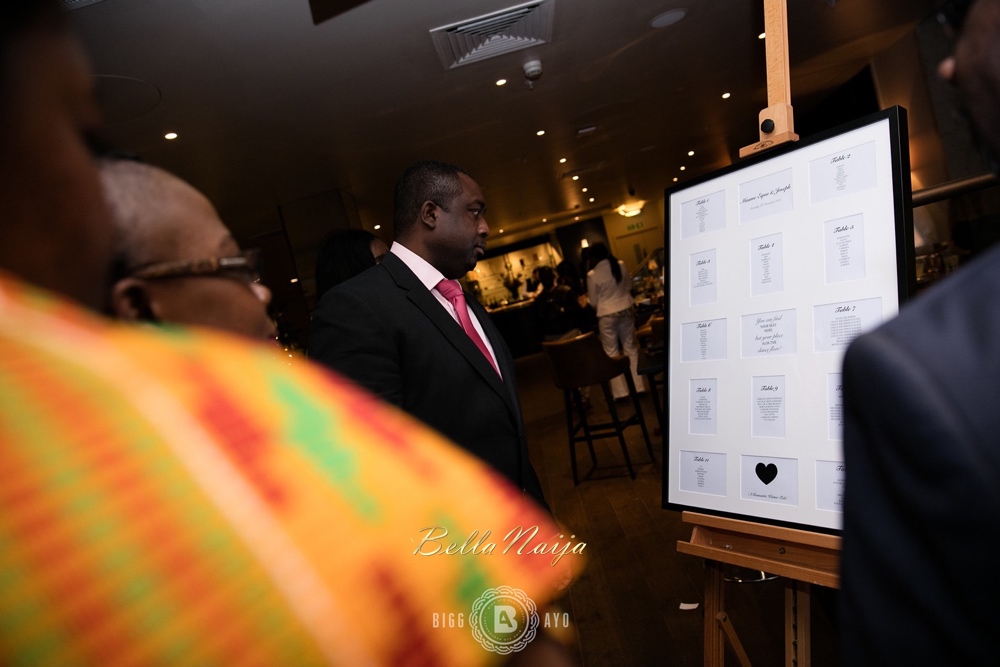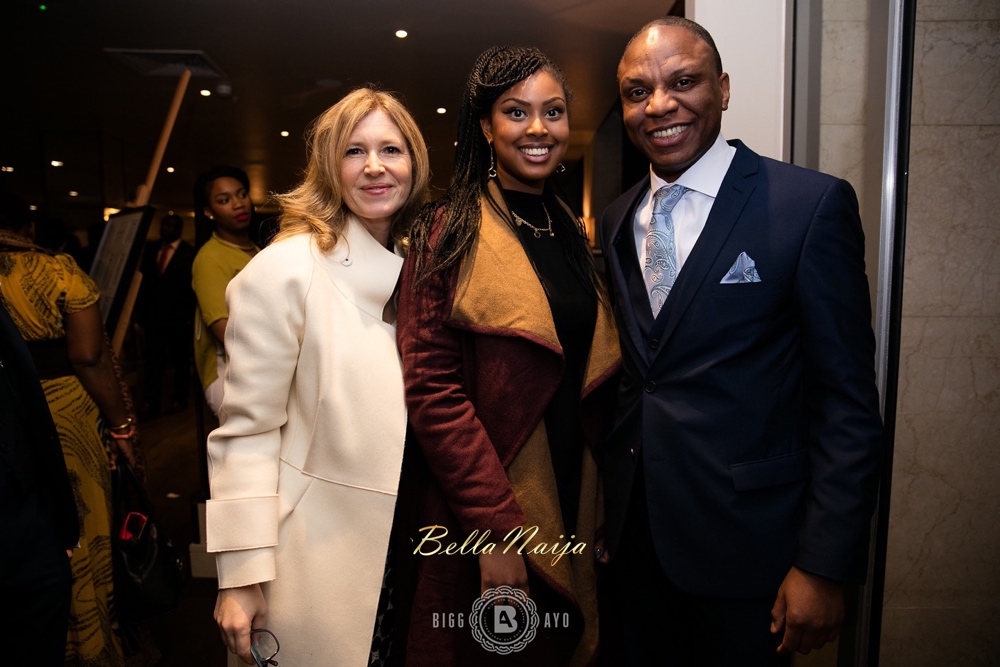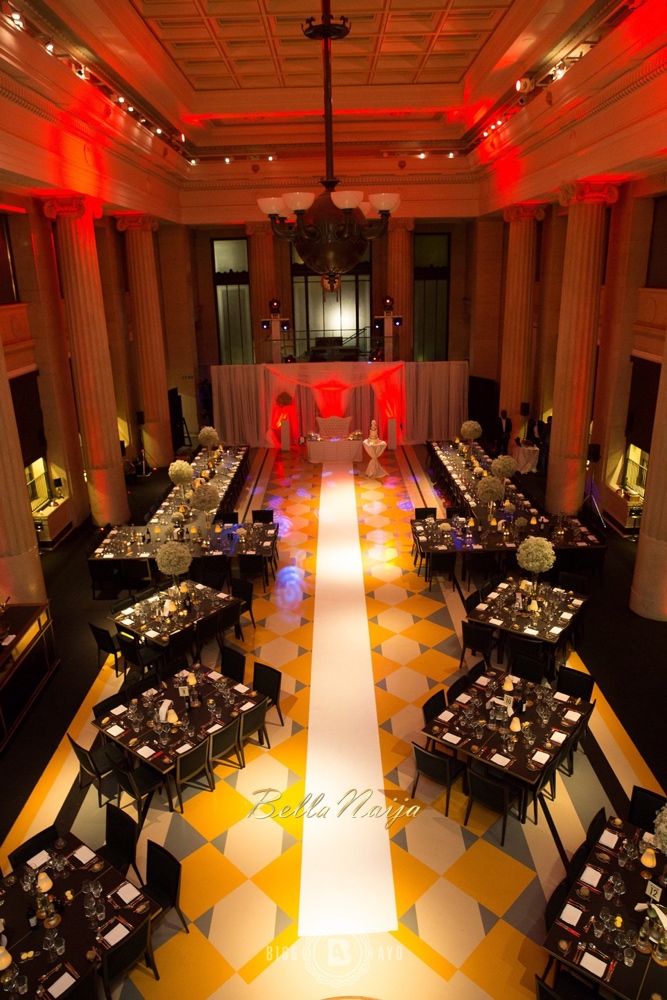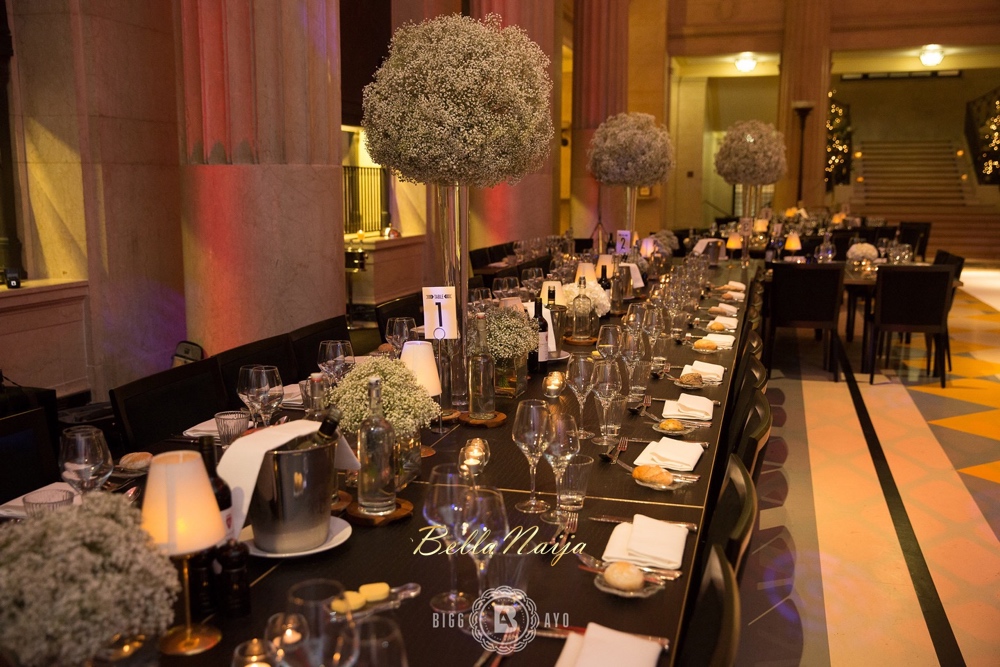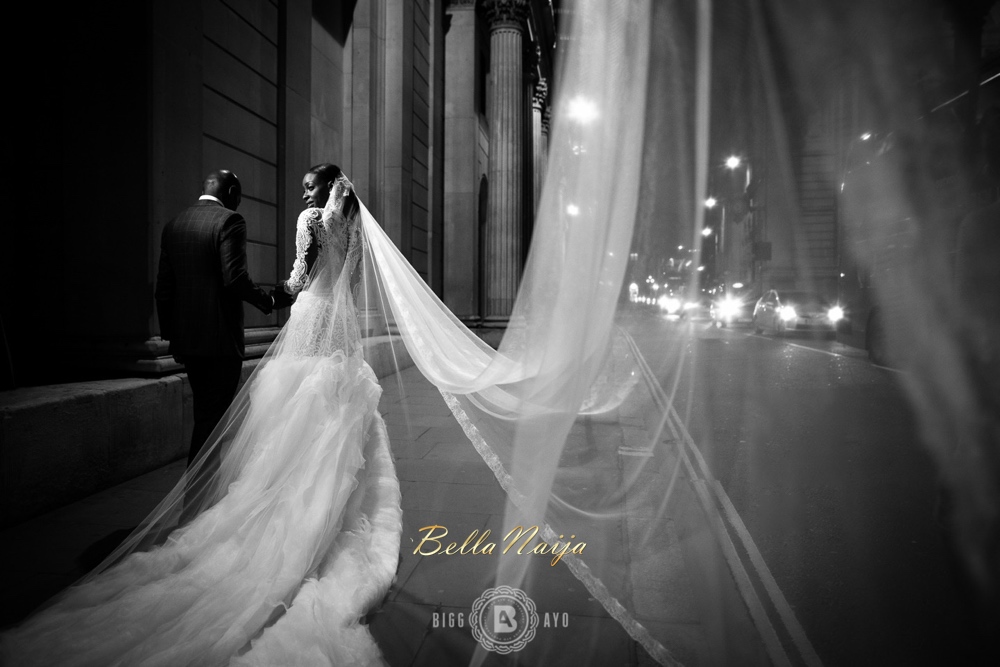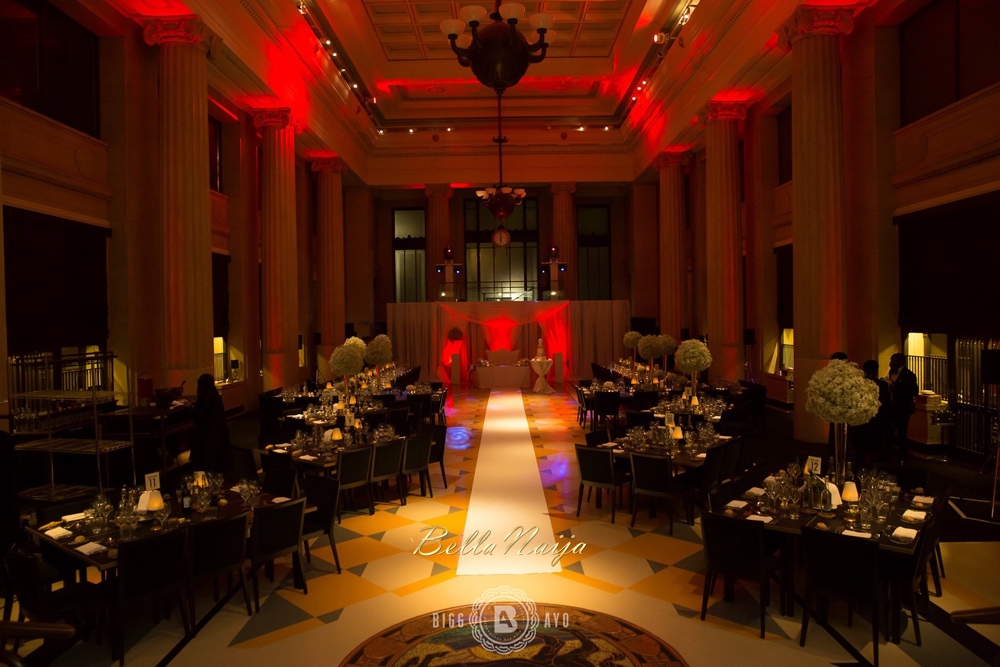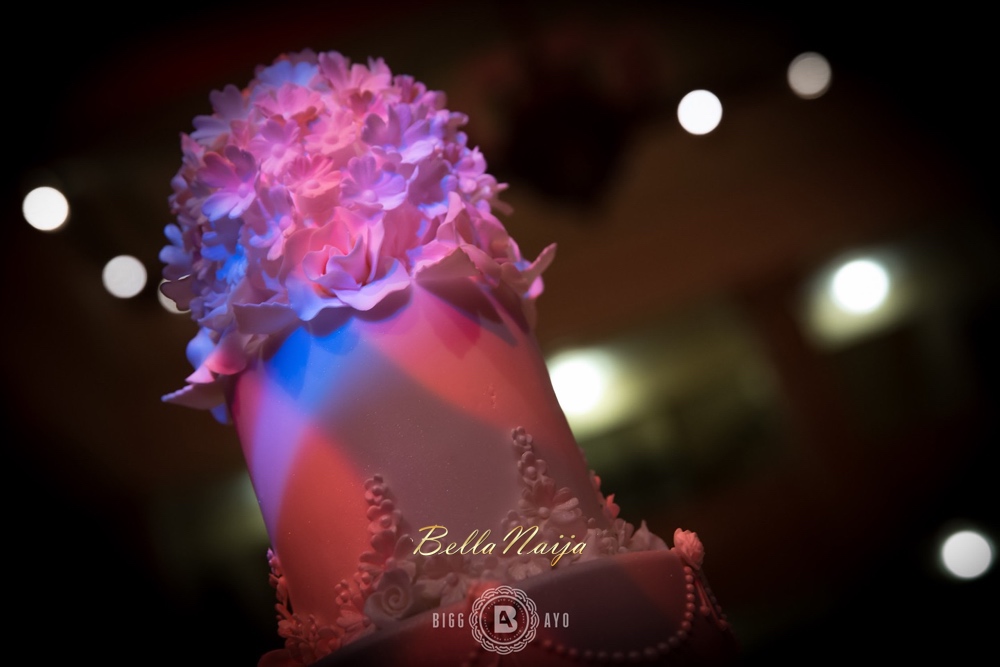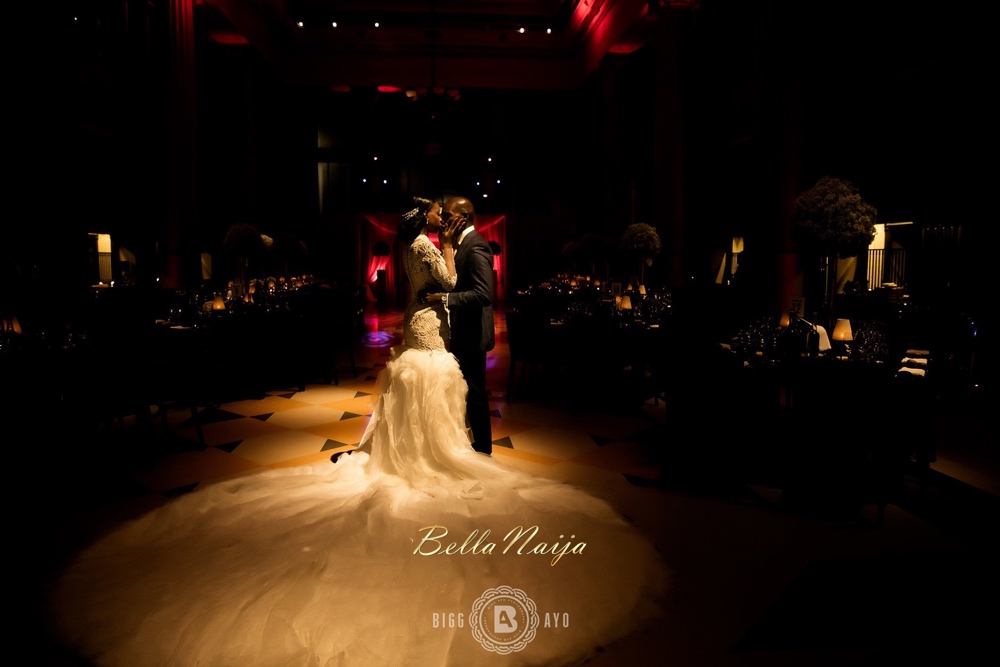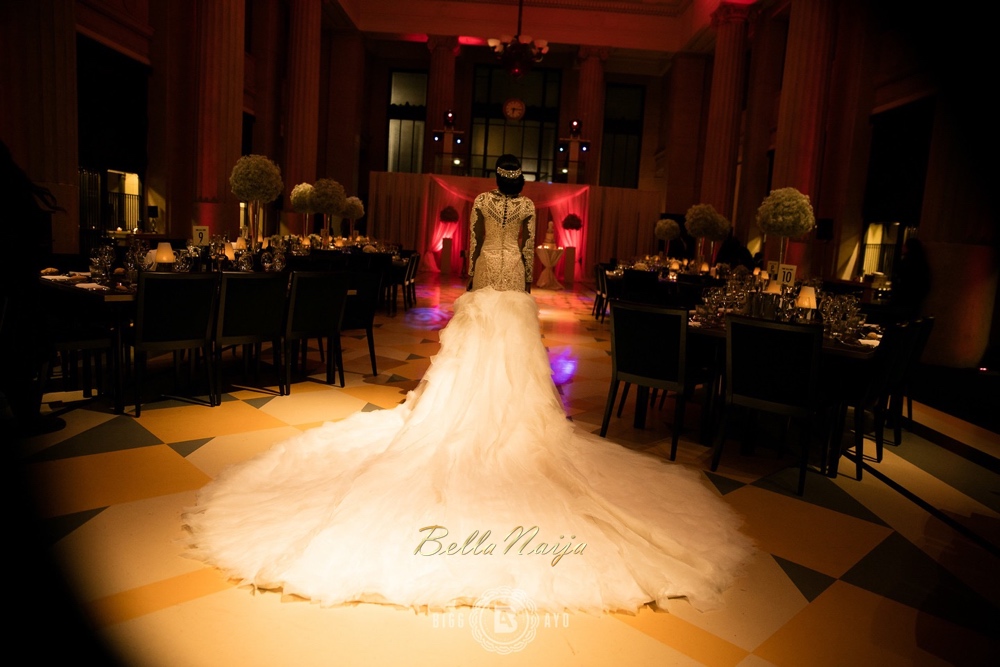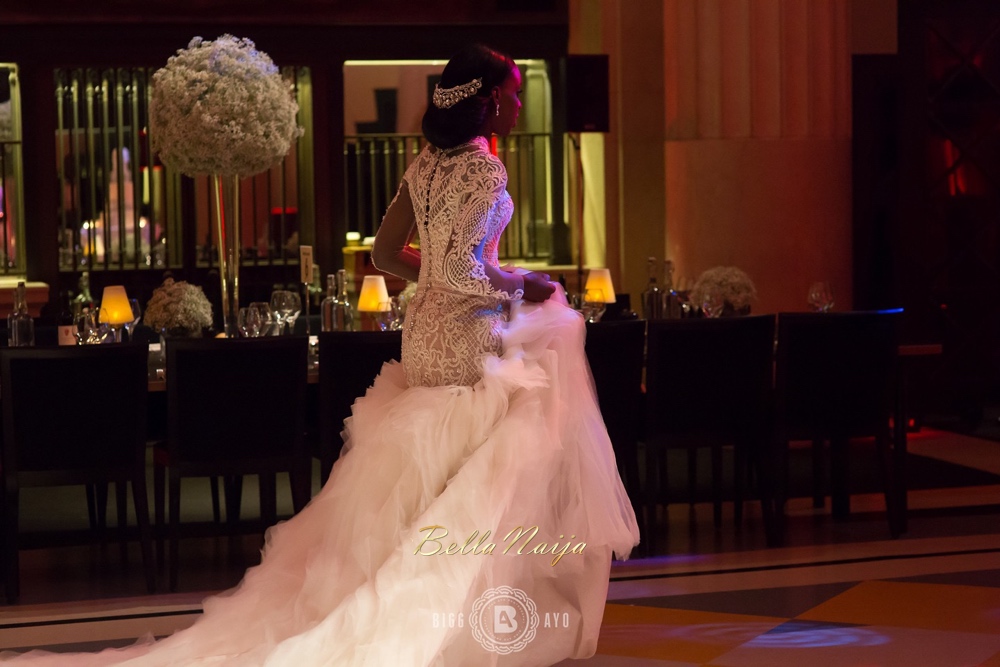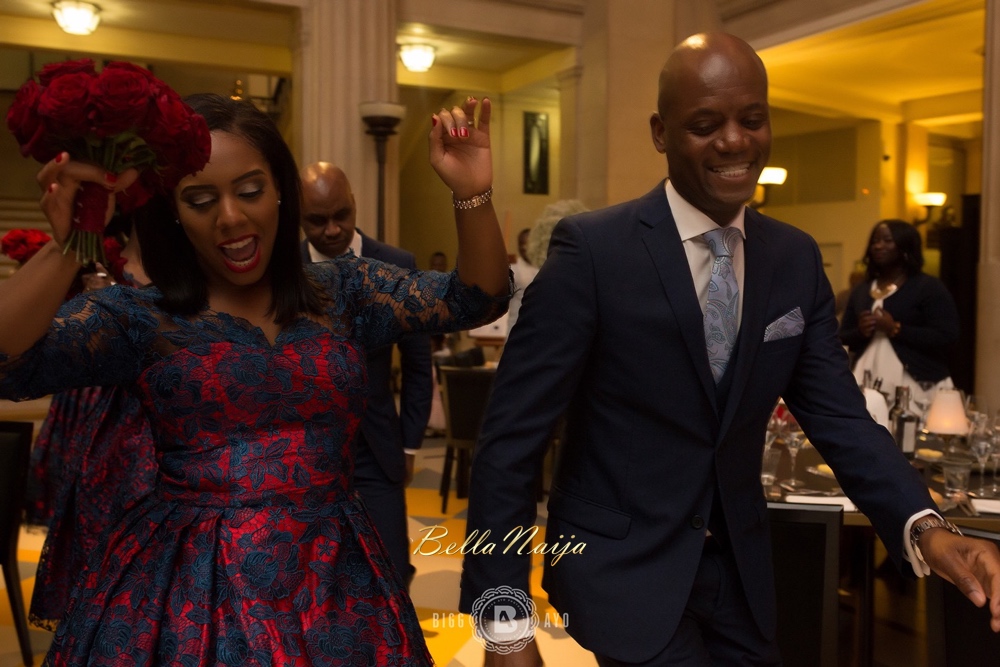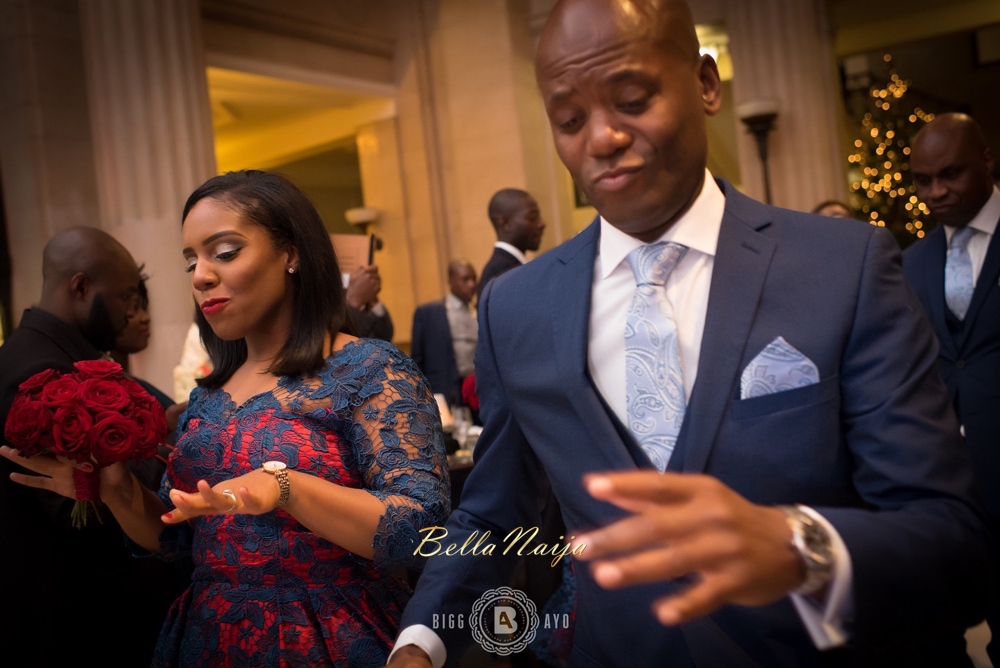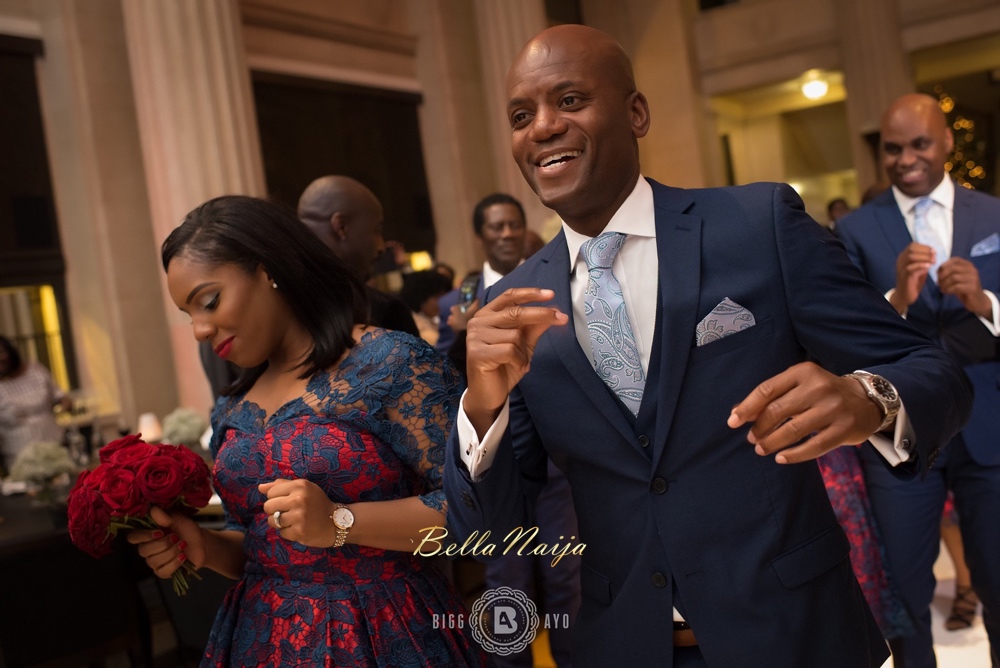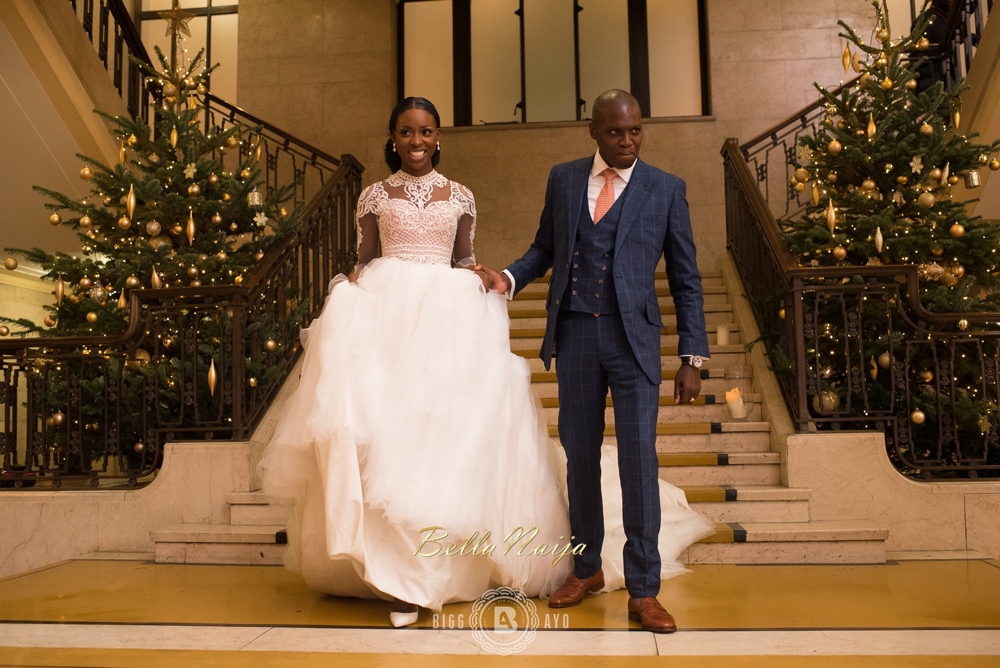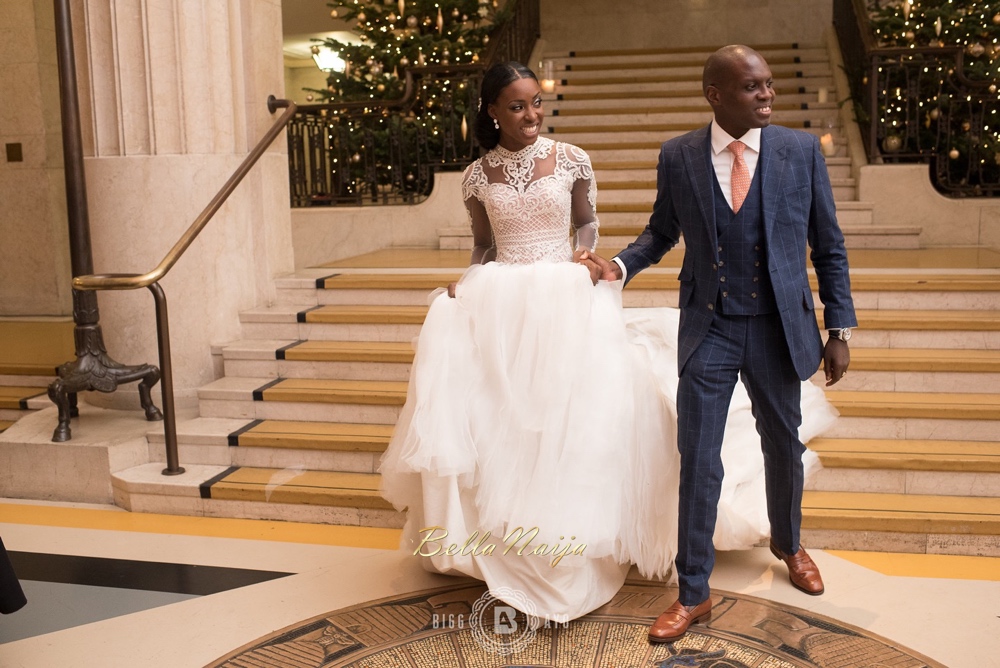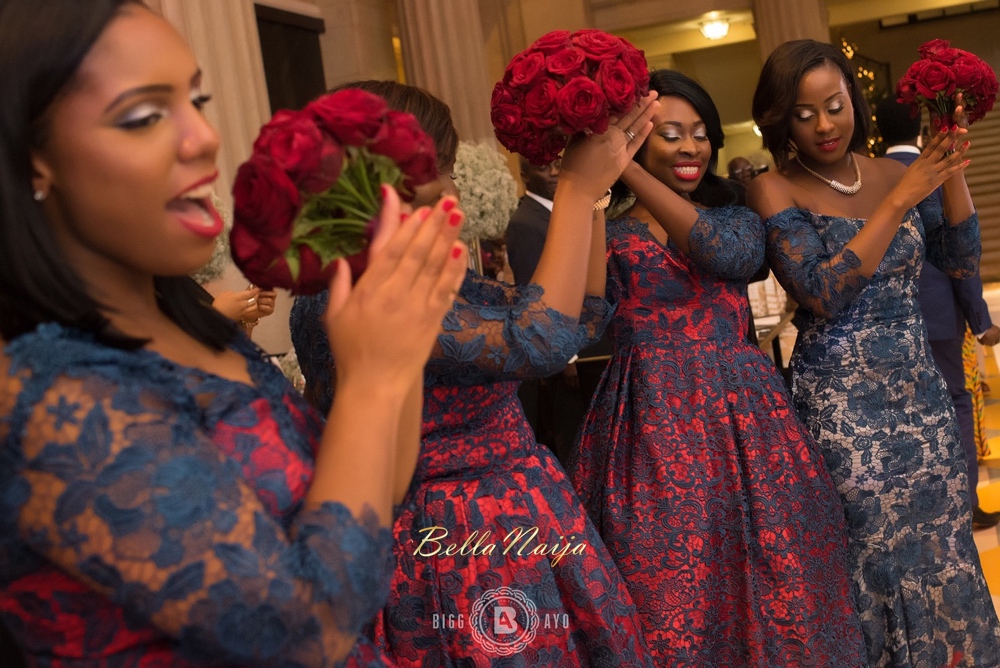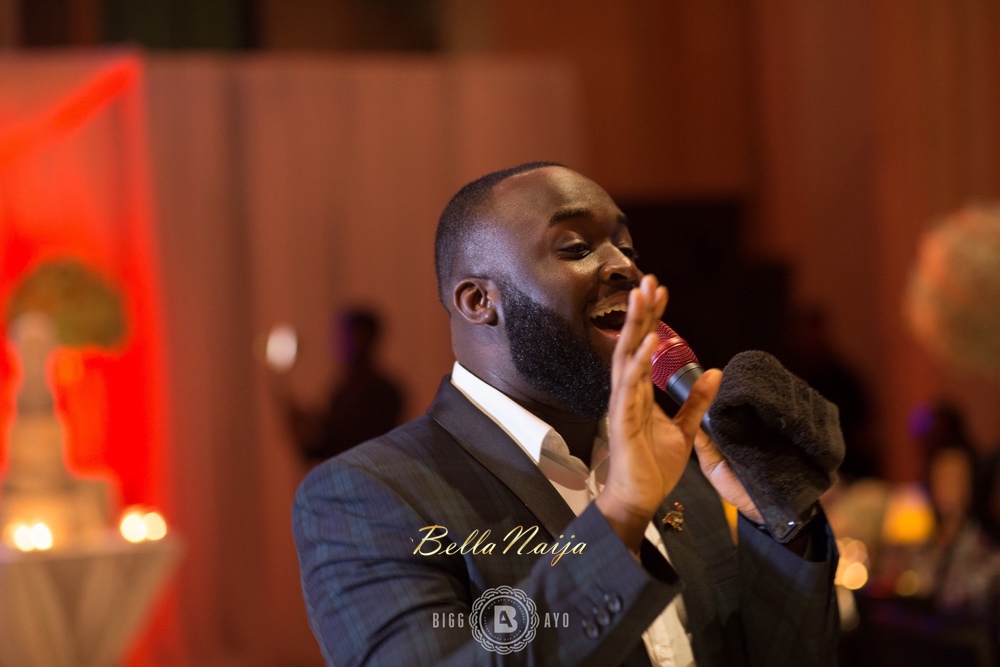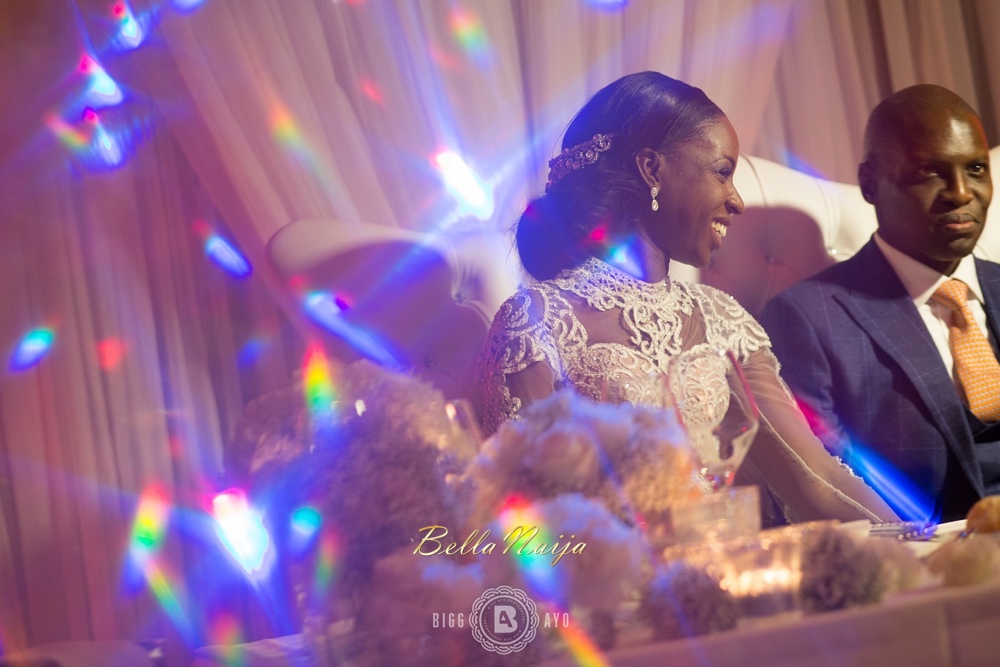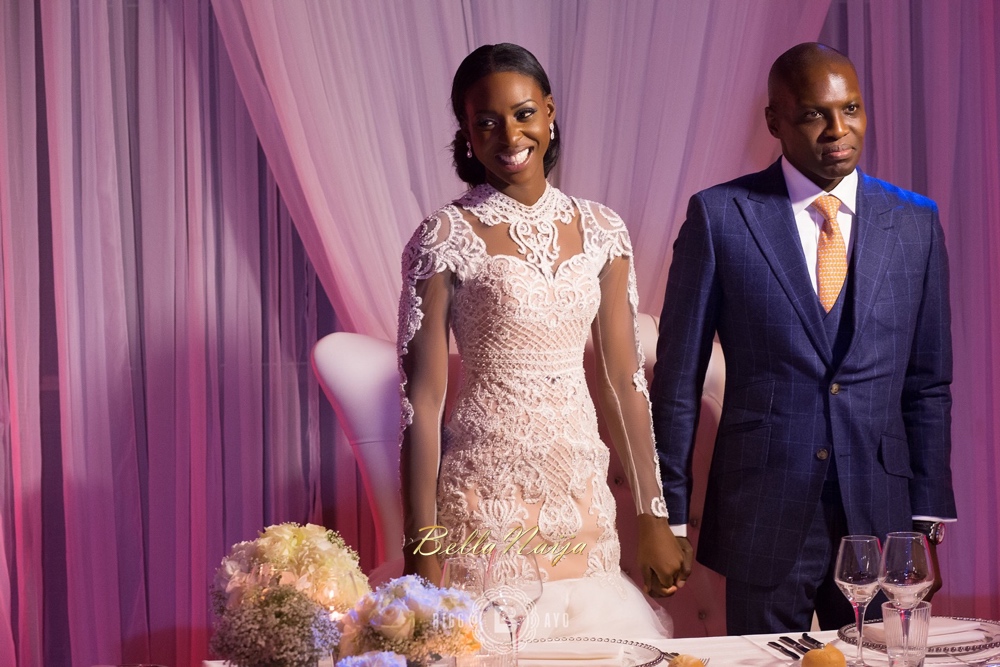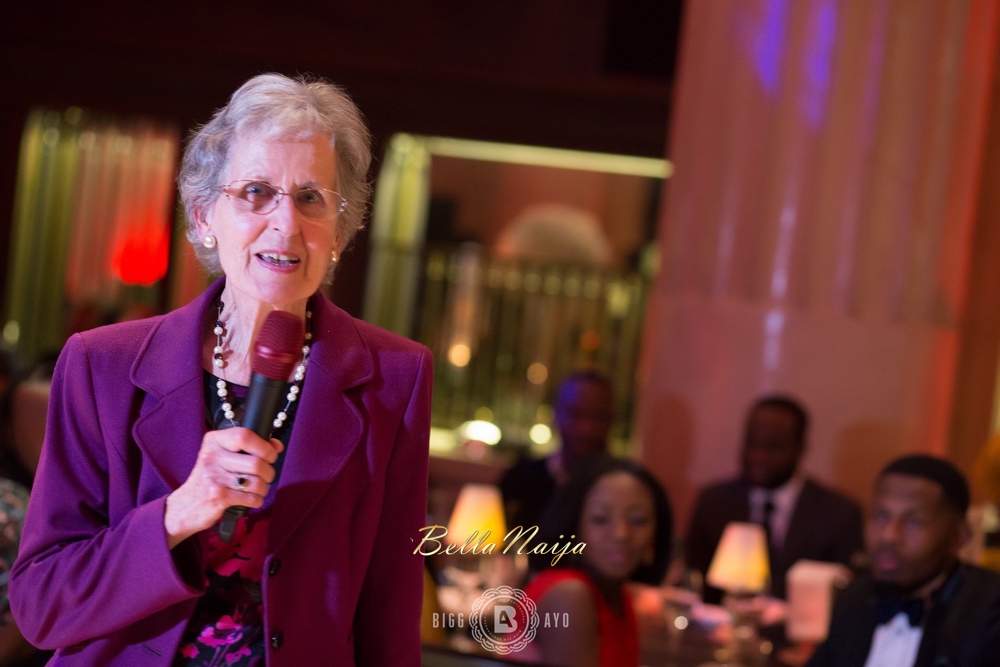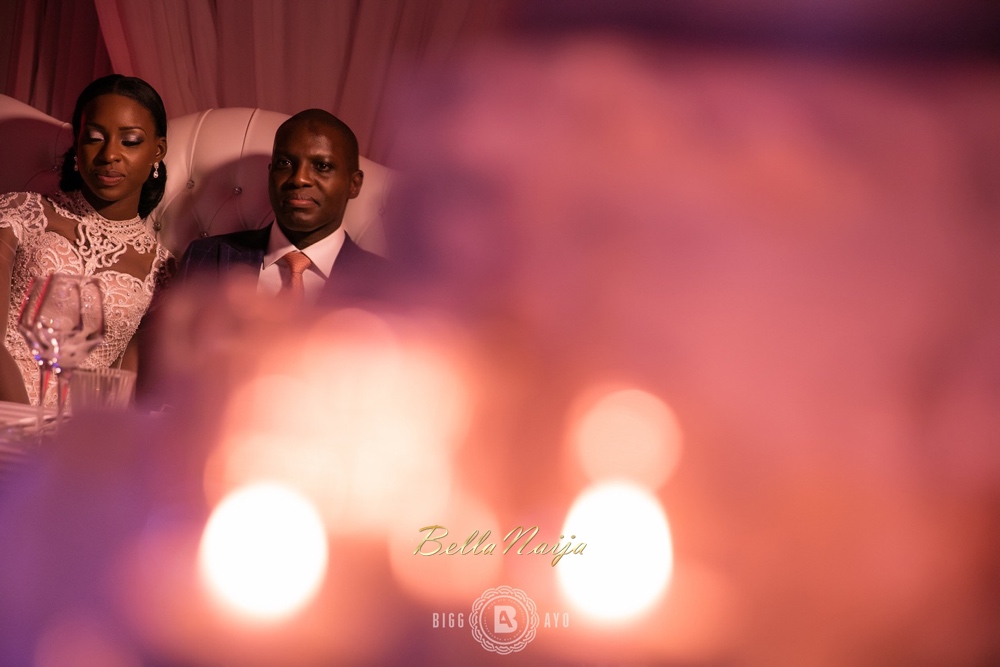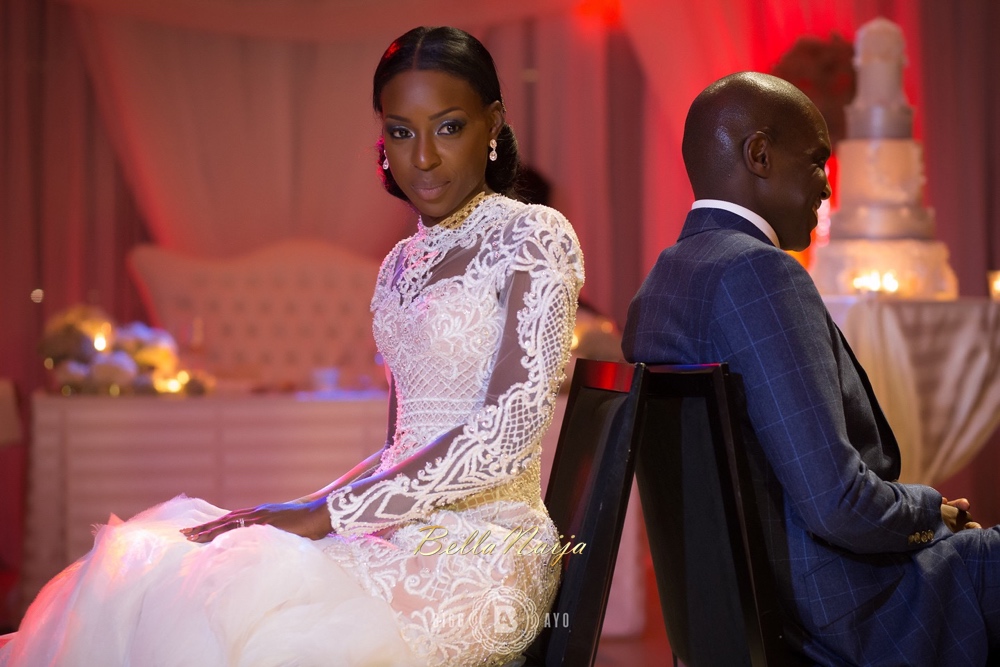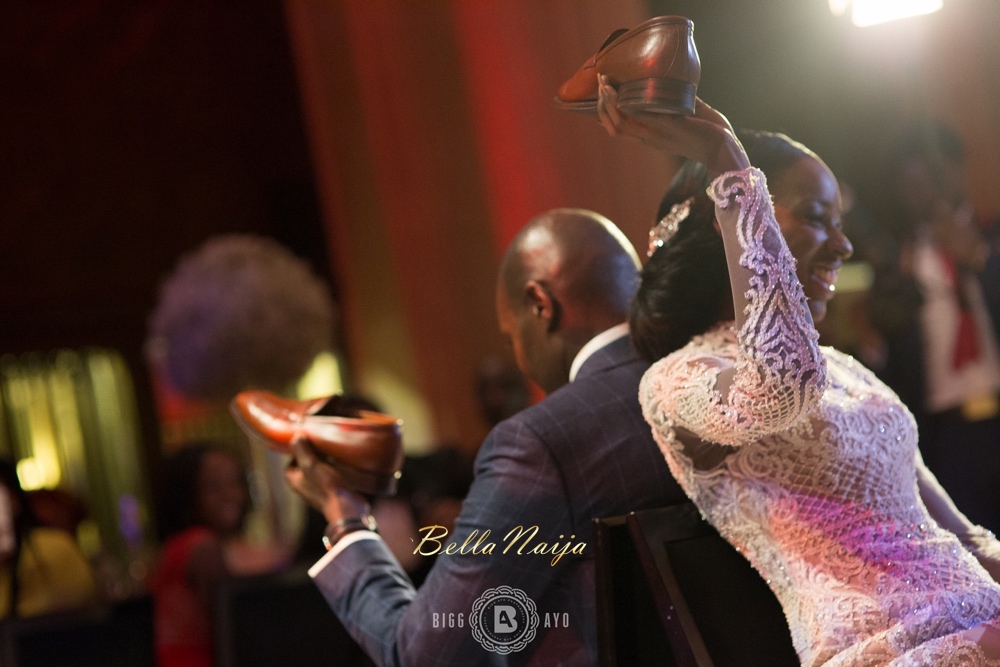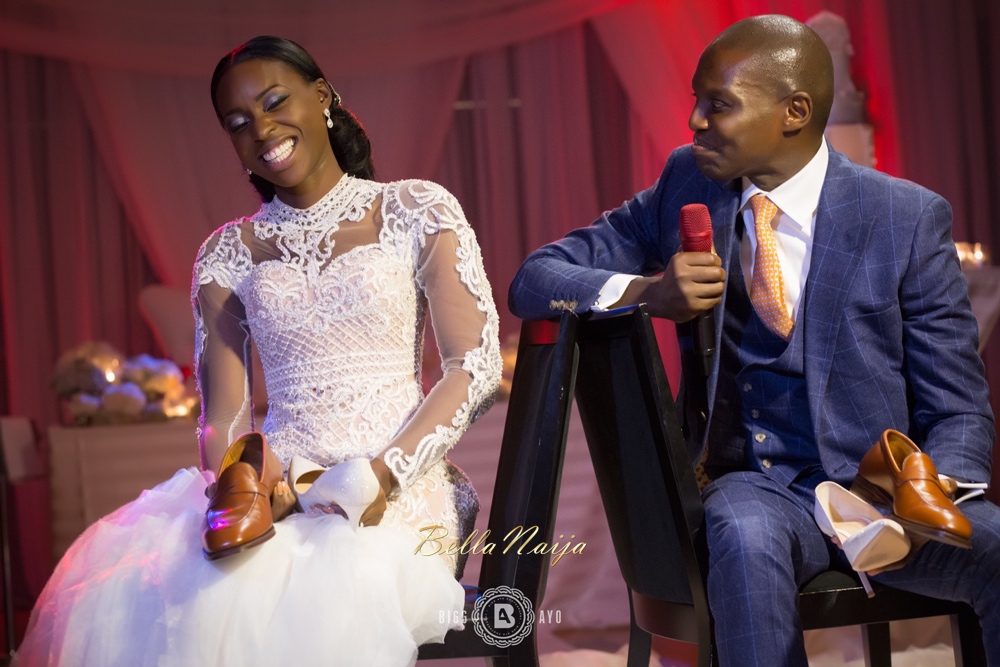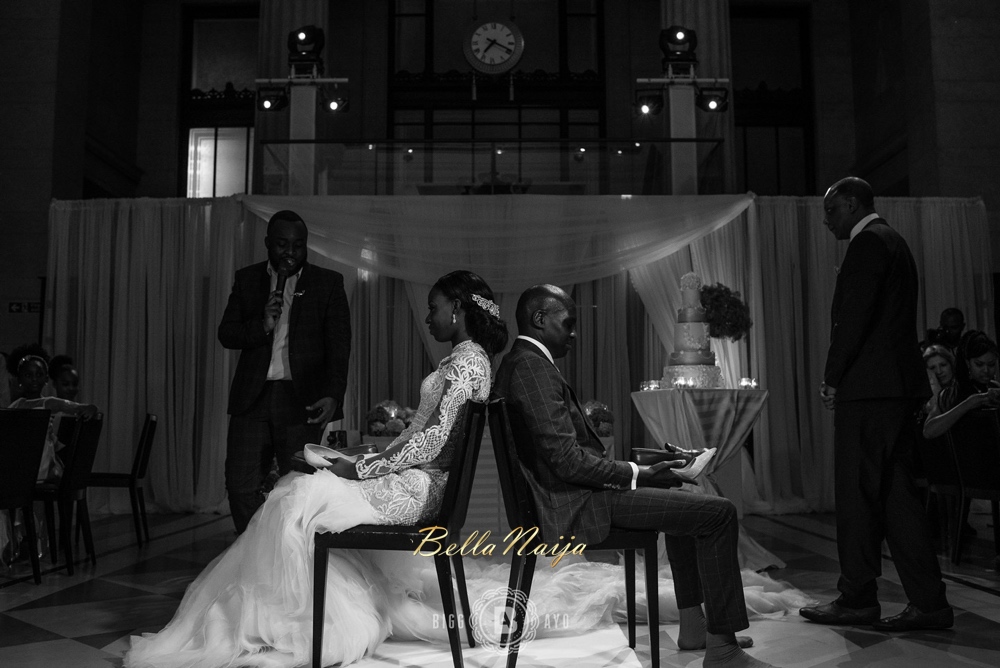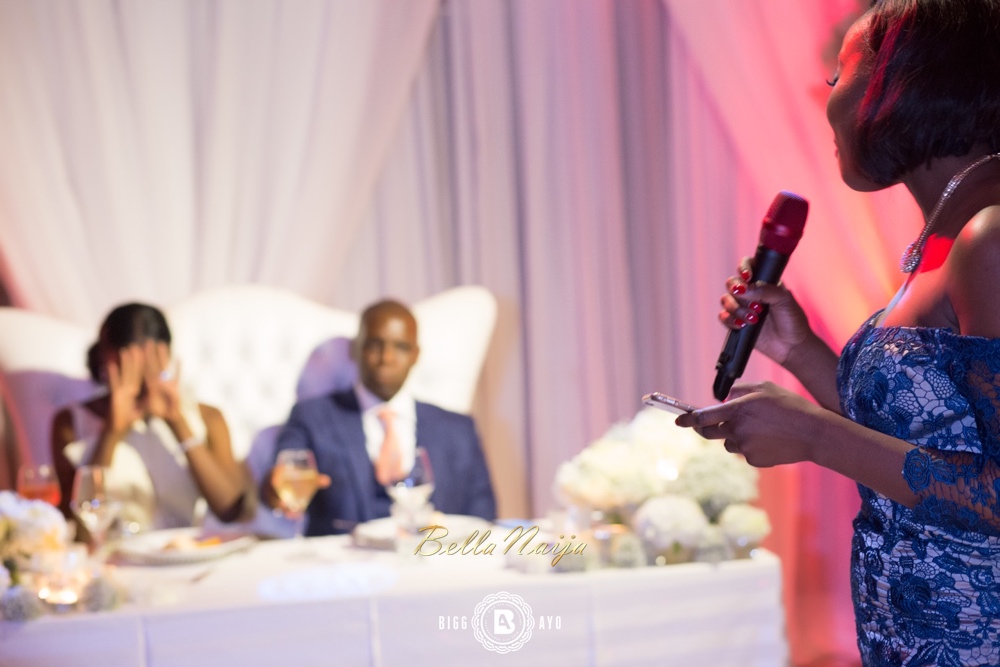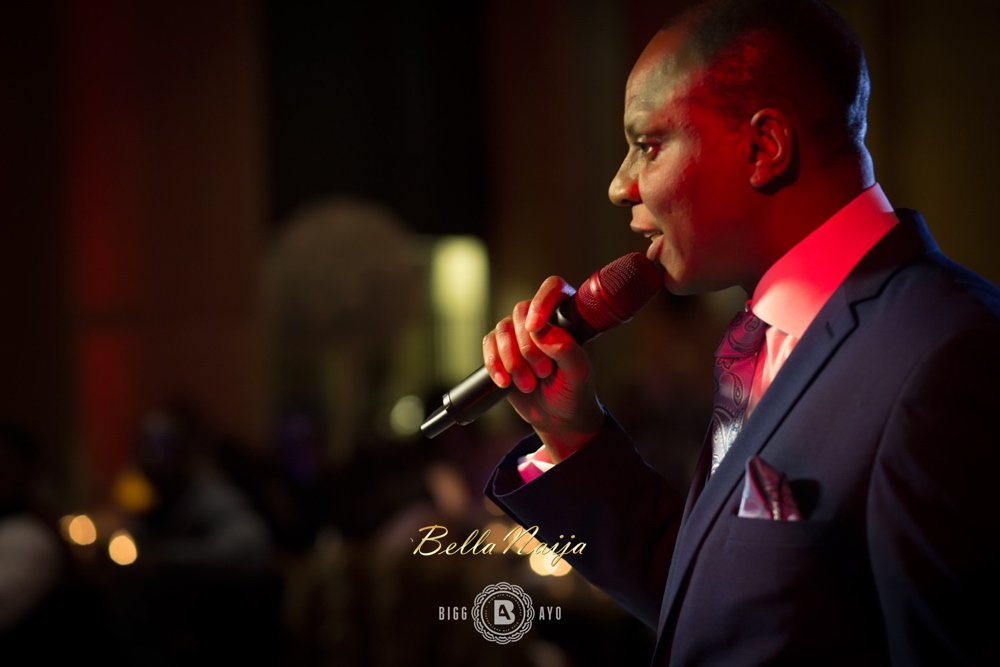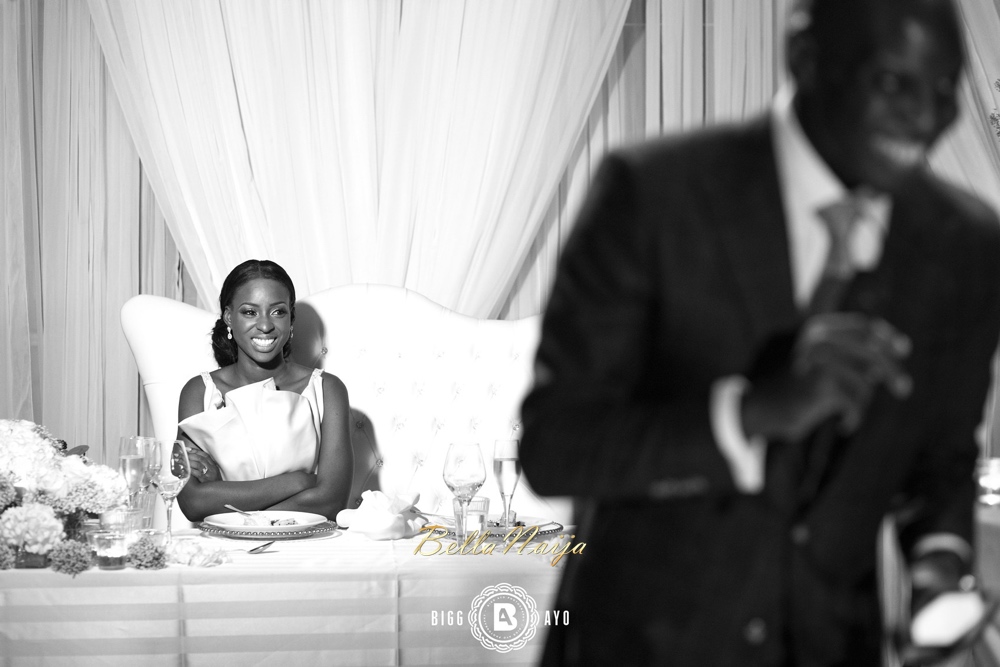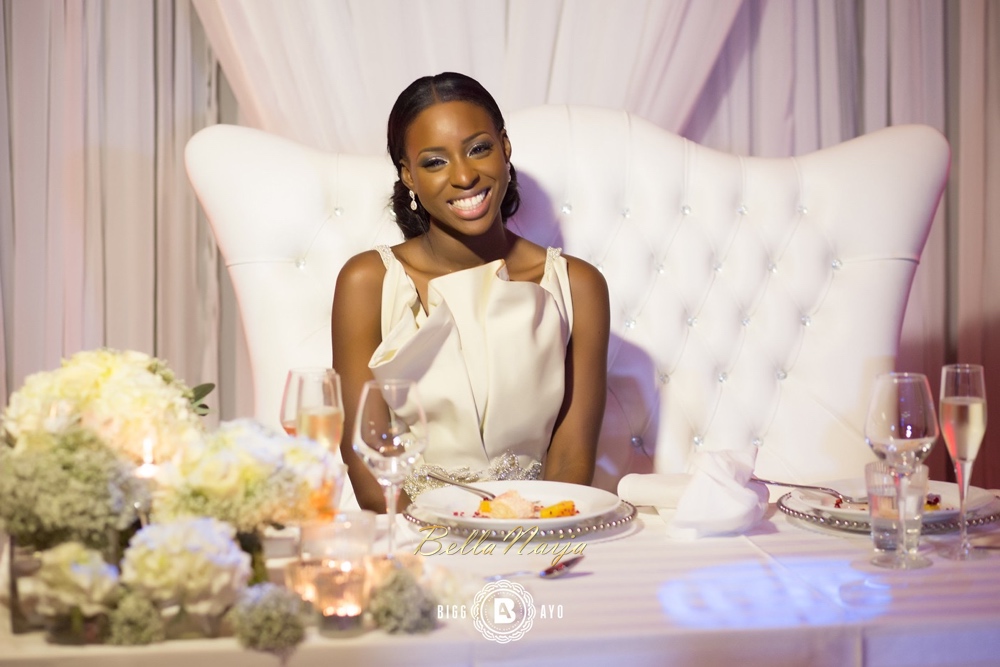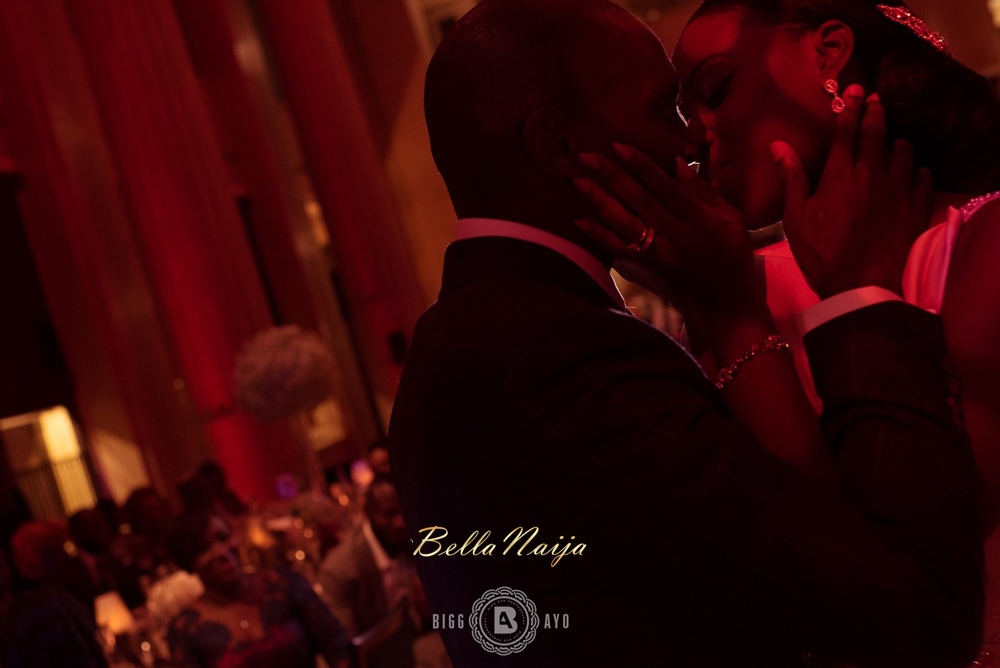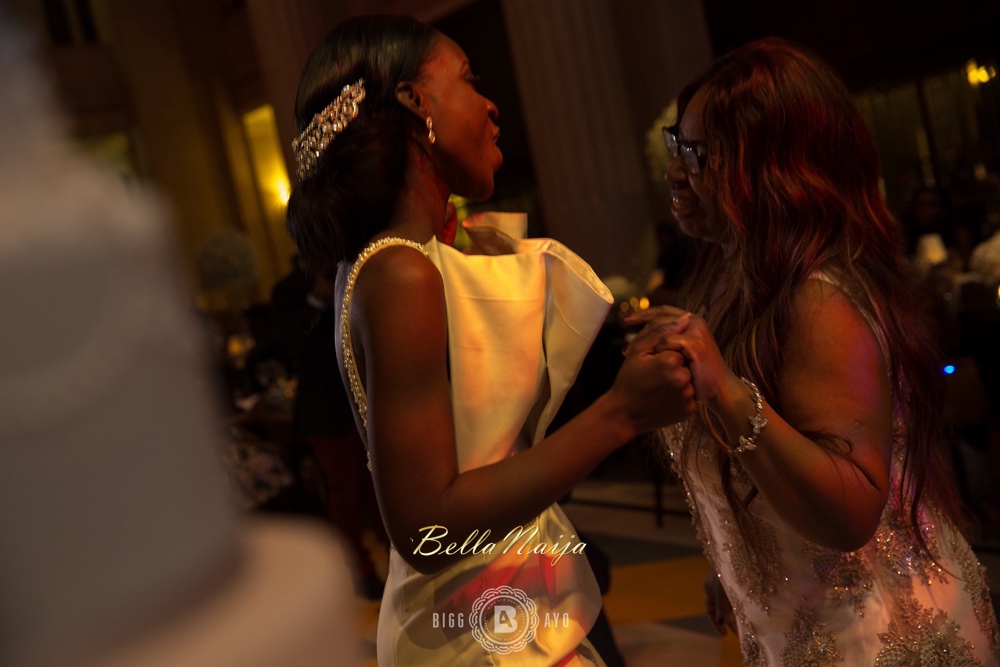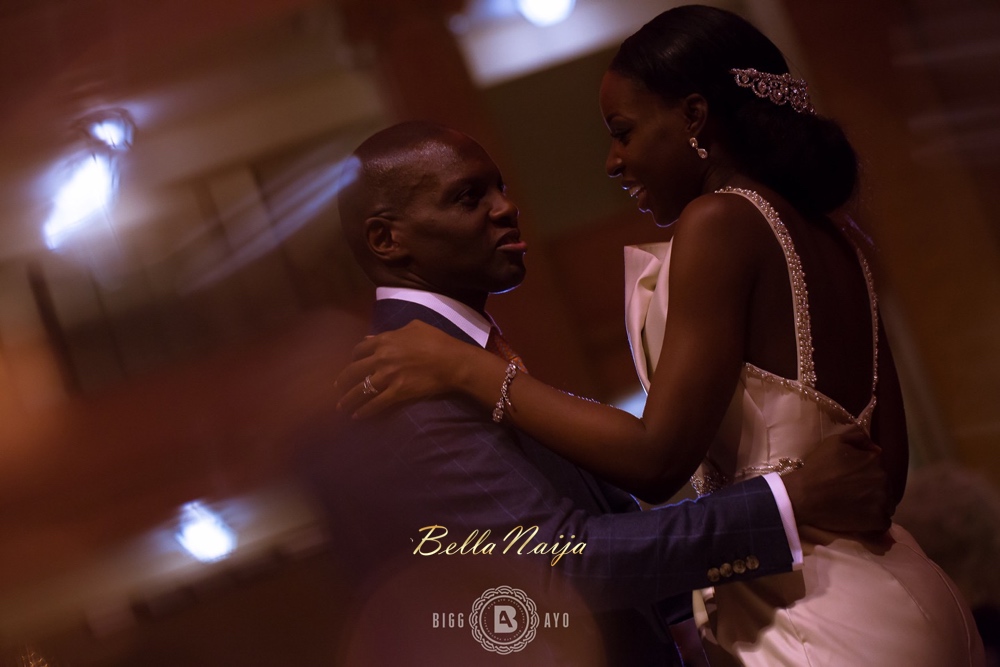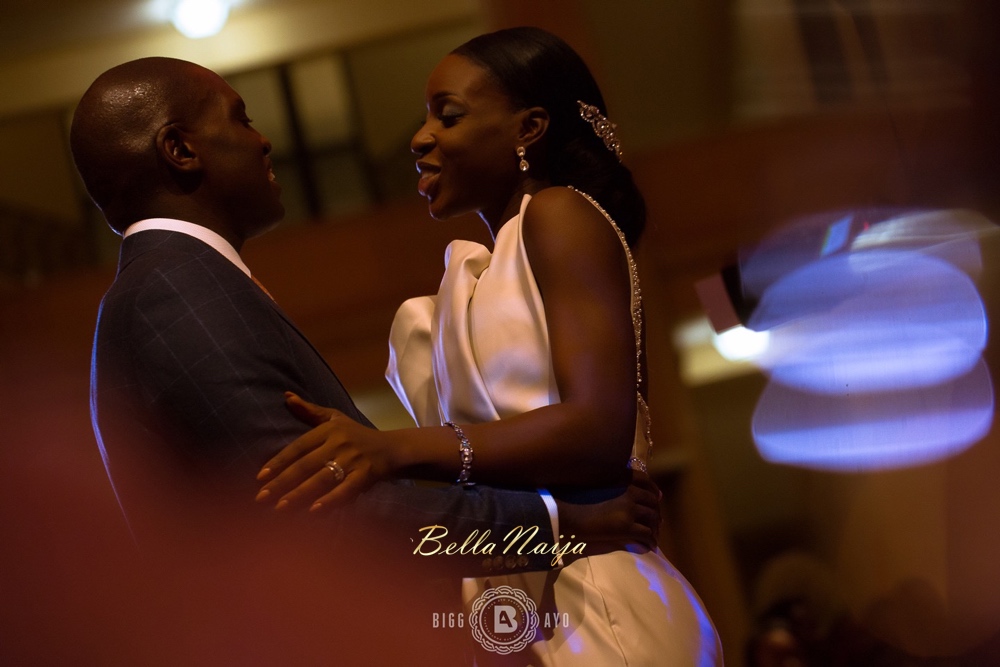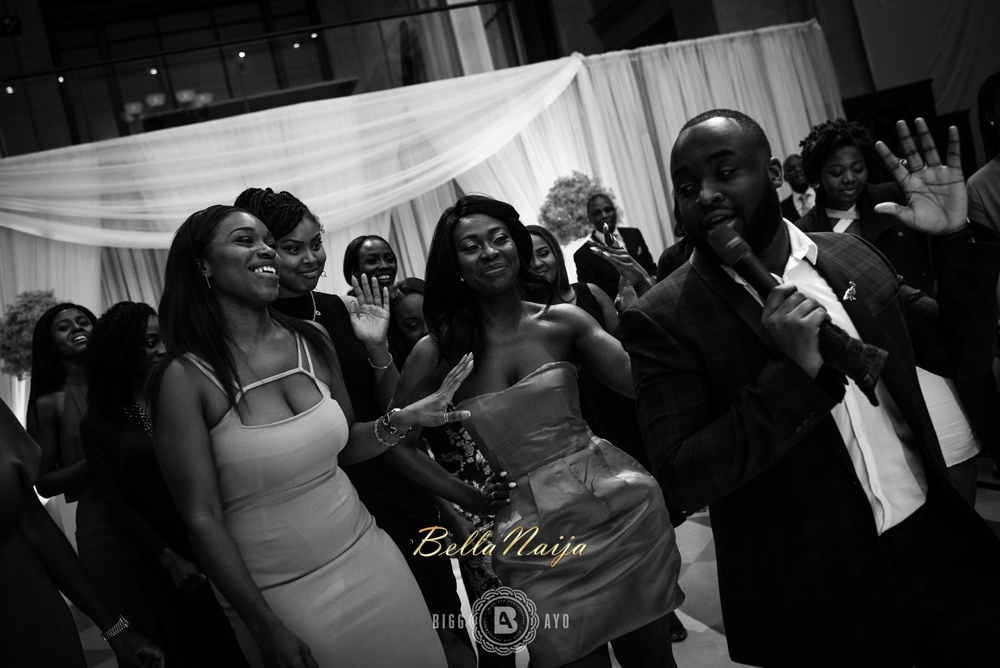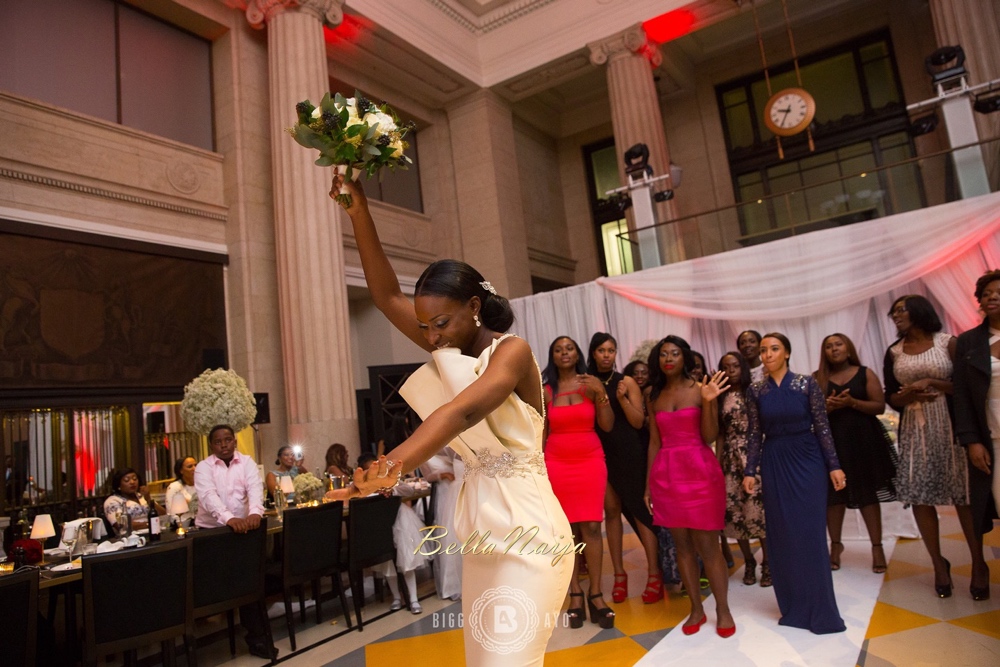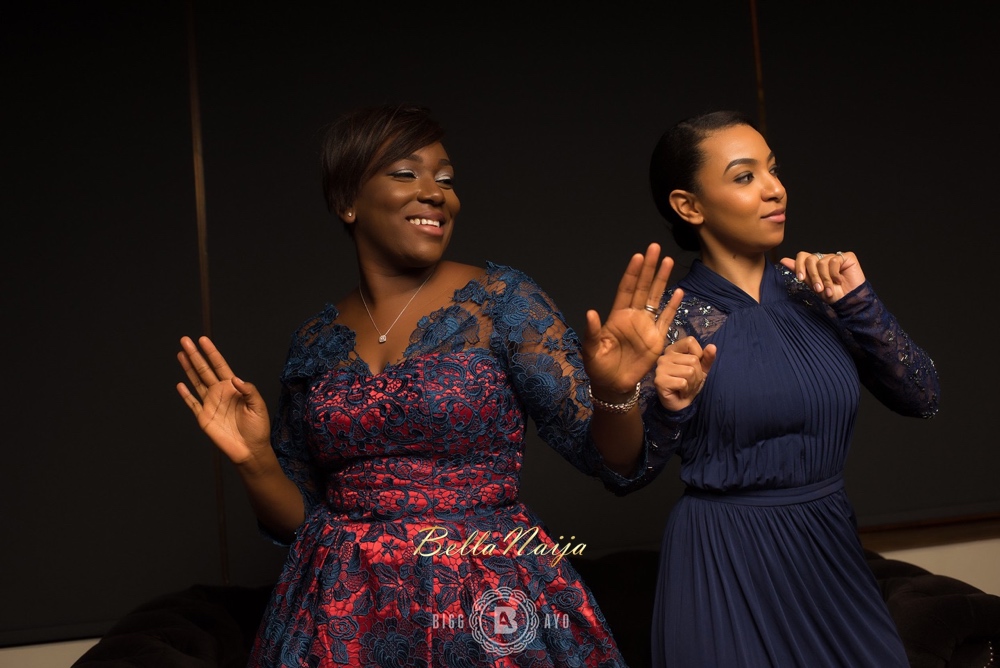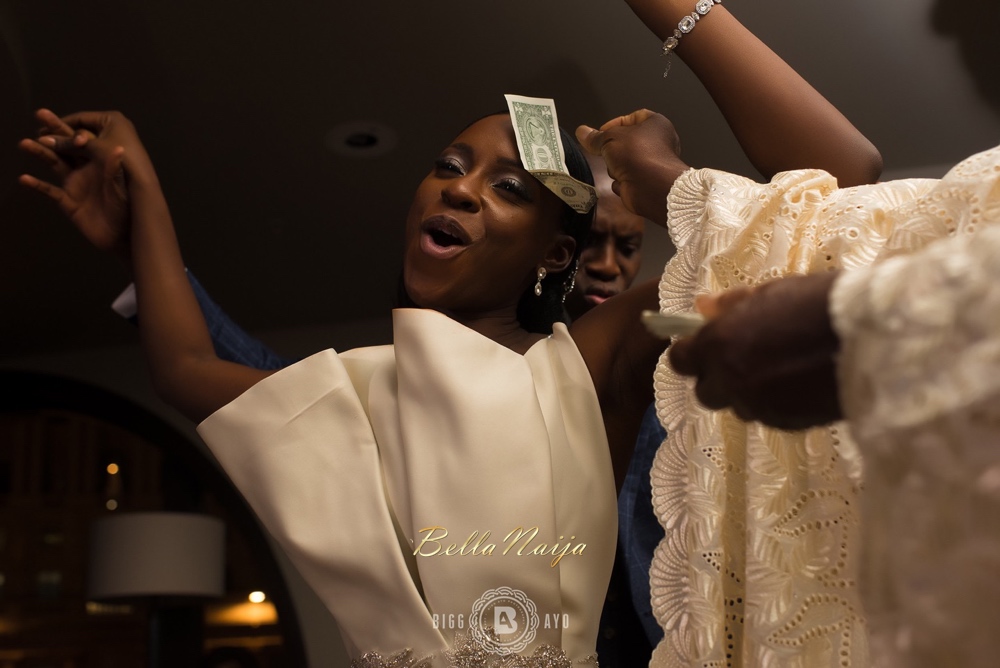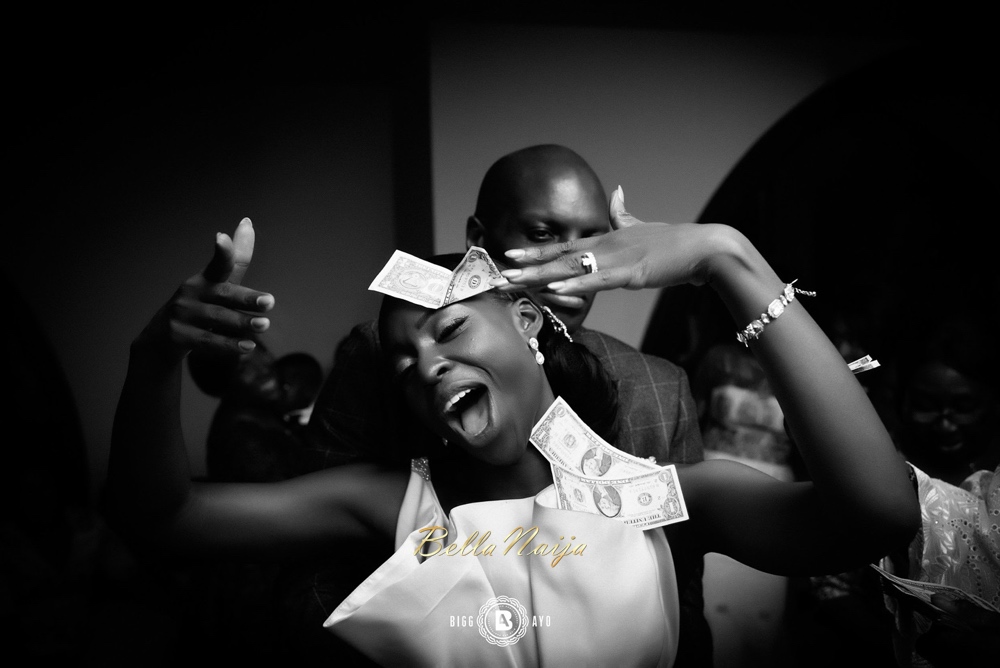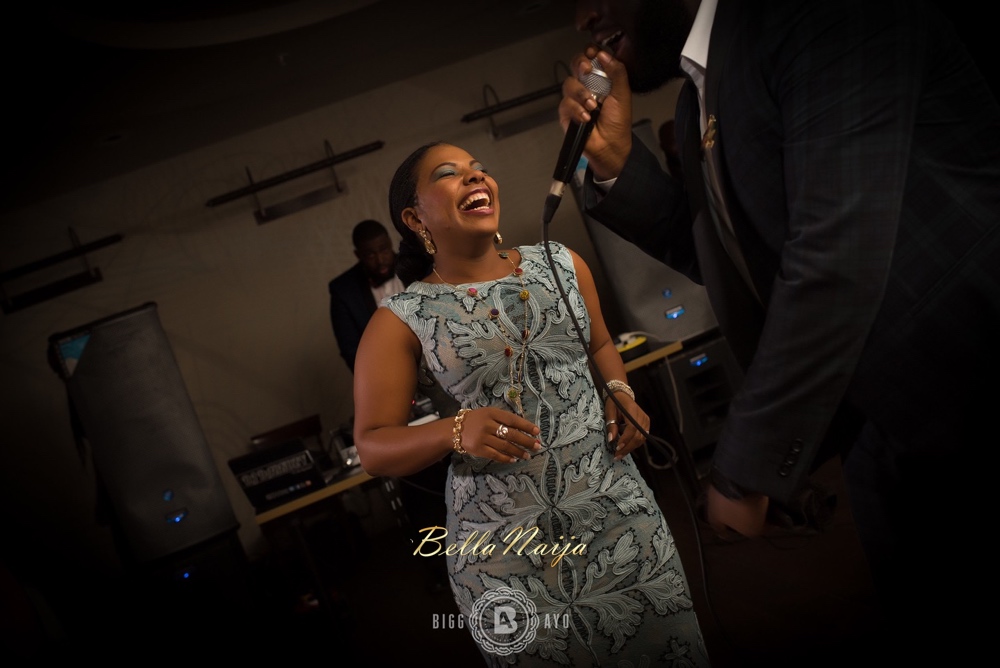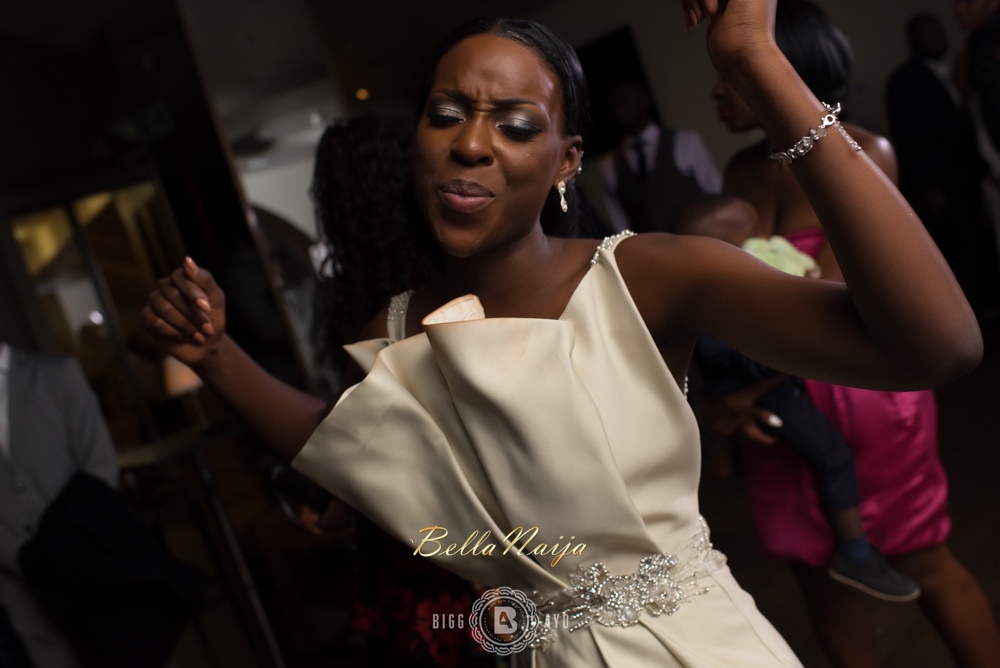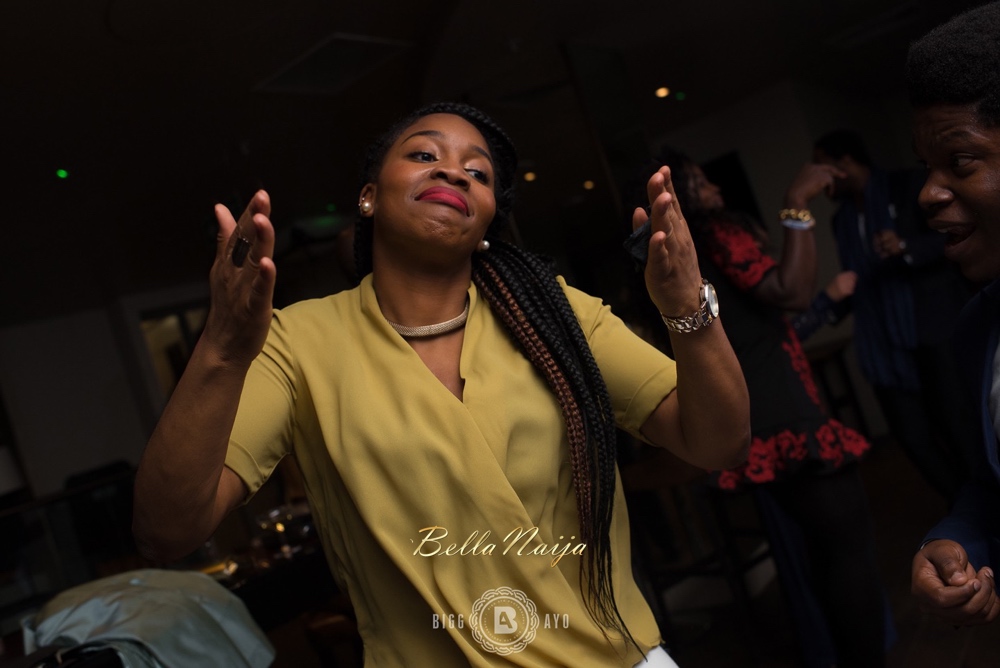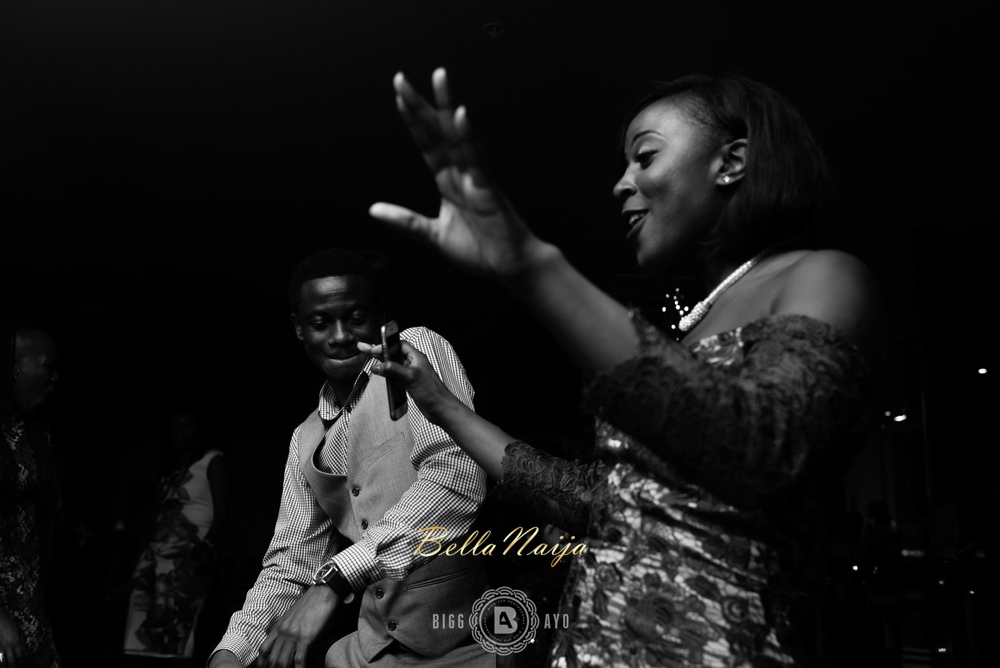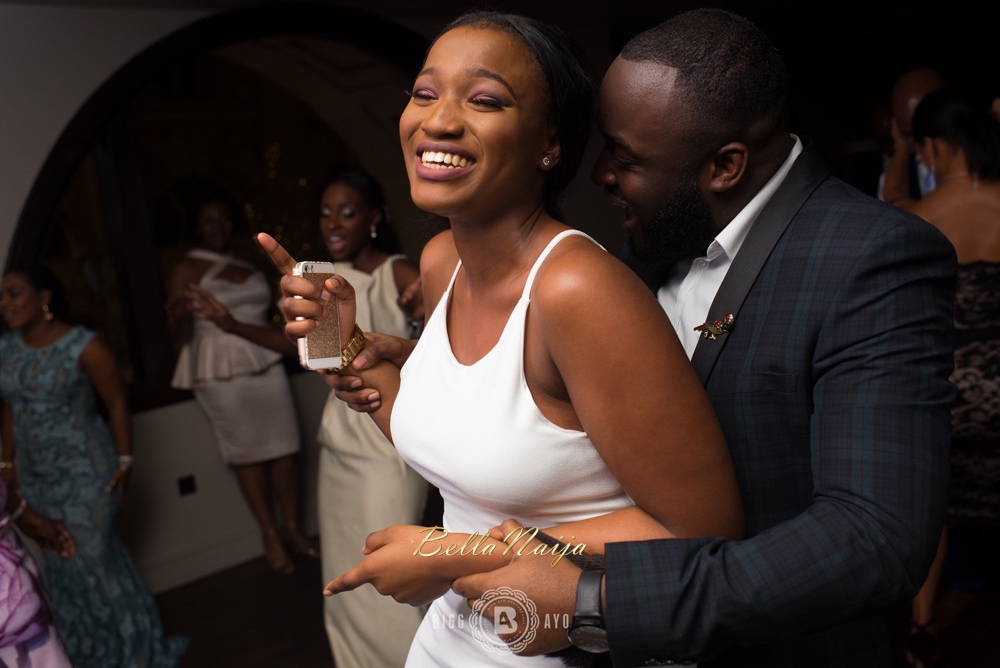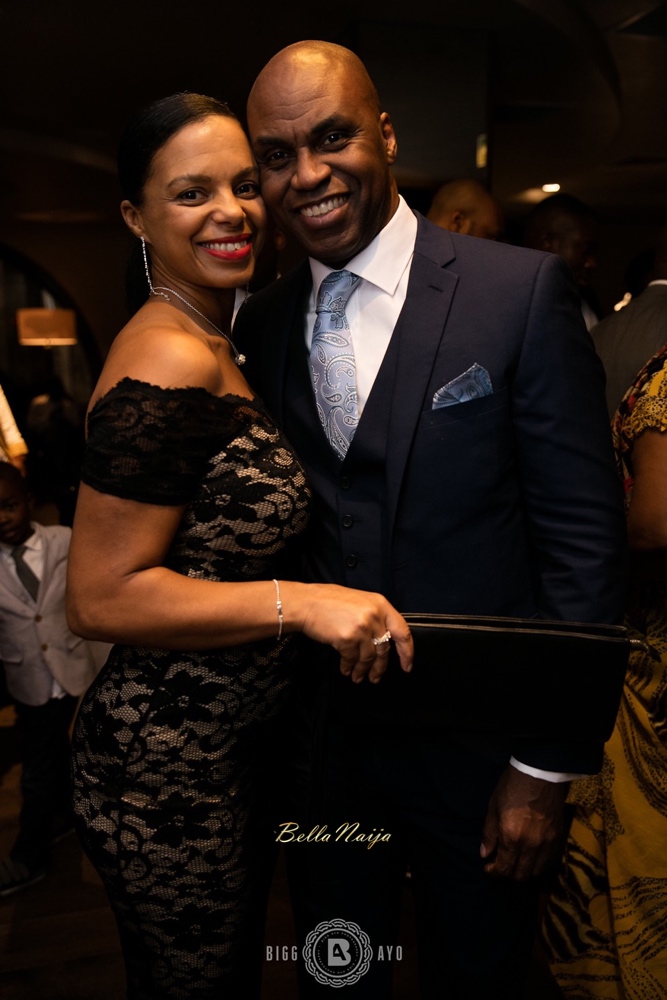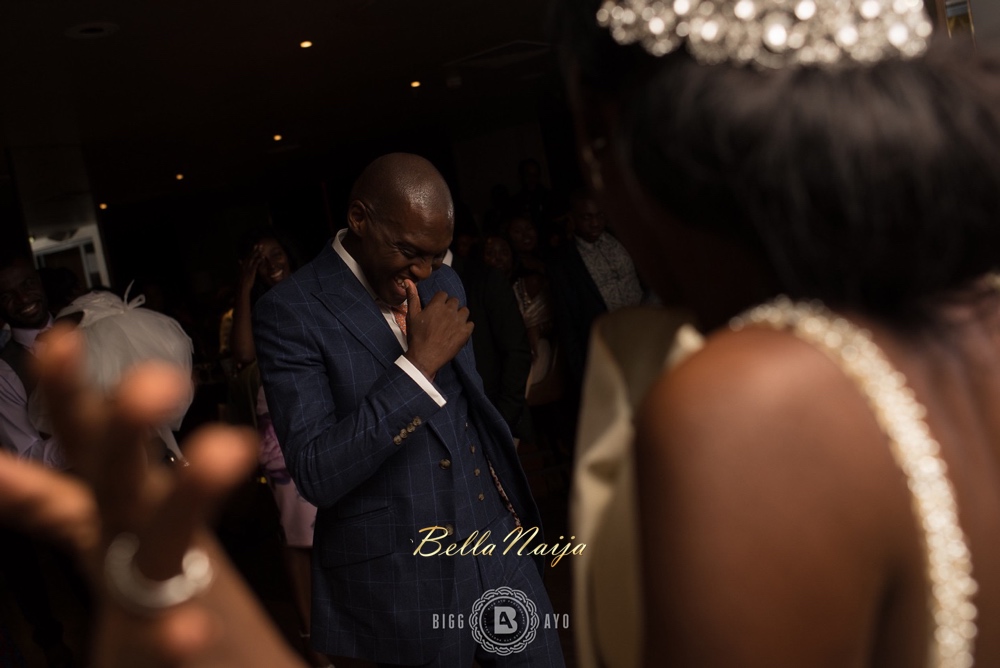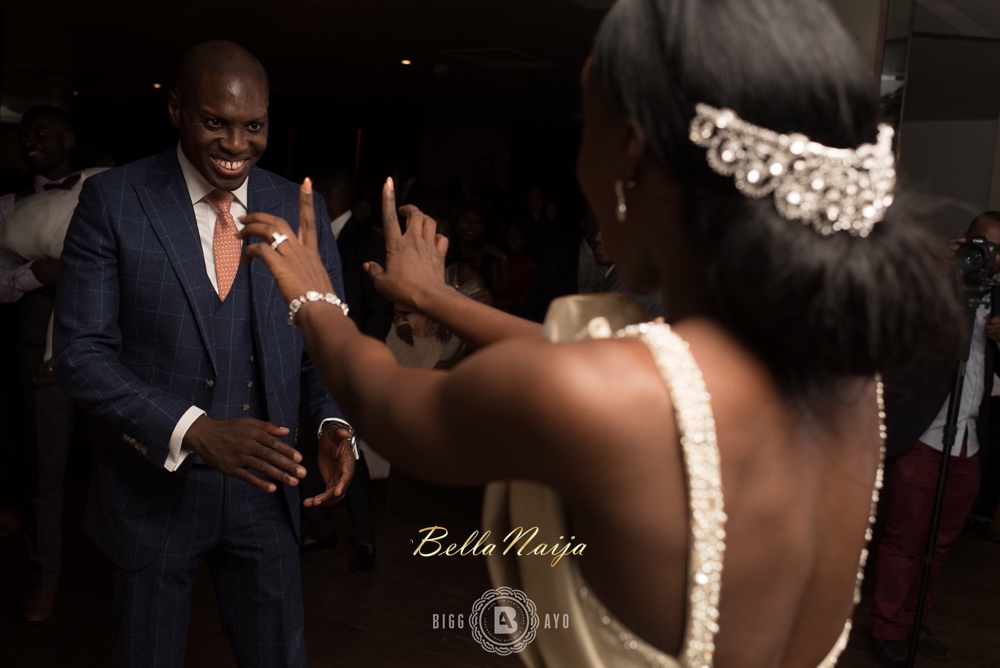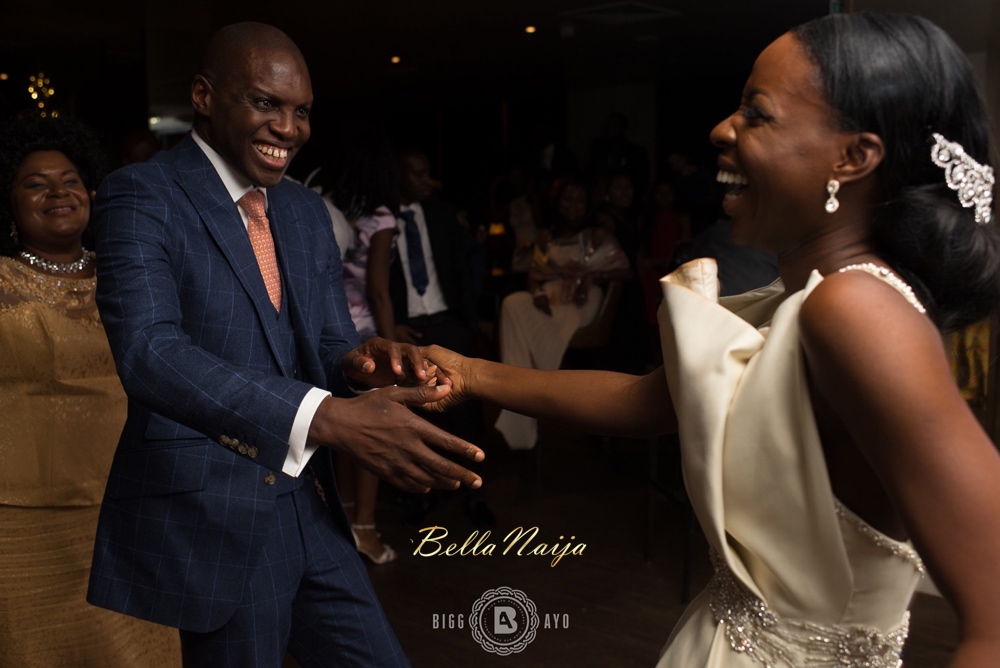 ***
Photography: Bigg Ayo | email: info (at) biggayo.com | instagram.com/bigg_ayo
Wedding Info | Venue, Dates, Colours
Jesus House Church | Reception: Banking Hall, City of London | Winter white and burgundy
Attire
Bride's Hair and Makeup: Kemi Kings Makeup
Groomsmen: Ted Baker
Bridesmaids: Christie Brown Ghana
Groom's Suit: Brommon
Wedding Dress: Veejay Floresca … Bride's Note: "I was a little bit of a bridezilla simply because I was anxious to see the final product. We designed it together and Veejay and his team were so professional they put all my anxieties to rest."
Reception Dress: Pistis, Ghana
Vendors
Planner and Decor: Temitope of Pink Whistle events | email: temmy (at) pinkwhistleevents.com
Cake: Rachelles Cakes | Rachel | email: rachel (at) rachelles.co.uk
Music: DJ Darkozy
MC: Mr. Tandoh
Food/Drinks: Provided by Venue