Wow!
This is so cool.
He is a Deputy Superintendent of Police at the Nigerian Police Force, a devout muslim and from what we can see here, a supportive husband.
This photos which were shared via Facebook with the caption "If she can hold and back my child why can't I hold her bag?" have gone viral and the reaction has been mainly positive with Nigerians all over the world commending him.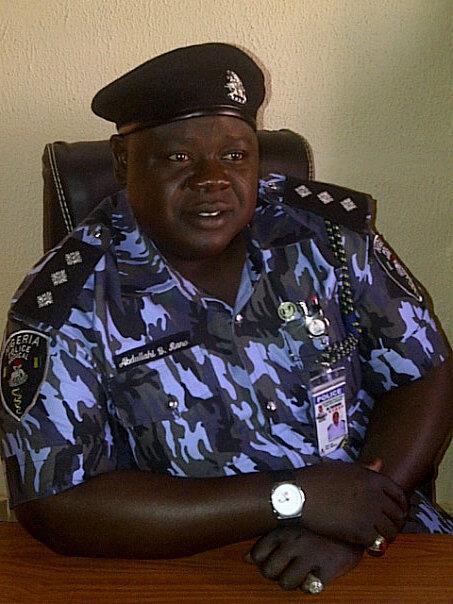 This is really positive for the Nigerian Police Force too. It definitely shows another side.