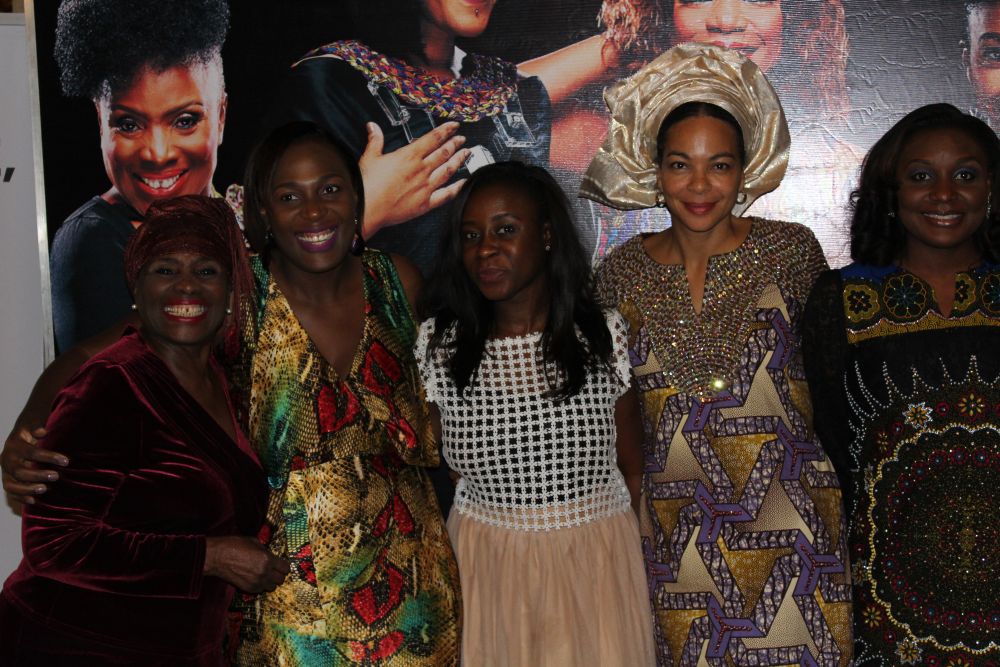 Lovers of stage plays got more than a thrill when the Etisalat Nigeria-sponsored 'Hear Word! – Naija Woman Talk True' held at the MUSON centre Agip Hall in Lagos.
The event was a great way to kick off the new year as the though-provoking 6-part play left an imprint on the minds of the thousands who had attended.
The 'Hear Word' 2015 was a collection of 20 stories based on real life accounts, told in a manner that combined creativity, originality, diction, passion and stage mastery by a cast of Nigeria's best dramatis personae including the ever green Taiwo Ajai-Lycett, Joke Silva, Bimbo Akintola, Omonor Somolu, Elvina Ibru, Ufuoma McDermott, Zara Udofia-Ejoh, Lala Akindoju, Rita Edward, Debbie Ohiri and Odenike Odetola-Odeleye. 
The stage play, sponsored by one of Nigeria's most innovative telecommunications operators, Etisalat, was a well-timed piece as it held when the yuletide celebrations were at a climax. It also was a perfect culmination of what had proved a long, but successful season for the sponsor, cast and production team.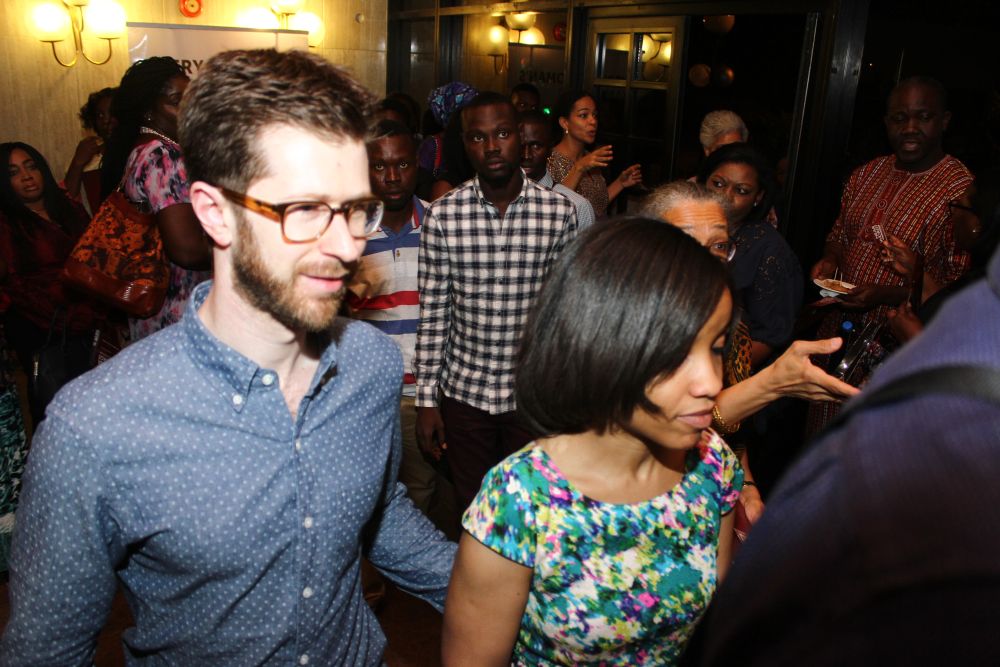 Based on a collection of true life stories, Hear Word! is a poignant, joyous and emotionally charged showcase of female self-discovery, and the numerous challenges facing Nigerian women such as women empowerment and inclusion, inequality, domestic violence, transformation and socio-cultural restrictions on the womenfolk. The plays provided the perfect opportunity to wind down, recreate old flames between spouses, re-ignite family bond and connect with old friends while making new ones.
Speaking about the company's support for the stage play, Etisalat Nigeria's Head of Events and Sponsorships, Modupe Thani said – "We believe in giving people the platforms to express themselves the best way they can. We do this through different platforms that accommodate various talent groups be it innovation, music, sports, literature, photography, theatre arts, education, young entrepreneurs and any other way we can contribute to the development of the society."
________________________________________________________________________________________________
Sponsored Content